How To Use Storytelling As An Act Of Self-Care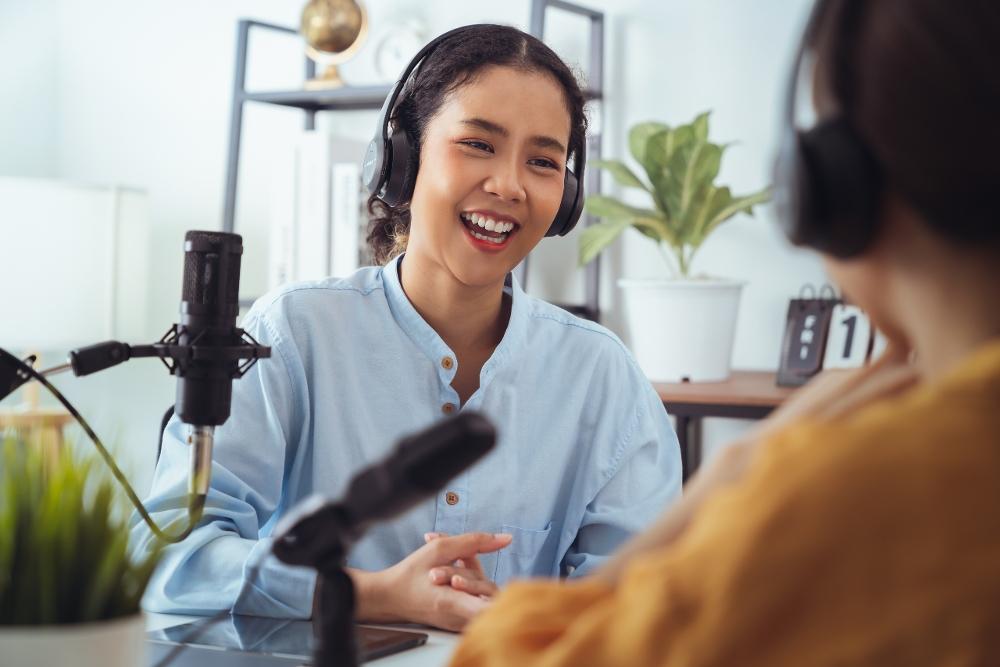 Storytelling is a powerful medium for self-expression and creativity. It's how humans make sense of an often senseless world and can help you navigate the challenges that you face in your day-to-day life.
Storytelling can be used as a form of cleansing, too. Storytelling is a deeply cathartic practice and can give you a way to form meaningful connections with those around you.
Taking charge of your own story can help you take control of your life, too. The language that you use to describe your experiences can reframe a setback and give you the motivation you need to make positive changes to your lifestyle.
Finding Meaning And Purpose
Language is a powerful instrument in your wellness toolkit. The way you talk about the world and your place in it can have a meaningful impact on your ability to manage stress, overcome trauma, and improve your relationships with your friends and family. Taking control of your story can help you find meaning and purpose in life, too.
Storytelling is a particularly potent form of cleansing if you are struggling to overcome a previous experience. Detailing past events to a trusted friend or counselor can help you move forward with grace and a refreshed perspective. A good friend can even help interrupt negative thought patterns and encourage you to tell your personal story in a more positive light.
If you're struggling to find meaning in your story, consider using metaphors to clear negative energy. For example, imagine your life-journey as a stream. Picture the important things in your life floating by and imagine mementos, photographs, and objects that make you who you are. If you notice any negative objects, let them float by and shift your focus back onto the objects that bring you joy.
Over time, you'll be able to build your own energy-cleansing metaphors. These metaphors can be powerful reminders of the person you want to be and may help you build empathy with others who are experiencing similar challenges.
Article continues below advertisement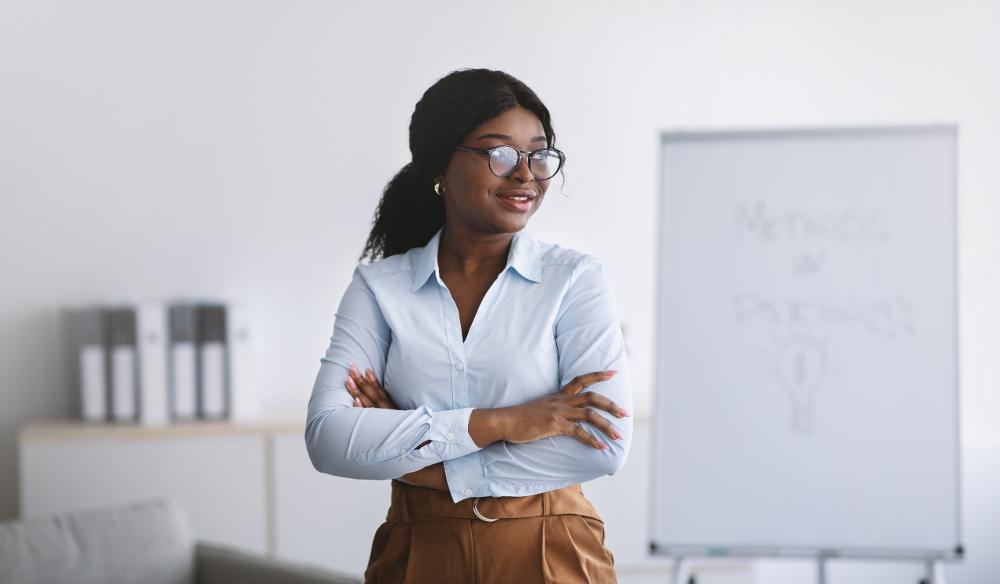 Building Empathy
At its core, storytelling is empathy in practice. To share your story, you have to understand the perspective of those around you and how your life story may resonate with them. The process of sharing with empathetic listeners is a great way to cleanse your energy and enjoy the catharsis of a common experience.
Great storytellers are usually great listeners, too. If you want to share your story, make sure you know how to listen empathetically. Ask your close relatives and friends to share moments from their life that you know bring them joy. Listen closely to see which moments spark the most happiness and ask questions that help the storyteller remember details that they may have forgotten.
Article continues below advertisement
When it's your turn to tell a story, try to build on your friend or relative's story. If, for example, they recounted a peaceful moment, try to recall a time when you also felt at ease in the world. This helps you connect with the other person and can mutually raise your energy.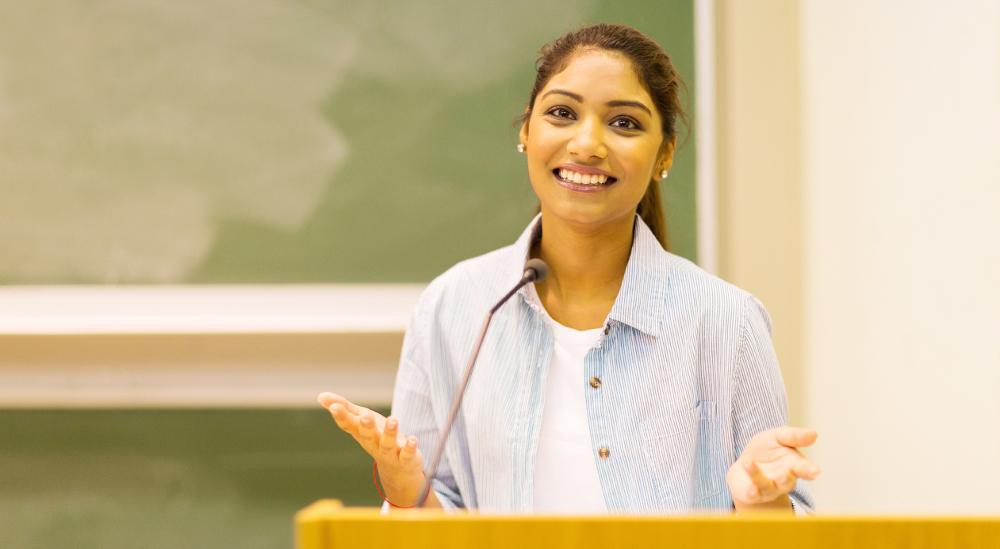 Article continues below advertisement
Accountability And Calls to Action
If you're finding it hard to shift from storytelling to accountability, you may find solace in sharing stories about people who overcame failure in their past. Bill Gates was a university dropout, Einstein was expelled from his school, and Oprah Winfrey was fired from her first TV job. Overcoming these setbacks required great accountability, but these icons were able to move forward in life and take control of their story again.
Storytelling as a form of cleansing can help you raise the energy of others. Sharing a particularly moving or insightful story from your past can serve as a call to action that helps other people in your life unite behind a cause — great or small — that needs to be addressed.
Sharing energy-cleansing stories can be particularly impactful in later life. Storytelling can combat social isolation and promote mental wellness in your golden years. Find communities that share your interests and look for opportunities to bond over shared experiences. This will give you a chance to share your insights and reclaim control of your story in later life.
Article continues below advertisement
Sharing Your Story
Sharing your story doesn't have to be more formal than chatting with friends over a cup of tea. However, you may find that sharing your story with a wider audience helps bolster those cleansing feelings and helps others raise their energy, too.
Starting a podcast is easier than ever before. You can start a podcast by planning and brainstorming a series of episodes designed to tell your story in full. Consider bringing in guest speakers if you want to add credibility to your podcast and choose a hosting service like Spotify or Buzzsprout.
Once you've published your first episode, engage with your listeners by hosting Q+As. Respond to the comments you receive and weave the listener's thoughts into your next podcast. This will show that you care about your listeners and may play an important role in helping them heal, too.
Conclusion
Storytelling can help you take control of your life and cleanse your energy. Start by listening to others and try to empathize with their thoughts and previous experiences. You don't need to share your story, but doing so may help you form new connections. Consider opening up to trusted friends or counselors who can help you break out of negative thoughts spirals. When you feel ready, share your story with a wider audience and do your utmost to engage with their responses.