How Tech Companies Can Make The Interview Process Simpler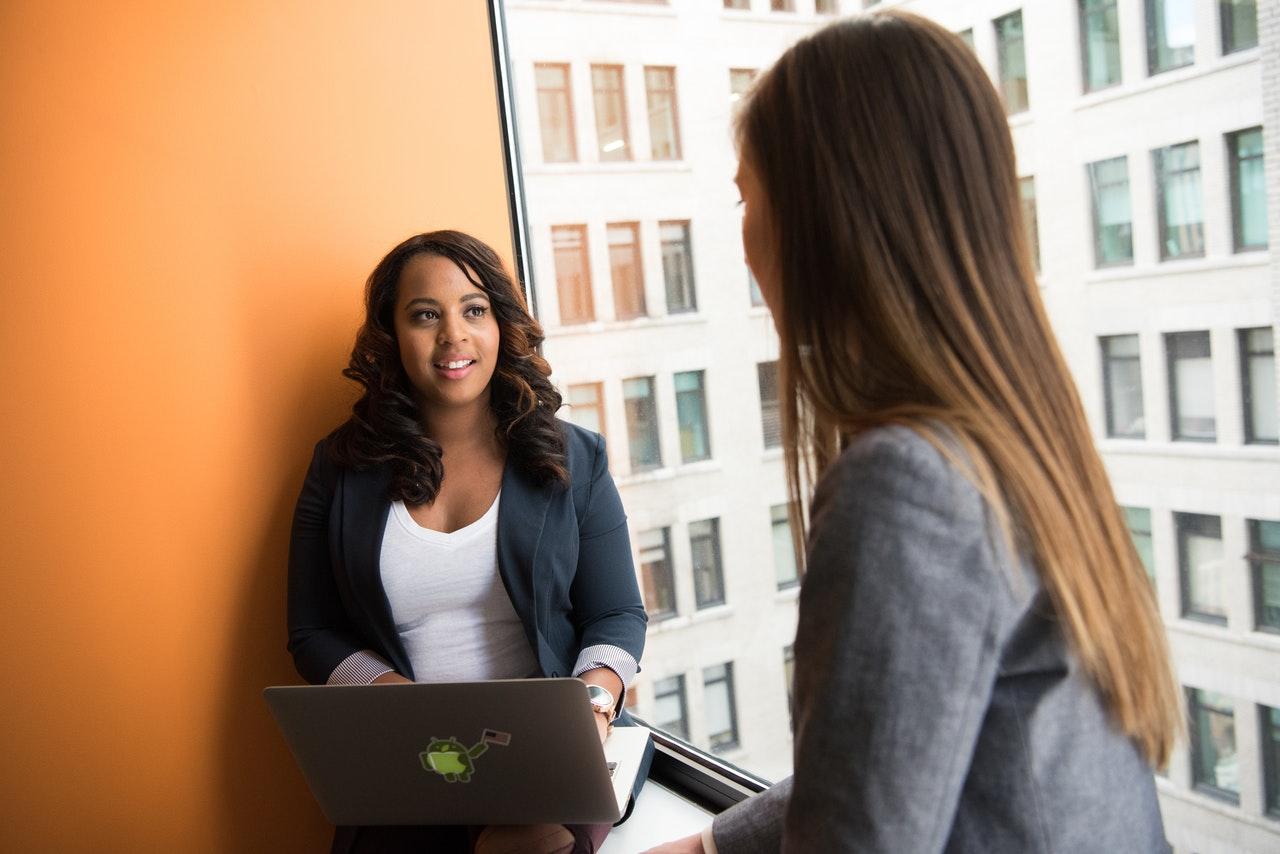 It's no secret that careers in technology are growing, and so is the pool of candidates in the field. However, it seems that there's an increased difficulty in candidates getting hired, more specifically for junior-level developers going through the interview process.
Many professionals are self-taught or bootcamp graduates in software engineering or development, according to the Washington Post, and developers' level of expertise revolves mostly around being able to build web and mobile applications, rather than solving difficult coding problems. Though they are very knowledgeable and skilled, this causes an increased challenge in getting hired. Unless you've studied computer science, there's a big likelihood that you won't be able to ace those interviews without spending extra hours practicing coding challenges and taking extra courses.
Let's explore common tech industry interview practices and why they should be made simpler:
One Long Interview Experience
I've experienced the tech industry interview process several times, including for software engineering and for technical writing opportunities. Each experience served as a learning moment that prepared me for others, and yes, the process was very long and included challenging assessments.
Article continues below advertisement
I once interviewed for a technical writer position with one of the major FAANG companies and made it all the way to the final round of interviews. As is most common, the first interview was with a recruiter. The recruiter asked several questions about my background and experience, as well as what I'd do in certain scenarios. She said she was really impressed with my background and how I answered questions, but though I had the right experience and attitude, there weren't any junior-level openings at the time.
The recruiter then asked me to send over some writing samples and explained that I'd be asked about them during a future interview when a position became available. She also coordinated with a scheduler to reach out to me and schedule the next interview for around a month-and-a-half later.
Article continues below advertisement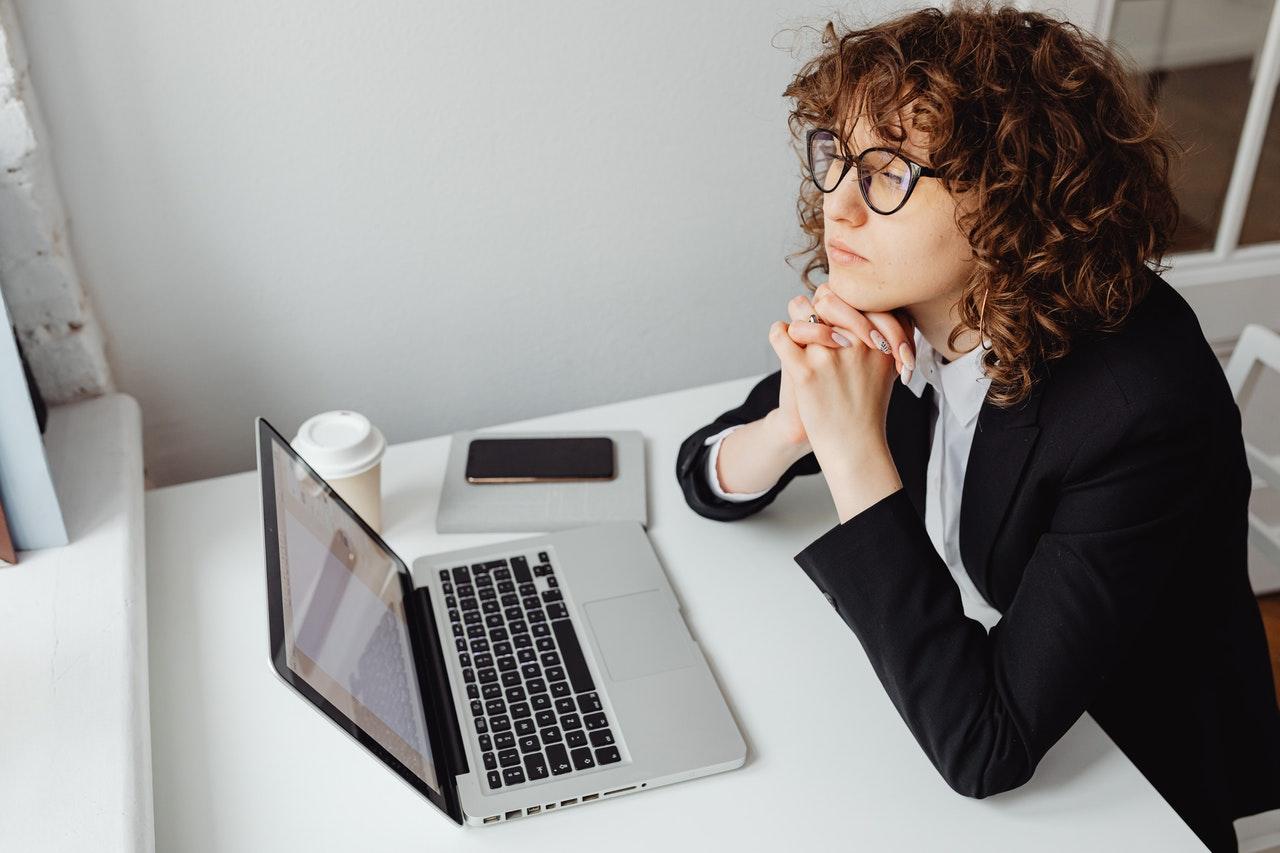 When the time finally came, I met with one of the hiring managers, as this particular company had several different technical writing teams. This manager also said he was impressed with me and would connect me with the scheduler for the next round of interviews.
Article continues below advertisement
That round lasted four-and-a-half hours and was divided into four different sections: a behavioral assessment, a technical assessment (coding challenge), a writing assessment, and a coffee chat with a team member. I spent an entire week preparing for it, going over behavioral question scenarios and technical coding challenges (because even though it wasn't for a developer job, I had to be able to understand code.) Reviewing the writing samples I had sent and crafting out well thought-out written responses and questions that I could reference during the interview are also very common and necessary practices in the process.
Finally, the day came for the last interview. I was so nervous my stomach hurt. I went through each section of the interview gracefully and smoothly. The feedback I got from them was sensational. They were impressed with my background and what I had accomplished in a short amount of time, yet, they still rejected me. Why? Because they wanted someone with "slightly more experience," and though they thought I had "a lot of potential," they "simply didn't have the bandwidth" to assign me a mentor.
This is a scenario that happens all too often. I've spoken to several software engineer friends and other technical writers who have expressed having gone through the same exact experience, becoming drained and disappointed in the process.
Article continues below advertisement
This is, many times, how great candidates get passed along and why some even quit the search. The job search and interview process is so brutal and long. It takes a huge toll on your mental health and can lead to to feelings of doubt and depression. Why put candidates through several rounds of interviews if hiring managers already know, from the beginning, their level of experience? If they saw something in the candidate that sparked their attention, despite their experience level, why not give them a chance?
The Problem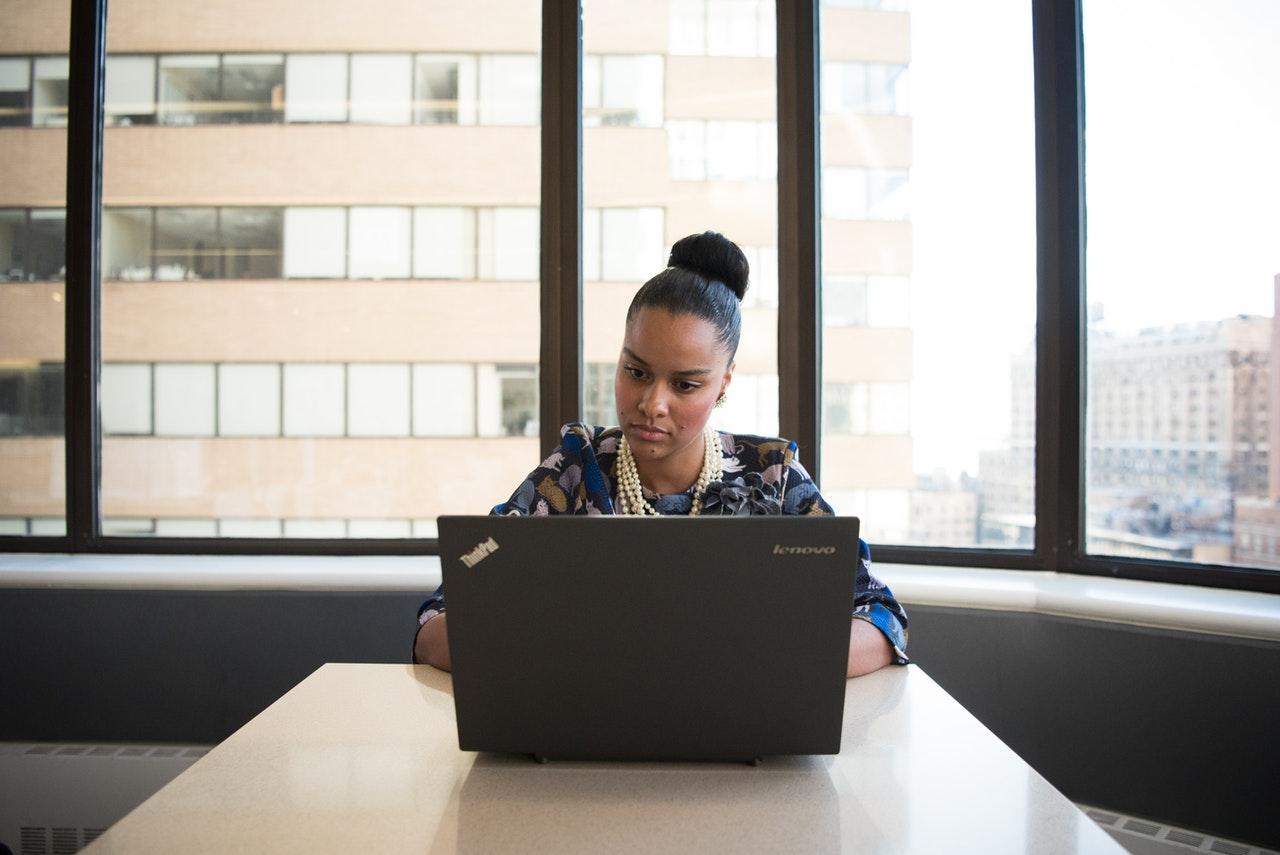 According to an article by Owen Hughes titled "Coding interviews suck. Can we make them better?" another issue is that the challenges related to interviewing for such jobs vary fiercely among different companies. It's almost impossible to fully prepare for them because you can never know what to expect, therefore you can't be sure what to study. The assessments are administered through platforms like Code Signal or Hackerrank with just one to two hours to solve two to three of the problems. Additionally the amount of content can differ tremendously and can include a combination of several different data types and values, anywhere from Stacks, Queues, Linked Lists, Arrays, Binary Trees, Graphs, Strings, Dictionaries, and the list goes on. Then after you've determined which of these data types you're working with, you also have to take into consideration the time complexity for each one in order to see which one has the better output.
Article continues below advertisement
In contrast, there are companies who opt to give their candidates a more real world-like assessment, which usually consists of building a small application that solves a problem or one that simulates what the actual job would be. However, these companies often give you a small window of time to submit the finished build.
If you happen to be lucky enough to pass those assessments, you must then prepare to review your results, live, in the interviews to follow.
How Tech Companies Make The Process Better
In order to tackle this issue, we as tech professionals need to gather together and form an alliance, from engineers, to writers, to managers, to recruiters. All should contribute to building a resource geared toward making connections with companies that have such interview processes and educate them on ways they can make the process simpler. Perhaps hiring managers should see beyond things like lack of experience and focus on what the candidate can truly offer. They should take a more scrutinized look at the candidates' portfolios and resumes. This is usually a good sample and indication of what the candidate can do.
Article continues below advertisement
Companies should also carefully examine the positions they are hiring for and the specific skills they want someone to possess, as well as what areas they are able and willing to work with. From there, determine what sort of skills and qualities will warrant a definite yes or no, so that they know early in the process, before putting candidates through more interviews.
Another possible solution is keeping in mind that they can always teach someone new skills or help them improve their current ones, but you can't teach someone to have a good attitude, good work ethic, work well with a team, or get along well with others. If companies see that a candidate has a great attitude, would fit in great with the team, but might just need a little extra coaching, why not give them the opportunity? Many recruiters I've spoken with say that in a majority of cases, when companies give a less-experienced candidate an opportunity, the candidate goes on to impress them and exceed their expectations.
The interview process should be more about reinforcing those skills and proving to be a good fit, character-wise. If the candidate's profile and qualities indicate he or she is capable of doing the work and can fit in well with the team, having "slightly" less experience should not be the issue, but rather the stepping stone for both the candidate and company.