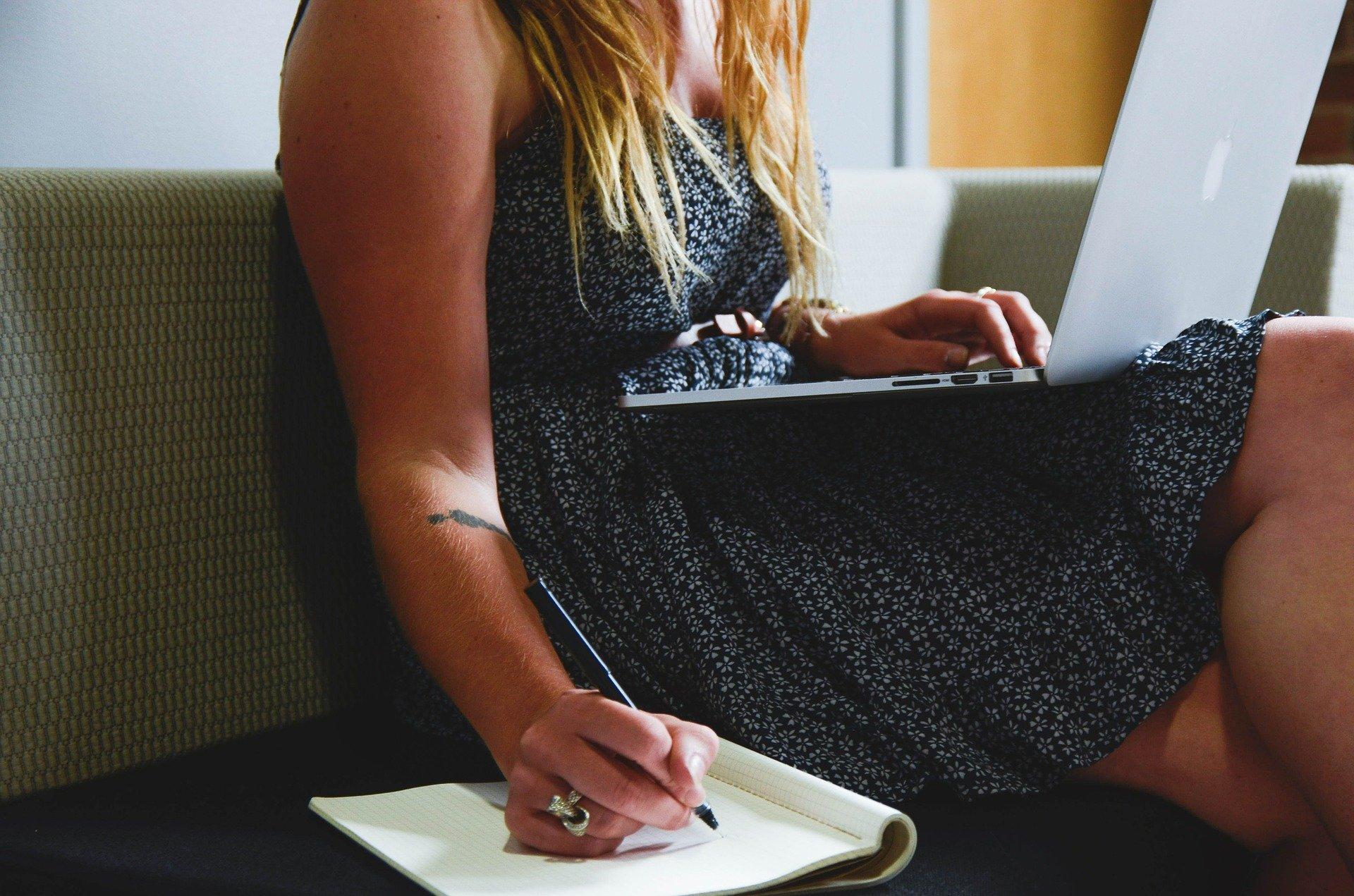 How The CARES Act Works For Freelancers And Gig Workers
By
Rita Pike
Apr. 17 2020, Published 3:20 a.m. ET
In recent news, we've all seen stories on the CARES Act, the $2 trillion relief package for COVID-19 relief. It sounds all good and well – for freelancers and gig workers especially – but it's incredibly confusing on what the Act does, who benefits, and how you can receive those benefits.
We at Her Agenda wanted to offer a break down with as many resources and as much useful information as possible to help clarify and direct our readers to the right place to seek this relief.
What Is The CARES Act?
The CARES Act was conceived to help relieve the financial burden no longer being met by standard working conditions.
The basic tenants of the act include:
The plan is designed to give financial aid to Americans who qualify via direct checks and deposits.
The health care system across the country is receiving more than $150 billion in funding for hospitals, research, medical treatment, and raising the stockpile of supplies.
Extended unemployment insurance programs for laid-off workers allows for four months of "full pay."
The maximum unemployment payouts will increase by $600 weekly.
These unemployment benefits extend to traditional workers for large and small businesses alike.
The unemployment benefits also extend to self-employed and gig economy workers.
$350 billion will be released for loans for small businesses impacted directly by the pandemic.
$150 billion goes to state and local governments to deal with spending shortages during the pandemic.
The Paycheck Protection Program is a loan designed to incentivize small businesses to pay their employees while they cannot work due to the temporary business shut-downs.
The Economic Injury Disaster loan and grants for small businesses and independent workers who are losing business due to the pandemic.
Article continues below advertisement
Who Benefits From This Act?
Education: $43.7 billion (estimated)
Individuals: $560 billion (estimated)
Public health: $153.5 billion
State and local governments: $339.8 billion
Small businesses: $377 billion
Big corporations: $500 billion
Safety net: $26 billion
Article continues below advertisement
The primary categories that affect individuals who are self-employed are the health care and individual relief components.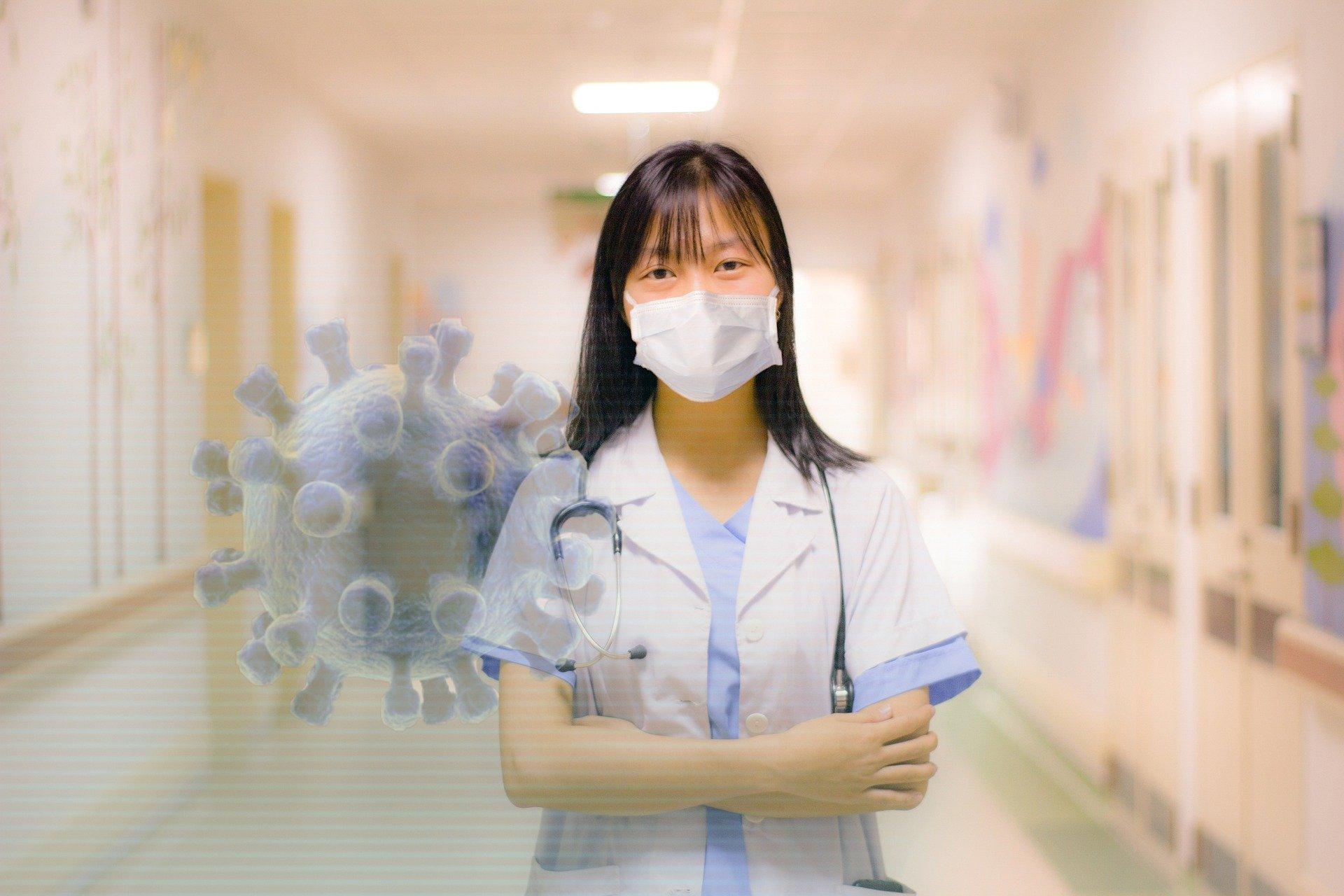 Article continues below advertisement
Adults who earn less than $75,000 per year should expect a one-time payment of $1,200. Each adult in a household will receive this check, not each household. In other words, if neither person in a household earns more than $75,000 annually, there will be a single check for $2400. Families with children will receive an additional $500 per child in the household.
Individuals who earn between $75,000 and $99,000 per year will still receive checks, but lower amounts than the $1200. Anyone making more than $99,000 per year will not receive a check. Any couple combined earning more than $198,000 per year will also not receive checks.
To learn more about the Economic Impact Payments please visit the I.R.S website.
How Do Self-Employed Workers Receive Unemployment Benefits?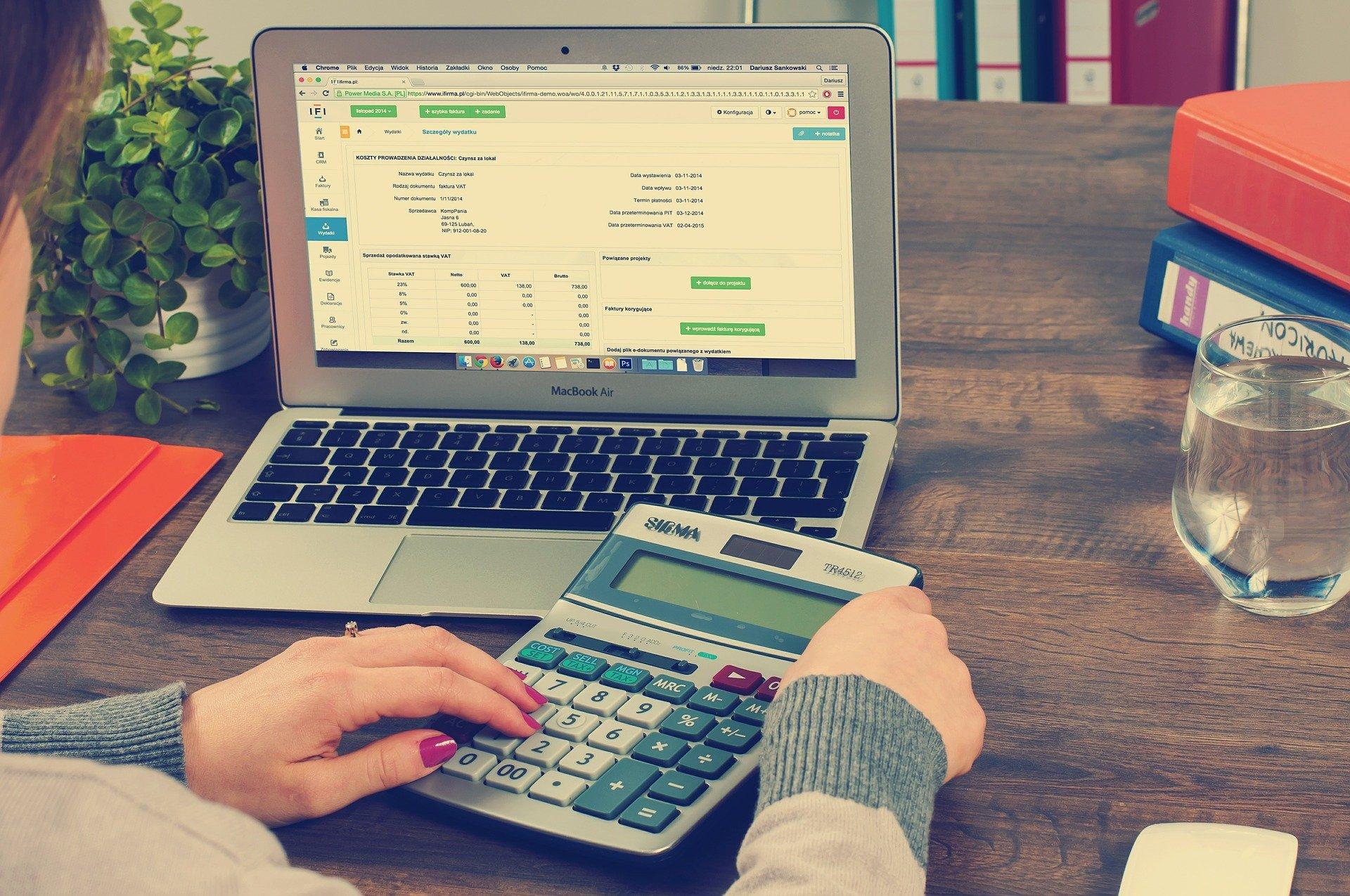 Article continues below advertisement
Typically, people who are self-employed have no access to unemployment benefits. During the outbreak, this bill has created a temporary unemployment option for those who have been financially impacted by the COVID-19.
The Pandemic Unemployment Assistance program will give temporary unemployment benefits through the end of the year to self-employed workers who've been impacted by the virus.
If you don't have records of your previous pay and work, you cannot apply for the unemployment benefits. If you have access to previous clients and gig platforms, request the information from them to be able to submit.
A few different kinds of paperwork will be accepted. 1099s, federal tax information (i.e. filing taxes for 2019), pay stubs are all acceptable forms of proof. If you do not have these (any or all), you cannot apply. Unfortunately, anyone who received under-the-table payments will not be able to apply due to the lack of proof of income.