How To Advocate For The Salary You Deserve Year-Round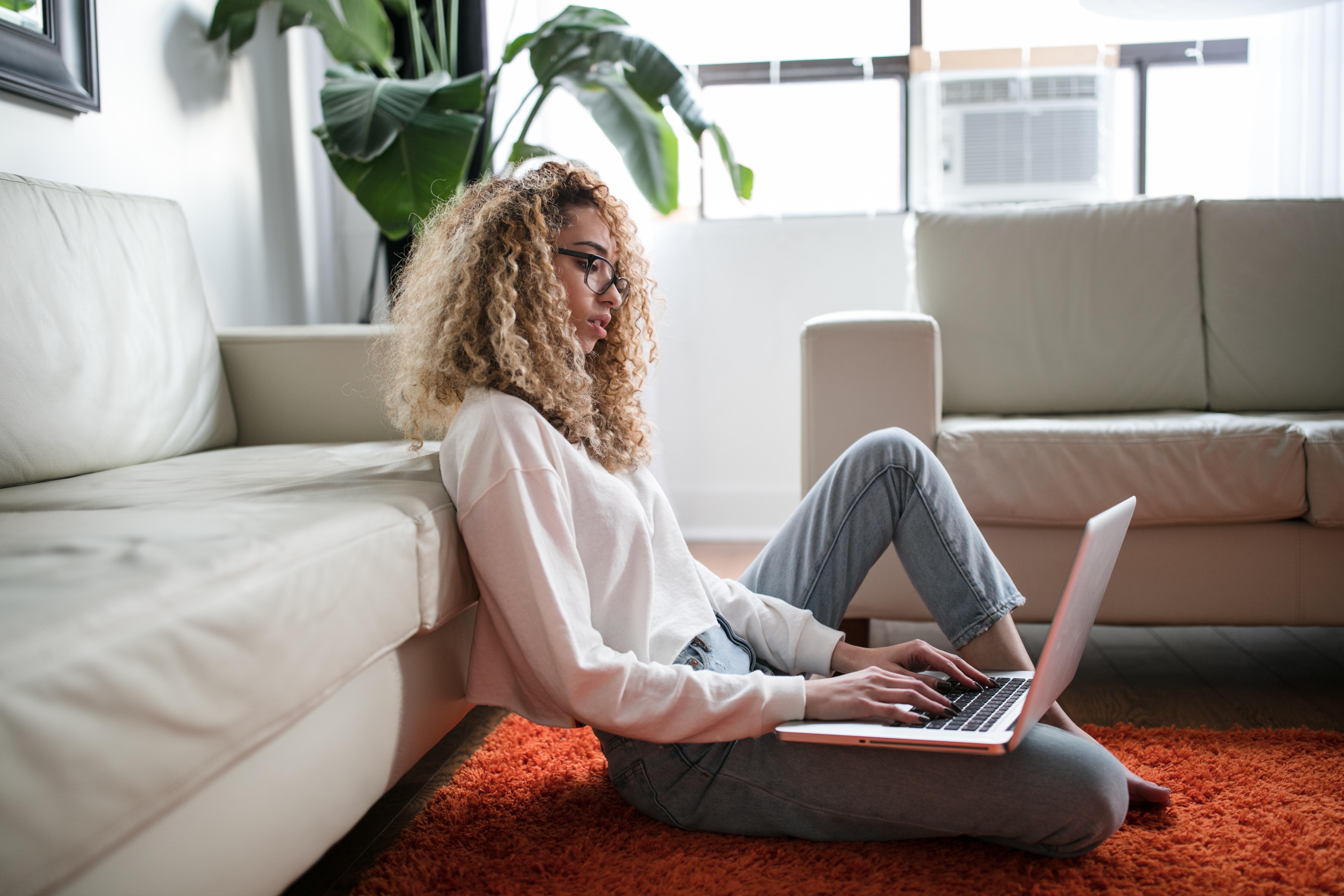 Equal Pay Day recognizes how long into the year it takes a woman to earn the salary a man made in the previous year. According to PayScale's 2019 State of the Gender Pay Gap report, women, on average, currently make 79 cents to every man's dollar. Perhaps more demoralizing, women of color currently make 77 cents to every man's dollars in Individual Contributor roles at organizations.
While this reminder that these numbers exist once a year is important, it's up to women to work together to fight for equality throughout the year. Keeping salary top of mind year-round ensures there is a constant pulse on having the right salary conversations and securing what you deserve.
The first step in advocating for pay equality is determining your worth.
Do Your Research On Salaries And Trends
Finding salary data through websites such as Paysa, PayScale and Glassdoor can provide an accurate range for negotiating your salary. Once you have done your research, be sure to take into account the additional accomplishments or projects you manage at work that go outside your job title. Leverage leadership and mentorship opportunities to help you determine where you fall within a pay scale.
Due to the changing nature of positions as well as technology within certain industries, keep an eye on salary trends. Job search engine sites like Indeed provide comparable titles and salaries across roles. It's recommended to check these comparisons every six months to ensure you are still on track for the salary you deserve.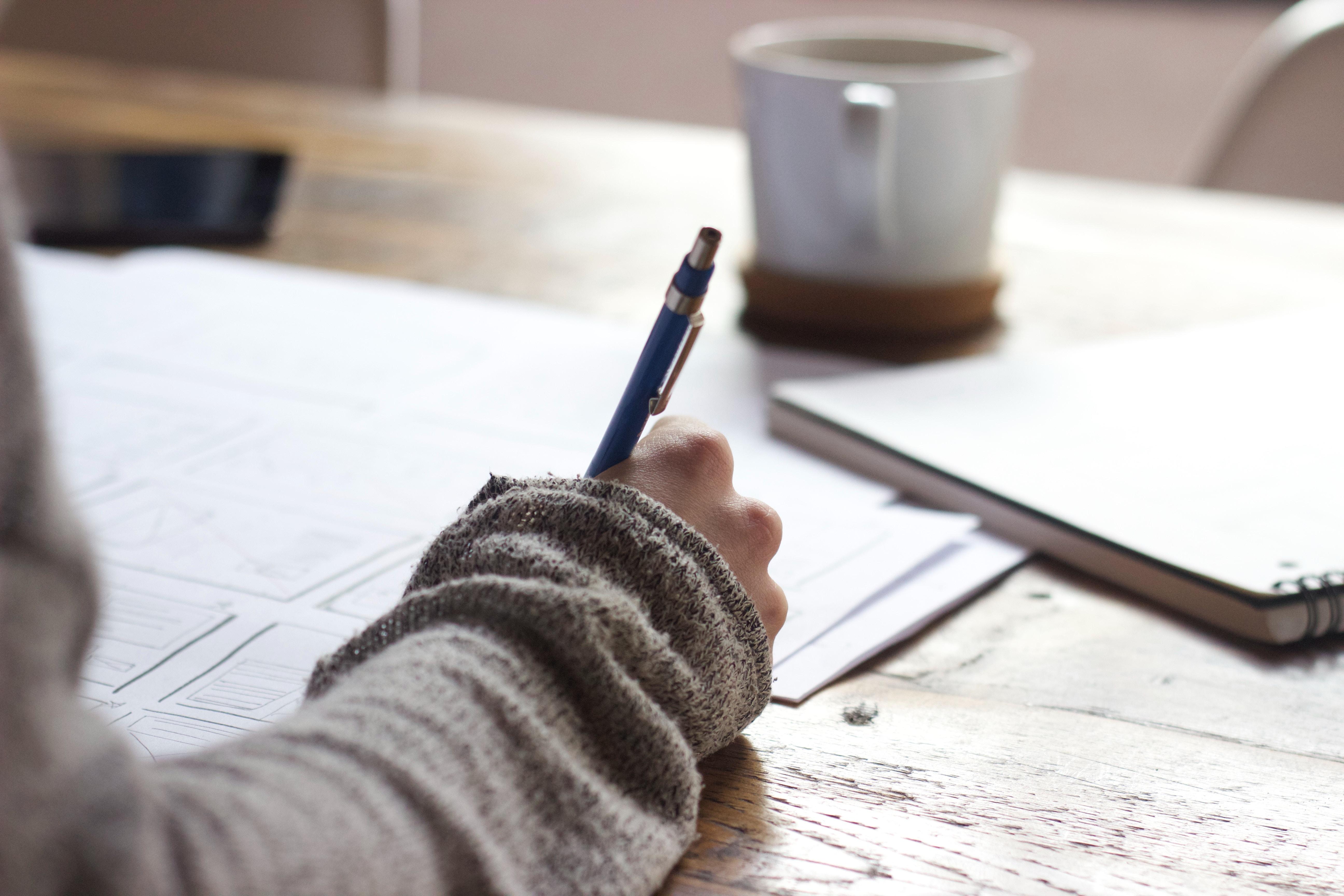 Article continues below advertisement
Keep Your Accomplishments Handy
When the time comes to discuss promotion, raises or bonuses at work, it's easy to forget many of your accomplishments at the workplace. Develop a routine for making sure you are keeping note of all of the achievements you are most proud of in the workplace.
Leadership experience, accomplishments, and other notable projects are also important components of the salary formula. Whether in a Google Document, a page in your notebook or a folder on your computer, keep an ongoing list of your accomplishments while at work. Take note and get referrals when you've moved the needle at your organization or helped someone else in their work or career.
Capturing in-the-moment events as they happen will give you a list to look back upon when it comes time to talk promotion or raise. It will also remind you of how far you have come, which gives you the confidence needed going into a salary conversation.
Article continues below advertisement
Prep Yourself Properly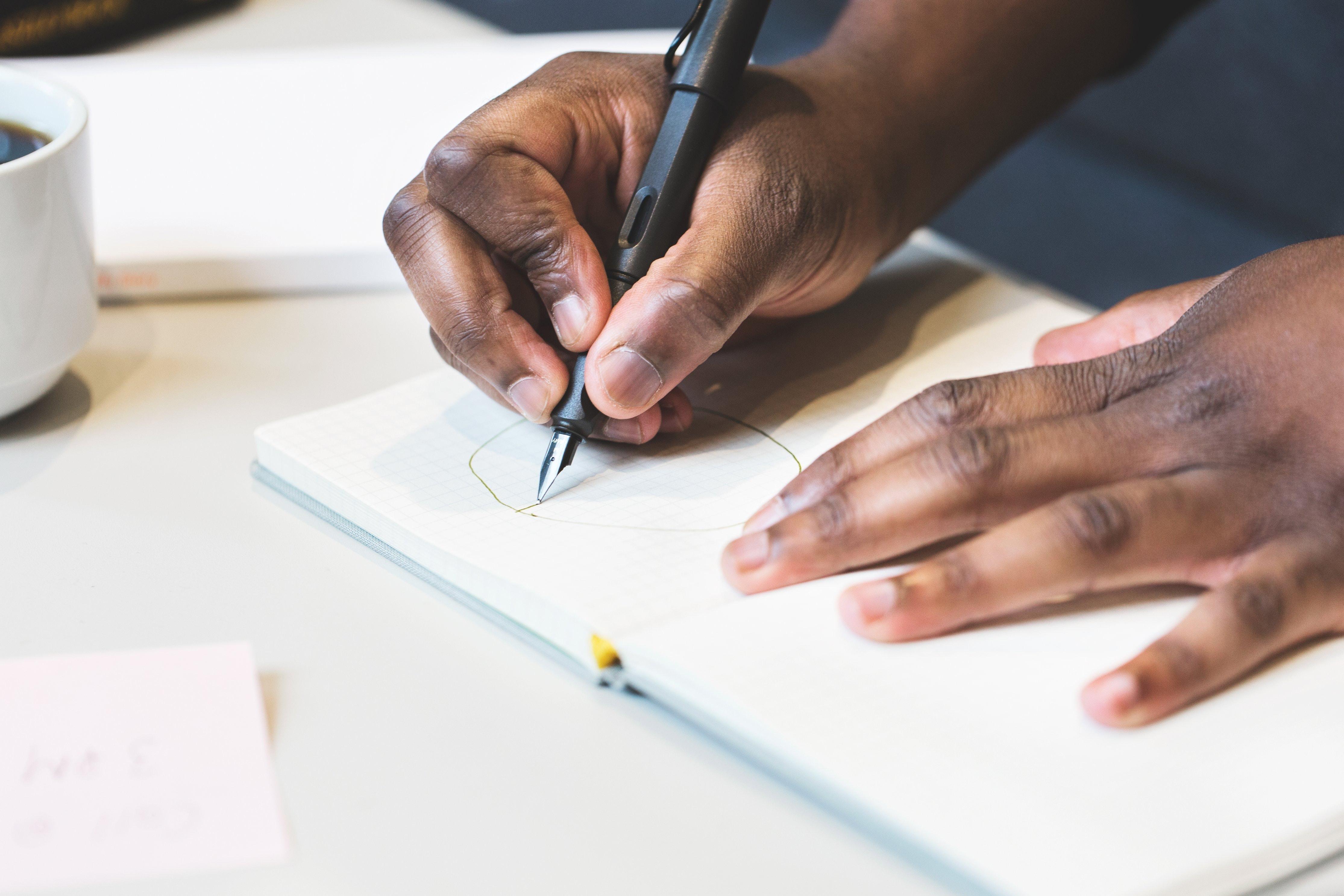 Another function of keeping an ongoing list of accomplishments is to offer tangible evidence to your manager during salary talks. There is a significant difference between, "I think I deserve a raise," and, "Here are the five reasons why I deserve a raise." Having confidence and proof strengthens your case for what you deserve. An amazing colleague of mine always reminds me to power pose before these types of conversations. Taking a deep breath, reminding yourself of your capabilities, and starting the conversation confident will help you get through the conversation.
Continue To Advocate For Yourself And Women Around You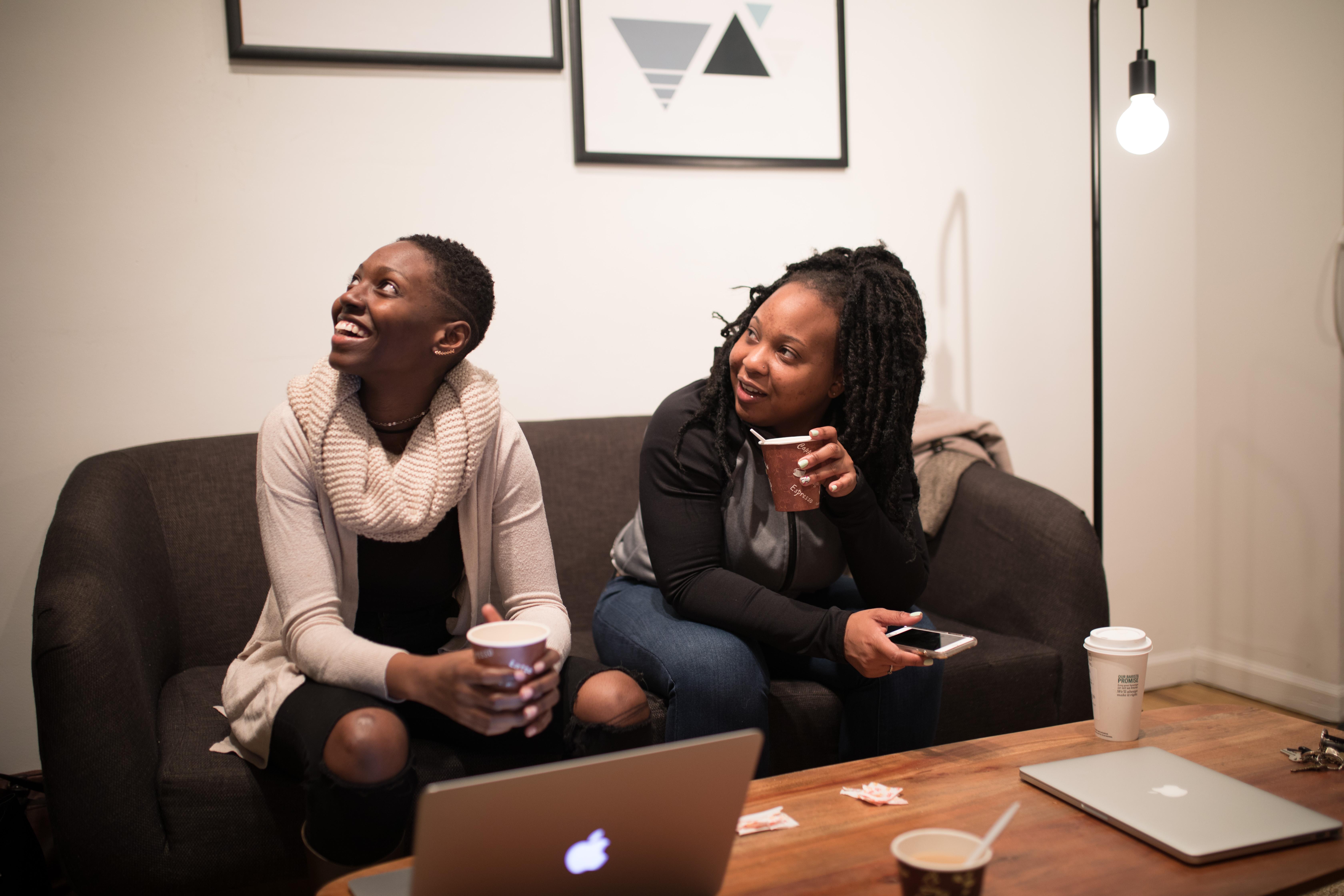 You should not be alone in your fight for equal pay. Your tribe should be a resource for pep talks, advice, and confidence boosting leading up to salary negotiations. Communities like Ladies Get Paid provide women a safe space to talk with other women about their salary, how they negotiated to get what they needed, and answer any questions about the process.
While the reality of pay disparity can be frustrating, it is important to remind yourself that your experience is shared with many others. You owe it to yourself and your peers to join the pay inequality fight head-on. In time, future data on women's pay in relation to their male colleagues can shift to favor women.