How To Balance Being A Student While Working
By
Your Coffee Break
Apr. 22 2020, Published 3:38 a.m. ET
It is never too late to learn new things, or going back to school for that matter. Education has been widely documented by researchers as the single variable tied most directly to improved health and longevity. When people are intensely engaged in doing and learning new things, their well-being and happiness blossom! This effect becomes even more valuable as we get older — even in old age, it turns out, our brains have more plasticity to adapt and help us than was once thought. And isn't it great to strengthen your brainpower and gain valuable knowledge in areas you feel passionate about?
However, the process of learning can be long and pretty complex. Students, for example, face multiple impediments on the way to success. Studying for a degree is hard enough when you're able to dedicate all your time to your books, never mind balancing your studies with the demands of having a job on the side.
Indeed, many students do juggle their studies with work on the side because they want to be independent, as well as have to pay for their education at colleges and/or universities. For some people looking to pursue a new career, they may struggle to balance courses or a degree with a full-time job, life and kids. But if you want the prize enough, you know that you can achieve anything! And we are here to help.
One of the ways to simultaneously work and study is to use the assistance of an expert essay writing service. For example, writemypaperhub.com is one of the best of its kind and provides students with all kinds of papers written from scratch by a team of professional writers. There are some other great ways too, to help you juggle your studies with work. We'll highlight them here below to provide you with the most efficient strategies to perfectly balance your work and study.
Article continues below advertisement
Have a Plan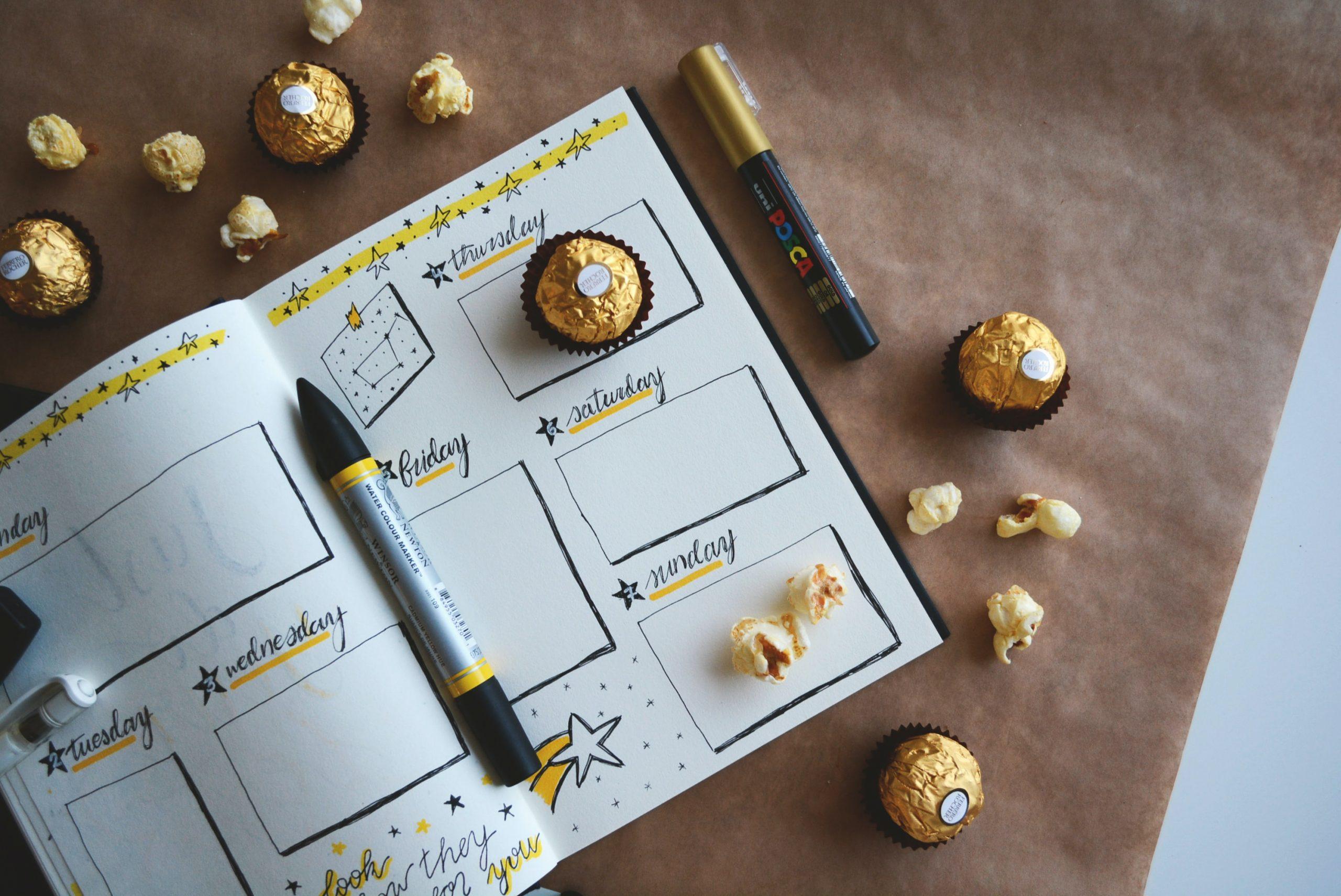 Always come up with a plan because it helps to be organized and disciplined, and don't rely on being able to do work at the last minute. A common mistake for students is to underestimate how long a task will take. If you find that your first couple of assignments have taken almost twice as long as you expected – then double the time for your next assignment.
Work on tasks at the best time of day for you. For instance, if you know you're a morning person, set your alarm early and work on your most challenging assignments then.
Being as organized as possible should include all the academic and non-academic tasks you have. Afterward, you should refine the list. Divide your tasks into logical categories, such as:
Article continues below advertisement
Urgent/important;
Relatively urgent/important;
Not urgent/unimportant.
Remember that long-term projects can be hard to keep a handle on so a timeline or schedule is essential. Write down every deadline involved and then factor in the tasks you need to do to meet those deadlines. For instance, if you have a date in place for a presentation, plot out the research, preparation and rehearsal time in date order.
Set reasonable deadlines to fulfill your learning and working liabilities.
Article continues below advertisement
Don't Procrastinate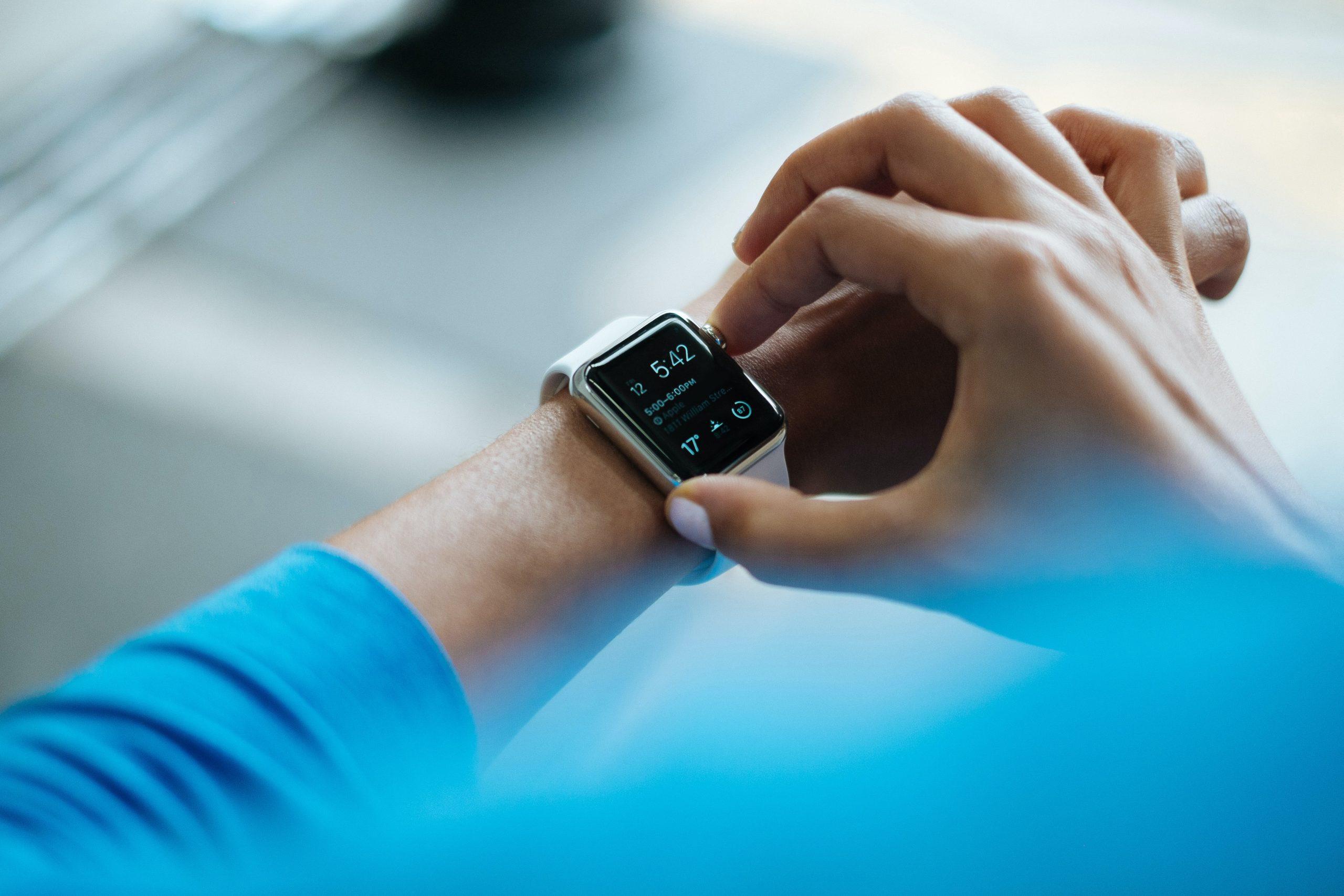 It's very important to be on a constant move. Even if you feel no enthusiasm about completing your academic tasks, undertake your routine duties. While you're busy with them, your mind will be reinforced and you'll have the strength to continue your learning projects.
The same goes for your work duties. Try to begin your assignments as soon as you receive them. Thus, you'll have time for other essentials and won't have to haste to manage them on time. Have a break if you feel exhausted but always continue and try not to violate the deadlines.
Article continues below advertisement
Avoid Distractions
Try to stay away from activities and things that interrupt the learning process. These are watching movies, playing video games, chatting on social media platforms, and something of the kind. Turn off all the devices (unless you require some to study), find a remote and quiet place to be fully engulfed by the learning process.
While you work, keep these distractions at bay too. Remember that you have clear objectives, which must be fulfilled on time and professionally. Devote yourself to your work until it's accomplished.
Have a Day Off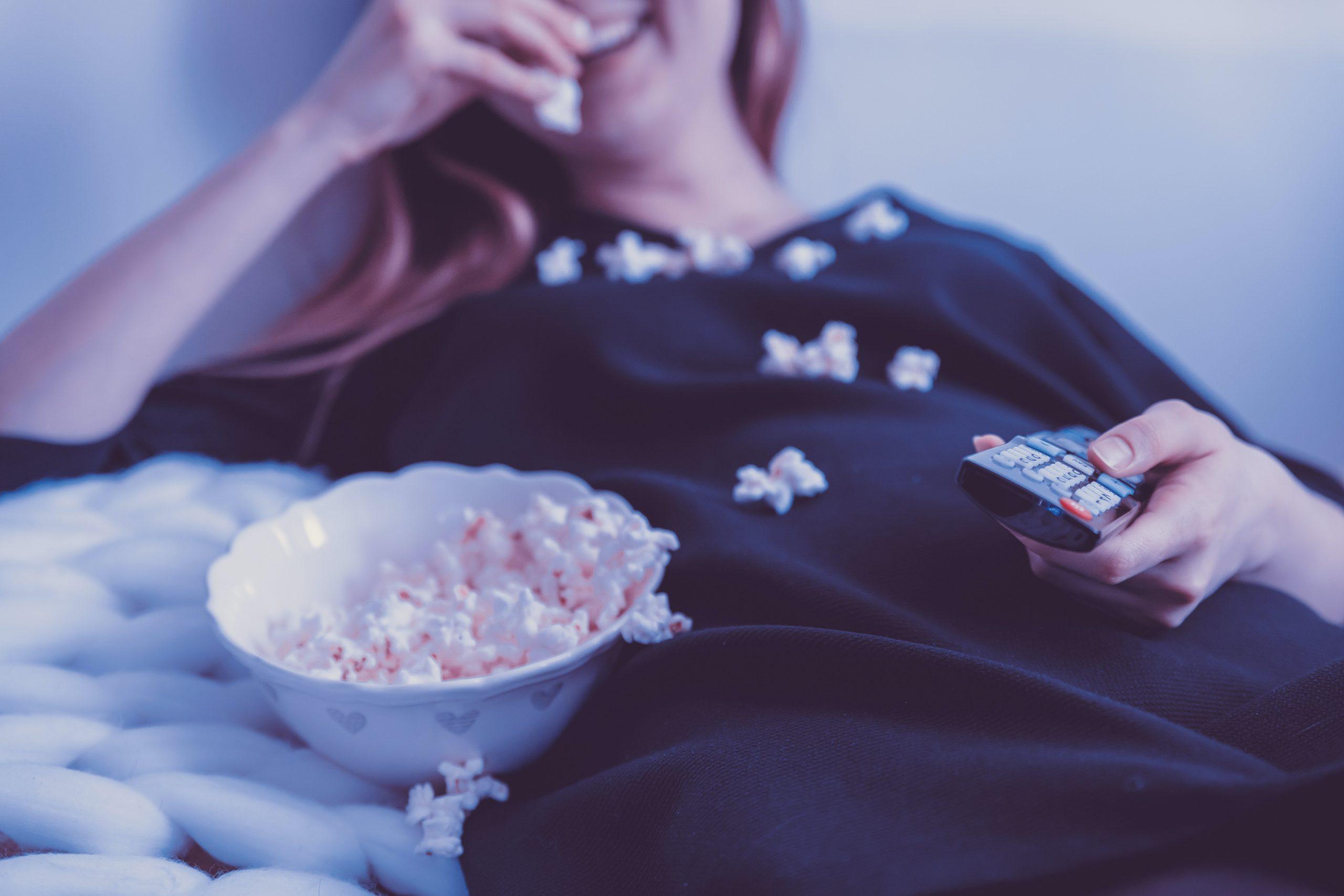 Article continues below advertisement
Consider the possibility to have a complete day off. It's no good to learn and work without a stoppage. You steadily wear off your energy and there will come a day when you won't able to execute even the easiest assignments. You may prefer Sunday to have a well-deserved rest. Go hiking or camping, climb the mountain or go on a trip. Even staying at home and watching your favorite TV-show will bring you comfort and relaxation. Allow yourself a day off to recharge your energy and strength.
Consider Professional Support
Sometimes academic assignments are too difficult or there are too many of them. Students cannot submit them on time or write weak papers. Perhaps it's better to use professional writing assistance. When you lack the time and energy, professional writers may write several assignments instead of you.
Article continues below advertisement
Talk to Your Tutors
If you're struggling with your studies, tutors can provide help with more than just assignment feedback. And that one-on-one support isn't limited to bricks-and-mortar universities – it applies to distance learning, too.
Avoid Multitasking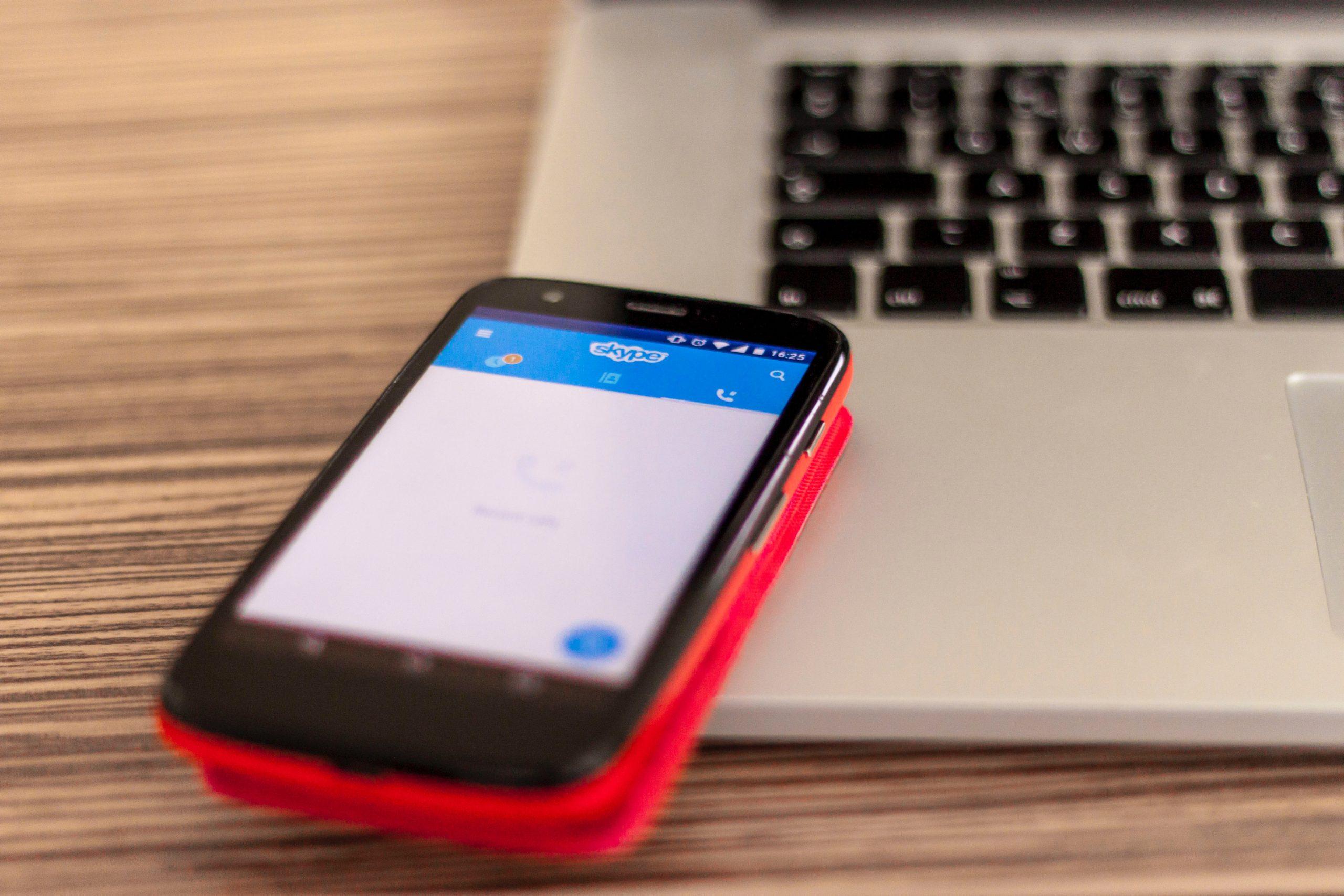 Article continues below advertisement
Another habit that should be avoided is the desire to undertake several tasks at once. This is especially typical for part-time working students who try to combine their studies with work. Don't try to tackle your learning and working assignments at the same time. Commonly, it leads to a catastrophe. You'd better focus on one task at a time.
Exercise
It might sound the last thing you can fit into your already hectic schedule but exercise is great for clearing and re-energizing the mind – so it could help you to work more efficiently, saving time in the long run.
Article continues below advertisement
Use New Methods of Learning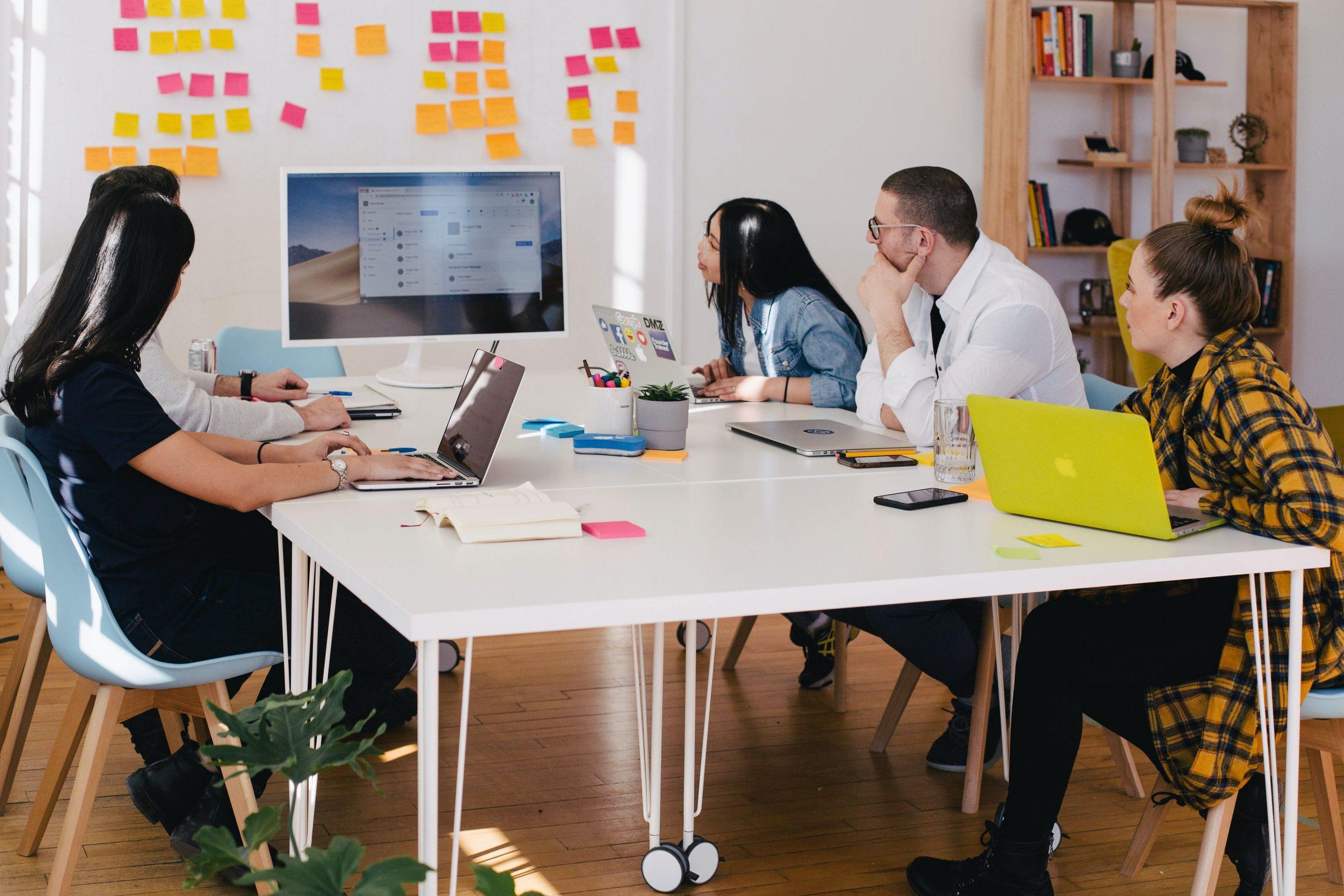 Try different ways to study. Some of them may help speed up and complete your assignment faster. Consequently, you'll have more time to work, as well as to rest. For example, you should use smart learning applications that help to control the time, reasonably schedule your routine, sharpen skills, and avoid mistakes. Surf the Internet to find educational guides and tutorials that explain how to handle your typical complications. Thus, you'll have additional time to focus on your working duties.
Article continues below advertisement
Remember Why You're Doing It
In challenging times, it will help you a lot to look at the bigger picture and remember why you are doing what you are doing, whilst reminding yourself of your end goal.
In the long run, you will feel very fortunate that all those years of studying will have led you into a job you love and all will be worth it!
Take Care of Yourself
The last, but not least important tip, is to keep an eye on your overall health. You should maintain a healthy lifestyle, eat healthy food, have a sound slumber, exercise physically, avoid bad habits, etc.
Now, good luck with your studies, and on your way to success, remember our tips because they are universal and efficient. No matter what assignments and how many of them you have to complete, our tips perfectly suit anything. Use them wisely and you'll easily balance your work and study.
THIS ARTICLE WAS WRITTEN BY BRENDA BERG AND ORIGINALLY APPEARED ON YOUR COFFEE BREAK.