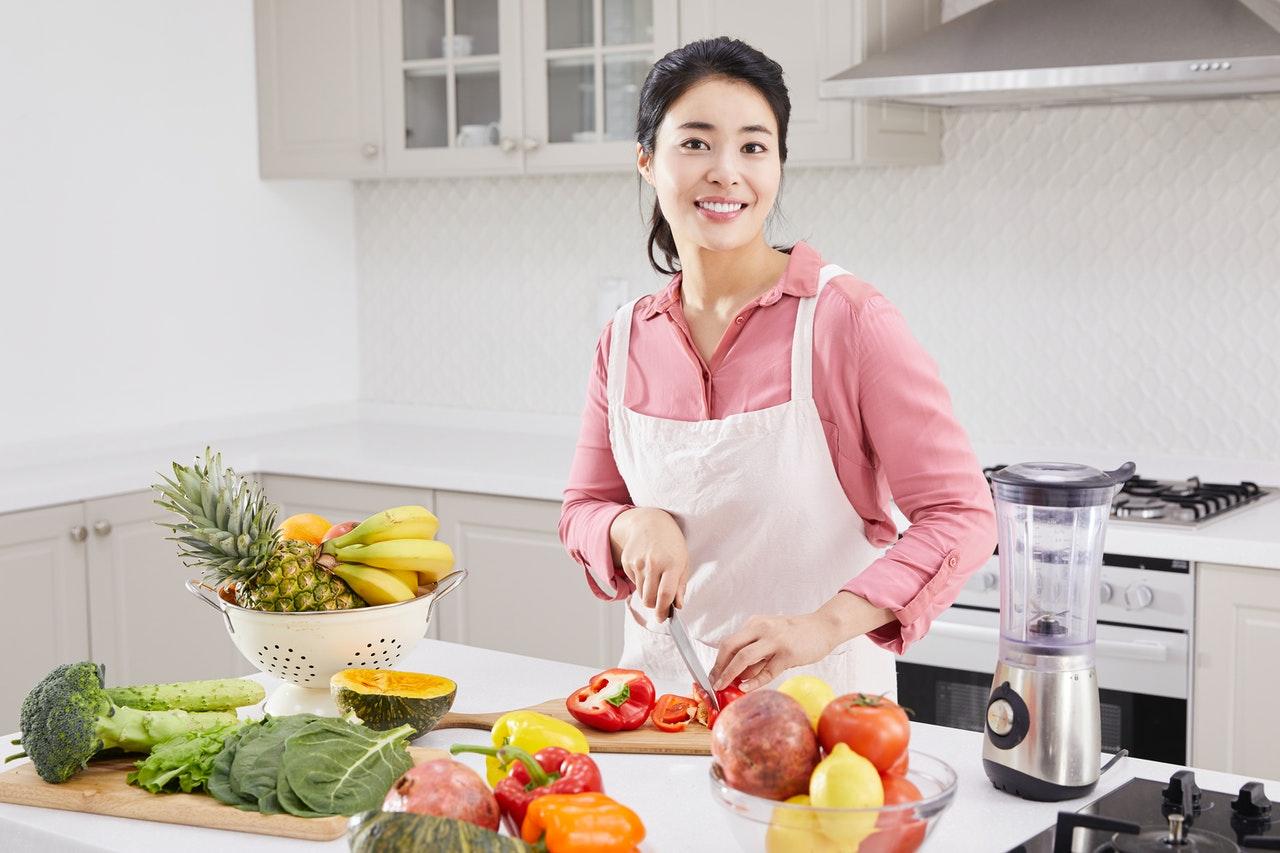 4 Tips To Start Food Blogging
By Your Coffee Break

Aug. 2 2022, Published 10:30 a.m. ET
Are you a self-proclaimed foodie? Do you like to bake or cook up delicious foods? Do you want to share your culinary creations with the rest of the world? Then it's past time for you to create your own food blog. Food blogging is one of the most popular blog themes since there are so many different topics to write about – and everyone needs (and loves!) to eat!
With an educational blog full of how-to articles, recipe reviews, and technique demos, you might assist people to learn how to cook a specific sort of food. You may start a travel food blog to discover a certain region of the globe through food.
Also, you may start a food blog that discusses how to lower your carbon footprint by eating healthier. Or possibly the most popular food and leisure blog on the internet! You can also buy views from MegaFamous for more reach to your blog.
So in this article, we have got 4 tips that you can use to become a food blogger.
1. Choose your food blogging niche.
How to Become a Food Blogger is the big question of the day. So, where do you begin? Do you start by coming up with a decent name for your food blog, or do you start by browsing fascinating WordPress food blog themes and imagining how the end product might look? None of the aforementioned.
First and foremost, you must identify your blog's specialty and be very clear about it. On the internet today, there are over 600 million blogs, many of which are food blogs. If your site is overly broad, it may appeal to a little bigger audience, but breaking through and outperforming the massive quantity of competitors will be difficult.
Instead of battling with the entire internet, you'll only be competing with a few blogs if you focus on a specialized topic. You'll be able to locate your target audience a lot more quickly, and your followers will be more engaged.
Article continues below advertisement
How do you choose a niche for your food blog?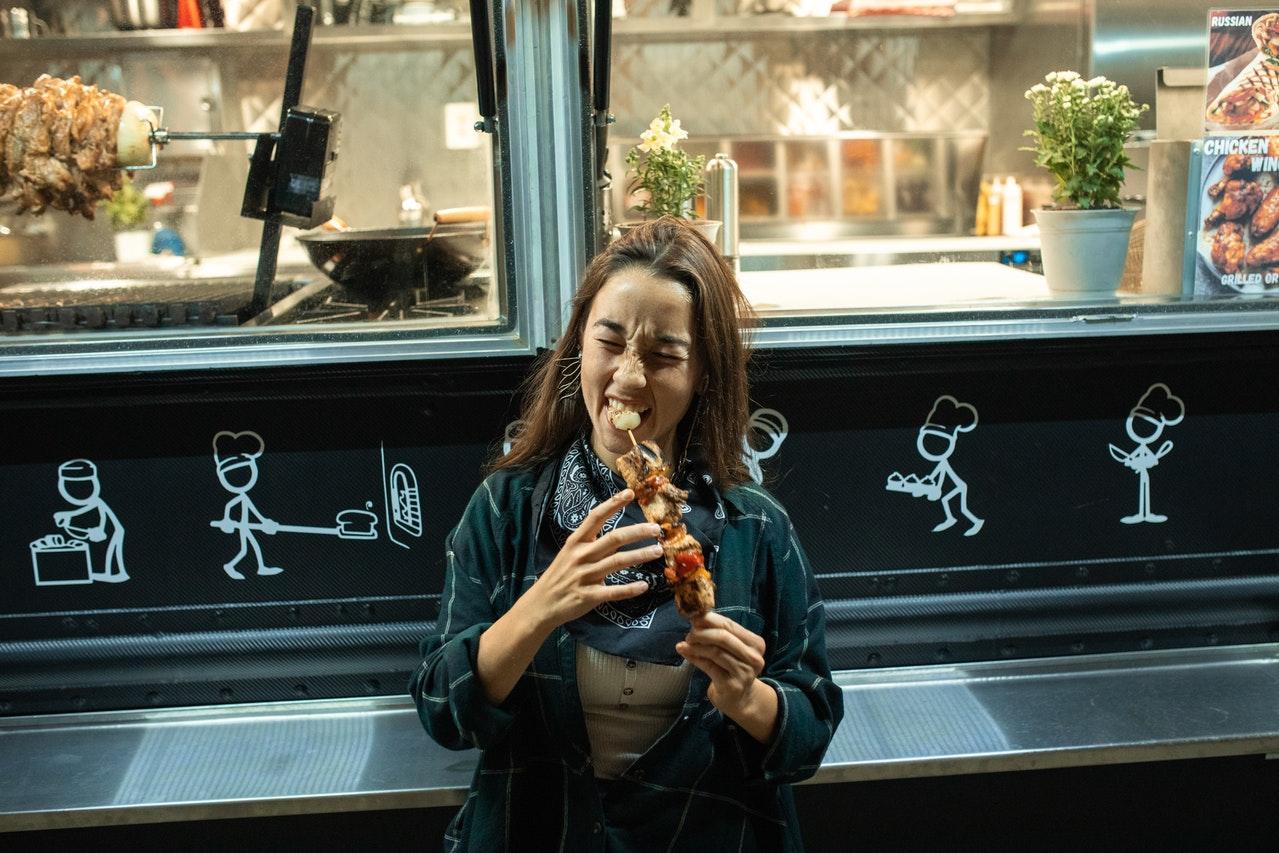 There are many different types of food blogs and niches to choose from. Vegan blogs, as well as paleo, keto, and low-carb diet blogs, are quite popular nowadays. While you can always go with what's popular right now, it'll be easier to go with what you care about.
Your kitchen Blogspot, whether it's a pastime or a vocation, will demand effort and dedication. If you're not passionate about it, you'll start losing curiosity soon, and operating it will be more difficult than it has to be.
So, what do you do for a living? Perhaps you prefer pastries, or perhaps you adore creating the ever-so-fascinating realistic cakes? If you follow a specific diet, it's a good idea to concentrate on it because you'll feel more connected to the subject, making it simpler to locate a like-minded audience. Consider why you're even thinking about how to create a cooking blog.
If you're having trouble deciding on a specialty, have a look at a variety of food blogs to see what appeals to you:
Recipe blog (simple recipes for busy people, health and fitness recipes, quick meals, etc). (easy recipes for busy people, health and fitness recipes, quick recipes, etc.).
Cuisine that is environmentally friendly.
Food blogs that are currently popular (vegan blogs, gluten-free blogs, vegetarian blogs, paleo diet blogs, etc.).
Blogs dedicated to specific cuisines (Italian, Chinese, Greek, Indian, French, etc.).
Blogs about food and drink tastings.
Blogs on food and travel.
Blogs on food photography.
Article continues below advertisement
2. Think of a domain name.
One of the most important aspects of having a successful food blog is choosing the right domain name. If you choose a name at random, you risk harming your blog's traffic, SEO efforts, search engine ranking, and even prestige. As a result, make sure to use a catchy blog name. It should be: succinct and to the point.
One of a kind and memorable.
It's simple to say.
Relevant to your area of expertise.
Your domain name will need to be registered, which will cost between $10 and $15 each year.
3. Maintain a content plan.
Consistency is something that internet consumers like. Your blog readers will want to know what to expect from you, and when they can expect it.
If you're inconsistent with your posts and don't update your blog for weeks at a time, your followers will assume you've either given up on the food blog or aren't committed to it. They'll have no motive to stay devoted to you in any case.
It's a good idea to set a posting schedule to ensure that your blog maintains its popularity. To make this process simpler for yourself, plan material at least a week ahead of time and use easy tools like a content calendar to keep on schedule.
Article continues below advertisement
4. Promote your blog.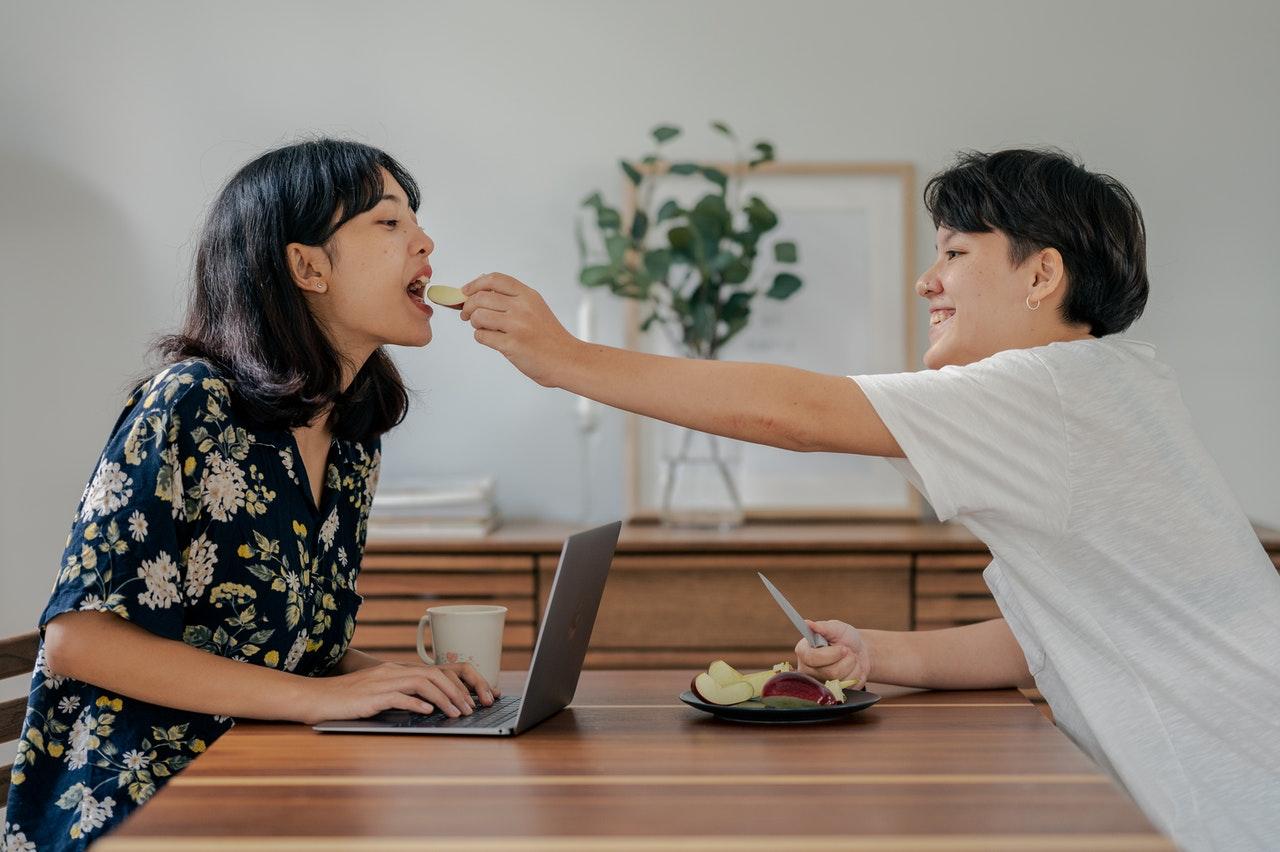 It's time to start building your audience after you've built your blog and started blogging. People aren't going to find your food blog by accident, so you'll need to work on promoting it. There are various options for doing so.
Social Media Marketing
Your most dependable tool for promoting your food blog will be social networking. Over 52% of online brand discovery occurs in social media public feeds. So, get down to business. Create and maintain social media accounts for your blog.
You must keep your accounts updated on a regular basis, interact with your fans in the comment section and via messaging and be responsive. Inactivity makes you appear uninterested and unprofessional. Food bloggers frequently use Facebook, Instagram, and/or Pinterest, which are the most visually-oriented networks.
Article continues below advertisement
Collaborations
Collaborating with others in your field is the best way to obtain awareness in your area. Food bloggers and influencers with a large following might help you reach a larger audience.
If you don't want to work with direct competitors, seek folks who are as close to your niche as you are comfortable with. For example, if you're a food blogger who is completely vegan, you may collaborate with other vegan food bloggers who have expertise in making pastries.
Contact a variety of influencers to evaluate which ones might be a good fit for your blog and brand character.
Conclusion
Starting a food blog isn't easy, but it can be done easily if you're enthusiastic about food and enjoy spending time in the kitchen. All you need is a little bit of devotion, interest, and guidance. Because there are so many facets to establishing a food blogger, it might be intimidating at first. This is why we have got all the best tips for you in this blog.
From identifying your food blogger specialty to promoting your blog, we've covered all you need to know to make your blogging journey a breeze. So follow these tips and get right into it.
This article was written by Eve Crabtree and was originally published in Your Coffee Break.