How To Become The Superstar Intern Everyone Wants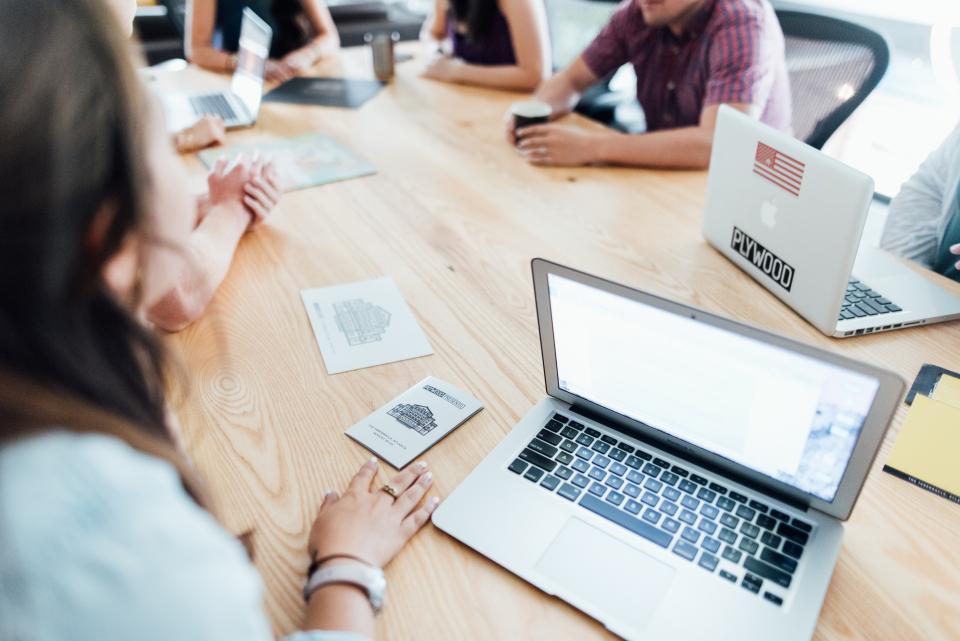 Internships allow you to explore potential career paths, network with professionals, and grow in ways you didn't think possible. But, real talk time: it's also pretty scary. Here are a few of the biggest lessons I learned during my first internship.
1. How to be a real person: For the first month, I woke up with just enough time to get dressed and brush my teeth, scraped myself off of my desk at 5pm and slugged home on the train. Eight hours of solid productivity five days a week was exhausting – I never made plans on weekdays except to cook pasta, watch reruns of So You Think You Can Dance, and run into bed. The 40-hour workweek takes some getting used to, but by the end of my internship, I was going for morning runs and making dinner plans on Tuesdays like I was somebody. The experience with a real work schedule is such a valuable learning opportunity, and it is impossible to get without real work experience.
2. How to make yourself valuable: It's hard to make a real, lasting impact when you work two days a week and people keep calling you "intern." Working full-time at a company allows you to fully immerse yourself in a department or a group. You find your place and start to learn more about your strengths based on your contributions. I didn't know creativity and design were strengths until I worked on a project creating posters for one of our large events. It takes some time to establish yourself as a valuable member of a team, and working so closely with one department allows you that experience.
Article continues below advertisement
3. Uncommon common knowledge in the workplace: My first week of work I drafted an email proposal to a caterer and re-read it fifty times to make sure it was professional. Invaluable office skills, like being able to write a professional email, fielding phone calls from difficult customers, and learning the ins and outs of client relations, are skills that can only be acquired on the job. Developing these skills early sets you apart from other applicants when the time comes to apply for jobs after graduation.
4. Handling different management styles: Over the course of college years, internships will likely expose you to several different leadership and management styles, allowing you to become a better leader. Pick up habits from your employers as you go – if something was helpful for you, chances are good that it will be helpful for someone else down the road. Take the time during your internship to grab lunch or coffee with your managers or co-workers. Ask them questions you have about education, career paths, work, life – anything you want to know more about. Just listening to their experiences firsthand will help you gain valuable insight into your own career. People usually want to help, so let them! Don't end your internship without establishing at least one or two strong professional connections.
Take the time to learn everything you can during your internship. Talk to everyone, explore new things, and take on projects outside of your comfort zone. Holding down your first full-time position will allow your strengths to develop and shine.