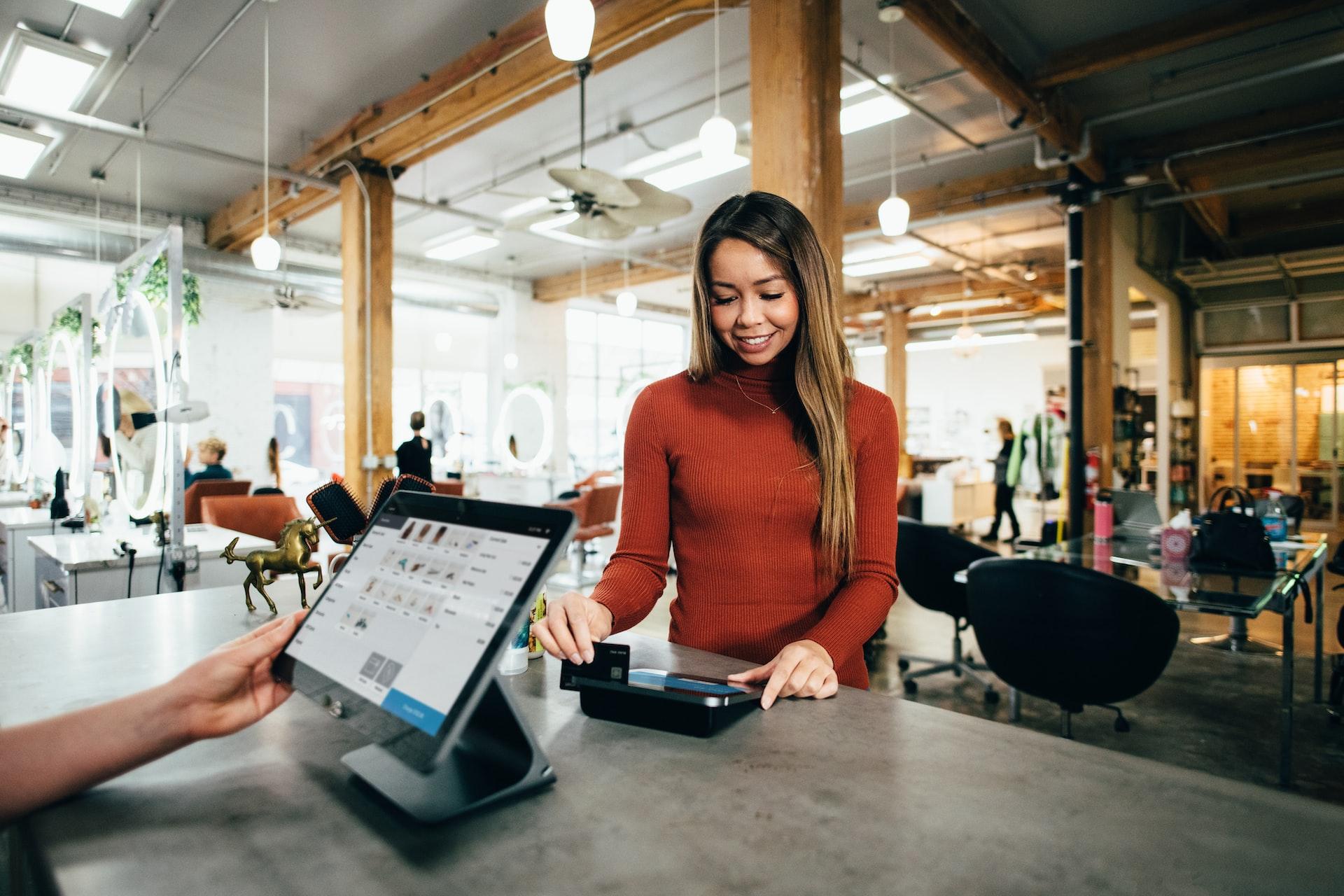 4 Ways To Attract And Retain Loyal Customers
By
Your Coffee Break
Oct. 27 2022, Published 8:05 a.m. ET
The secret to a successful business isn't really a secret: Keep your customers happy. If your customers are satisfied and feel content with the service they've received, they're more likely to return.
We've picked our top four ways to ensure your customers return for repeat business:
1. Make Communication Easy
Making communication between your business and your customers sublime is key to making them feel cared for and want to come back.
You can invest in systems that make this easier, for example, contact center AI. Another option is to include personalized calls. So, if your business uses call systems, an individualized version will make your clients feel more looked after. These systems answer the calls and decide where to direct them. The best part is that the software sounds human-like and gives the customer a real-life experience.
The faster your calls are answered and directed, the smoother the experience is for your customer. Help your company achieve top reviews by ensuring clients come off the phone praising your business.
2. Read Reviews And Take Action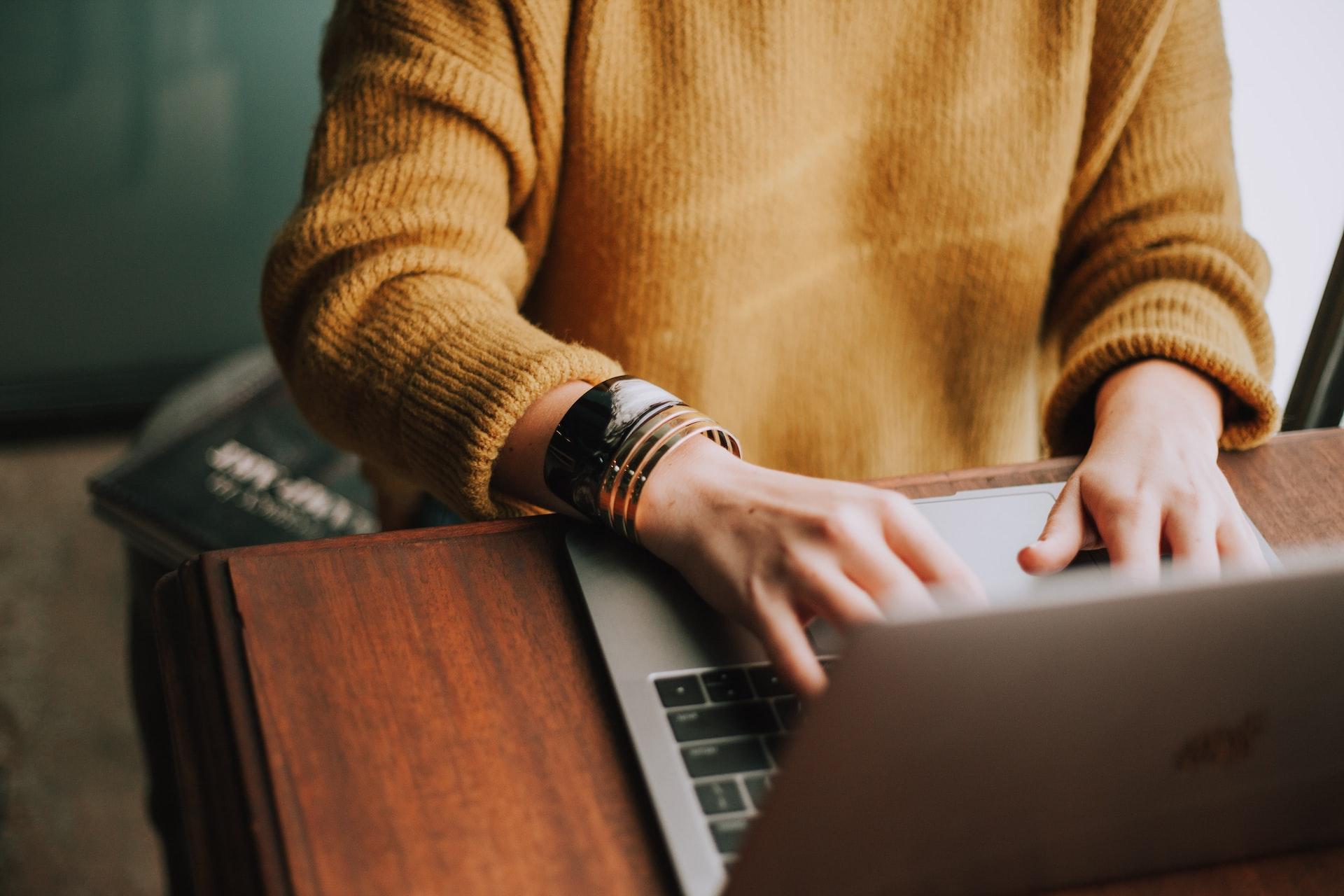 It's easy to only focus on positive reviews, but you must look at both positive and negative reviews. This is a way to gain immediate feedback, and you can amend your company based on this.
Negative reviews offer ways to grow your client base and business. It allows you to respond to the client and make things right. What's more, your business gains credibility with each review. This encourages other customers to invest in your products.
Even word-of-mouth reviews are incredibly valuable – as this heightens your customer base. You have to be sure that every single one of your clients has experienced the best possible service from your company since this will be mirrored in the feedback you receive.
Article continues below advertisement
3. Check On Past Customers
Checking up on past customers is crucial to them returning, should they need your service again.
One way to check up on past customers is to call them. However, this can be tricky when clients are busy. This means contacting a client or past customer can take many phone calls.
The solution? Use automatic check-ins with clients. This system automatically sends an email asking for their opinions on the service in the form of a survey or questionnaire.
You can use this feedback to improve your business, but you can also use this as a tool to remind clients of your service and how much they enjoyed the process. This means they're more likely to come back.
4. Ensure Your Employees Are Well-Trained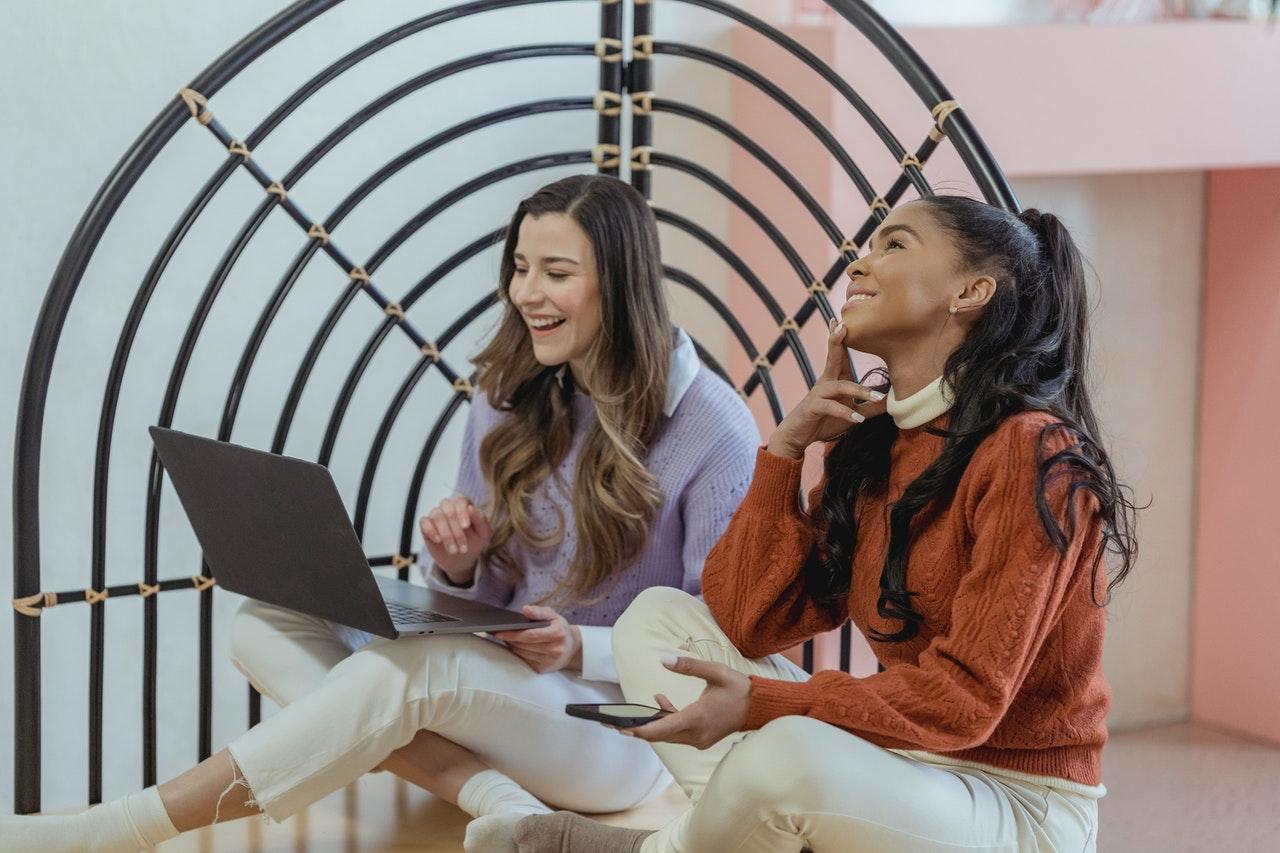 Making sure your employees are well-trained and that they always benefit from further training opportunities is important. By making sure your team is fully trained will make the customer experience smoother. There are a variety of courses your team can take online or do within the office as a team.
Remember that if your employees enjoy their job and feel confident, they'll provide better customer service all around.
Encourage Repeat Business Today
Making sure your customers are happy with your products and services will depend on you. Keep your staff well-trained and happy. This will reflect in the customer service they give customers.
Utilize tried and proven techniques for communicating well with your clients. Check up on them every so often, especially after they've tried a product or service. Encourage feedback from them, as this is essential to learn from your customers and keep them coming back.
If your staff always delivers an unforgettable experience for the client, you can be sure they'll return and tell their friends and family about your business. Follow these tips and enjoy repeat business today!
This article was written by Sophia Anderson and originally appeared on Your Coffee Break.