How To Boost Your Job Search And Improve Your Resume With Keywords
Sending in your resume for a job application can be a stressful experience. Did you put enough on your past work experience? Do you have the right qualifications for the position? Before you send in your resume, one major element that could make all the difference between your application getting ignored and getting an interview is using keywords.
What are keywords on a resume?
Keywords are the specific words that can make your resume stand out. Phrases that stick out like a sore thumb to the person reading it in the best way possible. Some great keywords include 'communication skills', 'attention to detail,' and 'work well under pressure.' It is extremely important to use these words in your resume and cover letter, as it is sometimes the first thing employers view.
Which keywords should I use in my resume?
You should base the keywords in your resume on the job you are applying for. Let's say you are trying to get a job working at a retail store in the mall. Some of the best words to sprinkle in your resume are phrases like 'impressive customer service skills' and 'experience restocking products.' These specific details are precisely what the employer is looking for in the position, and implementing them into your resume will put you at the top of the candidate's pile.
Article continues below advertisement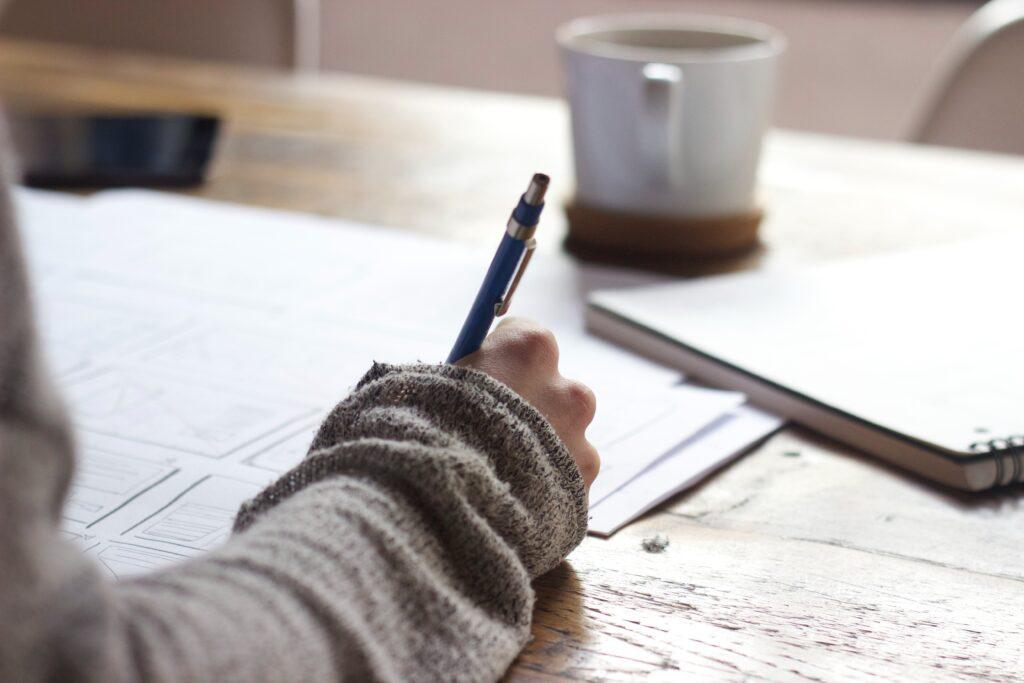 Are there bad keywords?
It is important to note that some keywords for your resume could do more harm than good. There are some phrases that almost everyone uses on their applications. So much so that some employers turn their heads at the sight of them. Indeed shared that some examples of this include saying that you are a 'hard worker' or a 'fast learner'.
Honesty also plays a role in keywords. If you don't have a specific trait or qualification, please do not list it on your resume. If you list that you have tons of experience in one skill but don't have a background in it, that is an automatic red flag to the employer. Stay on the safe side and only add keywords you can back up.
How do I find the keywords for your resume?
Thankfully, many job applications have a detailed list of requirements and qualifications they are looking for in candidates. That list also makes for a perfect list of keywords to use. For instance, if the employer lists that the potential employee 'has to have people skills,' you should rework it into your resume and say that you 'work well with others' or 'love working with other people.'
Another great way to find keywords is by looking online. Several sites have long lists of great keywords that you can determine whether or not they will be a good fit for your resume. Novoresume lists hundreds of different keywords you can use on your resume.