How To Boost Your Photography Skills On Instagram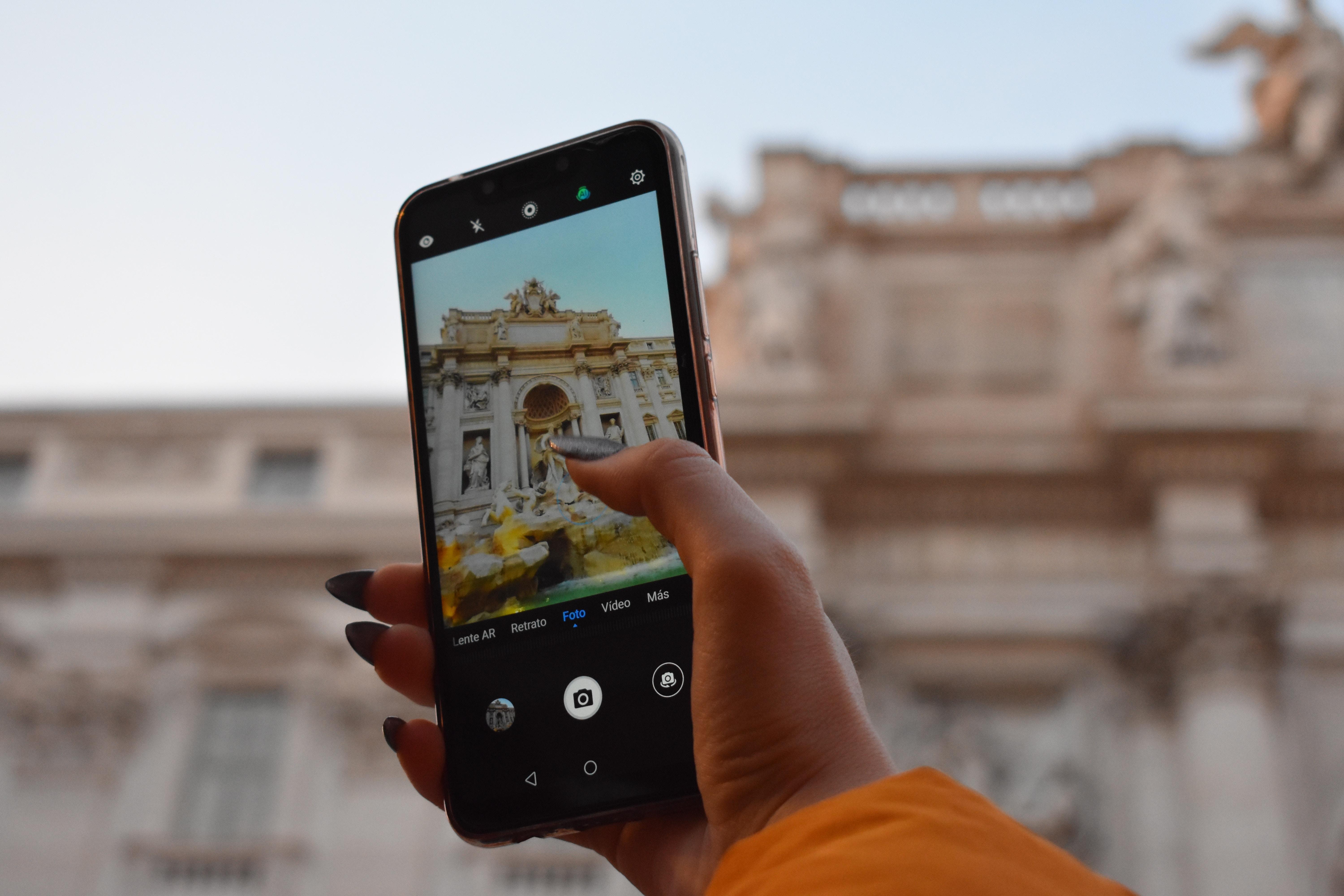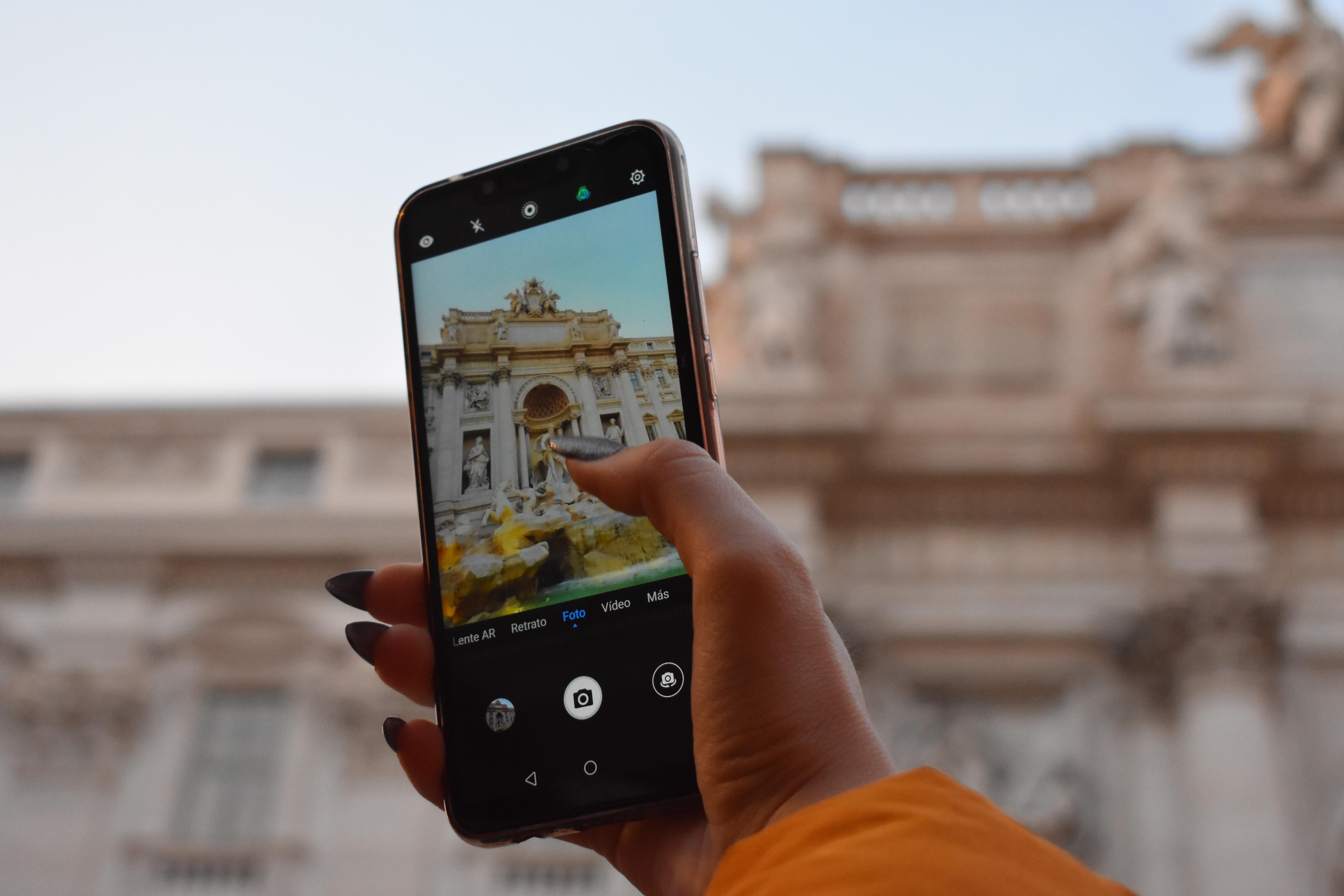 Whether you enjoy sharing special moments with your friends or fancy yourself a future Annie Leibovitz, Instagram offers an easy way to get your photos seen worldwide. With some well-chosen hashtags, your fashion, food or travel snaps are just a few clicks away from reaching a global audience.
The following three photographers who used their Instagram accounts to launch full-time careers – and now travel the world, doing what they love. Cityscape photographer Neil Andrews (@mumhad1ofthose), portrait expert Vicky Grout (@vickygrout) and low light specialist Bal Bhatla (AKA @mrwhisper) have all found their niche but all started as hobbying amateurs.
They share the tips that helped get them leave the 9-5 behind.
Article continues below advertisement
1. Find your unique selling point
Neil Andrews used to be a greetings card salesman before he became a photographer. He's now known for his cityscapes, where he finds lines in the picture to draw viewers in. Although that's become his trademark style, he also has another trick to stand out from the crowd: "When I go out shooting, virtually every day now, I wear a hat because that's what people recognize me for. It may seem like a trivial thing, but it's like my personal branding."
2. Focus On What You Love
Vicky Grout went from gig goer to go-to photographer for the Grime scene, taking pictures of the likes of Stormzy and Skepta. You'll find her photos splashed across the front cover of Time Out and music magazine, Fader. She sees her photography career as an almost accidental bi-product of her love of music: "If you're not passionate about what you're doing, it will come through in your work and people will see that. And you'll get bored of it very, very quickly."
Article continues below advertisement
3. Keep Persevering
"The difference between success and failure is finding your own style and sticking at it" says Bal Bhatla, who started his photography career on Instagram taking photos of his daily commute. "Don't follow trends. Don't worry about what other people are doing. You're on your own personal journey that you have to pursue. It's a long journey and there are no short cuts."
4. Make Connections
Neil became an active member of the Instagram community–supporting other users and meeting other London Instagrammers in real life. Neil believes you should immerse yourself in the subject and learn from others: "Talk to people. Go on photo walks with people, maybe go to some talks. Learn new things. It's great because it'll change your perspective on how you see the world around you."
Vicky Grout met her music connections while attending gigs, but she also makes connections with everybody she photographs."Whether I'm shooting a model or just a normal person, I chat to them and try to help them loosen up. I want them to be themselves and do what comes naturally to them. The important thing is to make them feel comfortable."
Article continues below advertisement
5. Experiment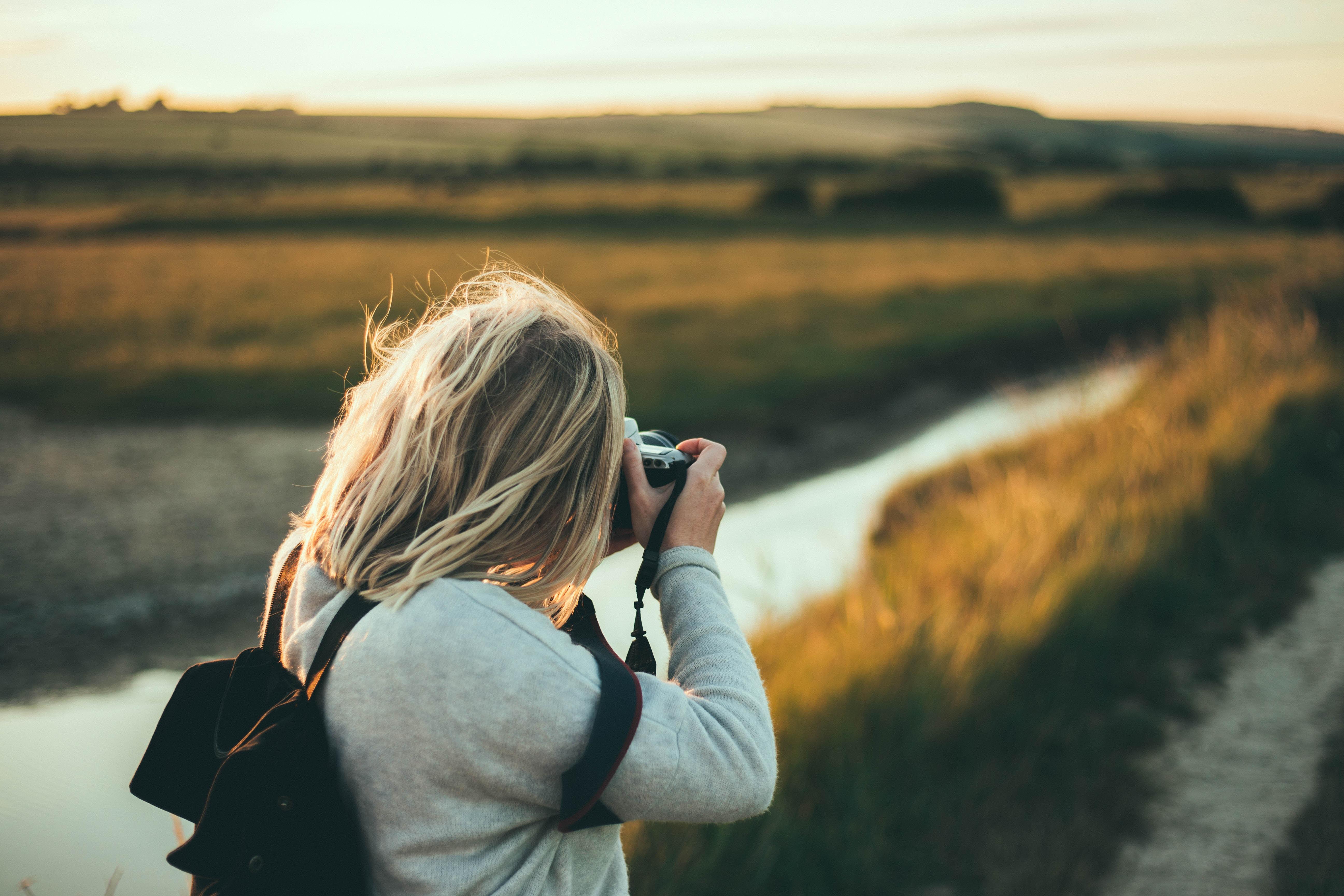 "Take as many photos as you can from different angles" Neil says."The beauty of today's devices is that they can store loads of images that can easily be deleted, so take lots of shots until you catch something special."
Article continues below advertisement
6. Don't be afraid to get your work online
While sites like Instagram make it easy to share your work, it's still common for people to doubt their ability. Vicky Grout advises that you should trust yourself and go for it. "I know so many amazing artists who torture themselves over their work and never put anything out – and nobody sees it. Don't be overly critical of yourself and your work."
This piece was written by CHARLOTTE GIVER and originally appeared on Your Coffee Break.