How To Build Real Relationships With Your Coworkers
Forming connections at work can increase your happiness, boost your productivity, and even make you more successful, according to research. But while it pays to cultivate friendships with co-workers, it takes going beyond everyday "How was your weekend?" small talk to foster truly meaningful bonds. Research tells us that asking thoughtful, specific questions can help form those connections.
Which of these questions will you ask to help you connect with your co-workers in 2020?
"What Are You Having For Dinner Tonight?"
"I find that this is one of the best questions you can ask because it sparks a conversation about food, family, and tradition. Especially as a leader, it's important to remember that every conversation at work doesn't have to be related to work. When you take time to get to know your employees on a personal level, you can show them that you're invested in their lives, and in their success."
—Camille Sacco, bank manager and meditation instructor, Winter Park, FL
"What Are You Passionate About Outside Of Work?"
"I've found that taking a genuine interest in people's passions helps spark authentic conversation, which is why I like to ask what they're passionate about outside of work. As you can imagine, people learn all types of things about their colleagues they never knew. People share about an instrument they play, a side hustle they keep up, or a special talent they have. It's beautiful how organic connections can be created by asking something that isn't the typical elevator pitch."
—MaryBeth Hyland, culture consultant, Baltimore, MD
Article continues below advertisement
"Who Is Your Favorite Star Wars Character?"
"You can tell a lot about a person by their favorite Star Wars character. Follow up that question with asking about their favorite movie. It sounds completely cheesy, but Star Wars has connected me with so many co-workers that I had nothing else in common with!"
—Amber Faust, family photographer and blogger, Hilton Head Island, SC
"What Was The Best Thing That Happened This Week?"
"During our weekly meeting with all of the school's teachers, it has become a part of our reflective practice to ask, 'What was the best thing that happened in your classroom this week?' It allows us to think about what we did in our classroom, whether it was a big win or a small gesture that made it a great week. More often than not, it generates additional conversation, and provides such warmth and genuine connection between our fellow teachers."
—Christine Denker, English teacher and writer, Omaha, NE
Article continues below advertisement
"Where Have You Traveled?"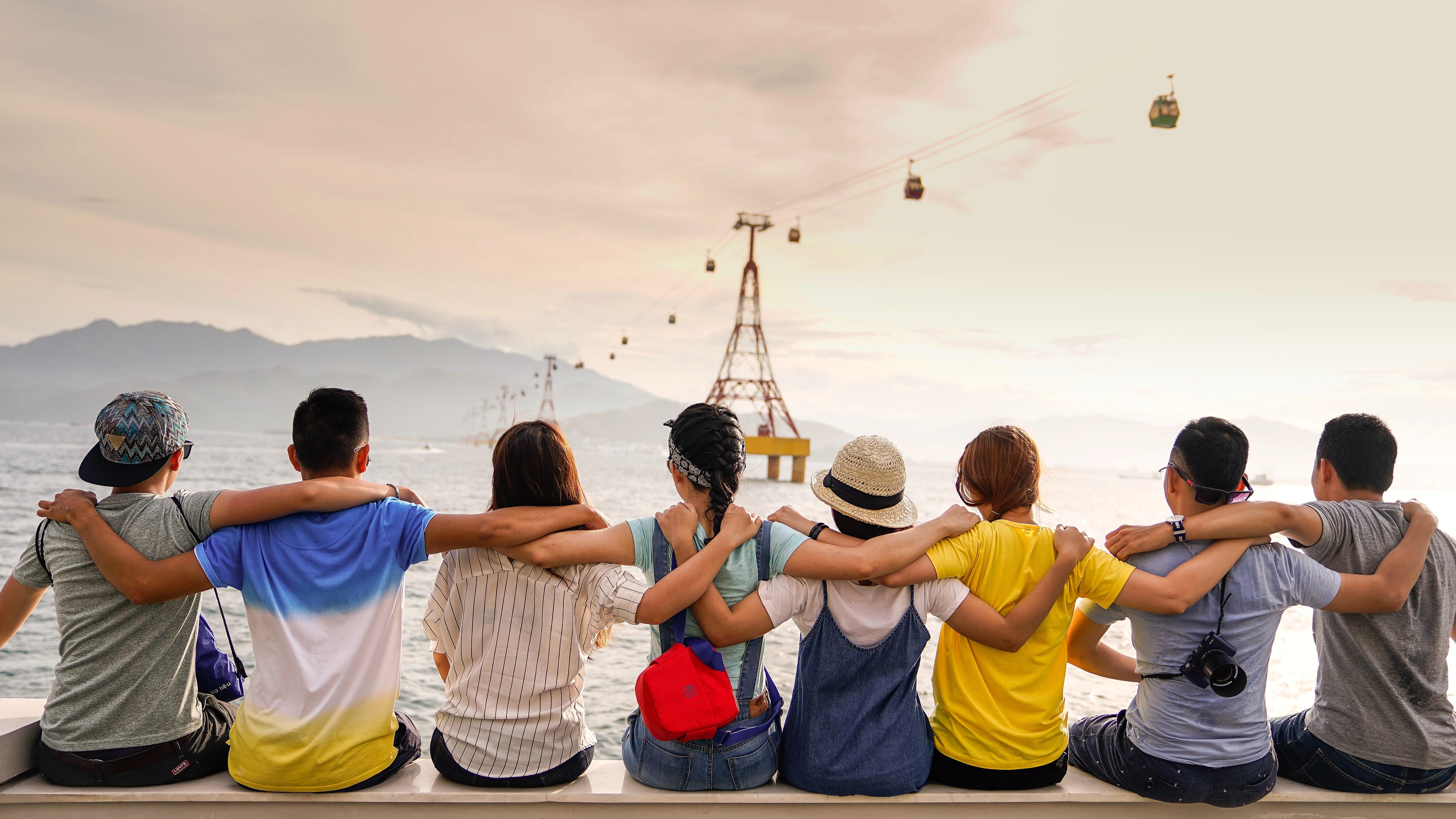 "I try to ask people about their travels. The specific questions I ask are: 'Where have you traveled and what did you do?' and 'What is your favorite food?'"
—Debra Reed, senior technical writer, Irvine, CA
"What's Your Favorite Hobby?"
"I worked in an organizational sector, and we needed information to computerize some purchasing routines, but my manager was not being receptive about the task. Someone had told me that my manager liked to visit caves, and coincidentally, the Sunday newspaper just published an article on cave visits. I read the article, cut it out, and placed it on his desk. He hadn't read the article, and was overjoyed to see it. Simply acknowledging his hobby ended up creating the empathy I needed to do my job!"
—Elazier Barbosa, business consultant, Sao Paulo, Brazil
Article continues below advertisement
"What Would You Bring On A Desert Island?"
"I've become a bit famous in my company for my dinner table questions for teams that are just meeting for the first time or only get to see each other every once in a while. Some of my favorite questions include asking what you would bring with you if you're stranded on a desert island, what's your favorite place to visit, and what's one thing about you that most people don't know."
—Melissa Carson, executive coach and talent strategy consultant, Bear, DE
"Tell Me About Your Family."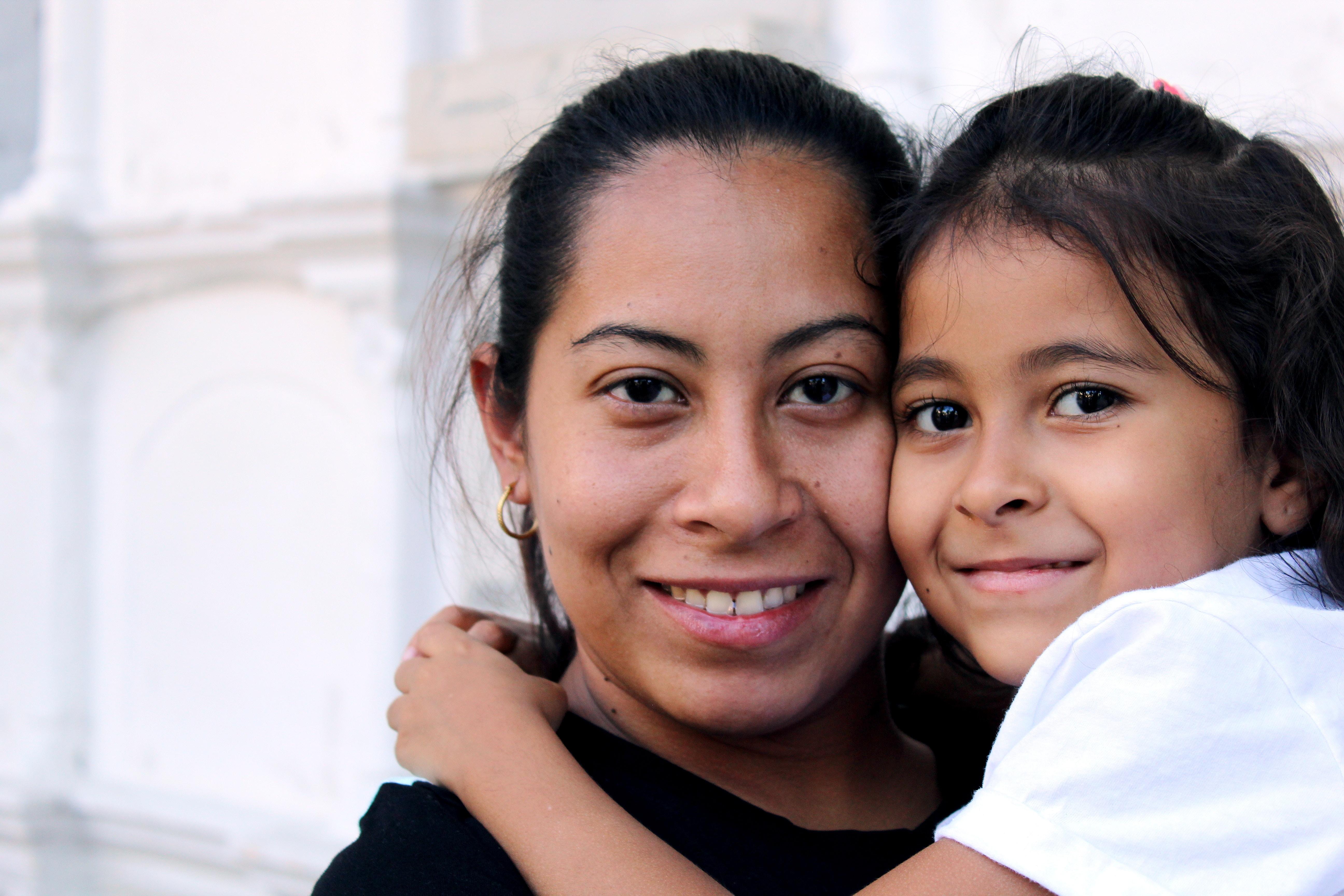 "Coming from India, I've always been curious to ask co-workers about their cultures, and share the differences and commonalities between Indian culture and American culture. I also like to ask co-workers about their kids' lives, and share stories about my own kids' schools, friends, classes, and hobbies. I like to hear peoples' travel stories, and if someone gets married, I ask about how they met their significant other."
—Tamanna Raisinghani, senior software engineer, Santa Barbara, CA
Article continues below advertisement
"What Movies/Books Have You Been Loving?"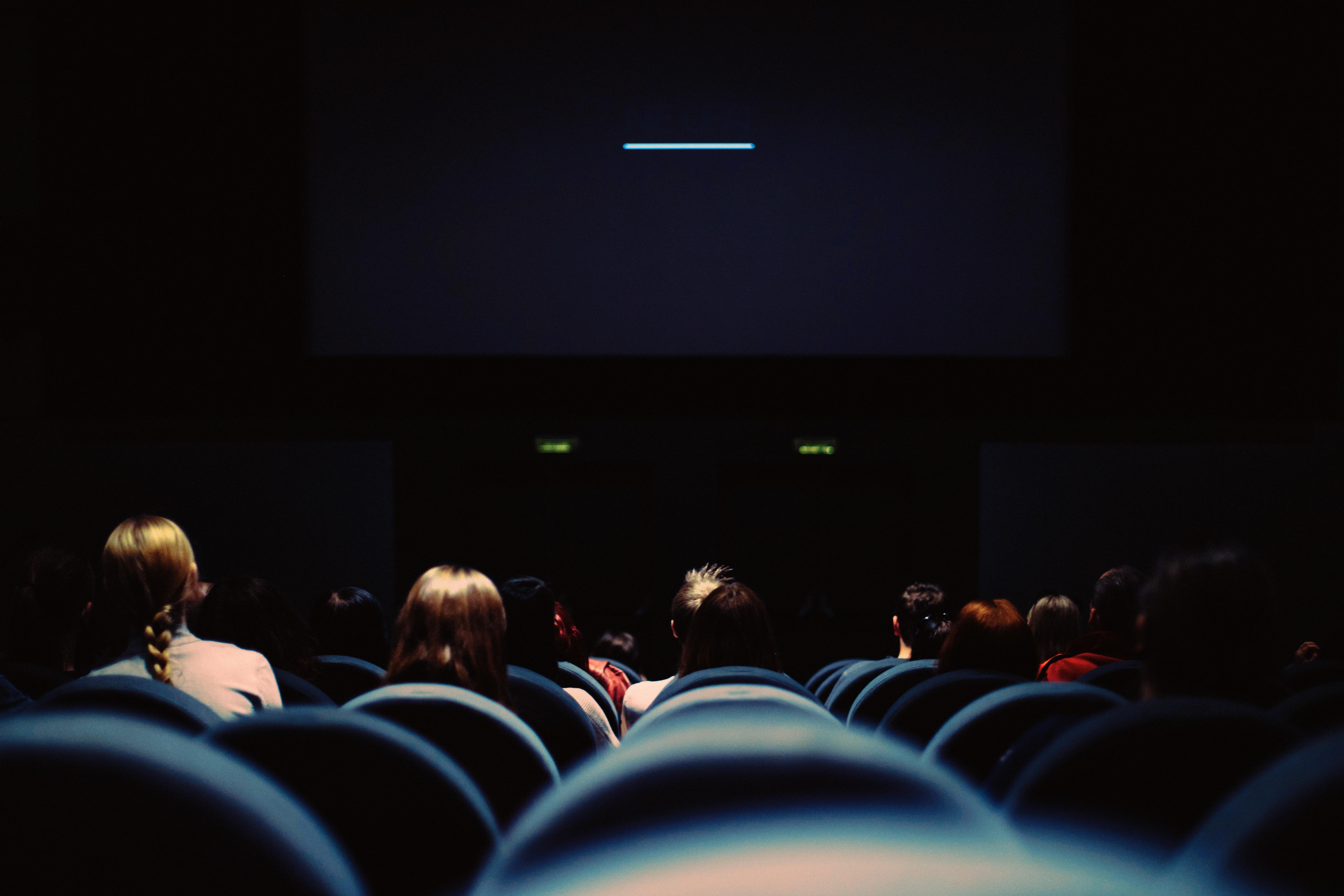 "I'm a freelance producer whose jobs and contracts are constantly changing; I am meeting new people all the time, and the desire to connect with those at work is a continual process. If I don't know a co-worker especially well, I may try to keep it topical and on a subject that most people will have an opinion on, like what good movies they've seen lately, or a book they are currently reading. That way, I learn more about their interests, and can hopefully find a common talking point to focus on."
—Stephanie Purcell, freelance producer, New York, NY
"What Has Excited You Recently?"
"I like to ask questions that make people think, such as, 'What do you want to be known for? What will be your legacy? What's a project that has excited you recently? What's one idea that you've had for years you'd love to explore?'"
—Vanessa Mason, research director, San Francisco, CA
Article continues below advertisement
"What Are You Learning Right Now?"
"This question is one that builds curiosity and upgrades your skillset. I find that it allows you to create and maintain relationships, and helps you share an interest with a co-worker."
—Loreta Pivoriunaite, performance strategist, Lithuania
"Do You Want To Grab A Coffee?"
"For me, the best question is as simple as asking a co-worker if they want to grab a coffee. It's not as much about the question, but about taking the time to connect as a human being for a period of time that we've set aside to do so."
—Pete Bombaci, founder of The GenWell Project, Toronto, ON, Canada