How To Cancel An Interview Without Burning Bridges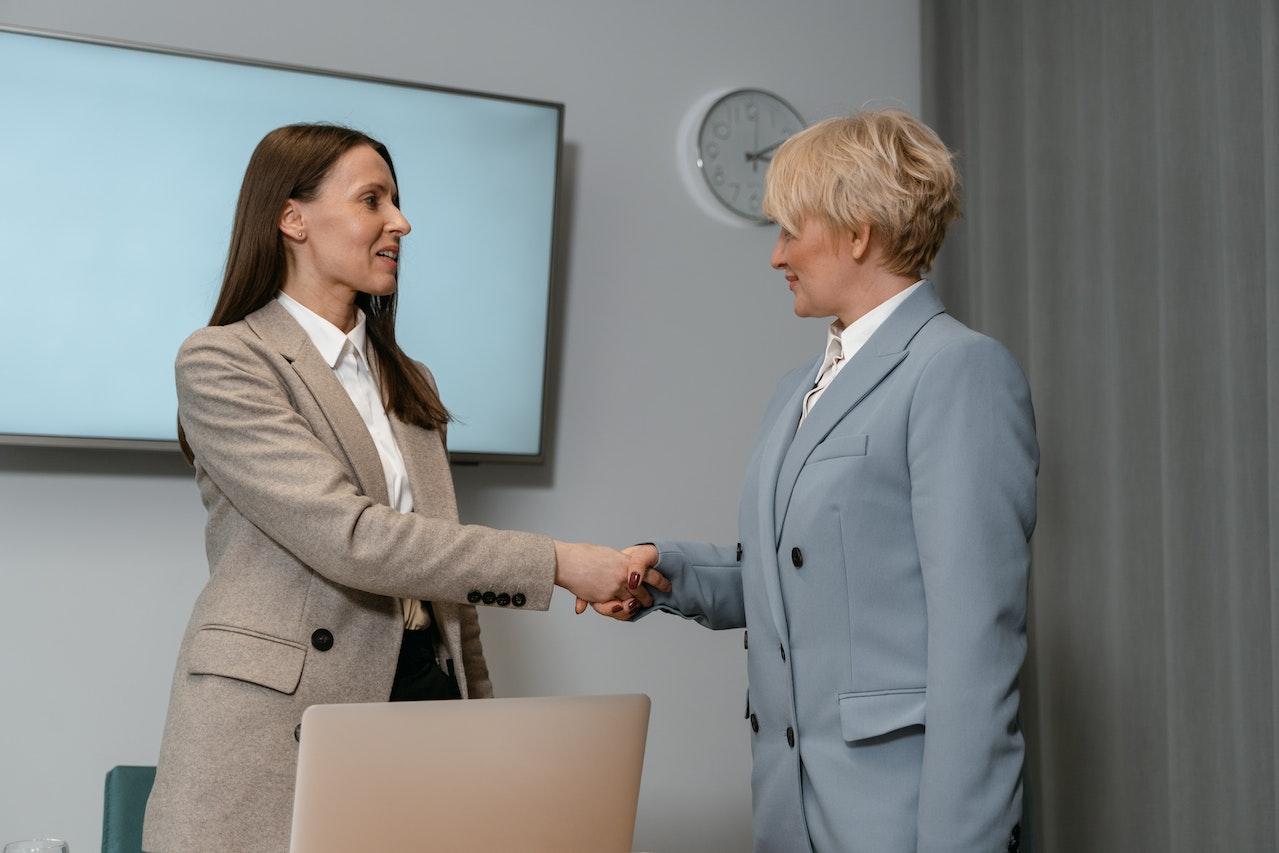 This is it. You've finally got an interview scheduled for a job that you really want. You're excited and have planned for any questions that they might send your way. And then you get a phone call, or an emergency situation comes up. Don't panic — here are a few options for how to go about canceling your upcoming interview appointment without causing any trouble with your future.
Stay Calm
Whether you have received negative news or are in an unexpected situation, try not to message the interviewer in a frustrated way. Calling them frantically will make the employer believe that you can't handle stress. And depending on the position you are applying for, it is crucial for you to be able to show that you can go with the flow. So, take a deep breath and consider the options below.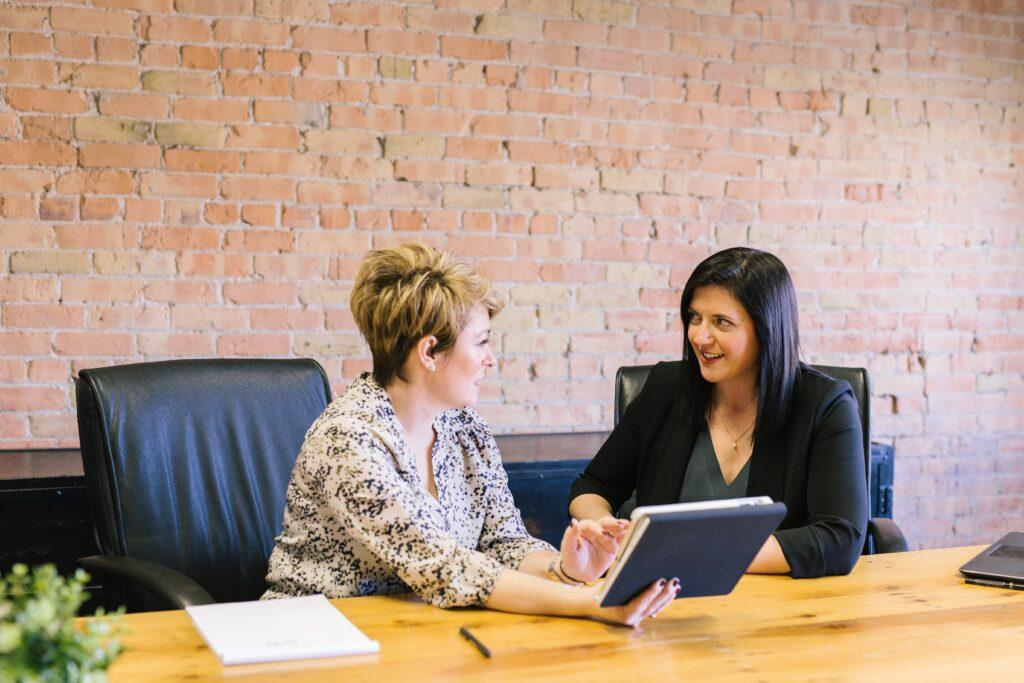 Article continues below advertisement
Reschedule
If you know that you will not be able to make an upcoming interview, it is a good idea to contact your potential employer and ask if you can reschedule the appointment. They may have open availability for a time that works better for you. Rescheduling is a great way to take charge of the situation and still make the interview happen. Take initiative!
Contact In Advance
Whether you are planning on rescheduling or not showing up at all, please make sure to contact the interviewer as well in advance as possible. Giving them reasonable notice will show that you genuinely care about the position and the company's time. As soon as you realize that you will not be able to make the appointment, that is the best time to contact them. Shanna Mitchell, who offers career advice on TikTok, told her followers, that while it's OK to cancel an interview, you should never do it last minute unless you have a legitimate reason.
Article continues below advertisement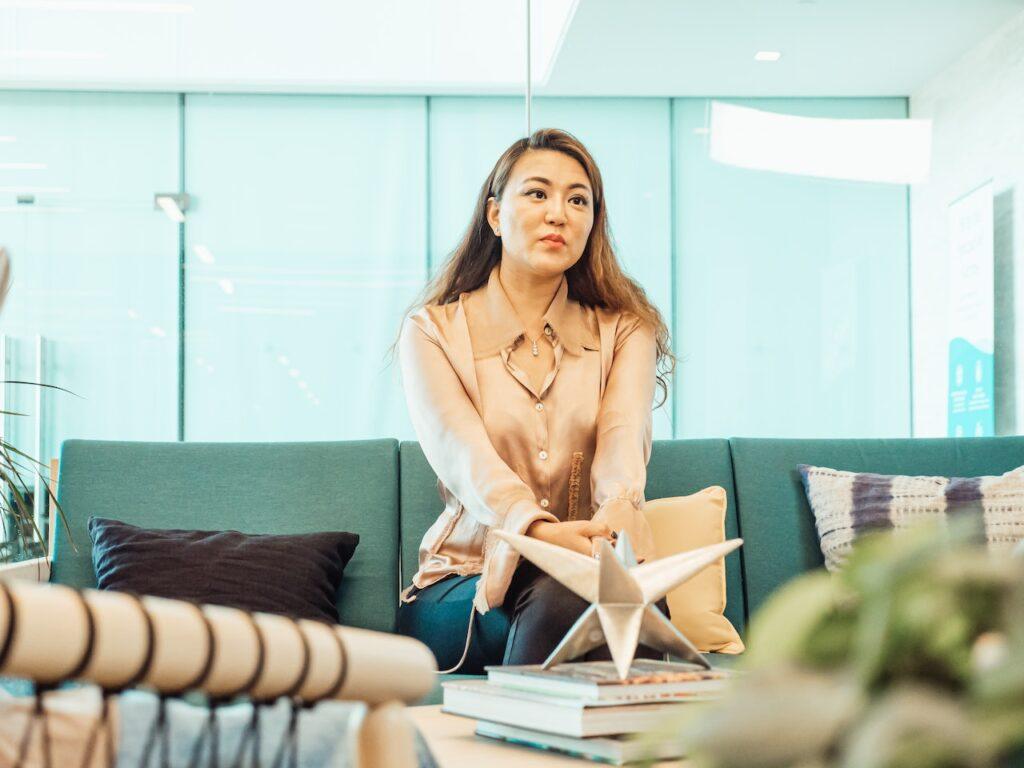 Find An Alternative Location
You may not be able to make it to an interview because of car trouble, or because of intense weather. One option that you could pursue is to ask if a remote interview can be arranged instead of an in-person appointment. Or, you could ask if they are willing to meet at an in-person location that works best for you. While it's not what your potential employer was expecting, it makes it clear that you are committed to withholding your end of the appointment. This might even make them offer a reschedule in turn to make the situation better for you/them.
Be Honest
The worst thing you could possibly do in this situation is come up with a lie. If you genuinely want to be hired by this company, then you should not start the relationship by being dishonest. The second your employer or another staff member finds out the truth, you could risk being terminated. Be wise and just tell the truth about why you have to cancel. Who knows? They may respond in a supportive way and ask you to take as much time as needed. You've got this!