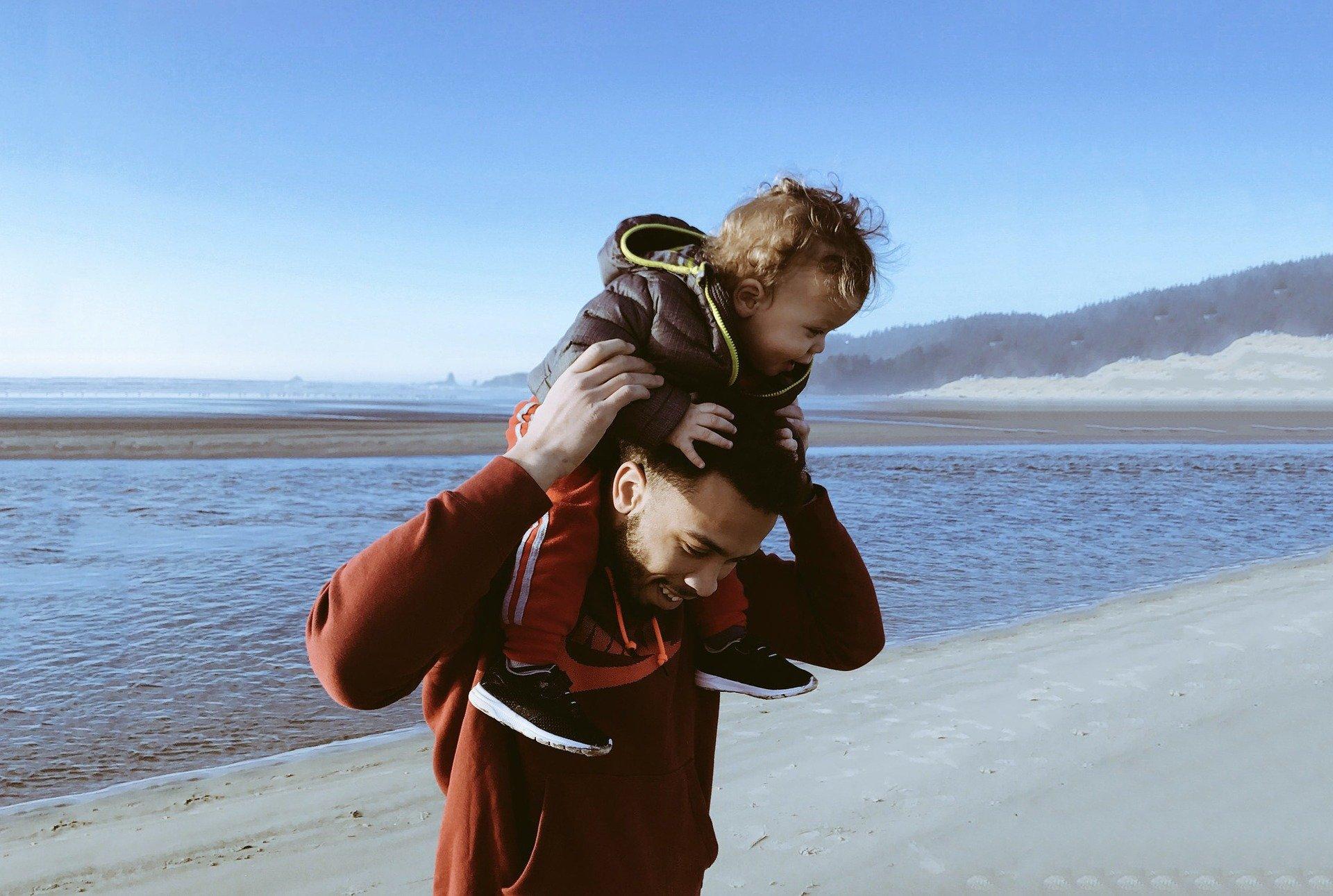 How To Celebrate Father's Day This Year
By
Rita Pike
Jun. 16 2020, Published 3:44 a.m. ET
If you normally treat Dad to a steak dinner at his favorite restaurant for Father's Day, you're likely facing a dilemma like so many others. Many lock-downs are still in place in much of the world due to coronavirus pandemic. Traditions and celebrations often involve social gatherings; but this year we just have to get a little creative with our methods
Here are some tips and ideas we've come across for this special day for dads and father figures in 2020.
In-Person Celebrations With Your Partner And Kids
The Perfect Brunch Or Breakfast In Bed
If your partner loves breakfast or brunch, you can still try this traditional option. Invite the kids (or other family members) to help with measuring ingredients, stirring mixes and setting the table/tray. If they're old enough, they can do some of the cooking as a simple thanks to dad.
Article continues below advertisement
Family Game Day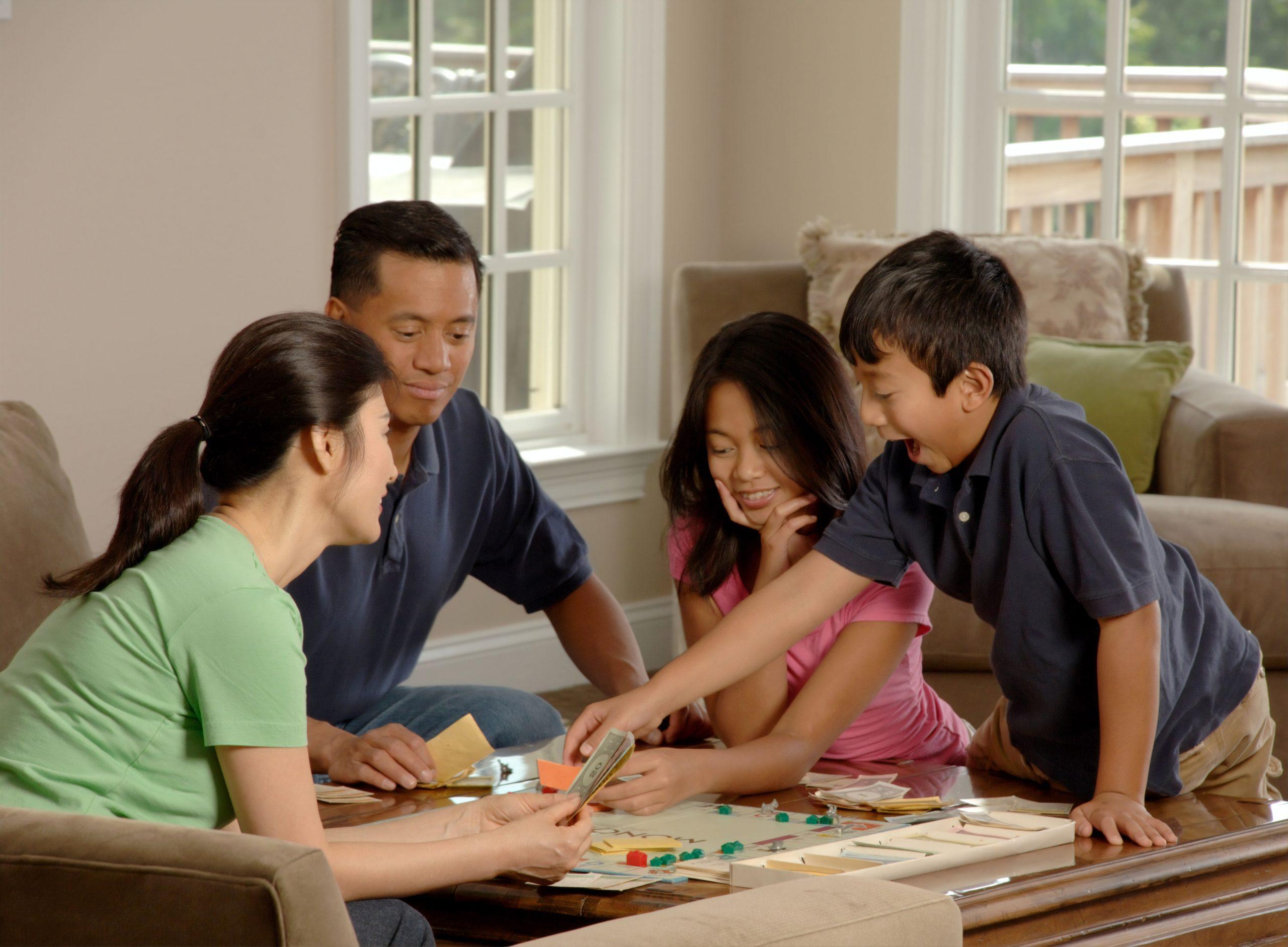 Whether it's video games, card games, or board games, chances are your partner enjoys games of some kind. Most kids do, too. So, planning a game day this Father's Day might be a great low-budget, fun way to celebrate that special man in your household.
Article continues below advertisement
Plan Your Own Father-Daughter Dance Party
With social distancing still in place, groups that usually throw events like father-daughter dances and parties aren't able to do that this year. If you've got a little girl who wants to celebrate her dad, you could throw your own and invite some friends to join in via Zoom.
Curate an appropriate playlist, add some decorations and clear away the furniture for the dance floor. Don't forget to hook up your computer to the TV or game system to stream the other participants on the big screen.
In-Person Ideas For Your Dad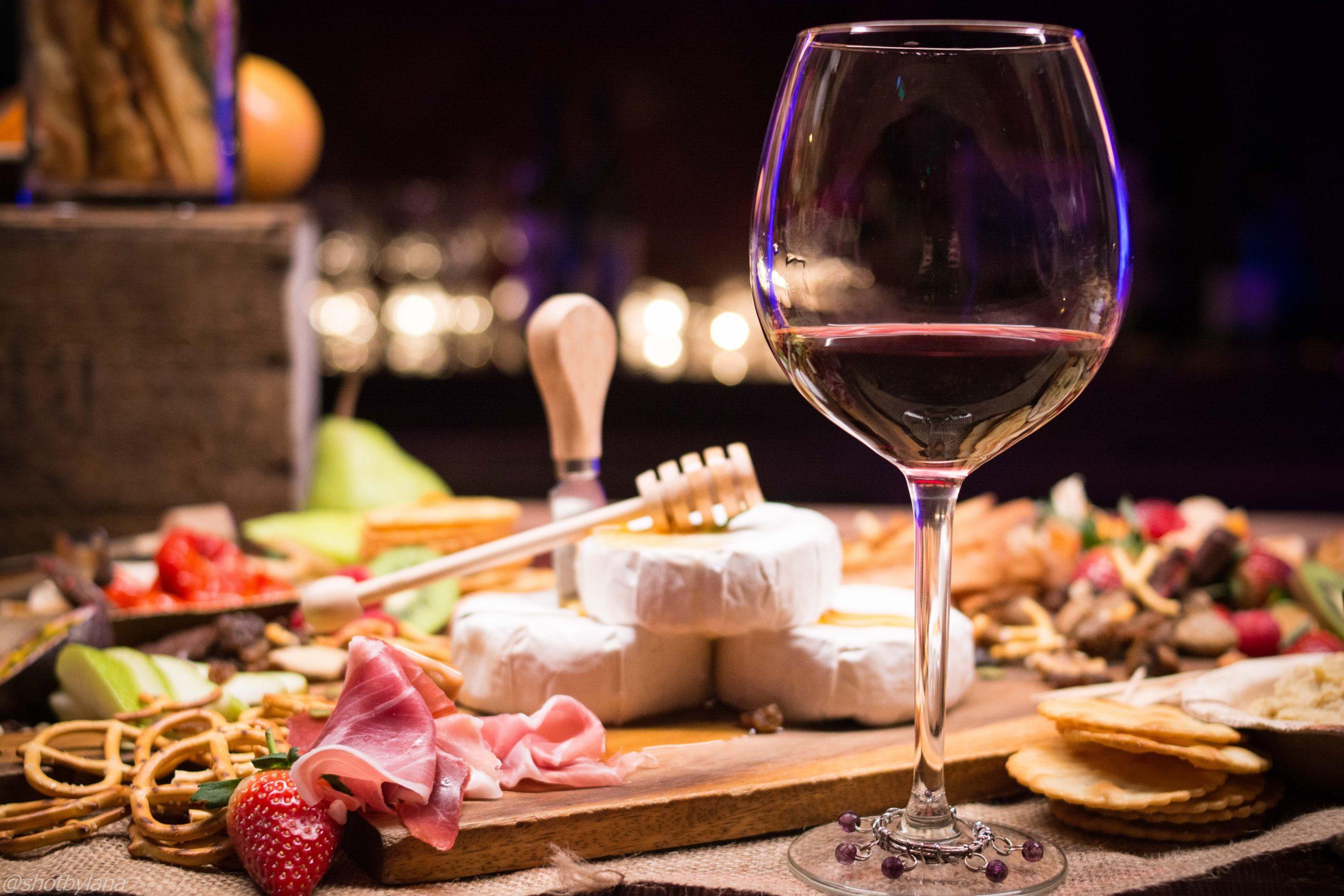 Article continues below advertisement
This one could also be translated into a virtual celebration. Order the wine and have it shipped to your dad ahead of time, along with any instructions for care of the wine, if he's not a connoisseur.
If food is one of your father's favorite things, crafting a gourmet-style picnic for the backyard could be the perfect way to celebrate his person and his taste. Plan your menu ahead, find a cushy blanket or comfortable chairs, and find some lawn games to complete the day.
If you don't know what he needs or wants, don't be afraid to ask before you shop.
Article continues below advertisement
Virtual Ideas For Any Dad, Granddad Or Father Figure
If you're feeling creative, write, paint, draw or otherwise create something unique for your dad this year. If you're not a songwriter but play guitar or keys, learn his favorite song on your instrument. You can share via Zoom, Youtube or social media and invite your dad to enjoy while you celebrate together online.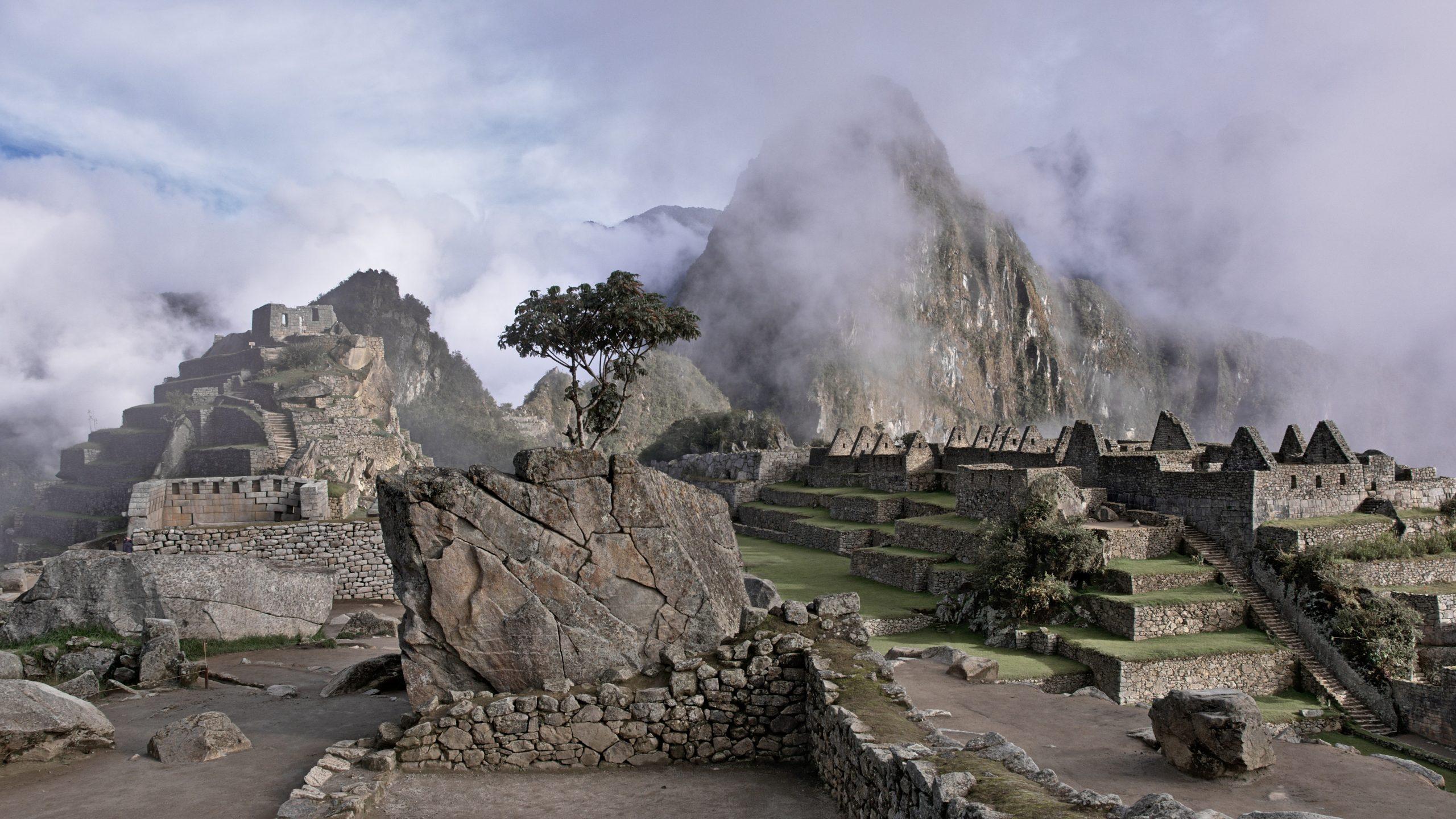 Article continues below advertisement
If your dad is more into live entertainment, you can stream a concert, movie, or theatrical performance from the safety and convenience of your living room. You can find tickets for any of these on multiples sites, including:
Article continues below advertisement
For lists of theater performances, concerts, and more, check out:
You can also lookup your favorite local theaters, concert venues, and movie theaters to see what's streaming.
Creative options this year could well make this the most memorable Father's Day yet. Enjoy the experiment as you celebrate dads the world over.