7 Industries For Women With Multiple Passions And Talents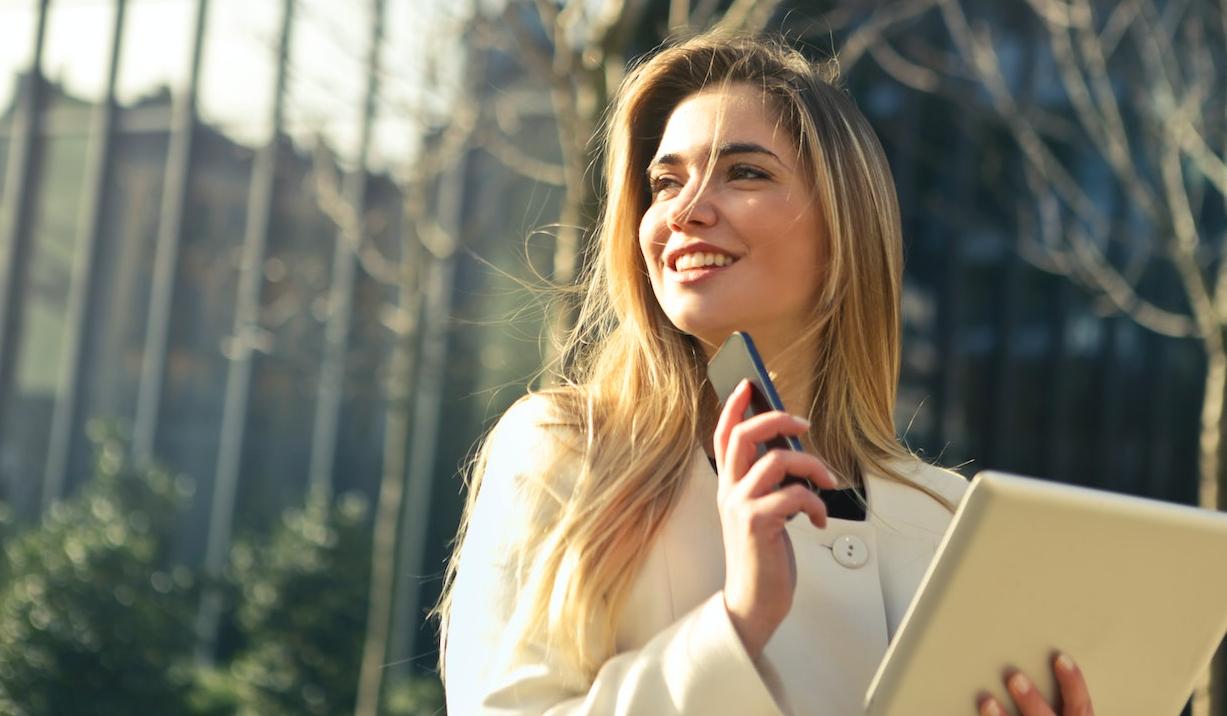 Women with multiple passions and talents often explore a range of career pathways with a single degree, thanks to the present state of today's career options. There is no one-size-fits-all professional route, which is why it is important to choose a career that is both enjoyable and motivates you to pursue all your aspirations.
Regardless of how unconventional those aspirations may appear to others, your prospects for a fulfilling career are unique to you. As a multipotentialite, you have the power to create a career that is tailored to your unique skills. There are many industries that allow you to combine diverse interests, such as the ones we explore below:
1. Psychology
Contrary to popular belief, psychologists don't only belong in clinical settings. Thanks to their broad understanding of human behavior, psychology graduates can fit into professional profiles such as HR coordinators, talent analysts, copywriters, marketers, advertisers, or career advisors. I can confirm this as a psychologist myself.
"Private practice, research, and teaching–those are the traditional career paths for most psychologists, but a growing number of recent graduates are forging ahead in new, less traveled directions," according to research published by the American Psychological Association. "They're finding that employers increasingly recognize (and crave) the skills psychologists have, from critical thinking to an understanding of human behavior and a grounding in statistics."
2. Journalism
Journalism has evolved over time and is today a highly-requested career choice. As a journalist, you may choose to focus on a particular medium such as print, radio, or television, and work for different companies, organizations, or as a freelancer. Depending on the area you decide to focus on, certain skills are needed to succeed. Journalism is a field that has undergone significant changes due to the growth of social media, which has created creative opportunities for former graduates.
Article continues below advertisement
3. Architecture
Architects view the world differently than others, and that ability is a valuable thing to have. Those with an architectural degree can work as graphic designers, urban planners, interior designers, safety managers, and even UX designers. "When looking at space, although we all "see" the same thing, we operate and understand things differently mainly because of our different social, cultural, religious, and geographical backgrounds," as stated by Dana Julean, Rumanian lecturer and Ph.D. architect via "Why Architects See Things Differently: An Architectural Approach On Teaching Space Perception."
4. Marketing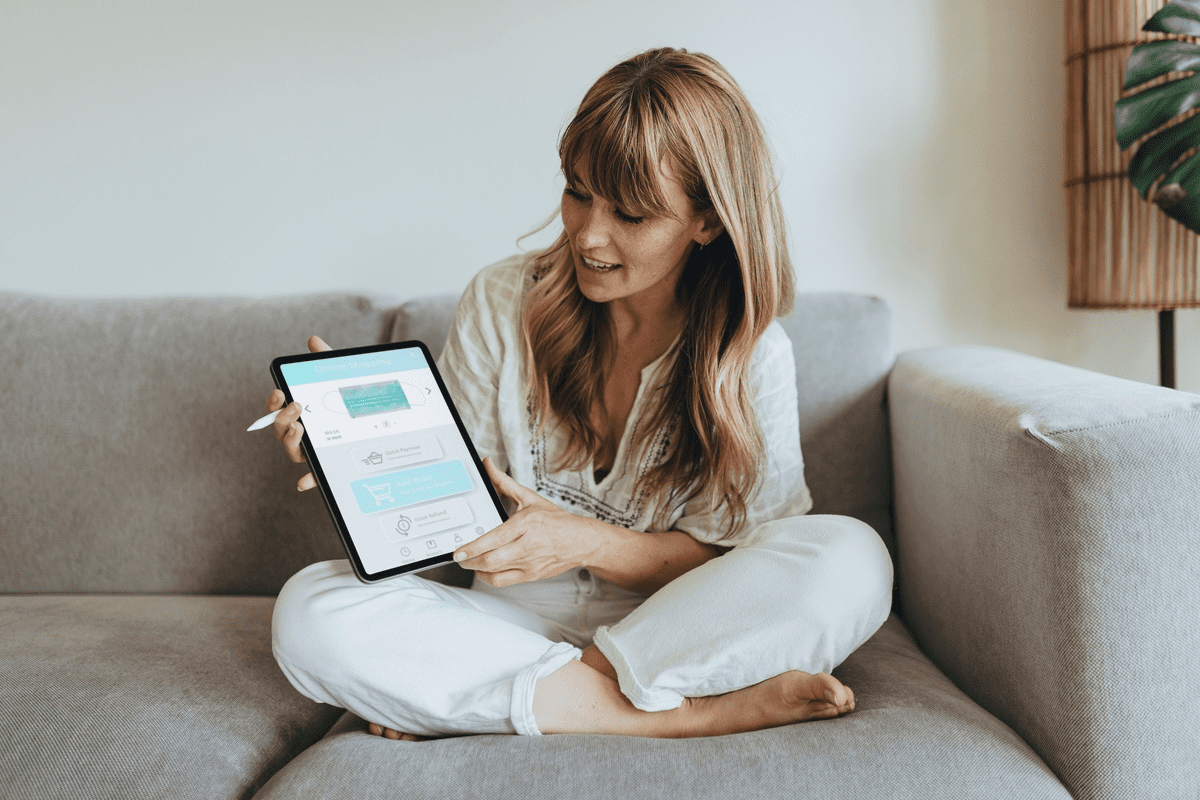 "The role and influence of marketing departments have received much attention in both the popular press and academic literature in recent years," according to an article called "The Role of Marketing in Today's Enterprises" by the Journal of Service Management. Along with STEM, marketing seems like the most talked-about career online. Marketing offers the opportunity to work with companies, agencies, and individuals from all over the world, regardless of their location. As a marketer, you can work in sales, advertising, management, research, logistics, and more. From content writing to social media marketing or SEO specialist, there are numerous positions for growth.
Article continues below advertisement
5. Data Analytics
With a data analytic certificate or a software engineer degree, you're able to explore different professional possibilities. As a multipotentialite, you have the ability to convert a single career into various job ideas, just like the software engineer in this TikTok video who combined her major with her interest in fashion.
6. Project Management
Project management allows you to use your organizational skills to manage multiple projects at once. If you study to develop a career in this field, you will be able to adapt to a diverse range of job opportunities available in areas such as construction, engineering, IT, finance, and healthcare. "Through 2027, the project management-oriented labor force in seven project-oriented sectors is expected to grow by 33 percent, or nearly 22 million new jobs," according to the Project Management Institute.
7. Art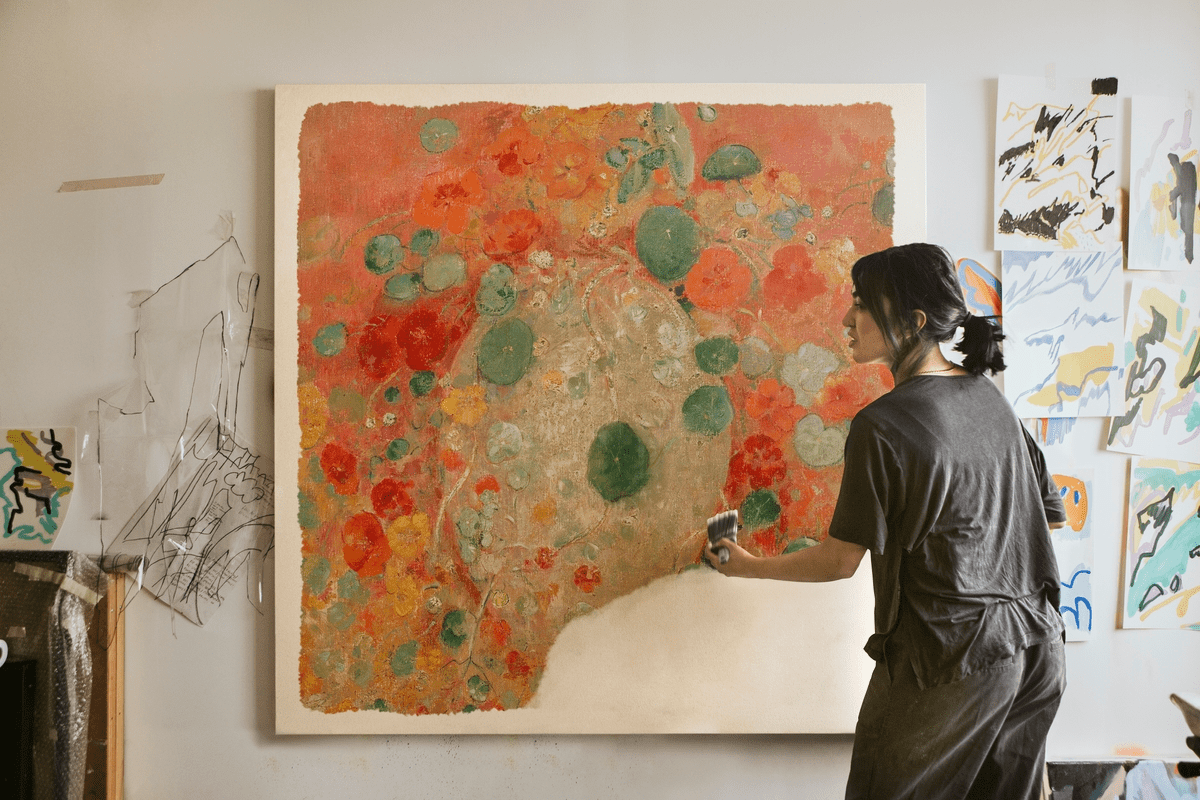 Freelancing is a great way for artists to make money while still having the freedom to explore their creative hobbies, including graphic design, illustration, photography, and more. There are also a variety of full-time positions offered for artists, such as art directors, animators, and art teachers. It's important to research the job market in your area and to network with other artists. There are also many non-traditional job ideas for artists in the music or fashion industry, in creating content for social media, or in selling your craft in an online shop.