6 Tips For Creating Your Own Rooftop Terrace At Home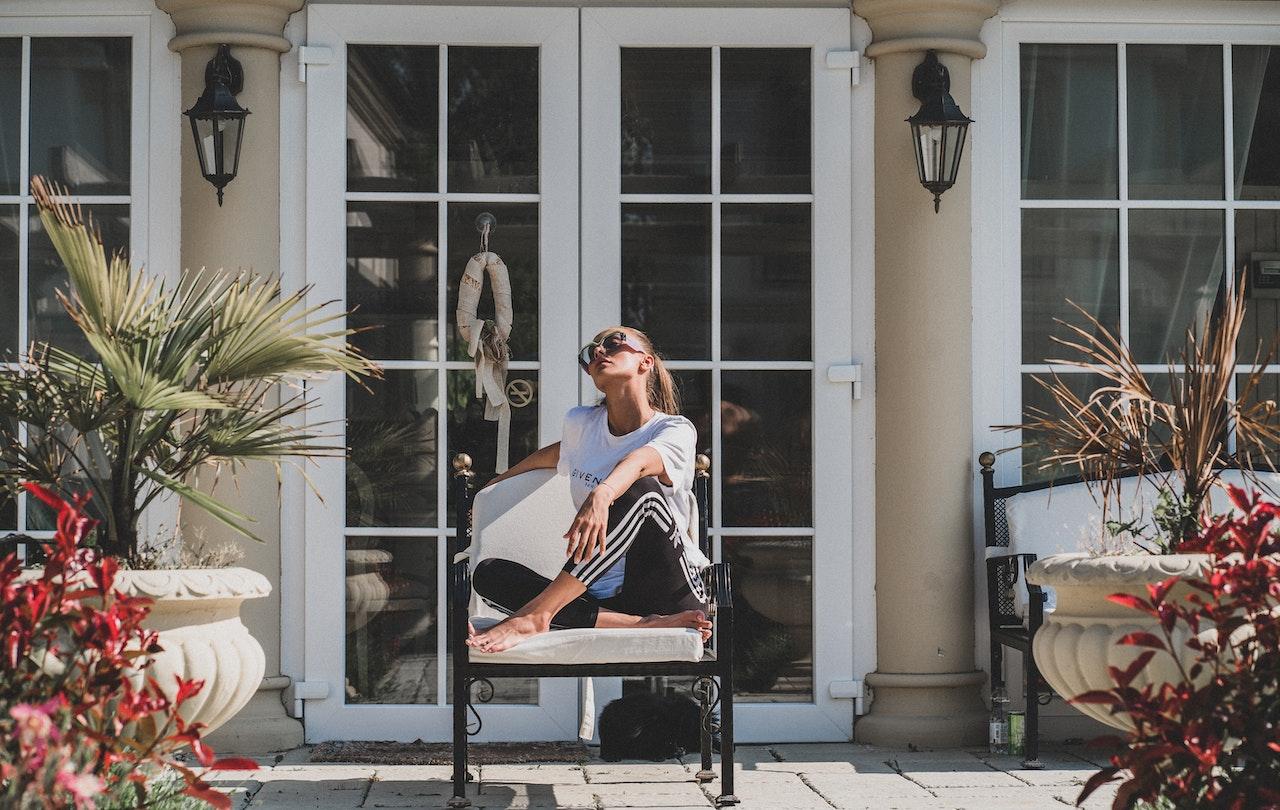 Gardens can be a great place to hang out and relax, but not everyone is lucky enough to have a ground-level garden to fill with the plants and flowers of their choice. For those with a rooftop terrace, it can be tricky to know the best way to make use of the space, so it is essential to understand what a gem a rooftop terrace can be. Consider looking for inspiration online using platforms like Pinterest to see what other people have achieved with their rooftop terraces.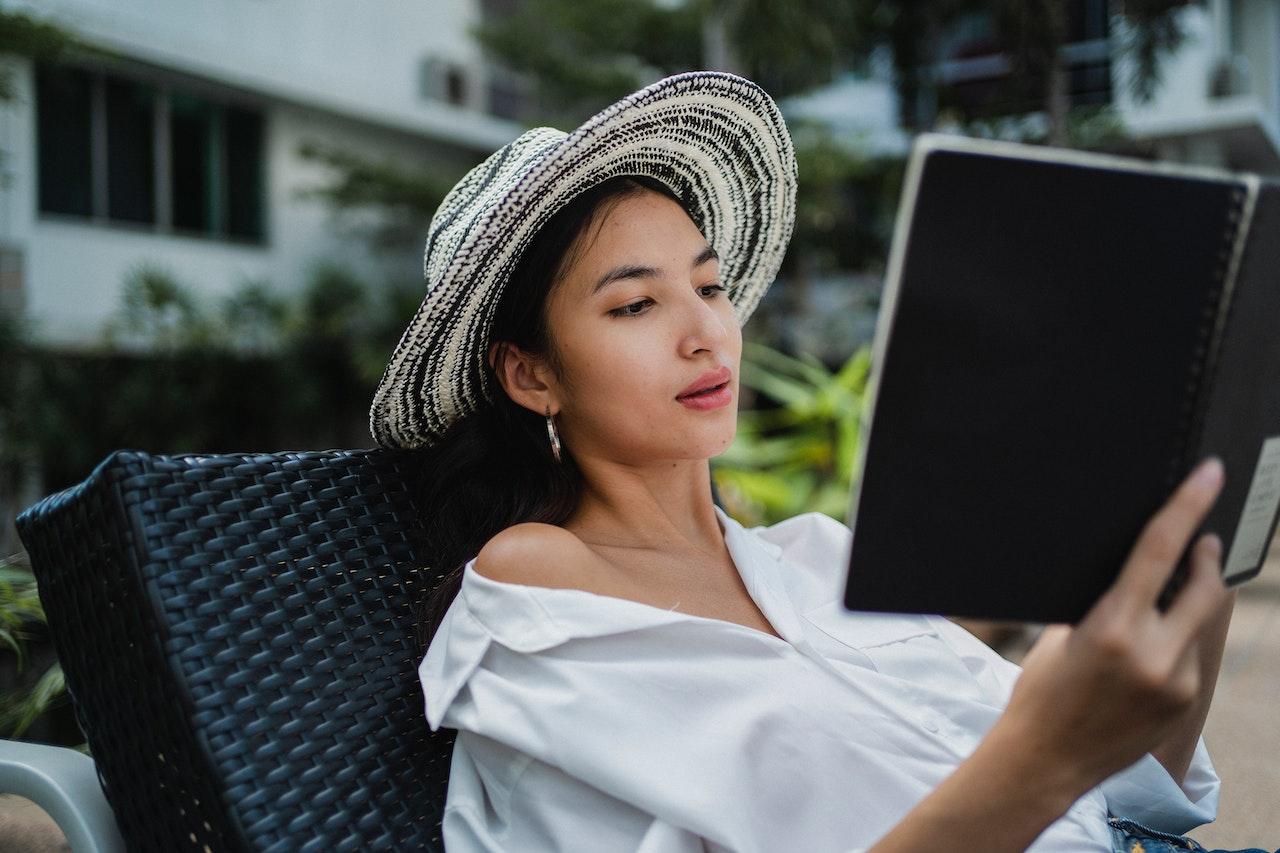 Choose the right plants.
Not all plants will thrive in a rooftop terrace environment. You'll need to choose plants that can handle plenty of sunlight and don't need large quantities of water to thrive. That's not to say you can't have plants that require a lot of water on your rooftop terrace, but you will need to commit to regular watering or set up a suitable irrigation system.
Article continues below advertisement
Use plants as privacy screens.
A common concern with a rooftop terrace is privacy from neighbours and passers-by on the street. A great way to hit two birds with one stone is by using plants to create privacy screens between you and prying eyes. Consider fast-growing options that will provide plenty of cover while looking beautiful. Plants like Virginia Creepers can be great for covering space between fencing.
Invest in quality planters.
With no ground soil to work with, you'll need excellent planters that give your plants room to grow and thrive. It is best to choose deep planters and look for bespoke options to help you make the most out of the space available.
You should also think carefully about the material, as this will have a significant impact on the aesthetic of your terrace. Corten steel is an excellent choice, as it is hardy and rustic, adding some excellent style to your rooftop garden. Check out this range of Corten planters from Lux Unique for some fantastic inspiration.
Article continues below advertisement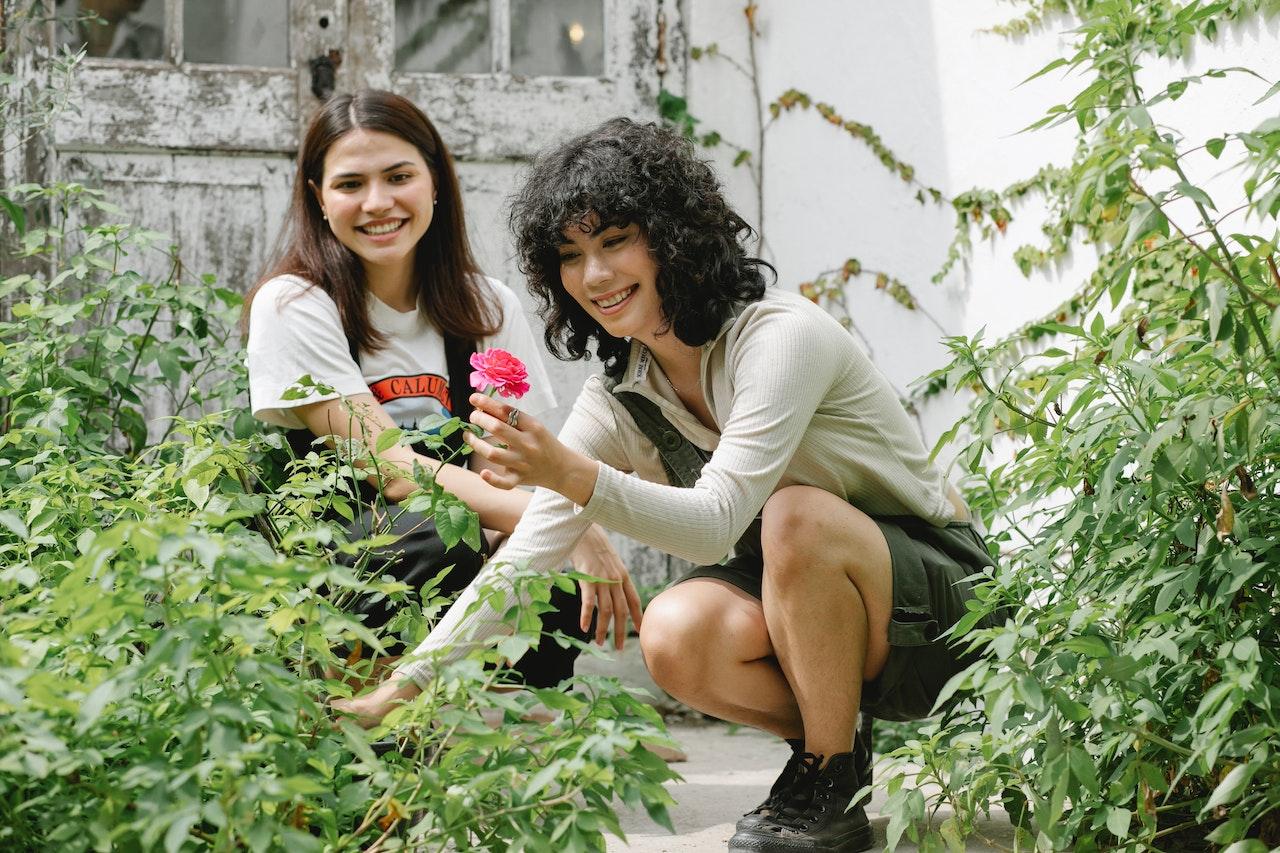 Keep on top of maintenance.
Rooftop gardening comes with its own challenges, so it is best to make the space easy to maintain. You can factor this in when making your garden and save yourself headaches further down the line. Always consider how you will maintain a plant in the future when you make new additions, and remember to inspect all planters and features regularly for signs of wear or damage.
Article continues below advertisement
Make smart storage choices.
Storage is another common concern when you have limited space. A shed won't be an option for anyone with a terrace, so you'll need to find alternatives that will fit in with the overall look of the space. You could consider bench storage which can double as seating to enjoy your garden.
Get creative with awkward spaces.
Not every rooftop terrace is a perfectly level and square space. If yours is a bit of an odd shape, you might need a bit more imagination to help you make the most of the area. For instance, if you have an L-shaped terrace, creating a walkway through the space can make it more cohesive. If you have understairs space to use, you could install an outdoor sofa with readymade rain protection.
This article was written by Eve Crabtree and originally appeared on Your Coffee Break.