How To Create Boundaries While Working From Home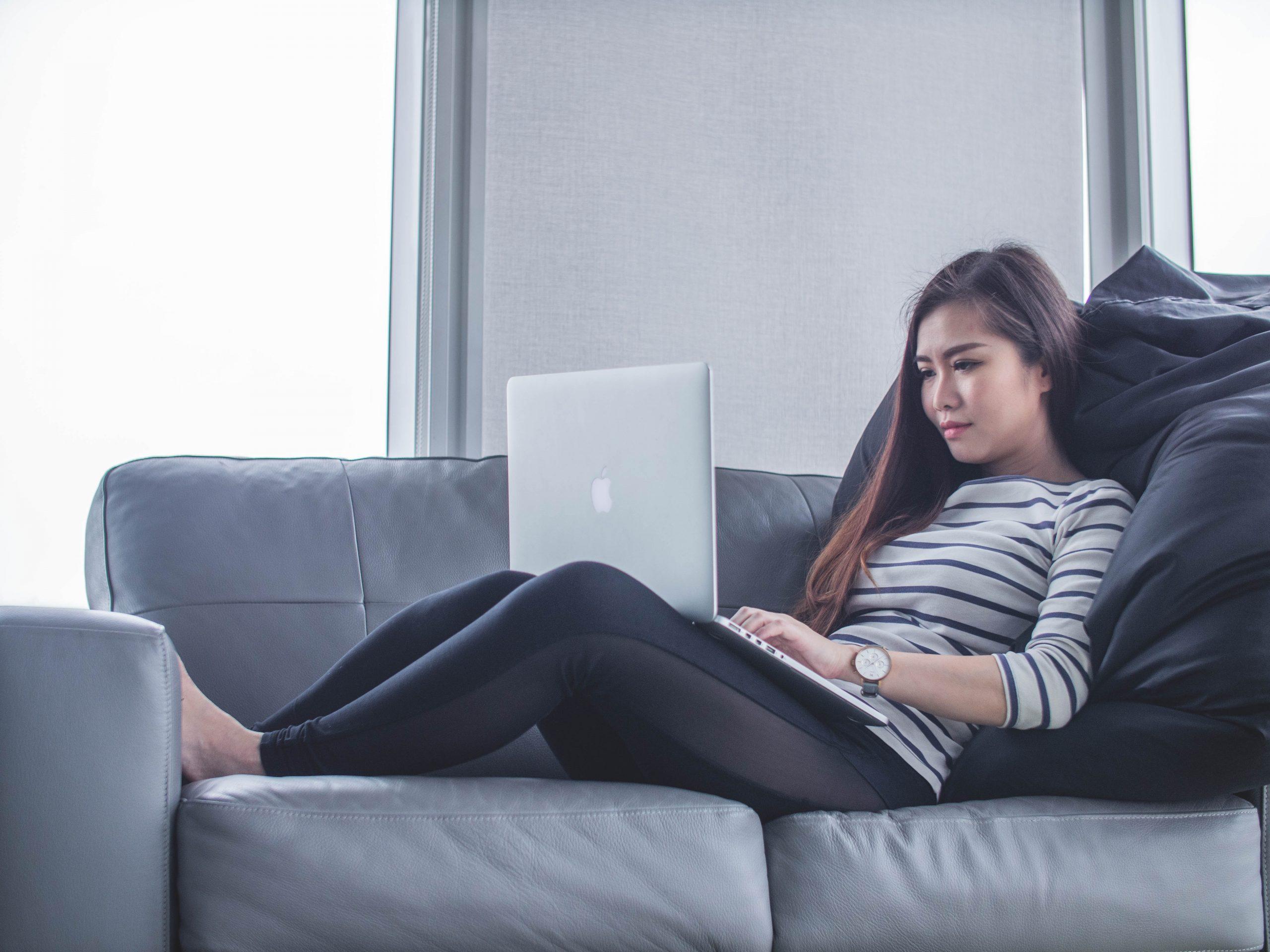 The "new norm" of working from home has taken us out of our day-to-day routines. Trading in slacks and blouses for sweatpants has kept us more than comfortable. People are enjoying it so much that 24% of Americans would rather work remotely from now on. Fifty-five percent of people are ready to back to office life. While there are several pros of working remotely, there is plenty of reasons to rush back to the office. Your office may give you the space needed to focus, creating boundaries that some have yet to establish at home.
You may be thinking there aren't too many distractions in your home to create the real boundaries needed to get ahead. Staying home can remind you of the home makeover projects are your to-do list or that Netflix series you watch to binge watch. Snacks look better than normal and don't forget about children that suddenly want your attention. There has to be a way to create boundaries in order to focus, regardless if you live at home or with others.
If You Work From Home While Living With Family…
It's always a blessing when family allows you to stay home a little longer to save money. But there are cons when everyone in the house is stuck indoors. So what does one do to make a sanctuary of peace amongst constant chit chat? "I go for a walk whenever I get too stressed," Sierra Tribble says. Tribble is an inventory traffic specialist for Gray Media in Charlotte, NC. With over 100 employees at their office, Tribble has been working from home for weeks now and not sure when office doors will be open.
Article continues below advertisement
While there are so many shows to catch up on, but work has to come first. To help with the urge, the 32-year-old tries hard not to work in a room with a television. "Watching TV with your family does not help you get anything done." Close to 32% of remote workers say watching TV is a top distraction when working from home, while 27% percent say its children.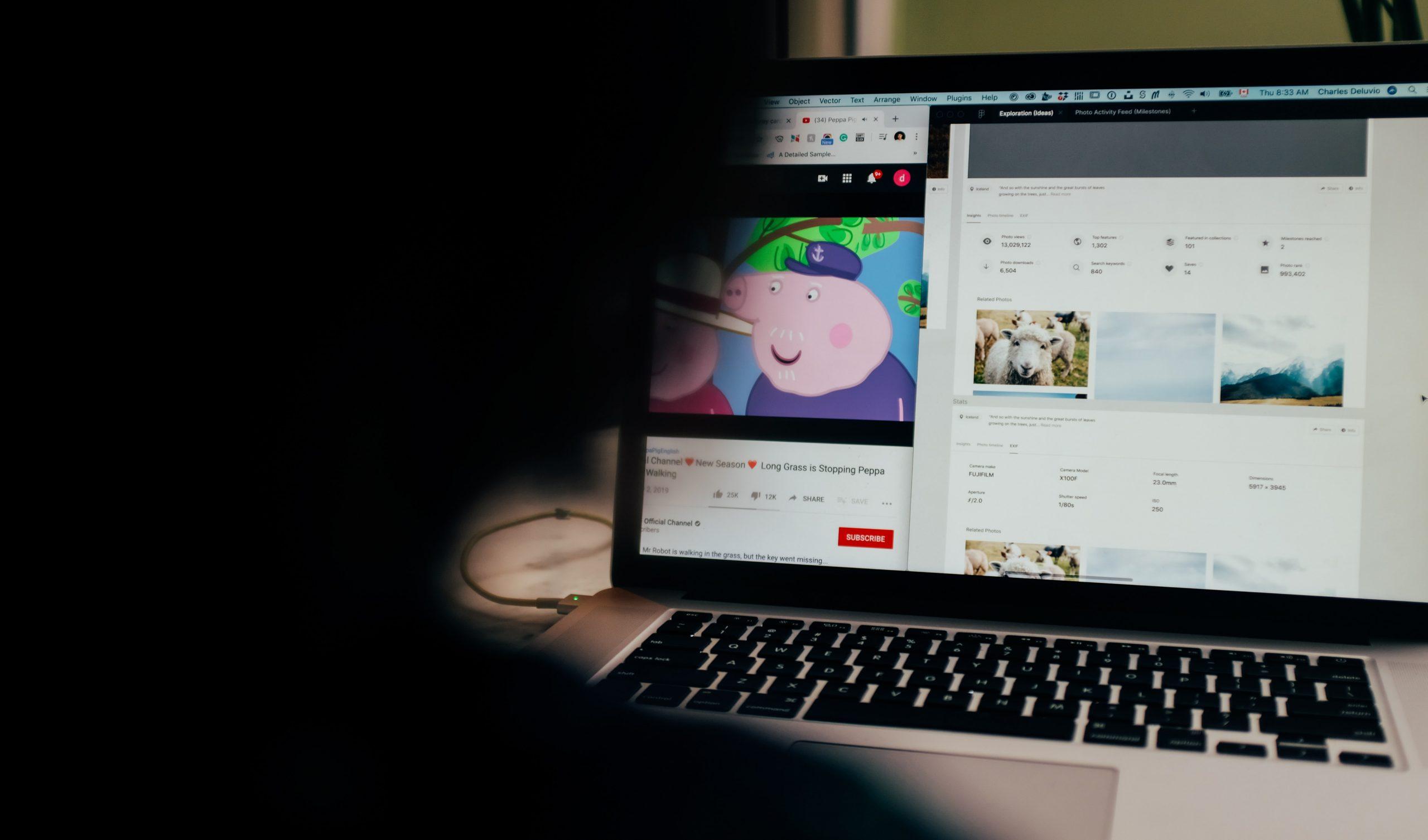 Article continues below advertisement
If You Work At Home With Kids… 
Imagine being a director for one of the biggest political online publications. Now imagine doing that with a two-year-old running around? That's what Candace Amos does but she has perfected it. To keep her sanity, the Deputy Director of Audience & Social for The Daily Beast has set a schedule for her son that works. "I make sure he's had his breakfast and he's changed and dressed at least 30 minutes before I power my laptop up," Amos says. "By the time my morning meeting begins, he's immersed into YouTube or his toy trains."
The New Jersey resident does all her work in one specific corner in the kitchen. "It's almost like having red tape," Amos says. "When I'm in that corner, people in my house know not to bother me." The busy mom admits that it took a while to adapt to the routine, but her family understands it now. "I'm far more productive now then when I was back in the office."
Article continues below advertisement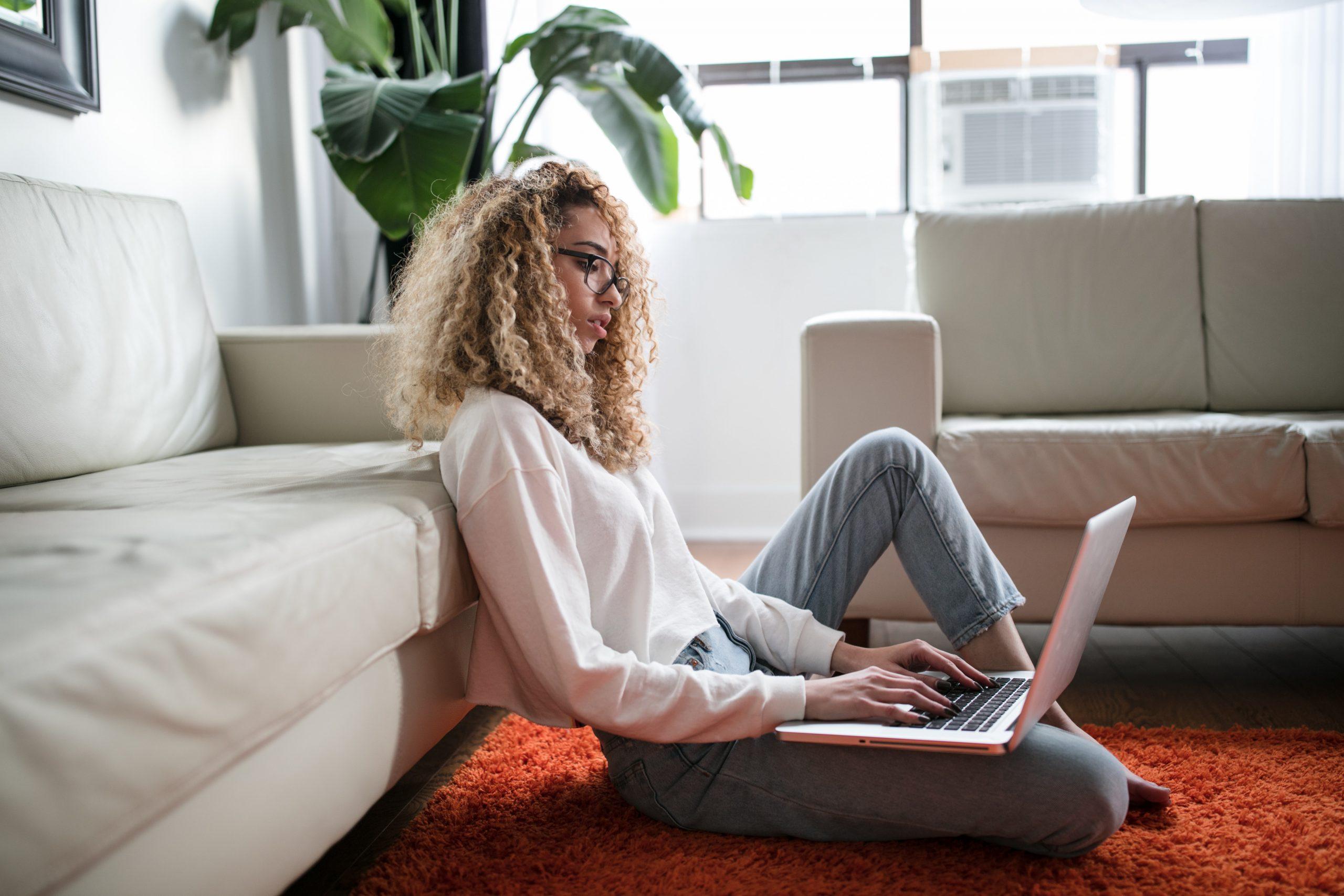 If You Live Alone…
Having the freedom of living alone can give you peace of mind and the ability to come and go as you please. However, there are plenty things that can distract you from getting your work done. Virtual assistant and owner of A Precise Agenda Daivene Walker, gives a key tip on how she stays focused. "When I'm working on important projects, I put my phone in another room so I won't be tempted to look at it," Walker says.
According to other remote workers, your personal phone is the biggest distraction around. To avoid becoming unfocused, it's recommended to simply turn your phone off or place it on vibrate. Turning your phone face-down could also help workers to not check notifications that come in.
While these tips are great, there are many others to consider while creating the perfect work from home space. Experts recommend playing background music, getting dressed for the day and breaking up your work routine helps. These key tips will make you pro at your job, no matter if you are home or in the office.