How To Create Your Own Opportunities Amid The Great Resignation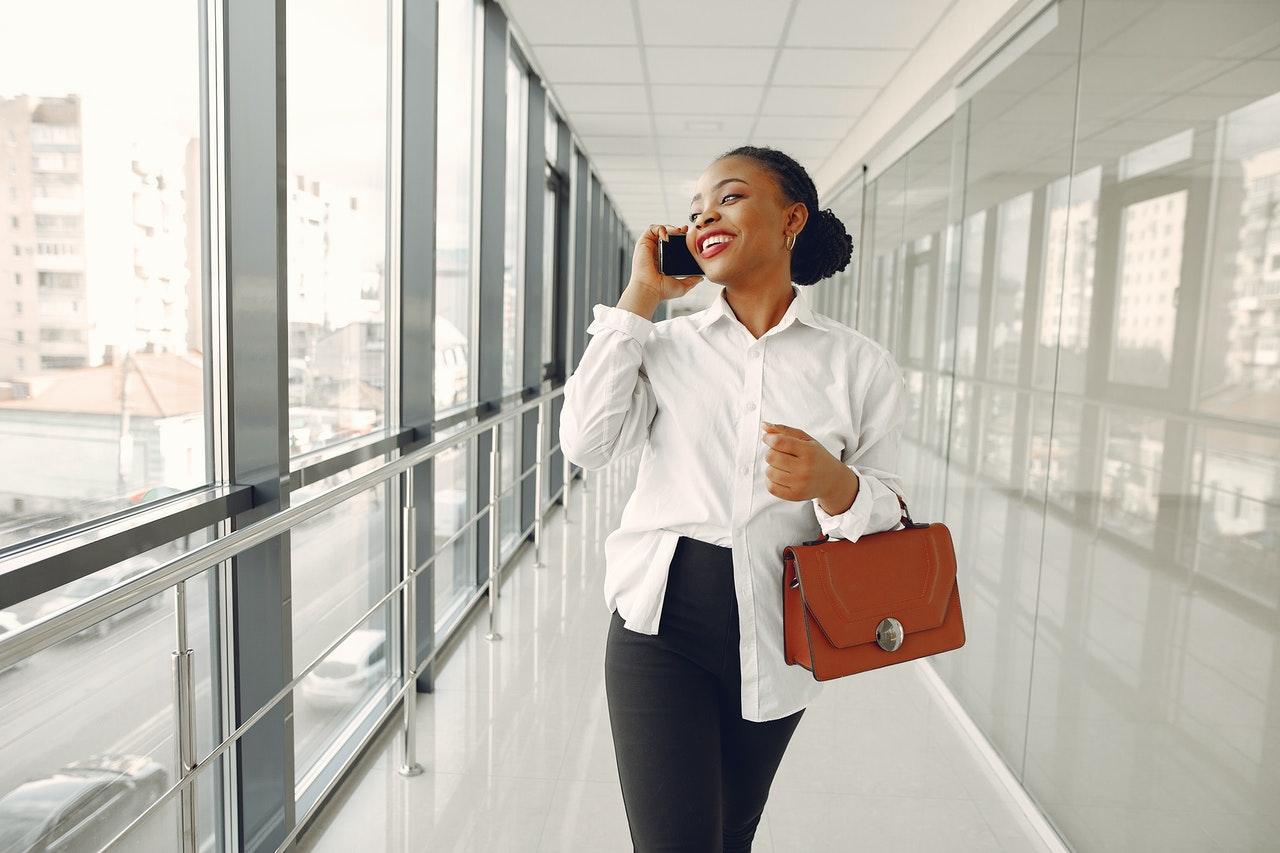 In December 2021, a record 4.3 million Americans quit their jobs, with more women of color leaving the workforce than ever before. Black women in particular started trading in long commutes and workplace micro-aggressions for location freedom and the tranquility of remote work environments.
With the Great Resignation came an even greater awareness of how we can take control of our mental wellness and quality of life. In the wake of the pandemic, Black women are unapologetically protecting their energy, prioritizing mental health, and letting go of what isn't serving them anymore. Whether you're ready to delve into freelance life or start your business, here are three steps you can take to create your own opportunities.
Network Across
Building authentic relationships over time takes consistent, genuine effort. By networking across — as opposed to networking up— you can make meaningful connections with peers who are on the same level as you. Have a monthly goal to schedule one meetup with one person outside your main circle of friends. Start by making a short list of people you'd like to potentially collaborate with one day. Support their projects, learn more about their goals, and put them onto useful resources, opportunities and information that could be of value to them. As the relationship grows and trust is established, speak them into rooms. They will likely do the same in return.
Article continues below advertisement
Before I quit my job to run my business full time, I identified a handful of emerging entrepreneurs that I admired to intentionally engage with and learn from. I developed deep connections with them and created a support system while I was still figuring things out.
If you're switching career paths entirely, seek out someone in your network who also pivoted to a new industry. They might have a few pointers they're willing to share with you, so exchange notes. Building community is rooted in shared experiences and achieving greatness together.
It may seem daunting to put yourself out there, but by harnessing the power of community, you open yourself up to more support, resources, and mentorship to help you level up.
Talk The Talk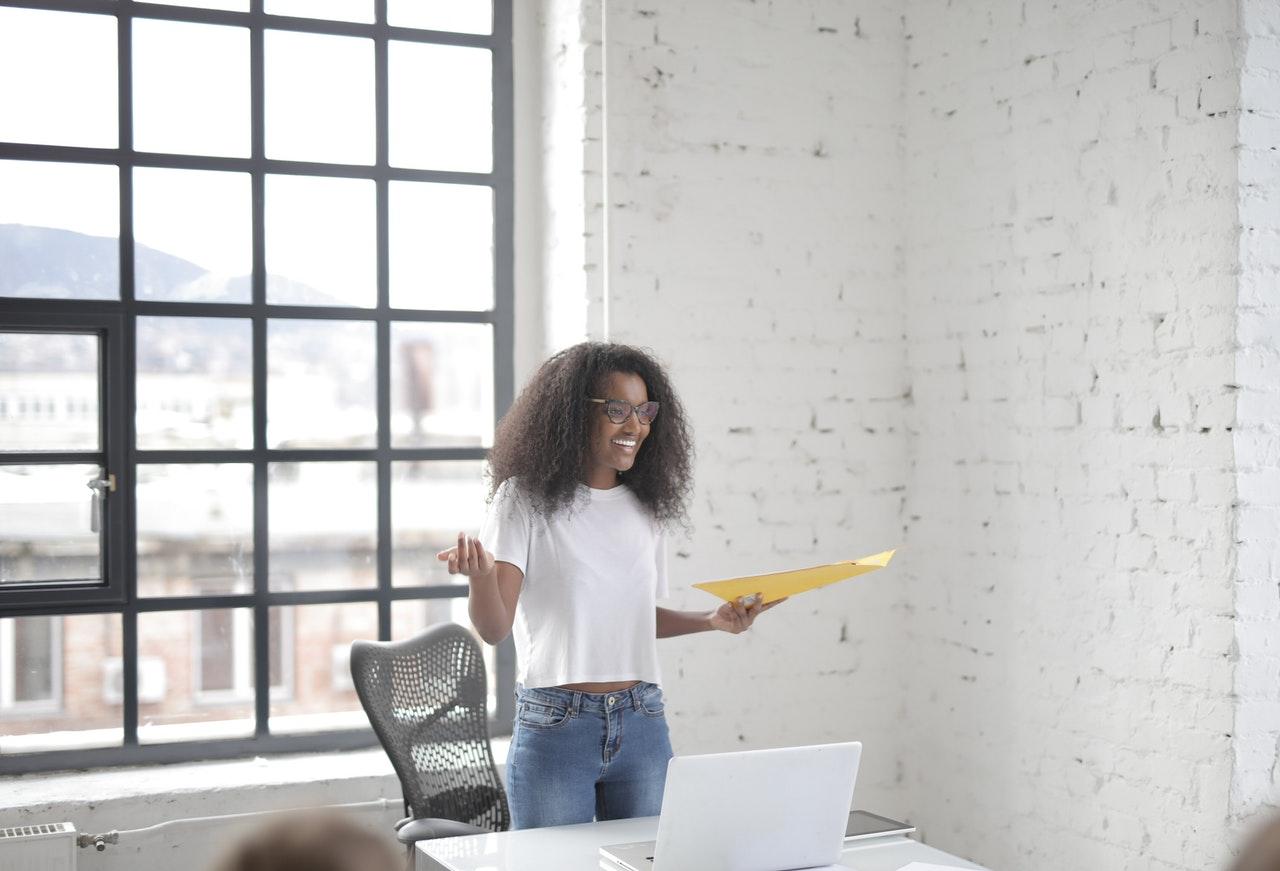 Learn how to speak about your accomplishments because they're a huge part of your brand. Don't be afraid to document your successes, share your wins, and keep track of your connections along the way.
Speaking comfortably and openly about your talents opens the door for more collaborations and opportunities that align with your goals. After all, how would anyone know about who you are or where you want to be if you're not telling them?
Own It
Your digital footprint is your working portfolio. So when you create content, do it with intention and purpose. Own it. When Instagram goes down —and you know it will—you need to have a way to produce content and connect with your community.
Take advantage of your own media. Build an email list, produce a newsletter, or start a podcast. Just start. The key is to make it fit into your lifestyle so that it doesn't actually feel like "work."
Consistency is key, but it's a long game. Try to focus on just one or two platforms at a time to prevent burnout. So, start the YouTube channel, sis. Keep creating. Stay intentional and purpose-driven. The world is yours.