4 Reasons You Should Date Yourself, Plus How To Do It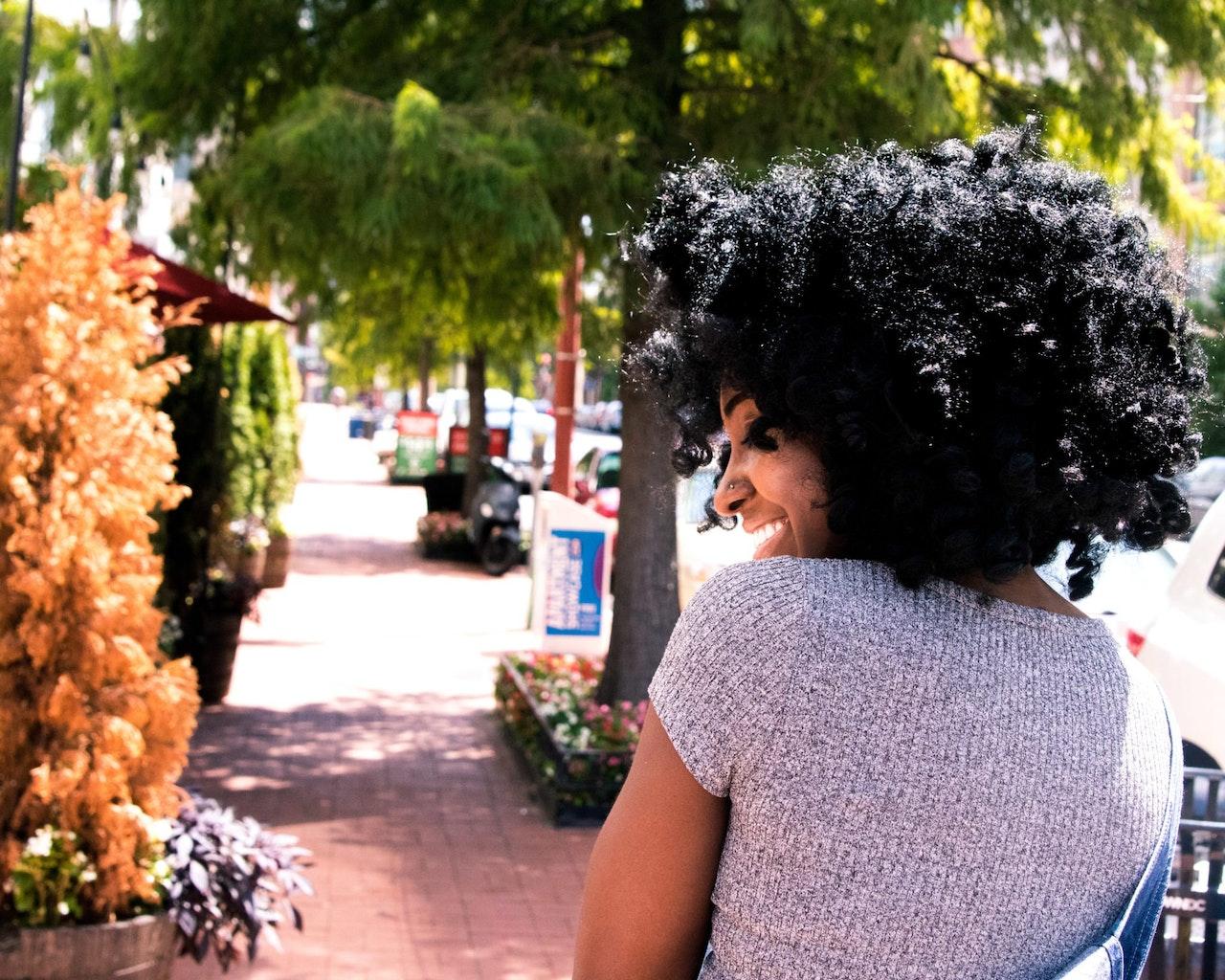 As a millennial woman juggling a busy professional life, it's easy to neglect yourself amidst the constant demands and responsibilities. But what if there's a way to nurture your relationship with the most critical person in your life — yourself?
Reasons To Date Yourself
You might wonder why you should do it or how this will benefit you. By spending time with yourself, you get to know more about who you are and the different things that excite you.
1. For Personal Growth And Discovery
You create an opportunity for self-reflection and introspection when you date yourself. Spending quality time alone allows you to rediscover your aspirations, passions and values, which can ultimately lead to personal growth.
Article continues below advertisement
2. For a Better Self-Love And Confidence
Loving yourself unconditionally and accepting your flaws is a powerful act of self-care. As you invest your time and energy in self-dating, you prioritize self-love and nurture your relationship with yourself. Engaging in activities that bring you joy, forming self-care routines and embracing your unique qualities all contribute to confidence. Studies indicate individuals who practice these rituals have reduced stress levels.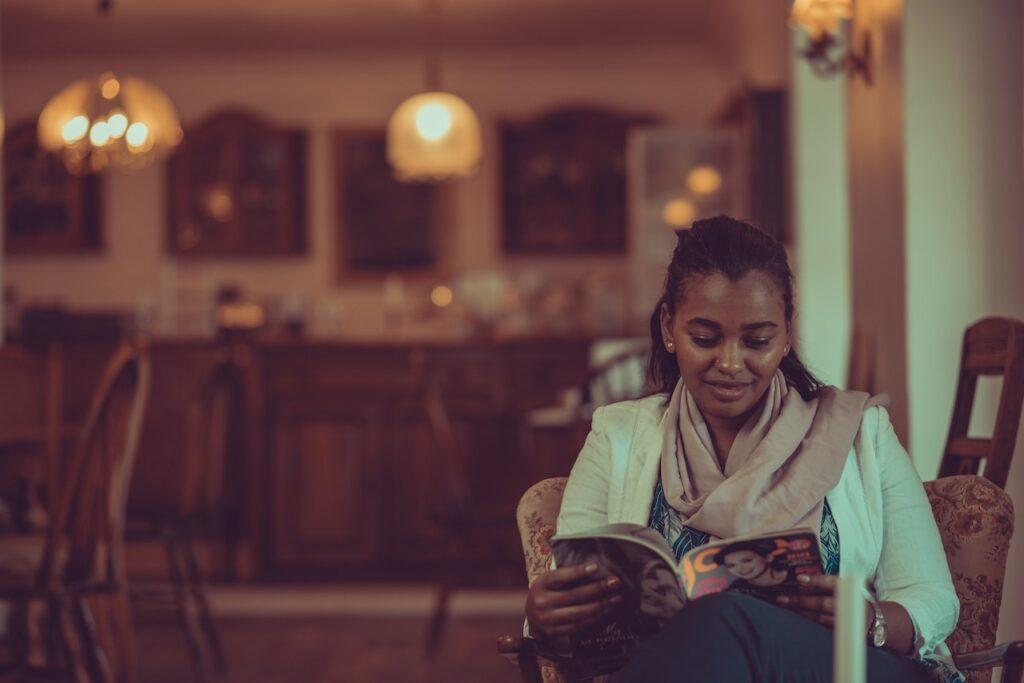 Article continues below advertisement
3. For Independence And Empowerment
Dating yourself helps you practice independence and self-reliance. This will teach you to enjoy your company and be comfortable alone. When you embrace solo adventures and step out of your comfort zone, you can cultivate a sense of empowerment that positively impacts other aspects of your life.
4. For Increased Inspiration And Creativity
Spending time alone taps into your inner creativity without external influences and distractions. Find activities that spark your imagination, such as going to museums, attending an art class, or simply going outside and taking in what you see. By dating yourself, you permit yourself to explore your creative side.
Article continues below advertisement
How To Date Yourself
There's no right formula for dating yourself. What's important is you love the time you dedicate to doing something on your own, making you energized and refreshed. Feeling awkward at first is normal — especially if you're not used to being alone. But as you embrace me-time, you'll soon discover how independent and strong you can be.
1. Explore New Hobbies And Skills
Try something new that pushes you beyond what you already know. Consider learning a new skill such as crochet, making a delicious beverage, watercolor painting or cooking a popular family dish. This will provide a sense of fulfillment and accomplishment, and foster personal growth. Gaining new knowledge expands your perspective and enriches your life, making you a more versatile individual.
Article continues below advertisement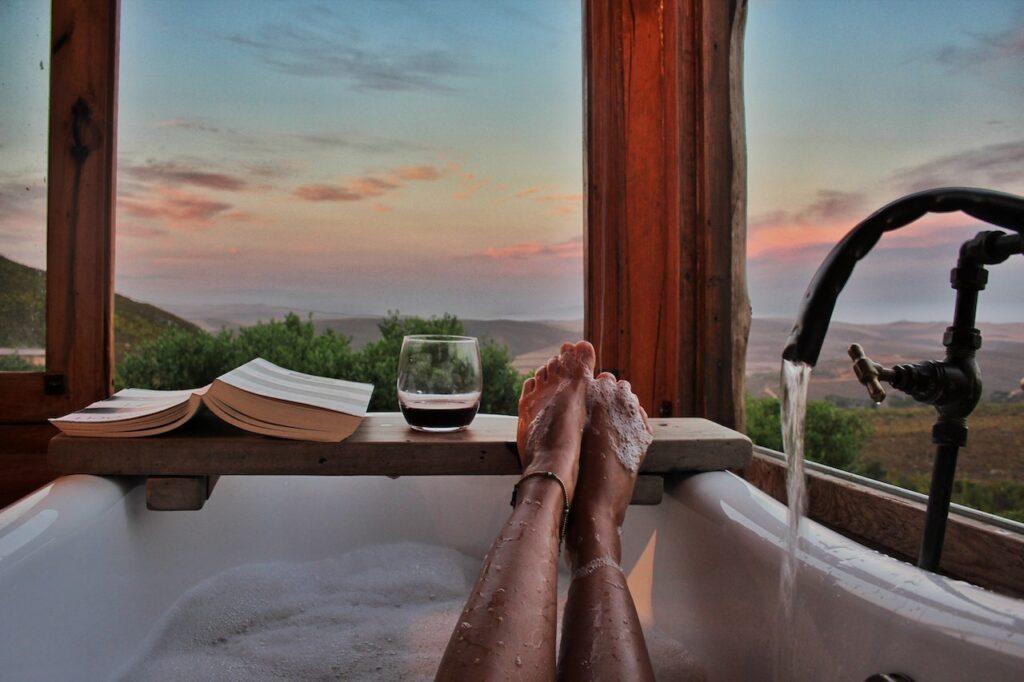 2. Pamper Yourself With Self-Care
When you do self-care, you maintain inner balance — especially if you do a lot for others. This can look like indulging in a rejuvenating spa day, practicing mindfulness and meditation, nature walks or hikes, or bath time rituals. Research has shown self-care practices improve mental health and enhance overall happiness.
Article continues below advertisement
3. Go On Solo Adventures And Explorations
You can learn many things during solo adventures, such as details about other people's cultures and a deeper understanding of the world. The experience of discovering new places and creating memories for yourself will always be priceless. Solo adventures don't have to be outside your country — they can always be somewhere you have yet to go.
4. Practice Mindful Solo Reflection And Journaling
Take the time to sit with your experiences and emotions, and just let them be. You can find a comfortable space in your house or outside, as long as you're not distracted. You might gain deeper insights about yourself and have a stronger sense of self-awareness.
Me Time Is the Best Time
As you understand the power of dating yourself, prioritize your well-being and happiness. When you dedicate time to self-discovery, practice self-love and embrace independence, you'll unlock a world of empowerment and personal growth. Spending time with yourself is one big adventure filled with endless possibilities.