How To Decide When To Pursue Freelance Work
By Your Coffee Break

Jul. 10 2019, Published 4:59 a.m. ET
Are you thinking of quitting your 9 to 5 and trying your hand in the freelance market? Going freelance has become easier in today's digital world. Technology has allowed people to freelance straight from the comfort of their home. It's flexible, you can set your own rates and most importantly, you're your own boss.
However, offering freelance services does come with its downsides. Stability varies, you don't get paid for any sick leave and you're responsible for your own taxes, healthcare and pension. It's important to weigh the pros and cons of going freelance before deciding whether or not it's right for you.
Decided freelance is the right move for you? Here, you'll discover how to decide when it's the right time to go freelance.
Are You Willing To Work Hard?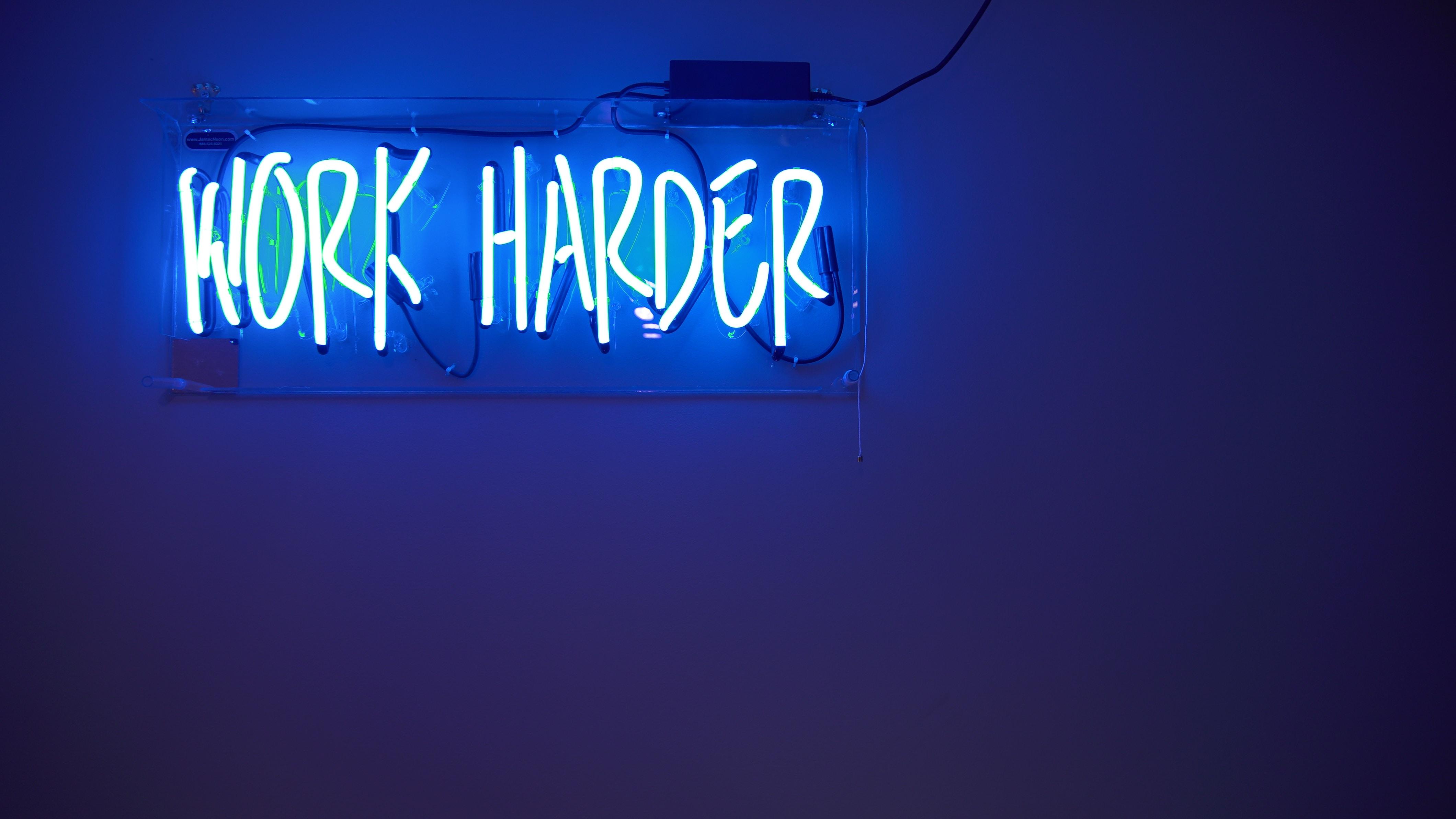 Article continues below advertisement
One thing's for sure, freelancing is hard work. There's a misconception that becoming a freelancer will free up a lot of time, and you'll be rid of those typical 9 to 5 office hours. While you definitely won't have to work a traditional schedule, freelancing often requires you to work even longer hours than you would in a day job. However, that being said, as you'll enjoy your freelance work more because of the work you choose, you won't necessarily mind the extra hours you put in. You'll likely work more hours in the beginning until you've developed a clientele, niche, or consistent revenue stream.
Provided you're willing to work hard, especially to get the business off the ground, freelancing does provide many benefits. You'll also need to be highly-motivated and able to overcome distractions.
Article continues below advertisement
Can You Afford It?
Another important consideration to make is whether or not you can afford to start freelancing. A lot of freelance careers don't require much in the way of initial investment. However, you will still likely need some equipment or resources. For example, if you're planning on offering landscape gardening services, you're going to need supplies from companies such as SGS. The cost of setting up needs to be factored in.
You also need to account for the fact that it can take a while to start bringing in serious money. Can you afford to live without making much in the way of income when you get started?
Will You Be Looking To Secure A Mortgage Or Credit?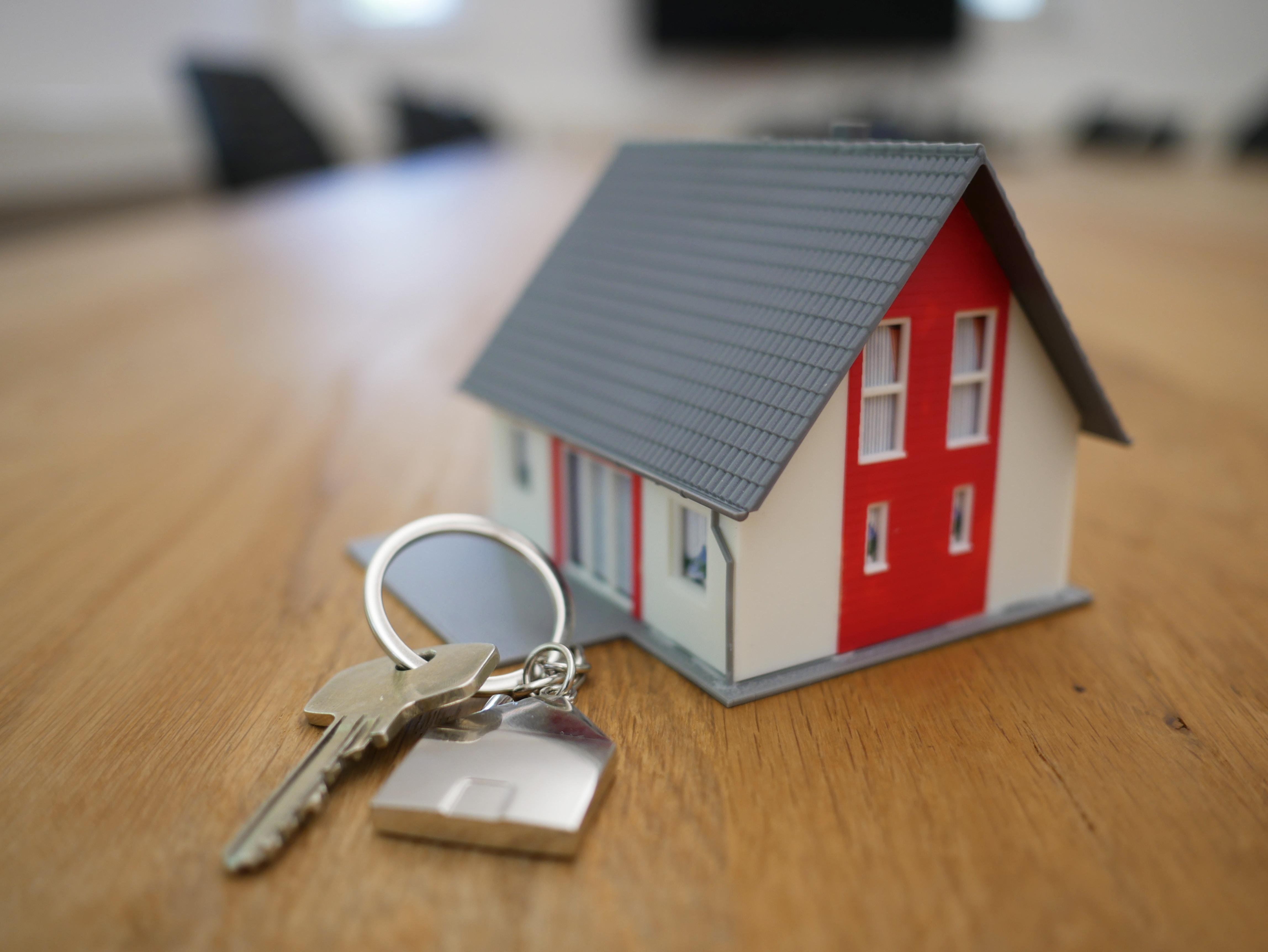 Article continues below advertisement
If you plan on securing a mortgage or credit anytime soon, you might want to do that before you set up as a freelancer. Getting a mortgage and credit when you're a freelancer is much harder due to that fact your income isn't guaranteed. So, this is something to consider before deciding when to make the switch.
Overall, there is a lot to consider before you transition to a freelancing profession. The above are some of the main factors to think about when deciding whether now is the right time to become a freelancer.