How To Express Your Needs In Relationships Without Feeling Selfish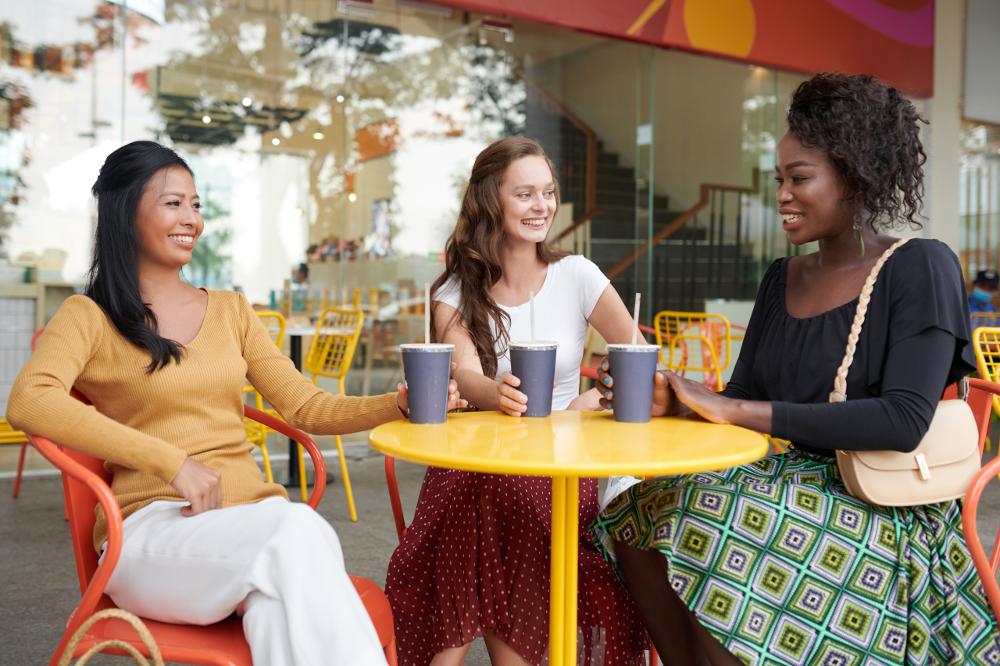 From the moment you were born, you innately expressed your needs to your caregiver through a cry, babble, or giggle. As you matured, your needs and the way you were expected to communicate them began to change.
These basic physiological necessities and more complex desires including feelings of love, safety and belonging are what Maslow expresses as a 'hierarchy of needs.'
While these needs are what make us human, being open about your emotional, mental, and physical needs without feeling too needy or selfish can be challenging.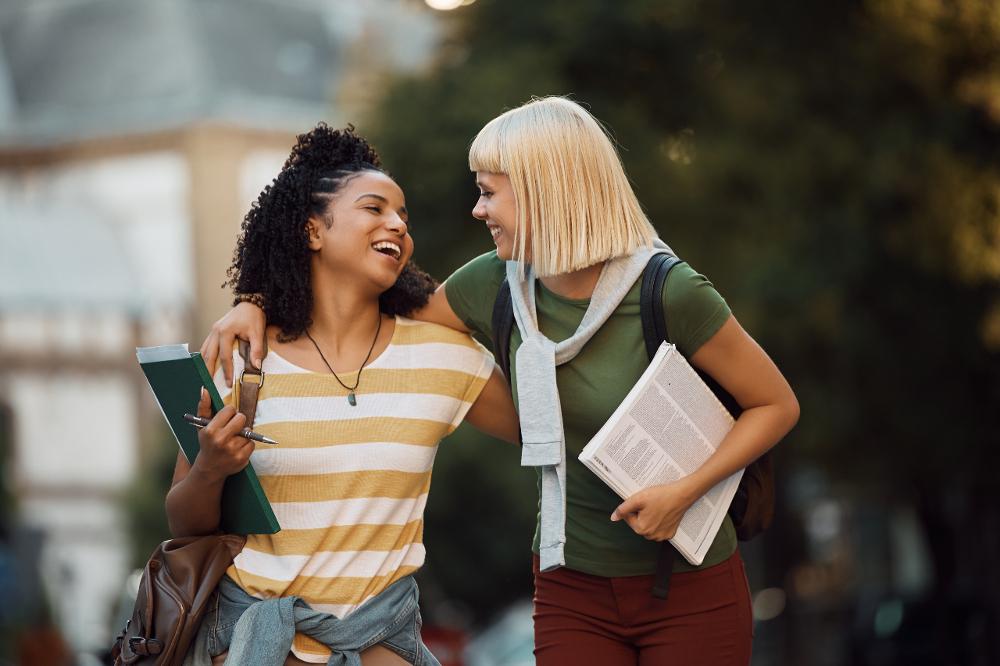 Why Expressing Your Needs May Be Challenging 
Whether expressing your desire for more intimacy with your partner or desiring a promotion in your career, having difficult conversations may seem impossible. For women, underlying factors like societal and cultural normalities can affect the way you decide to approach conversations surrounding needing support. If you have experienced not having your needs met as a child or feelings of rejection, it can cause you to retract and no longer ask for and properly receive what you desire.
Article continues below advertisement
"We are viewed or expected to be caregivers, and we start to expect that out of ourselves," Banks said. "And for a lot of women that looks like putting others over us, and not being able to say when we need help or express what we need from other people."
Many women can struggle with expressing their needs due to thoughts of being a burden to their community. These assumptions have often caused women to settle for less than they deserved.
Silencing your needs can do more harm than good. In any relationship, it can cause emotional challenges for yourself and others. You may feel sad or disappointed with people when they don't meet your expectations causing tension and conflict to arise.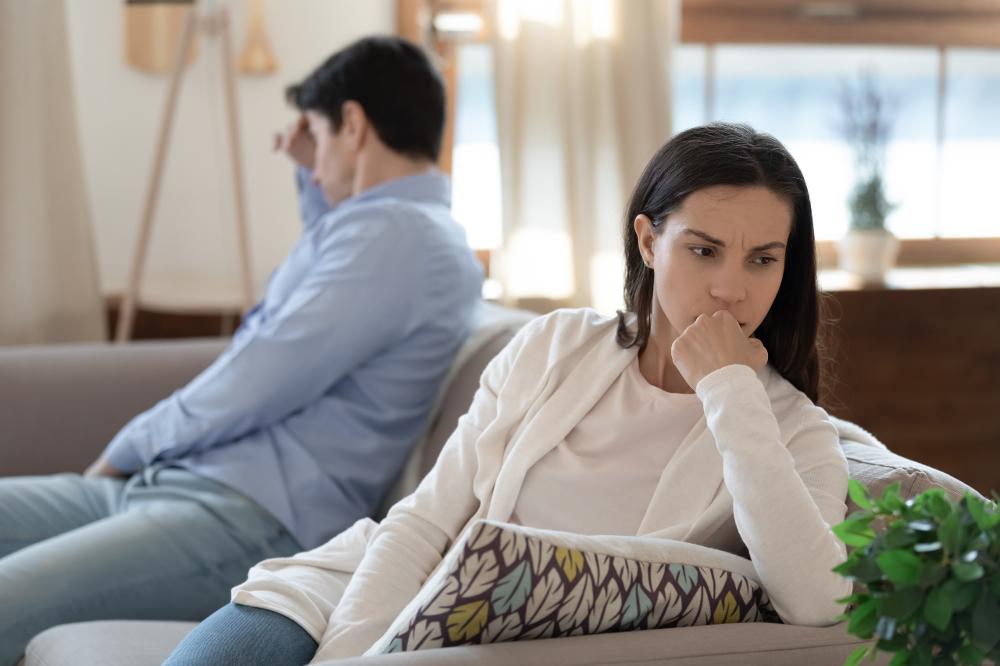 Article continues below advertisement
If you find yourself unsure of how to have these difficult conversations, try these helpful tips for how to express your needs:
1. Understand your mindset about yourself.
Expressing your needs starts with tackling your mindset first. A negative view of self can often be imposed onto others. This may show up as thinking you are not worthy of receiving help or support. Alternatively, getting to know yourself through mindfulness and self-discovery allows you to exude the confidence needed to have these conversations. This can also include practicing self-care to recognize your own emotions.
Article continues below advertisement
2. Create safe spaces for your needs.
Women thrive when their personal, romantic, and professional relationships are in alignment with their values. To feel safe when communicating your needs it is essential to build healthy relationships. When you express your needs, you shouldn't feel attacked or singled out. Instead, your community should welcome your transparency and work with you to get your needs met. Surrounding yourself with people who are open to reciprocation makes starting the conversation easier.
3. Practice communication skills.  
Expressing your needs is a work in progress and may not happen overnight. Learning to be assertive in your communication establishes boundaries but also teaches others how to treat you. If you notice that you're passive practicing speaking up in conversations can help. Banks also recommends being clear and concise to avoid misunderstanding because others may not be aware of what you need.
When you communicate your emotional and physical needs, feelings of bitterness and isolation begin to disappear. Instead, Banks adds that it can create trusting and honest relationships where you're able to be vulnerable and feel safe.