Embracing Your Authentic Self: 5 Reminders To Redefine Success On Your Own Terms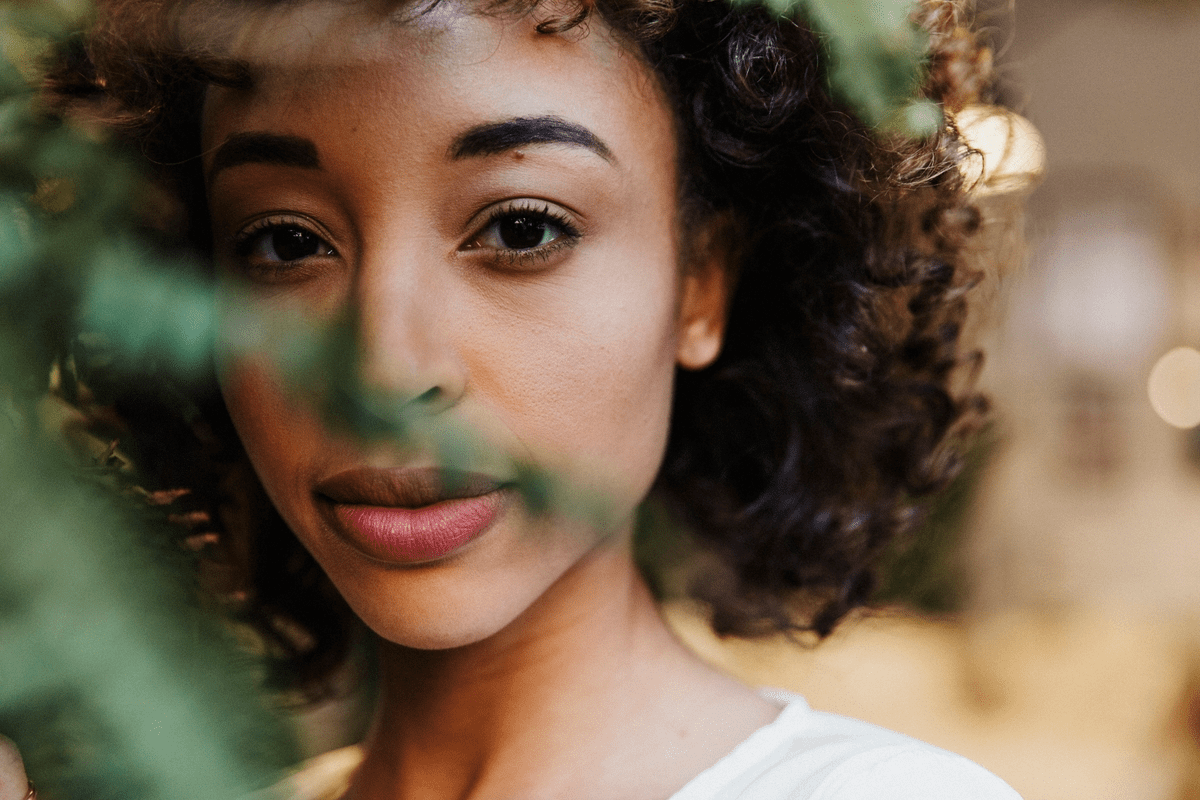 If you're reading this article, it means you're eager to dive deep into the concept of success and its significance in your life. Well, you're not alone—I'm right there with you. The reality is that the pressure to excel in our careers, navigate life's challenges, and plan for the future is increasingly affecting us from a young age.
It's important to recognize that success is not a destination but a continuous process, as cliché as it sounds. Thanks to therapy, I've learned that it's about enjoying the journey, celebrating small victories, and learning from failures along the way. Our early experiences provide invaluable lessons that shape our character and resilience.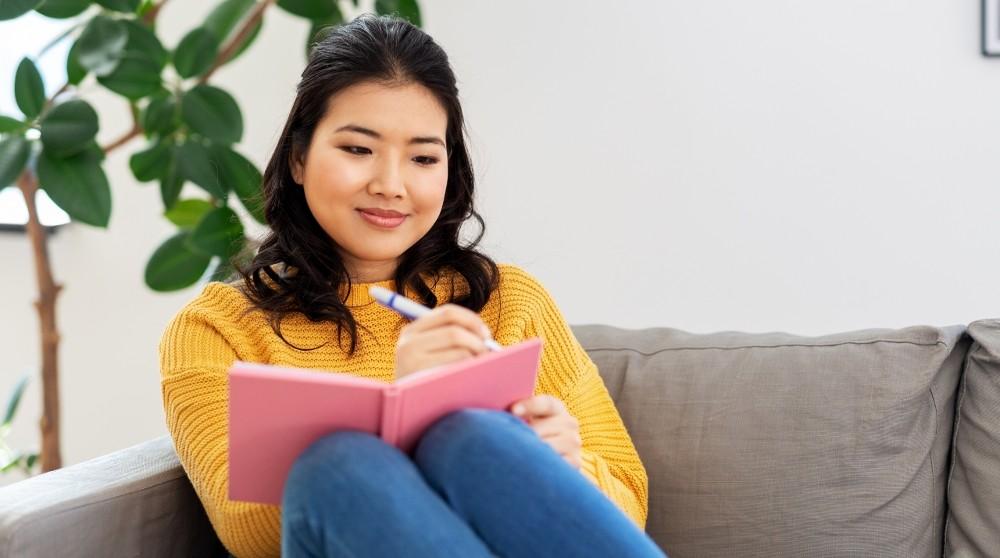 Success is a subject that intrigues us all, regardless of our age or experience. We're constantly bombarded with stories of big achievements and the bar for what defines success seems impossibly high, leaving us questioning our own aspirations and progress.
As women, we're faced with the challenging task of building our own paths around societal expectations and the desire to find our purpose. It's natural to feel overwhelmed and uncertain about the future. The pressures we face—whether it's from parents, peers, or ourselves—can contribute to a constant state of anxiety and self-doubt.
But let's take a moment to reflect.
Article continues below advertisement
Success is not a one-size-fits-all concept. It's a deeply personal and subjective journey. Here are four essential reminders that have empowered me in my journey to succeed and that I hope will empower other women just the same:
1. Context influences your growth.
It's important to remember that comparing ourselves to others without considering our own context is a tiring thing to do. Each of us is on a distinct journey, and success looks different for everyone. Instead of fixating on someone else's achievements, focus on maximizing your own potential within the context you find yourself. According to Ph.D. and executive coach, Catherine Baudino, "The biggest stumbling block? Comparing yourself with other women's blogs, photos, and social media posts. In the words of Theodore Roosevelt, 'Comparison is the thief of joy.' "
Article continues below advertisement
However, recognizing the influence of context is crucial for our personal and professional development. It reminds us to be mindful of the advantages and disadvantages we may have, allowing us to navigate our paths more realistically.
2. Plans help but do not determine the success of your goals.
Flexibility is a powerful friend on the road to success, providing us with a fresh perspective and the ability to adapt to challenging circumstances. In a world that is constantly evolving, rigidly sticking to our plans can affect growth and limit opportunities. Embracing flexibility allows us to approach new territory, embrace other possibilities, and ultimately redefine our understanding of success.
Article continues below advertisement
3. Tapping into your deepest desires leads to fulfillment.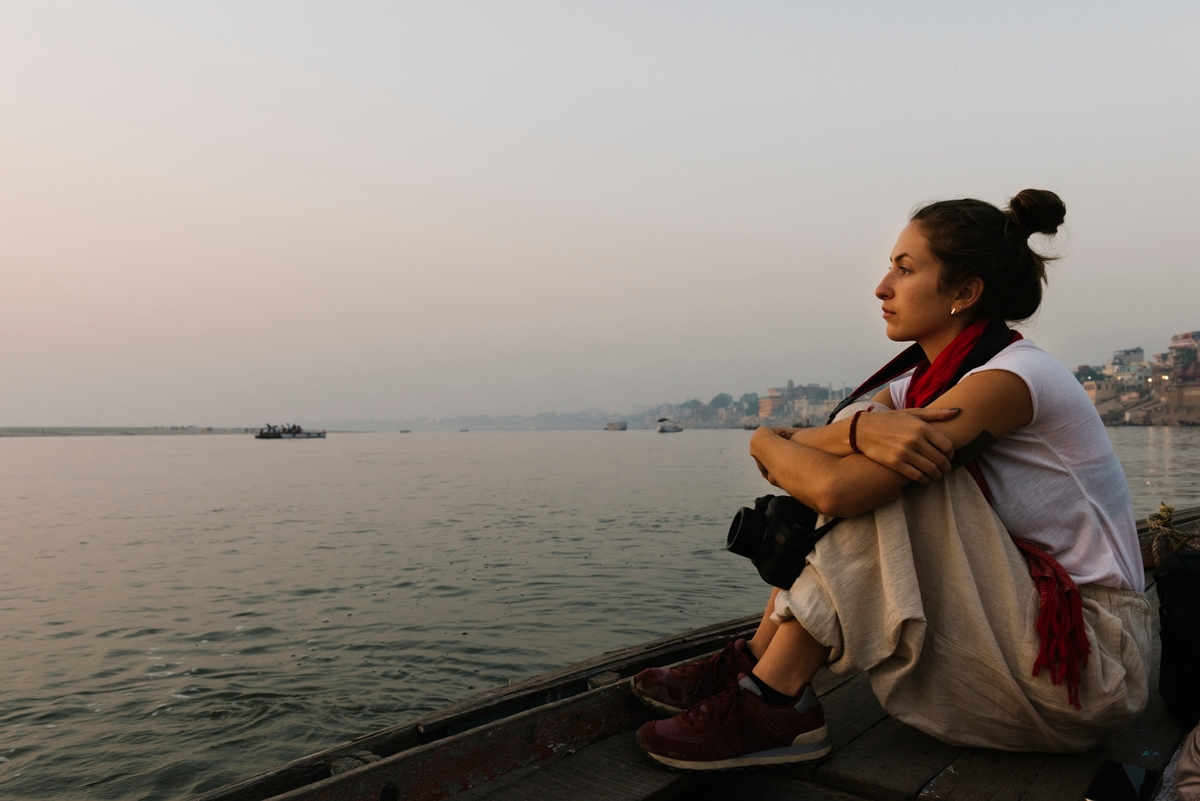 When we stray from what truly resonates with us, we risk sacrificing our passion and joy in exchange for external validation or societal norms. However, success without personal fulfillment is an empty achievement. Next time you have to make a choice, take the time to reflect on what truly brings you happiness and purpose, and make that the foundation of your definition of success.
Sticking to what you genuinely desire for your life is a brave act. It requires self-awareness, introspection, and the willingness to make choices that may go against what's expected from you (I'm still learning to do this!).
4. No one else besides you knows how hard you try.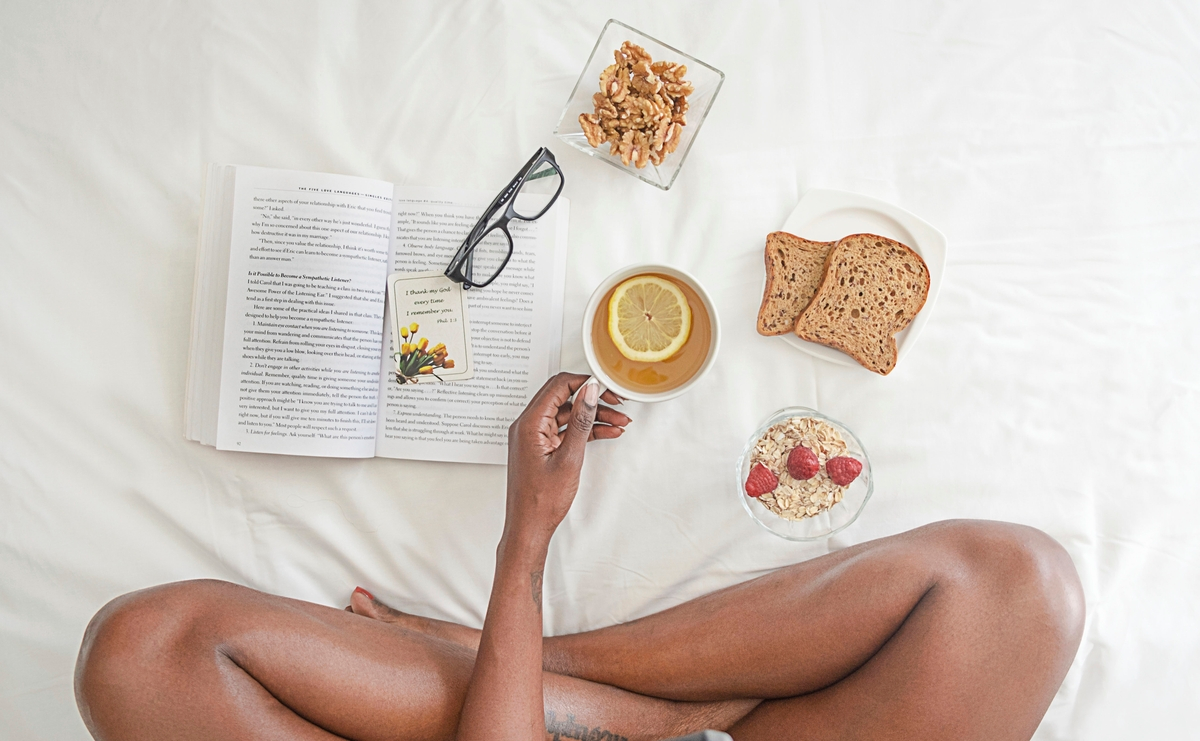 Often, we are our own harshest critics, setting impossibly high standards and berating ourselves for any perceived shortcomings. However, true success lies not just in the outcomes we achieve, but also in how we treat ourselves along the way. By acknowledging the effort you put in, you cultivate a sense of self-worth that goes beyond the outcomes you achieve.