4 Ways To File Your Taxes For Free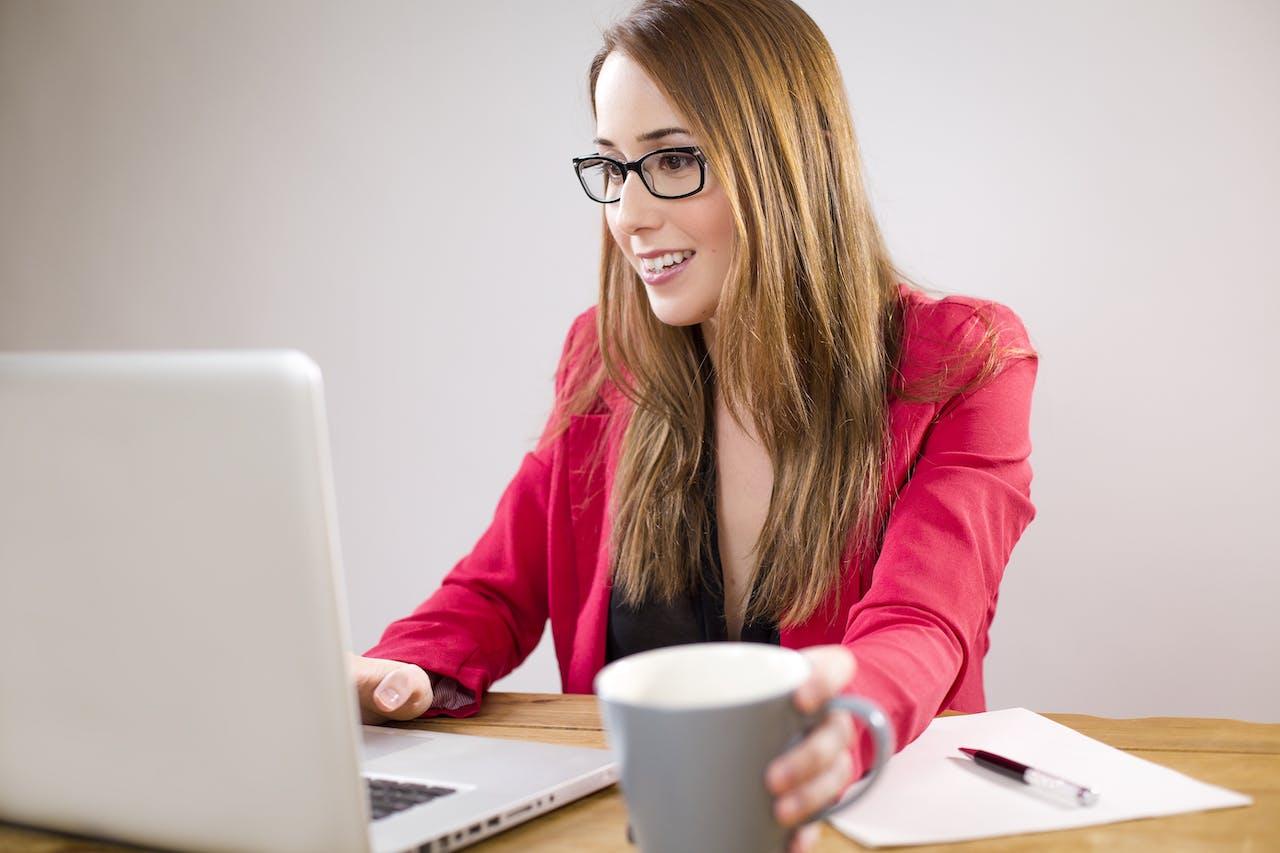 January through April, also known as tax season, can be stressful, leaving most people to dread it every year. The main reason why? While you can expect to see some money returned to you, nine times out of 10, you had to put in a lot of work to file your taxes and receive a return. In addition, many companies tend to charge hundreds to thousands of dollars for processing. In turn, it's becoming more common for people to file their taxes themselves. That said, self-filing companies can also be expensive, but it should not be a financial burden. To make the process easier for you next time, here are four ways to file your taxes for free.
1. IRS Free File
One of the best ways to avoid paying to file your taxes is to go directly through the IRS itself. The government offers a Free Fillable Form that allows you to fill out all of the paperwork on your own. The only regulation is that taxpayers must have an annual qualifying income of $73,000 or less to utilize the service.
2. VITA
Speaking of the IRS, the federal agency also has a program called the Volunteer Income Tax Assistance Program (VITA) available for U.S. citizens. Simply put, this is only for people who can show proof that they would need assistance to file their taxes. These circumstances include taxpayers lacking the English proficiency required to complete the filing independently or having a disability that would make the process difficult to do alone.
Article continues below advertisement
3. TCE
This option is perfect for older people who require assistance. The program, Tax Counseling for the Elderly (TCE), allows anyone over the age of 60 to qualify for free filing. The only downside is traveling. The VITA and TCE programs require you to visit a physical location to see if you qualify for the service. There is a locator on the official website to help you find the one closest to you. If there isn't one nearby, you might have to rely on another service to do the filing instead.
4. Free Tax USA
The last option, a company called Free Tax USA, is another noteworthy service for free tax filing. Approved by the IRS, it allows people to fill out their federal tax forms and provides detailed instructions to simplify the process and avoid any confusion. By using this company, there are no income prerequisites or age restrictions. Anyone, from salaried workers to self-employed taxpayers, is qualified to use it. Granted, for state tax, Free Tax USA does charge $15 to process it. However, the cost is inexpensive in comparison to other services.