How To Find The Right Fit When Looking For A Therapist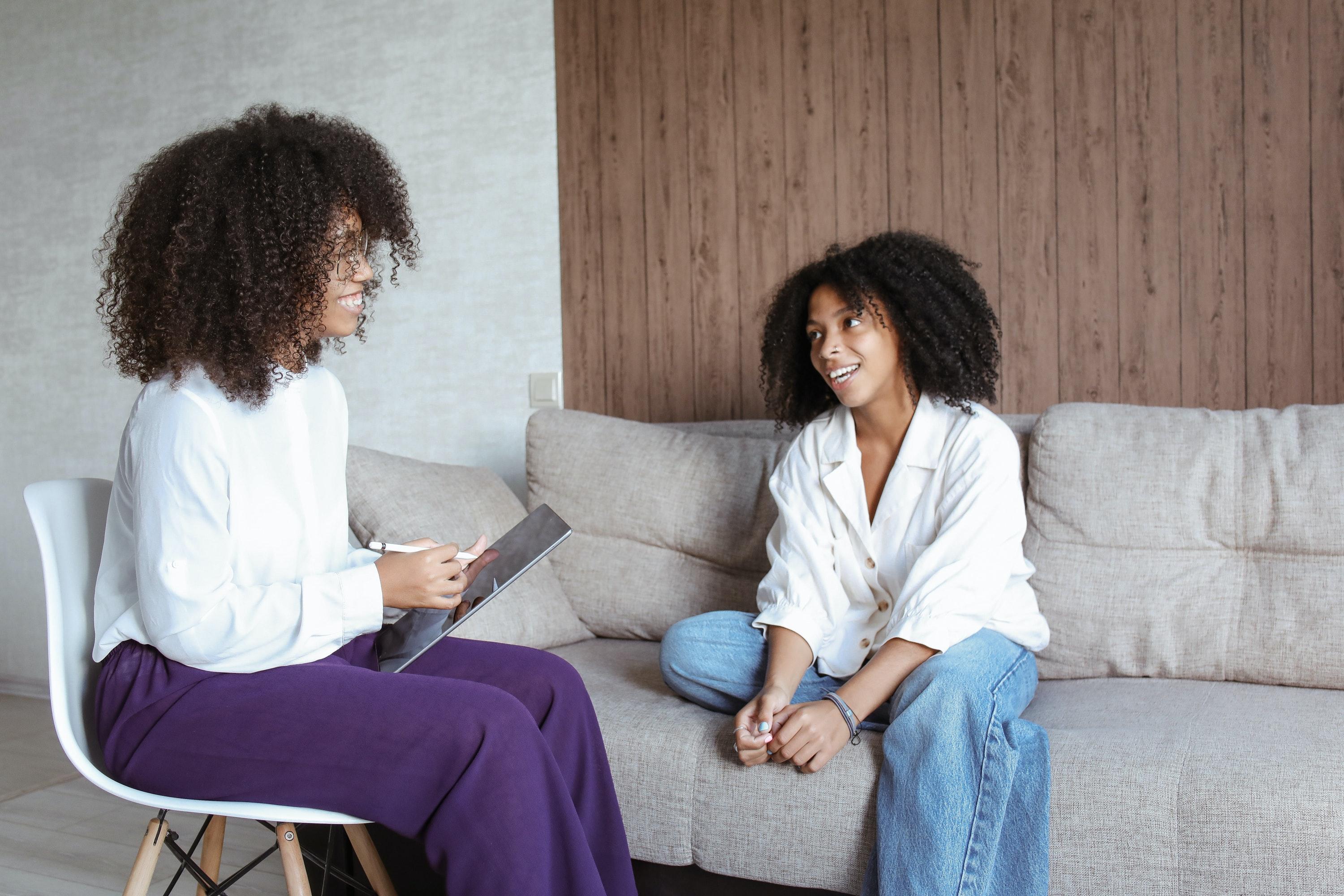 One of the hardest parts about deciding to go to therapy is choosing who would be a good fit as your therapist. This is someone you are choosing to share some of your most confidential thoughts and concerns with. We all communicate differently and it's not easy to talk to everyone, even a professional. You must be sure that they are a good fit for you or, if going to family counseling, for your family.
I had the opportunity to chat with Kirby Williams, MSN, PMHNP-BC about how to find the right fit when looking for a therapist. Kirby owns a mental health practice, Beacon Behavioral Health and Consulting, an outpatient practice for adults seeking mental health treatment in Virginia. She is also a PMHNP coach that shares helpful mental health information and guides nurse practitioners entering the mental health field. Follow her on Instagram @yourpmhnpmentor. Check out these four questions that you may want to consider as you search for a therapist.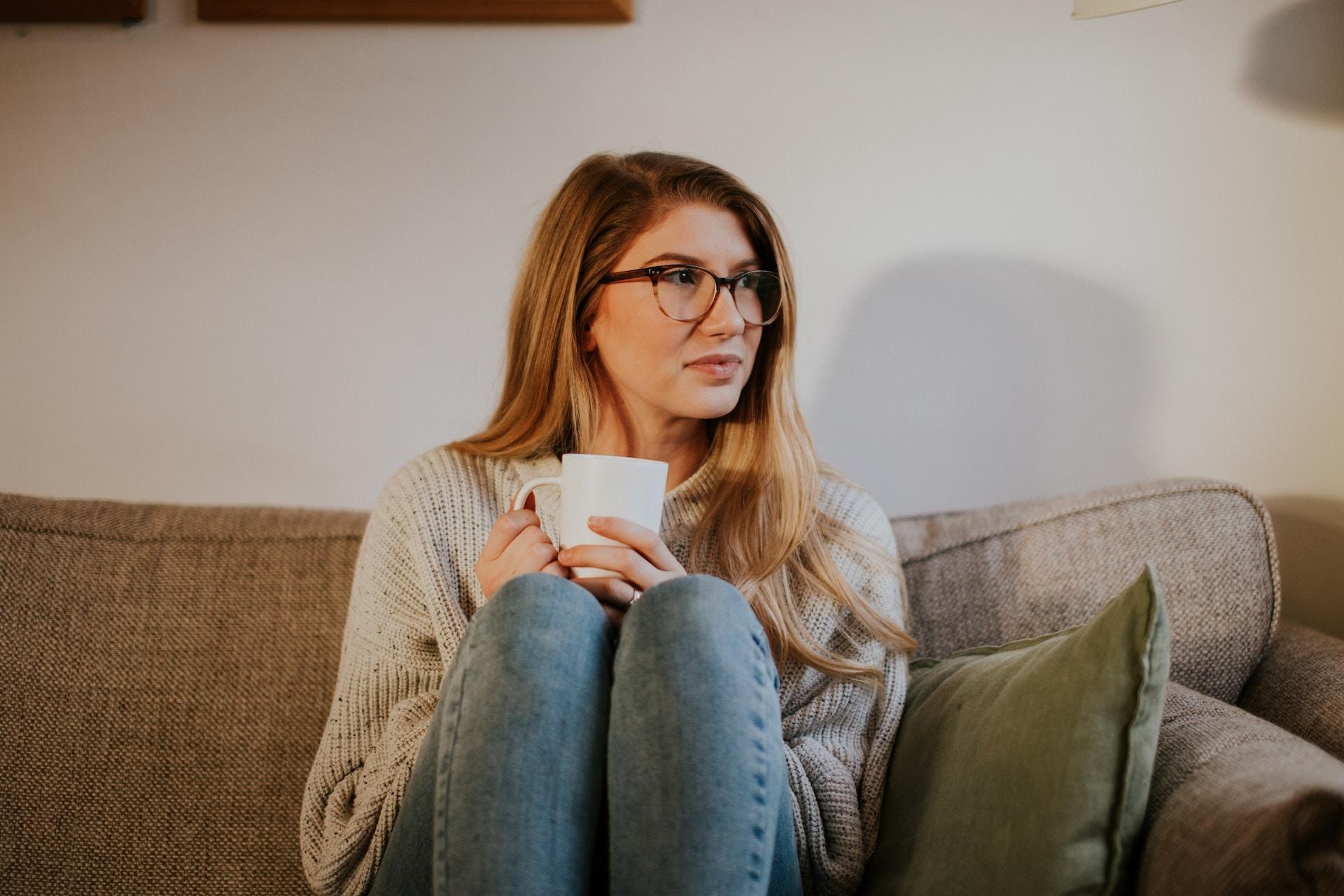 Article continues below advertisement
What advice would you give someone looking for a therapist or coping when trying to find a new therapist?
I would initially tell someone who is looking for a therapist that it can be a journey to find the right fit and it is completely okay if you start working with a therapist and then realize they may not be the best fit for your needs. Therapists are people too and although they have a certain education and training this does not mean the way they engage or utilize therapy will align with you. This does not mean the therapist, or the person is "bad", it just means they were not a great fit. It is possible to find a better fit, but sometimes that process can take some time. I also think I would tell the person to think about their own needs and what's important to them when they are being vulnerable and completely honest with someone. Before starting their search for a therapist take some time to reflect and/or journal on this so that when you begin their search you have already started to consider what characteristics may align well with you.
Article continues below advertisement
Before starting therapy, I would also inform someone of the fact that therapy requires commitment and effort from the individual. Therapy is a collective effort, so all the work is not on the therapist, but the person must be willing to make changes in their lives for the process of therapy to be effective and productive.
What characteristics should someone look for in a therapist?
This depends on what is important to the person. For example, if they feel more comfortable being honest and vulnerable with a person who shares their religious/spiritual background, racial/ethnic background or are the same gender as them then they should seek a therapist who meets those characteristics. Some people also may feel more comfortable with a therapist who has a certain specialty and experience with certain mental health conditions and if that is something that is important to the person then they should focus their search on more experienced providers.
What questions should patients ask to see if they are a right fit for a therapist?
Article continues below advertisement
What mental health conditions do you have the most experience with?
What is your treatment approach?
How would I contact you between appointments?
How much experience do you have treating xxx condition?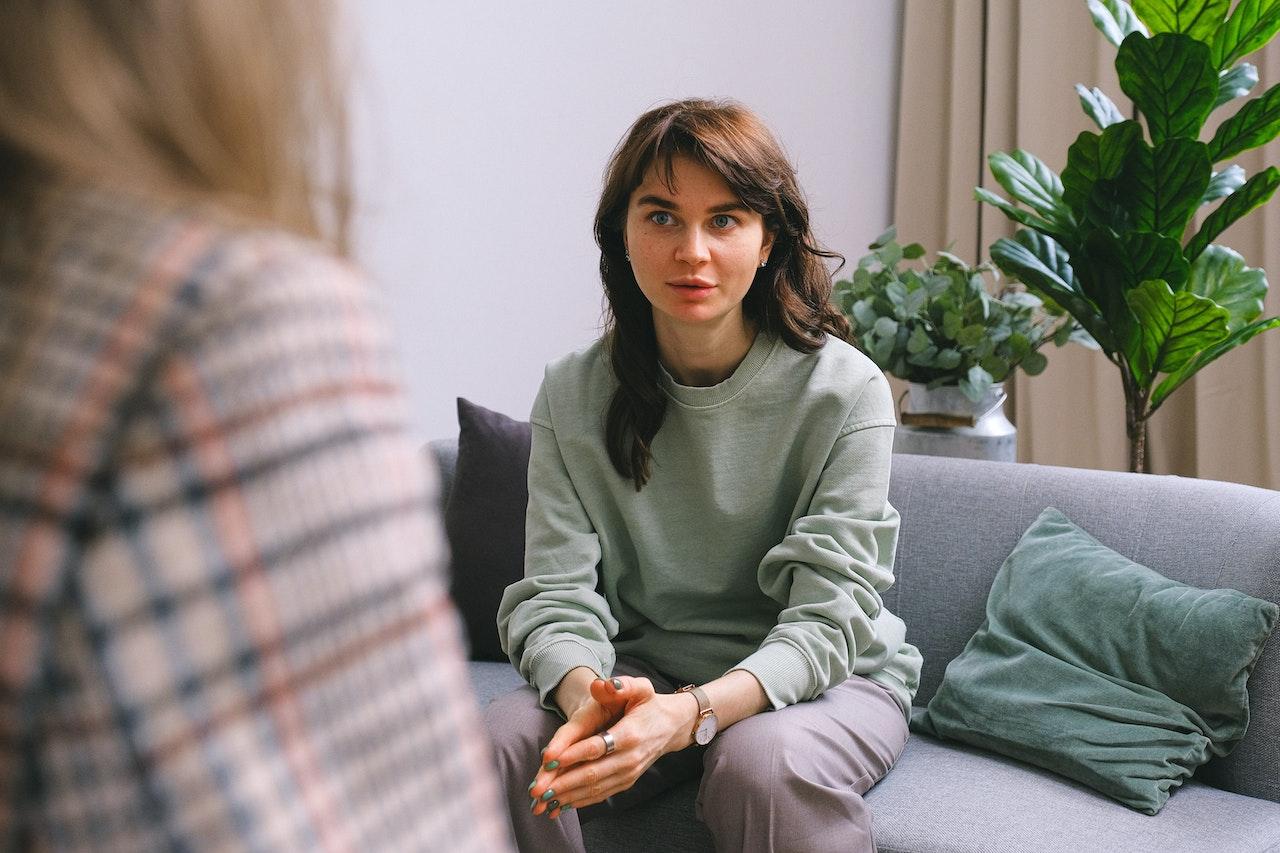 What questions should someone ask themselves regarding what they would want to achieve in therapy?
Make sure you keep these questions and answers, as you can look back at your answers to help remind you why you started the therapy journey and this may help to recommit to the process.
Am I ready to put forth effort to make changes to my life and functioning?
Why is it important to work on this process now?
What benefits do I feel like therapy can bring to your life and relationships with others?