3 Ways To Find Your Entrepreneurship Niche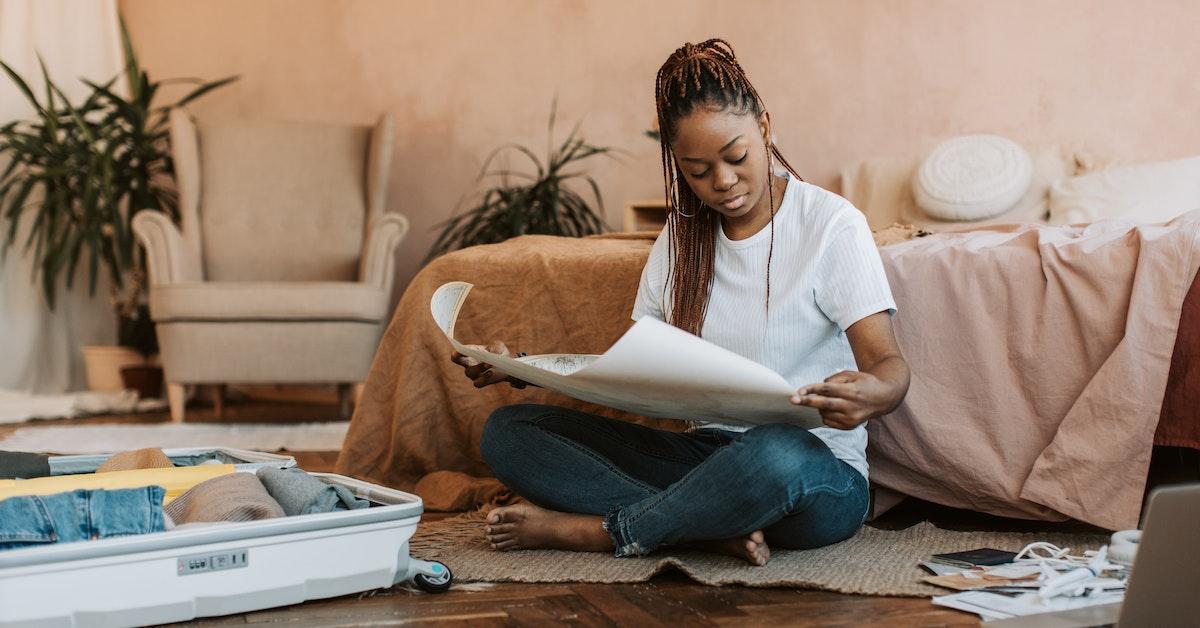 We now live in a world where the options to create a sustainable business, to build wealth, and to pursue your passions are endless, and although this is a positive thing, it also has a negative impact.
With the variety of options now available, from selling digital art and courses, to launching an apparel line, to becoming a coach or YouTuber, to opening a selfie photography space, many of you probably feel frustrated, distracted, confused, and unsure about what entrepreneurship path to take.
This is the negative impact of having multiple choices and an abundance of opportunities without being clear on who you are, what you want to do, and who you want to be.
At one point in history, your great-grandparents only had a few options for the types of careers or businesses they wanted to build. That's why it seemed easier for most folks, back in the day, to choose a career or business path. It's because they only had a few options. Now, there are opportunities and new career titles popping up everywhere you look. For example, only 10 years ago, there was no such thing as a social media manager. Now there are thousands of them around the globe making anywhere from $500 to $20,000 per month.
However, in order for these social media managers to be making any kind of money and building their businesses, they needed to get clear on who they were and what they wanted to do as entrepreneurs. Therefore, if you're not sure what your niche is or what to path to take, here are three ways you can find your niche as an entrepreneur:
Article continues below advertisement
1. Focus on your skills.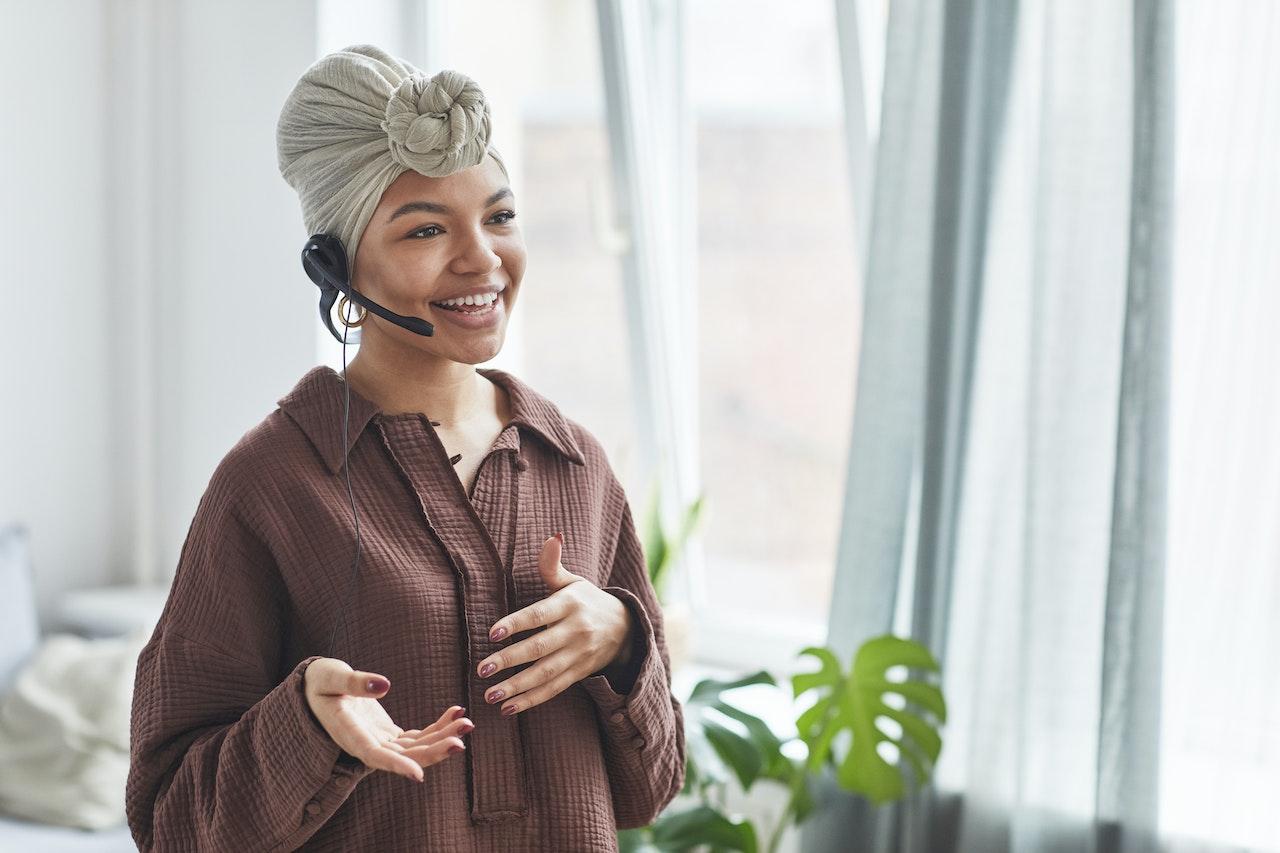 One of the easiest ways to find your entrepreneurship niche is to reflect on your current skillset. What are you good at? What have you learned? What have you done already? Can you apply these skills to a business idea? If you believe that your current skills aren't adequate enough or that you want to gain new skills, then another option is to learn something new. Look into online courses, in-person programs, apply for school, sign up for coaching programs, etc. Start with your skills and see where that leads you.
Focus on your calling.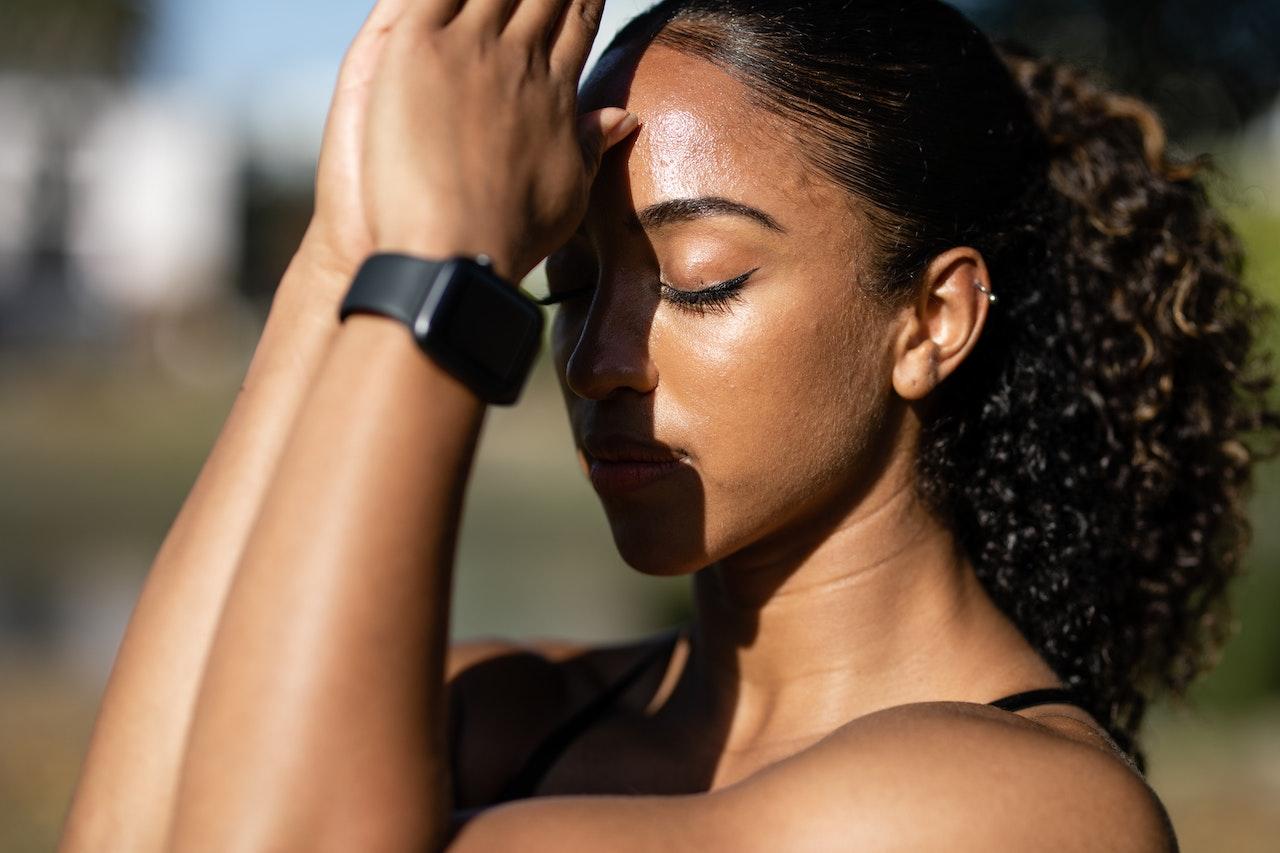 As entrepreneurs, we all have at least one thing that we're passionate about or interested in. In fact, most of us have a long list of interests because by nature, humans are multi-passionate beings. However, again, many of you are blinded by the distractions and not focused on your true passions.
What do you feel called to do? What are you drawn to? What captures your interest? What makes you happy? Who do you love to help? When you follow what calls to you, you can get clear on what your niche is and the one that can help you build a profitable stream of income. Therefore, take time to ask yourself the above questions and reflect on what you feel the most called to do, create, or be.
Article continues below advertisement
Focus on your problems.
Not literally but another way to find your niche is to focus on the problems that you've experienced on your journey. What past challenges have you faced that you overcame? What trials were you able to triumph from? What solutions did you create for yourself or others? Do any of the problems you solved connect to your skillset? If you were able to solve something for yourself, maybe you're meant to help others with it as well. Only you know. Listen to what you're called to do and don't be afraid to answer the call.
Remember that starting with a niche doesn't necessarily mean that you have to keep the same niche forever. Niching helps to create a strong foundation that you can build on and eventually expand into other areas. As Entrepreneurs, beginning with a niche that people can relate to is one of the most effective and often overlooked business strategies. Tap into your niche.