How To Focus When Working From Home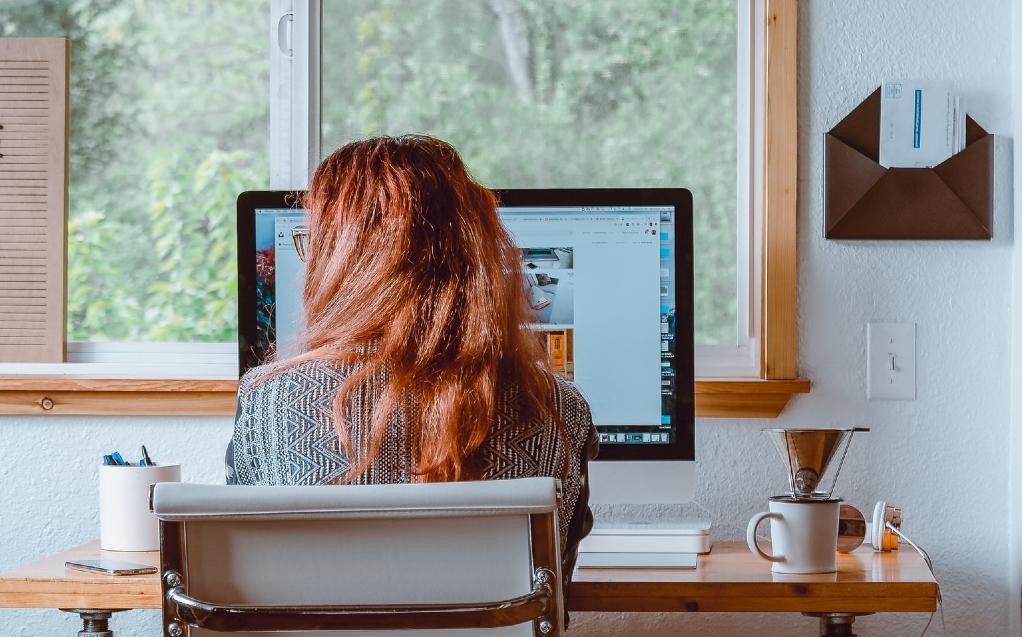 Checking your mobile too often can come at the cost of having a truly productive working day, but is all too easy when given the flexibility of working from home.
Following the increase of working from home and relying on email communication with employees, colleagues and clients, email apps are being used more than ever on mobile devices.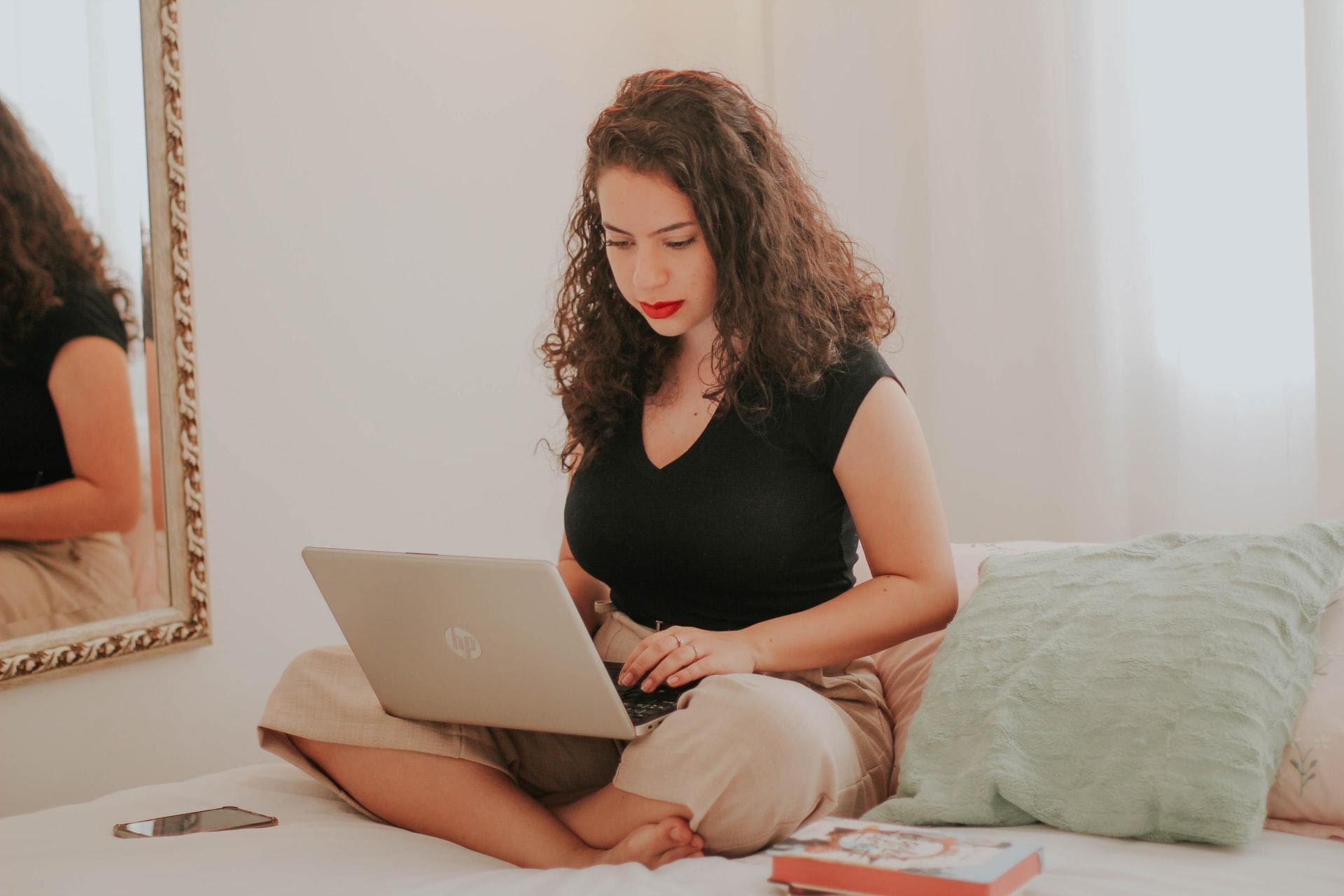 Although intentions may be innocent, for example reading emails on a phone rather than from a work screen, this can very often lead to clicking into various apps and becoming unfocused.
The good thing for mobile users is this habit can be broken. Phone experts at Telephone Systems Cloud have provided their top tips for ditching the phone and focussing on work.
Alastair Bates, managing director at Telephone Systems.Cloud said: "I think when working from home it is very easy for many of us to be on our phones more, which unfortunately most of the time leads to 30 minutes of endless scrolling, replying to messages and often distracting our minds from our actual work.
Article continues below advertisement
"While performing tasks like responding to emails on our phone can feel harmless and even productive, it can very easily lead to being reliant on your phone during the day."
Here are top tips to stay off the phone while working from home:
Turn off email notifications on mobile
This way, users will not be tempted to reply to emails from a mobile device and then get distracted and click into other apps whilst the phone is open.
Article continues below advertisement
Check your phone at set times
Mobile users should try to commit to checking their devices at set times during the day, to limit the amount of times they can allow themselves to be distracted. Whether this is every two hours or only on set breaks, for example on a lunch break, this structure is sure to limit the amount of time in the day spent distracted by apps.
Hide or remove apps
A great way to remove any possible time wasting apps is to put all of the worst offending distractions into one folder. Once apps are placed within the 'do not touch' folder, users will face a folder-shaped barrier in the way of their urge to click the app and will make them think twice about whether they actually need to click into it.
Alternatively, mobile users can remove apps altogether whilst working and do a quick re-download at the end of the day to continue normal use. This is a very quick process and completely removes the temptation from the phone screen.
Article continues below advertisement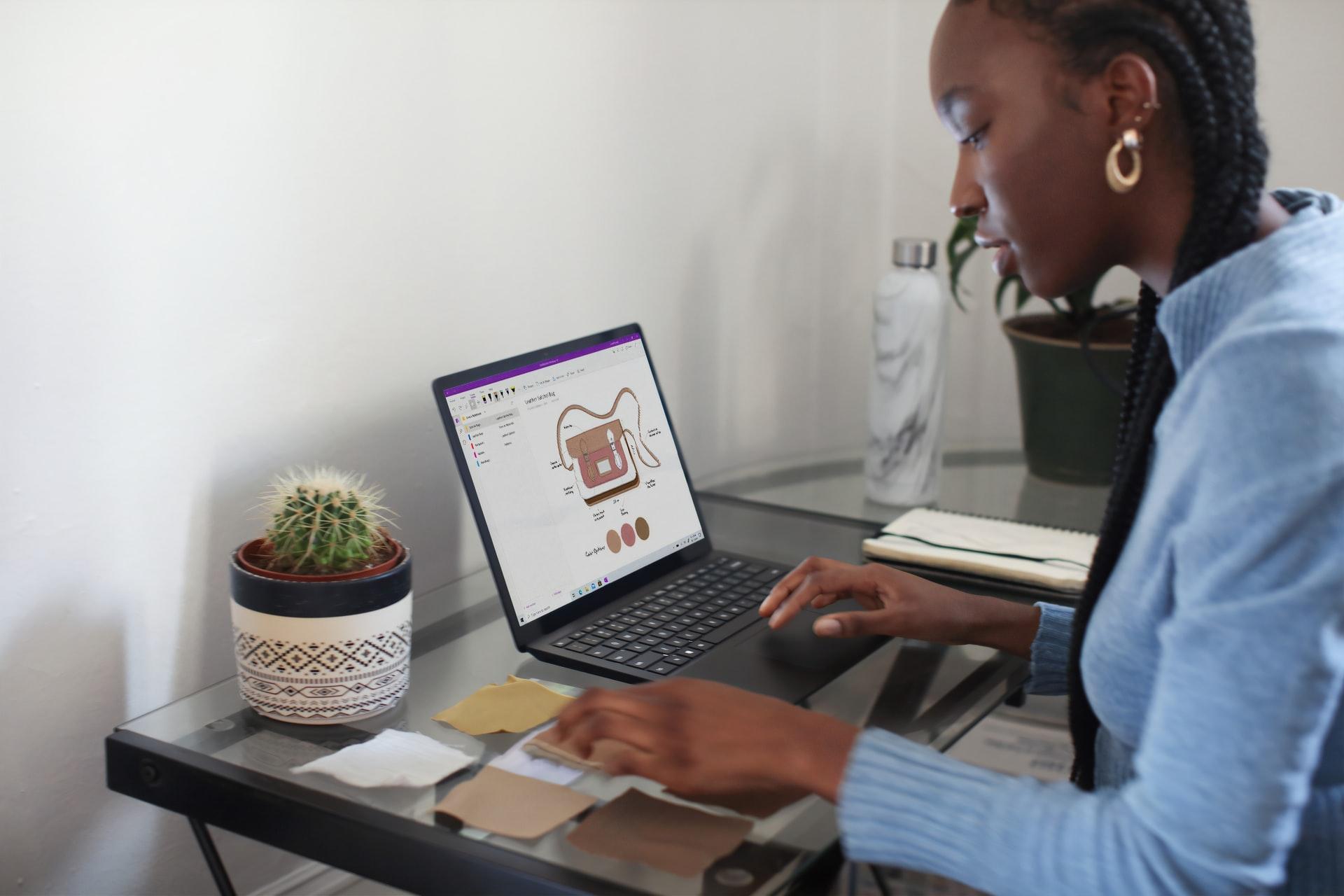 Download productivity apps
There are actually new apps which can stop you from using other apps! By downloading productivity apps, mobile users are reminded to put down the phone and focus on the task ahead. Some apps even block users from being able to use some of their most distracting apps in order to banish endless scrolling and procrastinating.
Hide your phone
If all else fails and desperate measures are required, the best thing mobile-obsessed users can do is remove their phone from their workspace completely. Whether that means locking the phone in a drawer or hiding it away in a separate room, the device needs to be out of sight and out of mind.
This article was written by Sophia Anderson and originally appeared on Your Coffee Break.