How To Get A High-Paying Job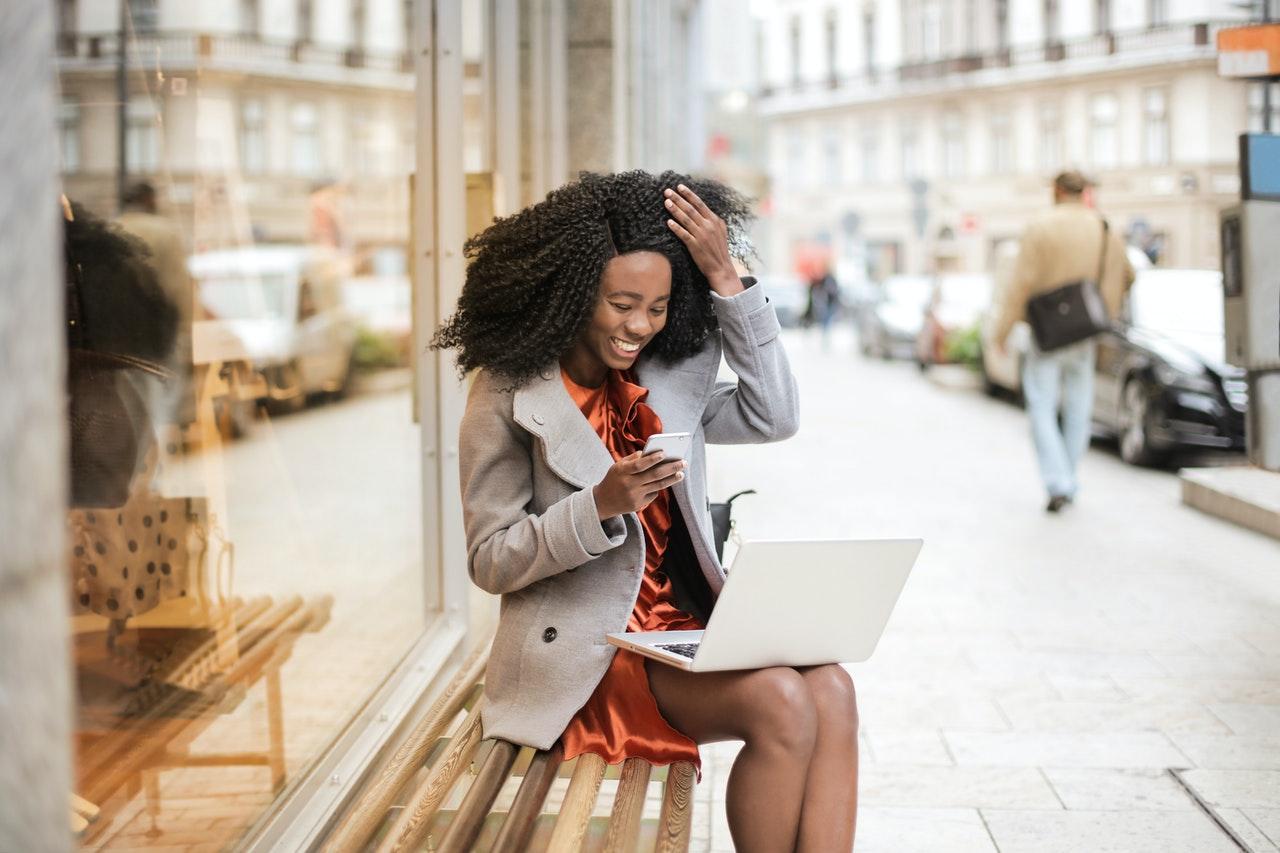 Getting a job is difficult, but doing it in a single month takes a lot more focus and dedication. You need to know exactly what you want and how you want to achieve it, so it's all about preparing for success.
While there are dozens of more or less important details you must pay attention to, the ones below are essential if you want to get a high-paying job fast. Let's take a look at the five best tips to earn a lucrative job offer quickly.
1.​ Figure out what you're good at
The first step is to take a long, hard look at yourself and figure out what your strengths are. What can you do better than anyone else? What kind of skills do you have that would be valuable in the workplace?
Providing accurate answers to these questions is essential to finding the right job for you. After all, no employer is going to pay you a small fortune for something you're not great at. If you're not sure what your strengths are, ask a friend or family member for their honest opinion.
Once you have a good understanding of your own abilities, you can start looking for jobs that match them.
2.​ Research the best-paying jobs in your field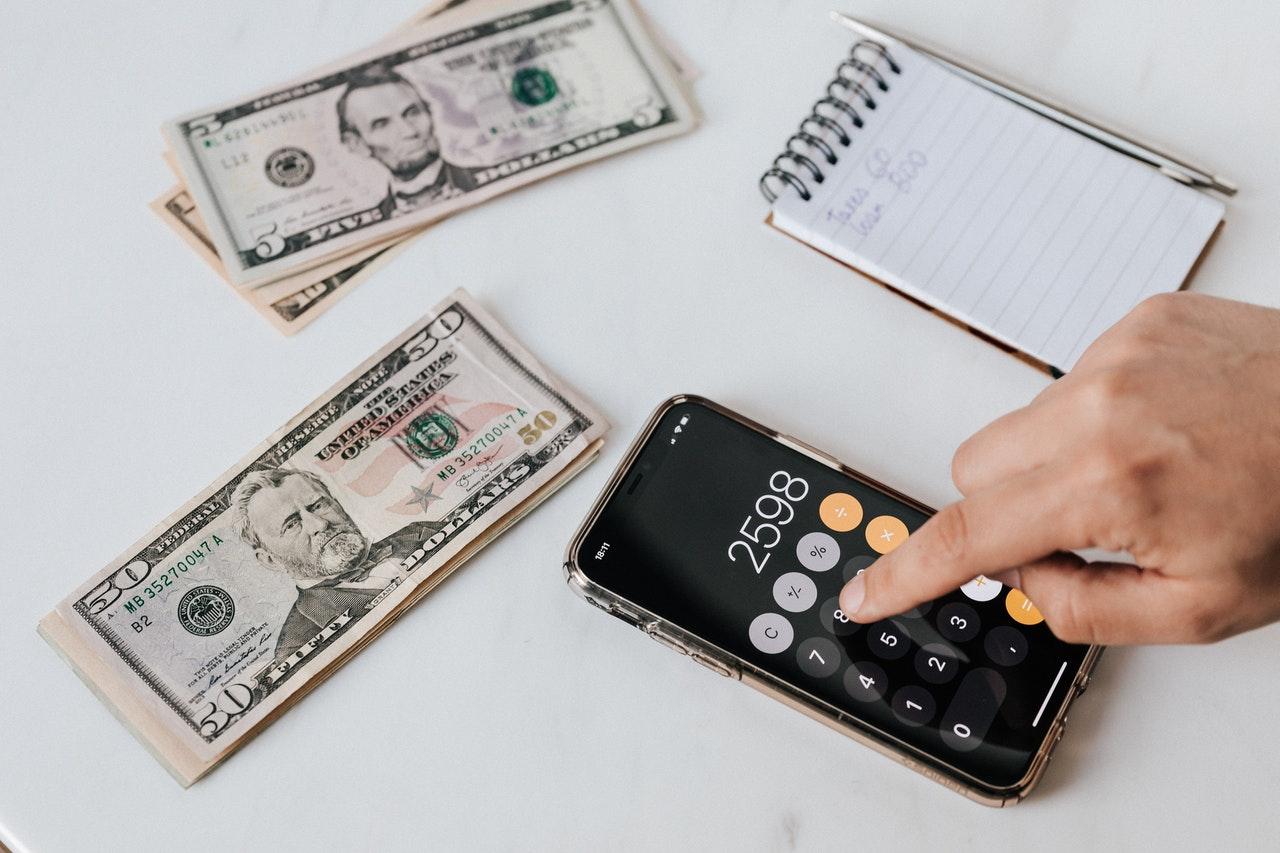 The next step is to research the highest-paying jobs in your field and see if you have the necessary qualifications. Even if you don't have all the skills required, you may be able to get by with a little on-the-job training.
To find out how much different jobs pay, you can use salary calculators. Simply enter your job title and location, and you'll see a list of average salaries for that position.
You can also check out job postings on online job boards to see what kinds of qualifications employers are looking for. If you have most of the qualifications they're asking for, you may be a good fit for the position.
Article continues below advertisement
3.​ Polish your resume and LinkedIn profile
Once you've figured out what kind of job you want, it's time to start applying. But before you can start applying, you need to make sure your resume and LinkedIn profile are up to date. Take the time to go through your resume and remove any outdated information, such as old jobs or skills that are no longer relevant.
After that, you should add in any new qualifications or experience you may have gained. If you're not sure how to write a resume, perhaps it's best to hire a professional CV service because they know how to make your resume stand out from the rest.
When you're done with your resume, it's time to turn your attention to your LinkedIn profile. Again, make sure all the information on there is up-to-date and add in anything new you may have forgotten about. If you don't have a LinkedIn profile, now is the time to create one. This social media platform is essential for networking with professionals in your field.
Article continues below advertisement
4.​ Network with people in your industry
Networking is one of the most important things you can do if you want to get a high-paying job quickly. When you network, you connect with other professionals who may be able to help you find a job or give you advice on your career. There are many ways to network, but one of the best is to attend industry events.
These events bring together people who work in the same field, so it's a great opportunity to meet new contacts. Attend as many events as you can and make sure you collect business cards from the people you meet. You can also connect with potential contacts on LinkedIn.
Although it seems a bit vague, this tactic really helps many job seekers land their dream job.
5.​ Get ready for your interviews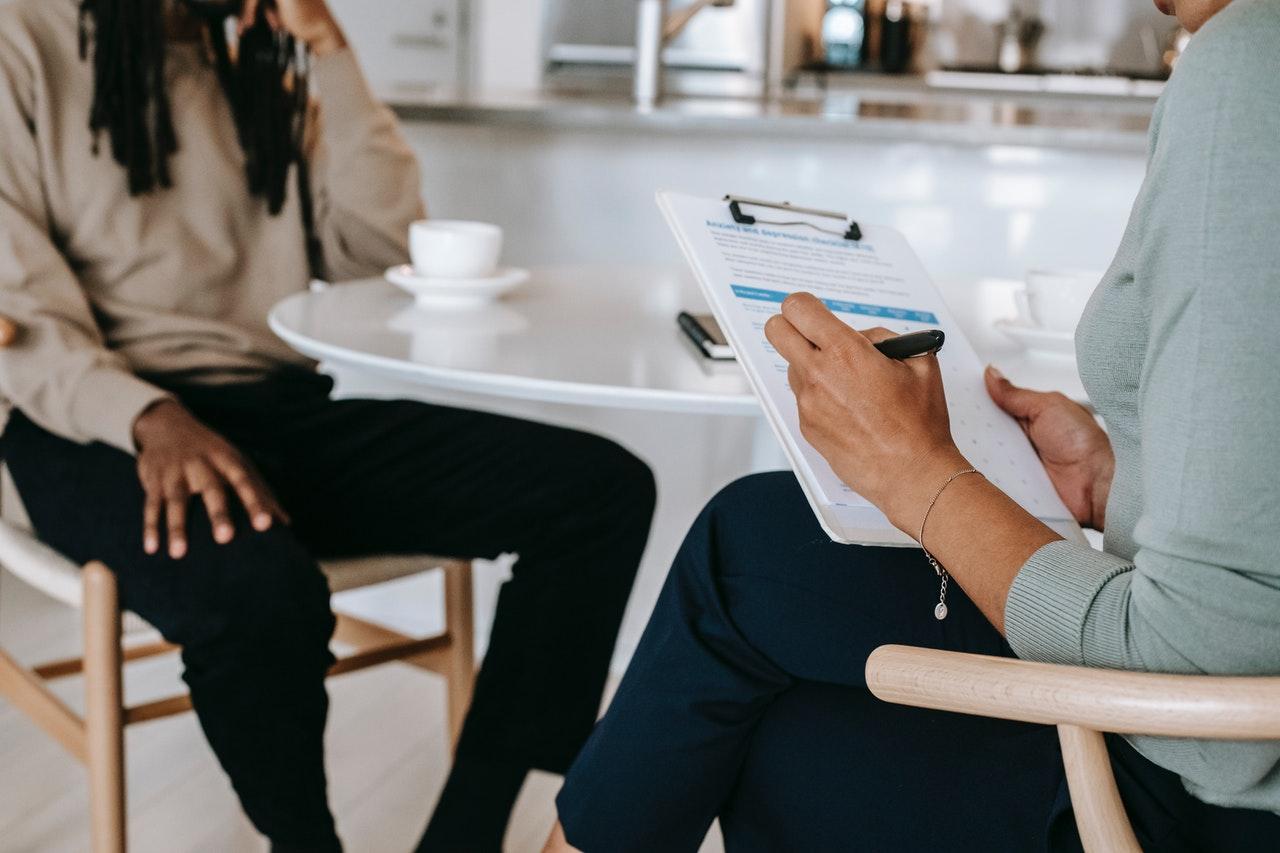 Once you start applying for jobs, you'll eventually get to the interview stage. And when that time comes, you need to be prepared. The best way to do this is to practice your answers to common interview questions. You can also ask a friend or family member to act as your interviewer so you can get some practice in.
When you're preparing for your interviews, make sure you have a good understanding of the company you're interviewing with. Research their history, their values, and their mission statement. This will help you answer any questions they may ask about the company.
Article continues below advertisement
Besides that, you should practice the art of non-verbal communication. This includes things like maintaining eye contact, speaking clearly, and sitting up straight. These non-verbal cues can make a big difference in the way you're perceived by potential employers.
Final thoughts
By following these steps, you should be able to get a high-paying job within a month. Just remember to be patient and never give up on your search. With a little hard work, you'll be able to find the perfect job for you. Best of luck!