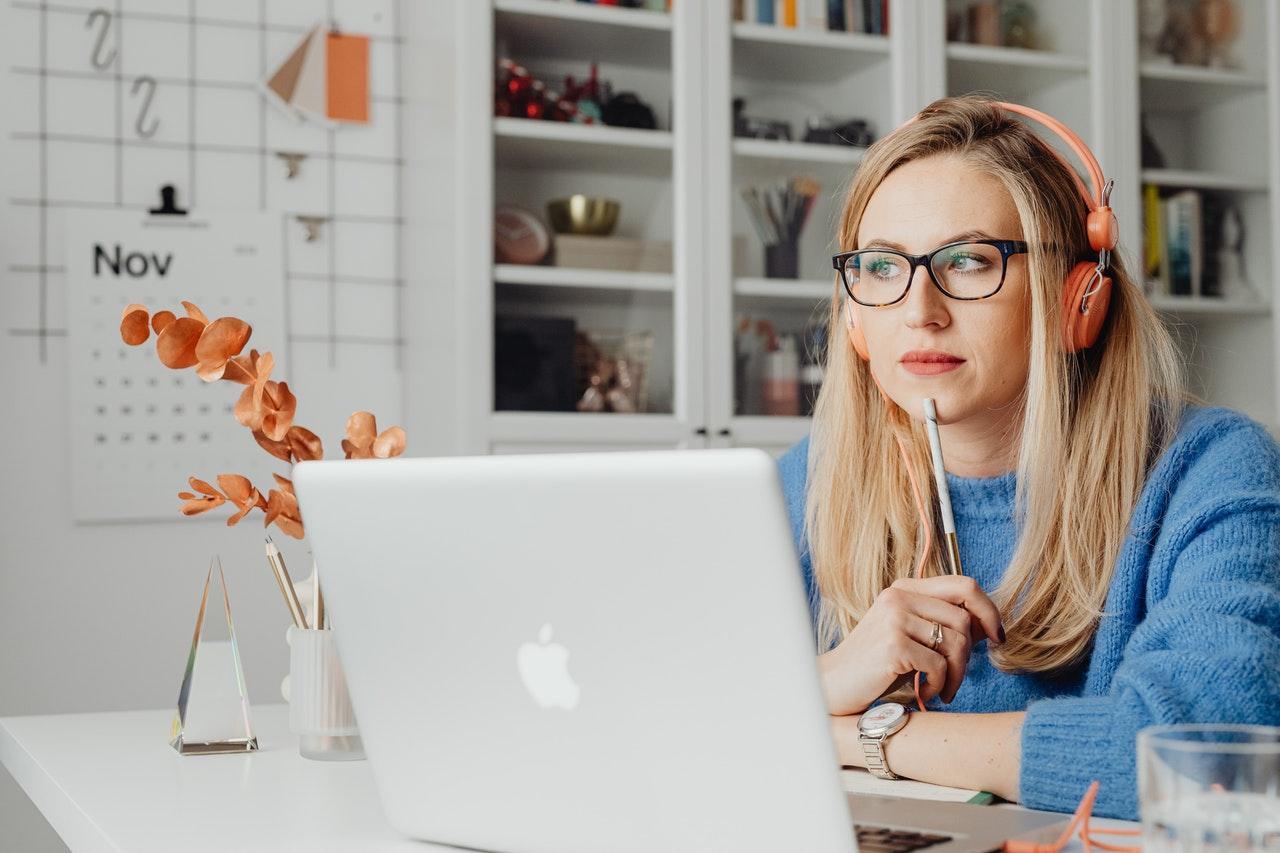 Try These Top Tips To Help You Expand Your Business
By Your Coffee Break

Jul. 20 2022, Published 8:00 a.m. ET
Expanding your company is one of the main goals that you will be aiming for. Having the opportunity to grow your company shows that your business is doing well and has the capabilities to expand. When your company expands, it brings more opportunities and new lessons to be learned. It also brings the business a step closer to its goals.
As a business leader, you will want to expand your company. However, wanting to grow and expand is very different. One is a dream, and the other is a reality. If you want to expand your business, here are some tips to help you grow your company.
Conduct Thorough Research
Before you plan to expand the business, spend time researching. The importance of market research before expanding is crucial. Look into the common pitfalls many companies have fallen for in the past that have prevented them from successfully developing. Note what your company should do to help prepare for a possible expansion. Learn about the funds required to help you grow the business.
Article continues below advertisement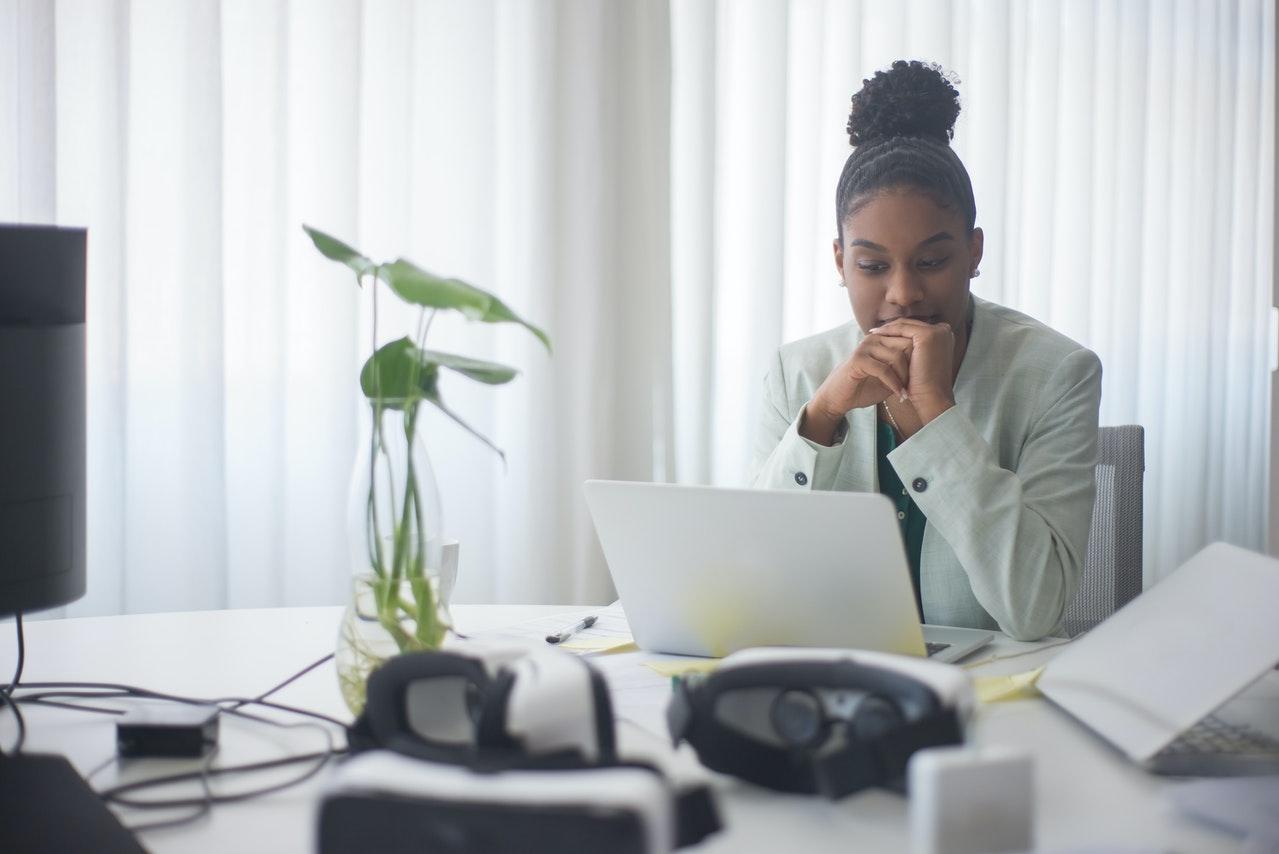 Conducting thorough research can take time. However, it is a crucial step. It helps you to form an understanding of what to expect when you do expand the business. Of course, each company is different, and its expansion experiences will vary, but there will likely be similarities. Knowing what to expect, what to avoid and how to best prepare the company will help put the company in a solid position for expansion.
Additionally, thorough research can help determine if expanding the company is the right thing for the business. This is something that could help to prevent the business from finding itself in an unfavourable position.
Have The Right Team
It is no secret that a talented team helps form a business's foundation. This should be the case for your business. Employees are at the heart of a company. They are the ones who are the face of the company, speaking and working with clients daily. The team's dedication and enthusiasm to a company can help it progress.
When looking to expand, ensure that you have a strong team supporting the company as it plans to grow. If you are looking to introduce new services, consider hiring new employees that are skilled and experienced in this area. Having this experience on board can help create a smoother transition and potentially help the company to hit the ground running once it launches the new service. Additionally, new team members bring a fresh perspective to a company. They might be able to highlight any areas that could do with improving or altering before the company moves forward with its plans to grow.
The right team can do wonders for a company; ensure that you have hired the right people to help the business grow.
Article continues below advertisement
Market In New Ways
How your company markets itself can influence the ability to reach more potential customers. Successful marketing can help a company to reach a wider audience and generate new leads for the business. Some of these generated leads might turn into sales, allowing the company to accomplish its goals. Your company must launch a strong marketing campaign alongside its growth plans when expanding.
If you want to expand, consider this an opportunity to market the company in new ways. Look at some ideas for marketing to b2b audiences from Elevate Digital Solutions. These experts could provide a unique perspective on ways to reach b2b audiences that you might not have previously considered.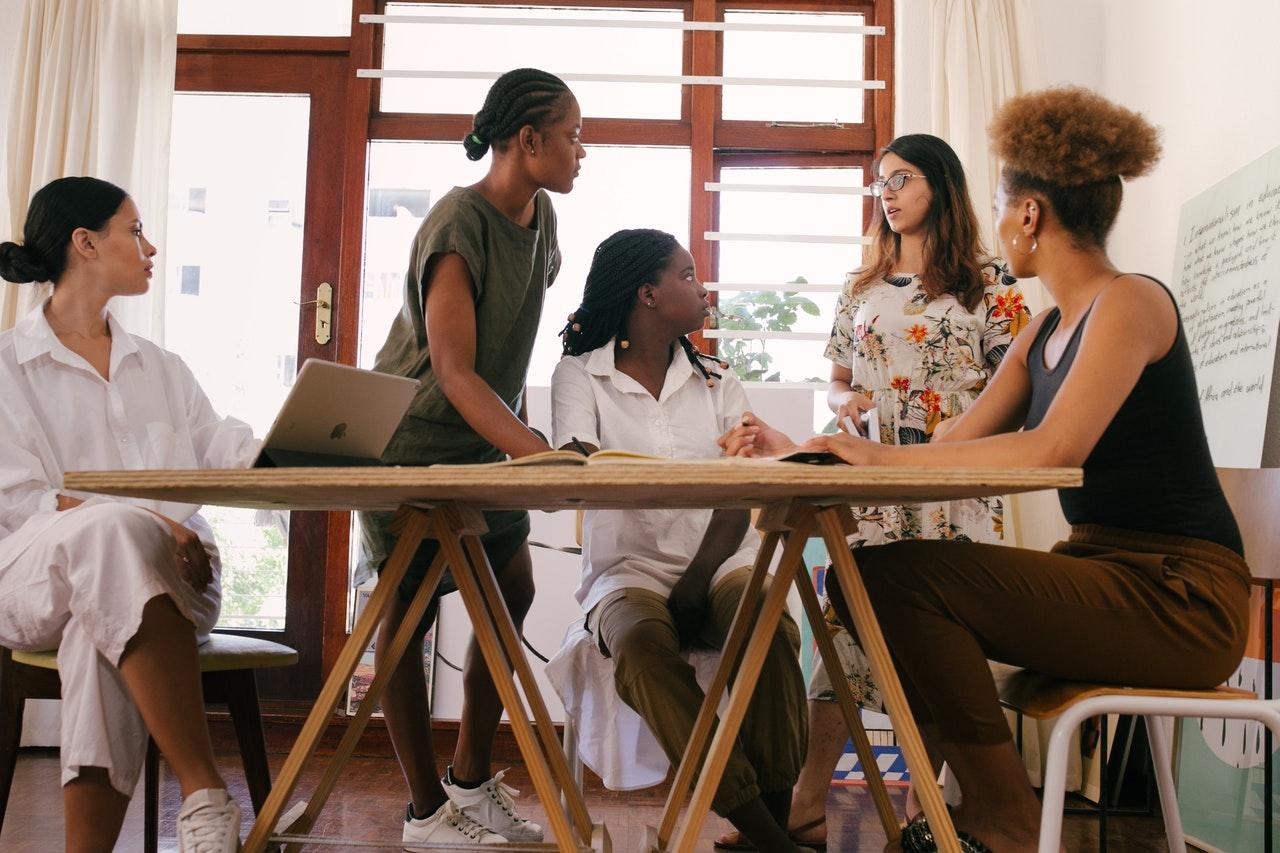 Monitor The Progress
As you plan to help with the company's expansion, ensure that you monitor the progress. When the company's plans are set, spend time creating a solid tracking system. Monitoring the progress can help you see how the company performs during the expansion. You can highlight any areas that seem to be doing well and look at how the company can use that to their advantage.
Reviewing the progress might highlight areas that could do with some improvement. These areas can be handled as soon as they are spotted, with the team implementing plans to improve these areas promptly. Additionally, there might be areas of weakness. It could be that they do not suit the business and its plans to grow, or it is hindering the expansion process. As such, the team can work immediately on rectifying the issue. Keeping on top of the progress can help the team see how far they have come. It could be motivating and encourage them to continue with the hard work they have provided so far.
Enjoy The Next Stage
Expanding your business is an exciting time. Whilst there might be obstacles to overcome, it can mark the start of a new chapter for the company. Putting plans in place and keeping on top of the progress when expanding the company can help you to keep this excitement alive. Understandably, there will be stressful moments. However, do not let them overwhelm you. Keep pushing forward with your team as you expand the business. You might find new opportunities waiting for you.
This article was written by Sophia Anderson and originally appeared on Your Coffee Break.