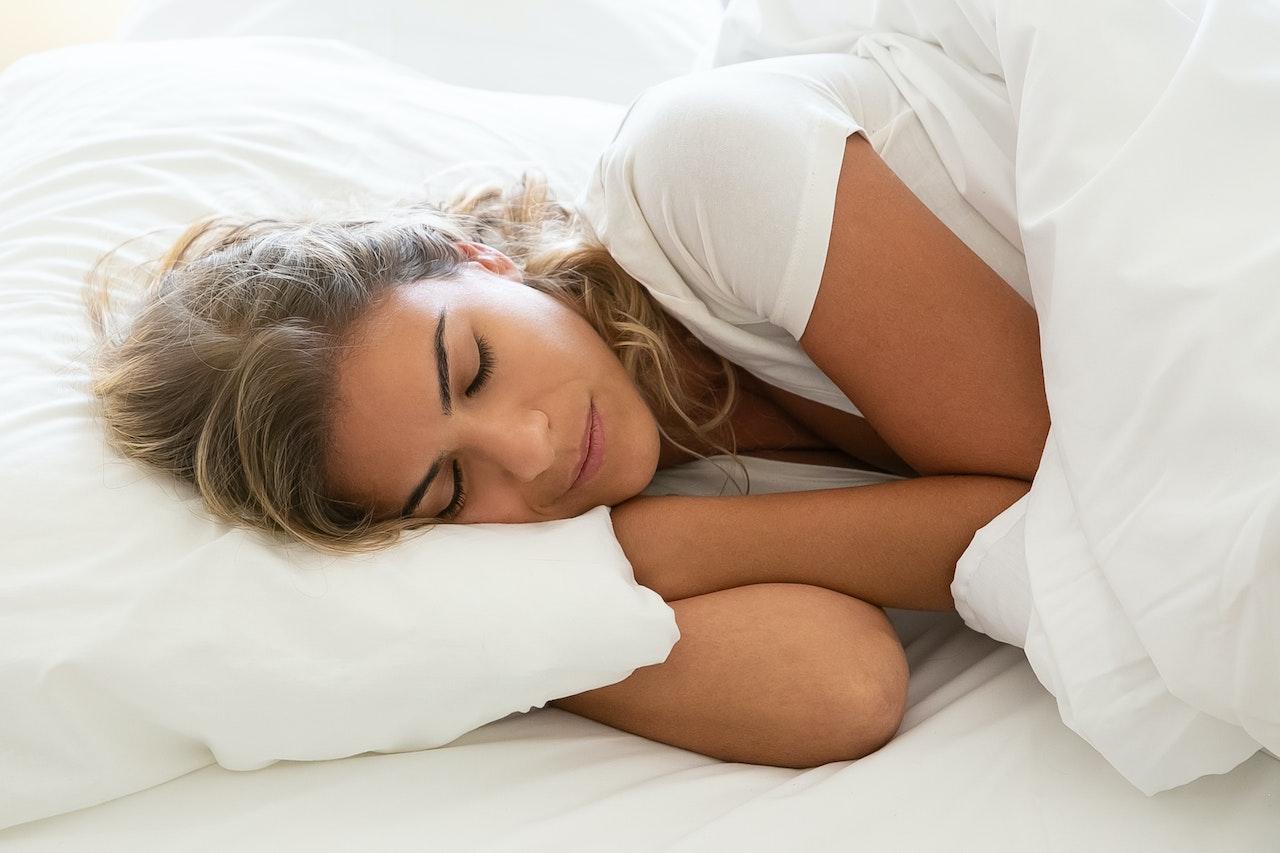 How To Make Sure You Get Restful Sleep
By
Your Coffee Break
Nov. 7 2022, Published 8:05 a.m. ET
There is so much to look forward to in the winter months; cosy knits, thigh high booties, festive celebrations, and nights in by the fire. But it's not all candy canes and crunchy leaves under leather boots. With the daylight getting shorter and darker evenings creeping in, we can see a change in not only our moods, but also in our sleeping patterns.
It would make sense for longer days during the summer to prevent us from getting a full nights sleep – thank goodness for black out blinds – but darker evenings can play havoc on our mental health causing us to become all too reliant on the snooze button in the mornings.
It can be a vicious circle of sleepless nights, which can lead to lower mood that in turn can lead to increased anxiety which, you guessed it, keeps us up all night.
So what can we do for a restful sleep?
1. Go outside.
There is nothing better than getting wrapped up in some cosy layers and heading out into the crisp fresh air. It is not only extremely beneficial for clearing our heads, but sunlight also helps regulate our circadian rhythm; helping us to stay more alert and focused during the day, and relaxed at night. It also helps us get a dose of Vitamin D, which we are notoriously lacking. Low levels of Vitamin D are associated with poor sleep quality and shorter sleep duration.
2. Take vitamins.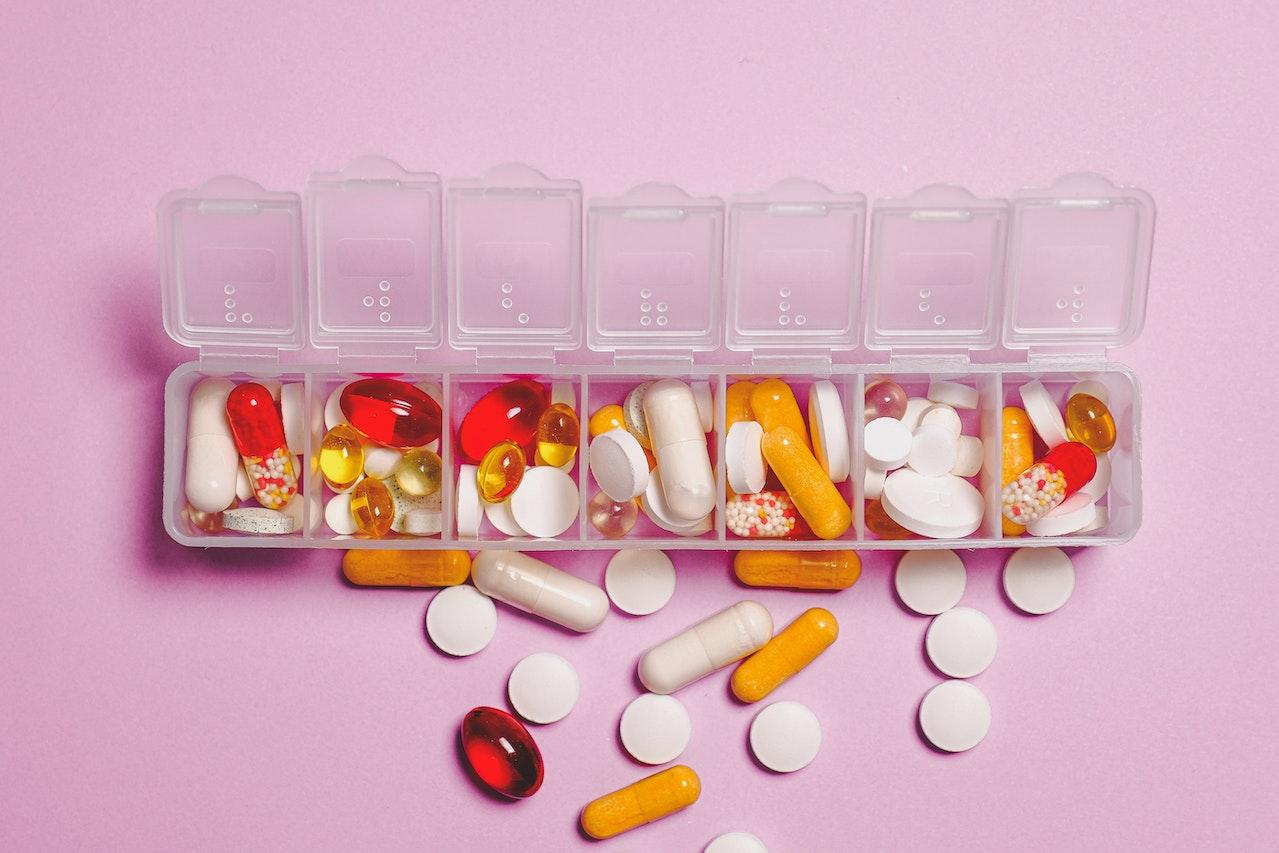 Speaking of Vitamin D, we see a boost in vitamins being advertised around the winter months to help keep colds and flus at bay, but that's not all they are good for. Taking the right vitamins helps us to keep our energy up during the day and leads to less grogginess. Have you ever gotten to the point of extreme tiredness where you just can't sleep? Well vitamins will be your best friend.
Article continues below advertisement
3. Wind down an hour before bed.
We are all guilty of going from a Netflix binged state on the couch straight to bed with no time to properly wind down. An hour before bed why not make yourself a cup of chamomile tea, do your skincare routine, read a book, or meditate using one of the many amazing apps out there. Switching screens off and taking a break from all of that blue light really does help you sleep better too so try to minimize screen usage in the bedroom.
4. Drown out the noise.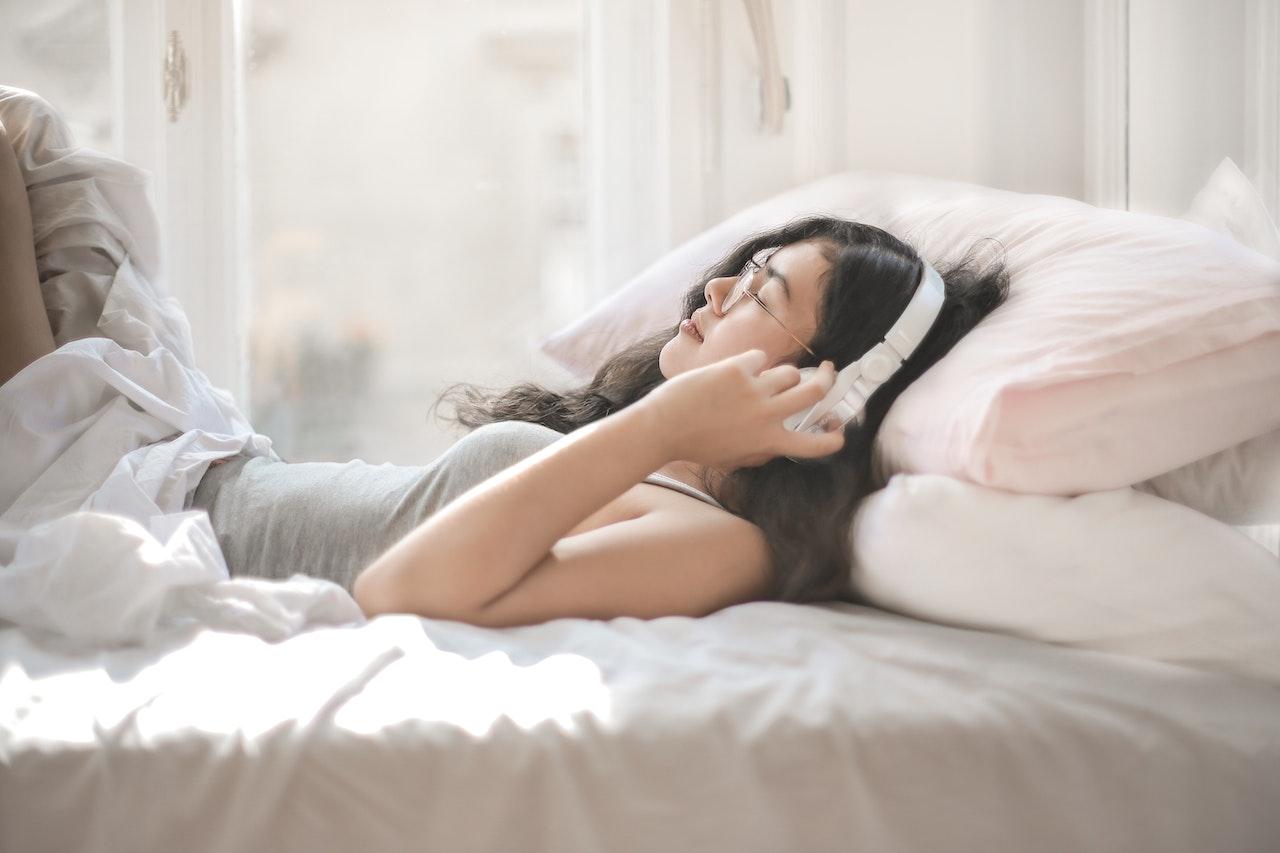 It is so important to set up your bedroom as the optimal sleep space. We know the importance of investing in a good mattress, making sure the bedroom isn't too warm, and getting rid of those screens. But what if we just can't control our environment as much as we want to? Snoring partners, noisy neighbors, constant traffic – unfortunately all out of our control. This is where earplugs come in handy to help you get the most restful sleep yet.
Bollsen been bringing peace and quiet to the world since 2016. A family-run business, they are best known for their hypoallergenic earplugs that can be used for a multitude of reasons. So while aiding sleep is top of our priority list, it is also really interesting to know that their earplugs are ideal for wearing to concerts, for hospital stays, or to shut out any unwanted background noise while working – ideal for both those working from home or anyone in a busy office.
Article continues below advertisement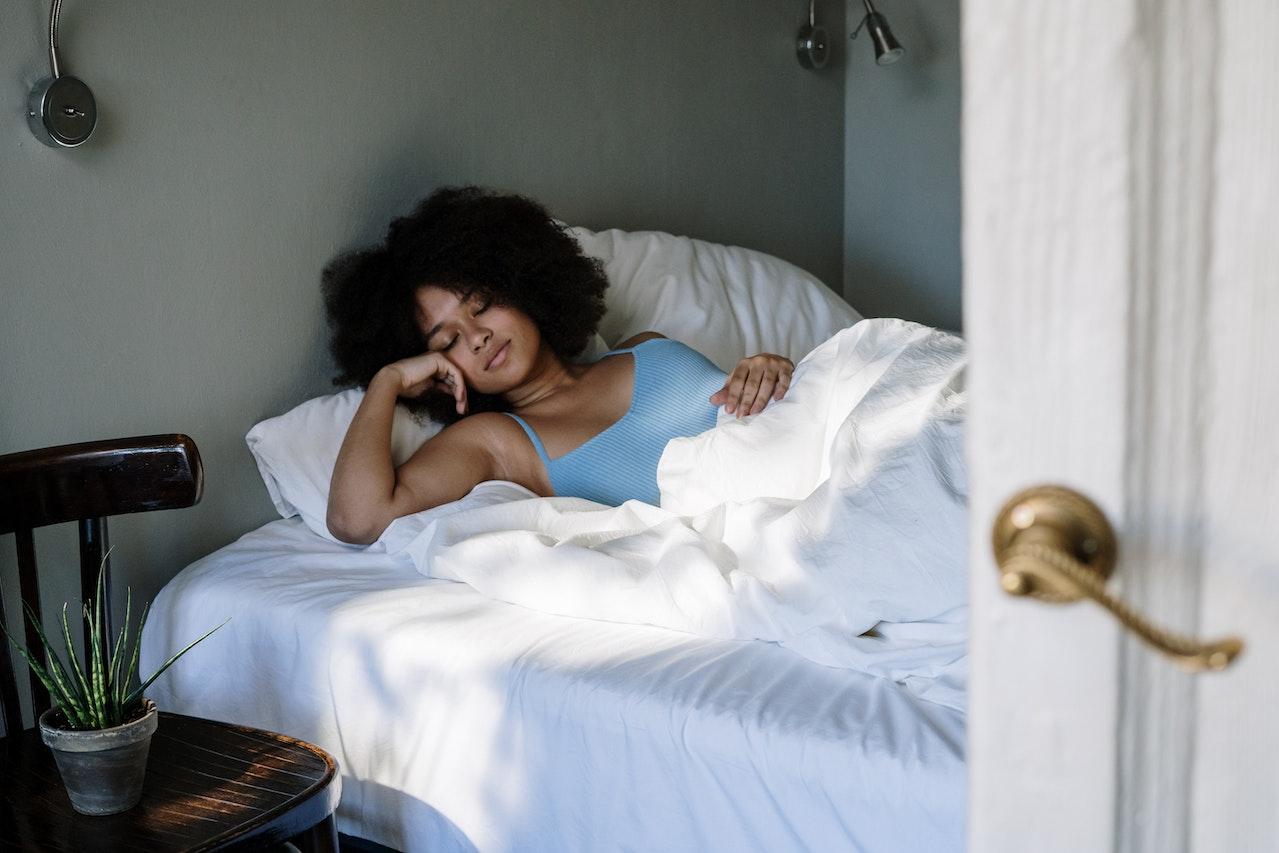 There are plenty of earplugs on the market but not all of them are suited to wear while sleeping, and a lot of them seem to be "one size fits all." However, BOLLSEN have worked tirelessly to create an earplug that is actually comfortable to sleep in and tailored to your ear! Using their own AR KI TECH, an online ear measuring service, they can determine which earplugs will best suit their customer.
Their Life + earplugs are specifically designed with a restful nights sleep in mind. Made using a soft medical silicone, they can adjust for side sleeping too – no more painful foam earplugs digging into your ear when you roll over!
Even though earplugs are small in comparison to other things, BOLLSEN are conscious of their impact on the environment. You can reuse their earplugs 100 times. When you compare that to other earplugs on the market that are single use – you reduce waste generation by 5kg per year. You are also saving yourself up to £200 per year too which can go towards some new comfy bedding – the positive sleep cycle continues!
While it might be hard to get a full 8 hours shut eye, we can at least try to ensure that the sleep we are getting is good quality and leaves us properly rested. A good bedtime routine is key to a restful nights sleep. Finding the combination of steps that works best for you will be the best research you do and when all else fails, invest in some good bedding and earplugs!
This article was written by Alexandra Manning and was originally published on Your Coffee Break.