7 Ways To Fine-Tune Your Listening Skills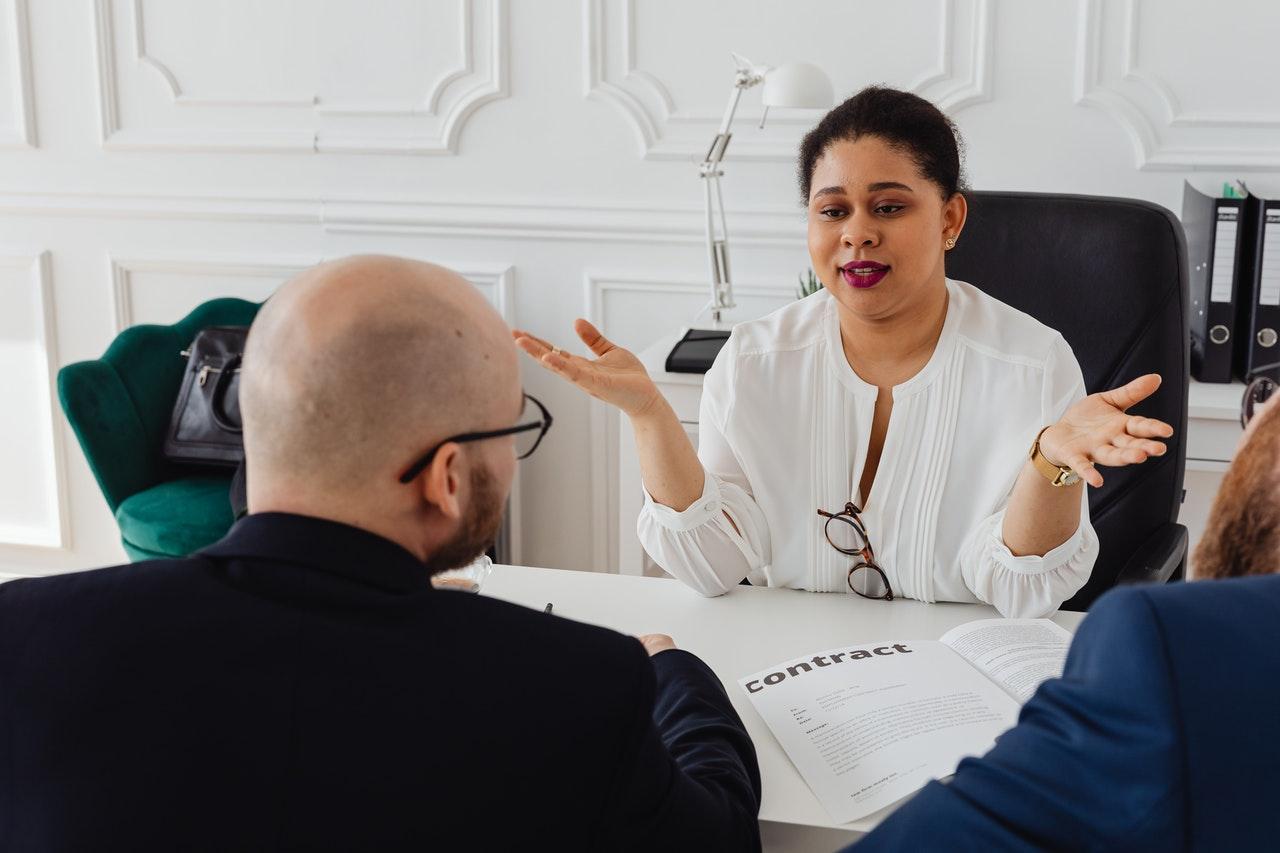 By
Rita Pike
Apr. 5 2022, Published 8:00 a.m. ET
We've often heard that communication is a two-way street, but what if you're not well-equipped in that second part of the equation? We can certainly all learn more about learning from one another better but making that growing process intentional could be what takes your listening skills from "okay" to "exceptional" for all parts of your life.
These seven steps can help you fine-tune your skills for more successful relationships, careers, friendships and learning.
1. Keep an open mind.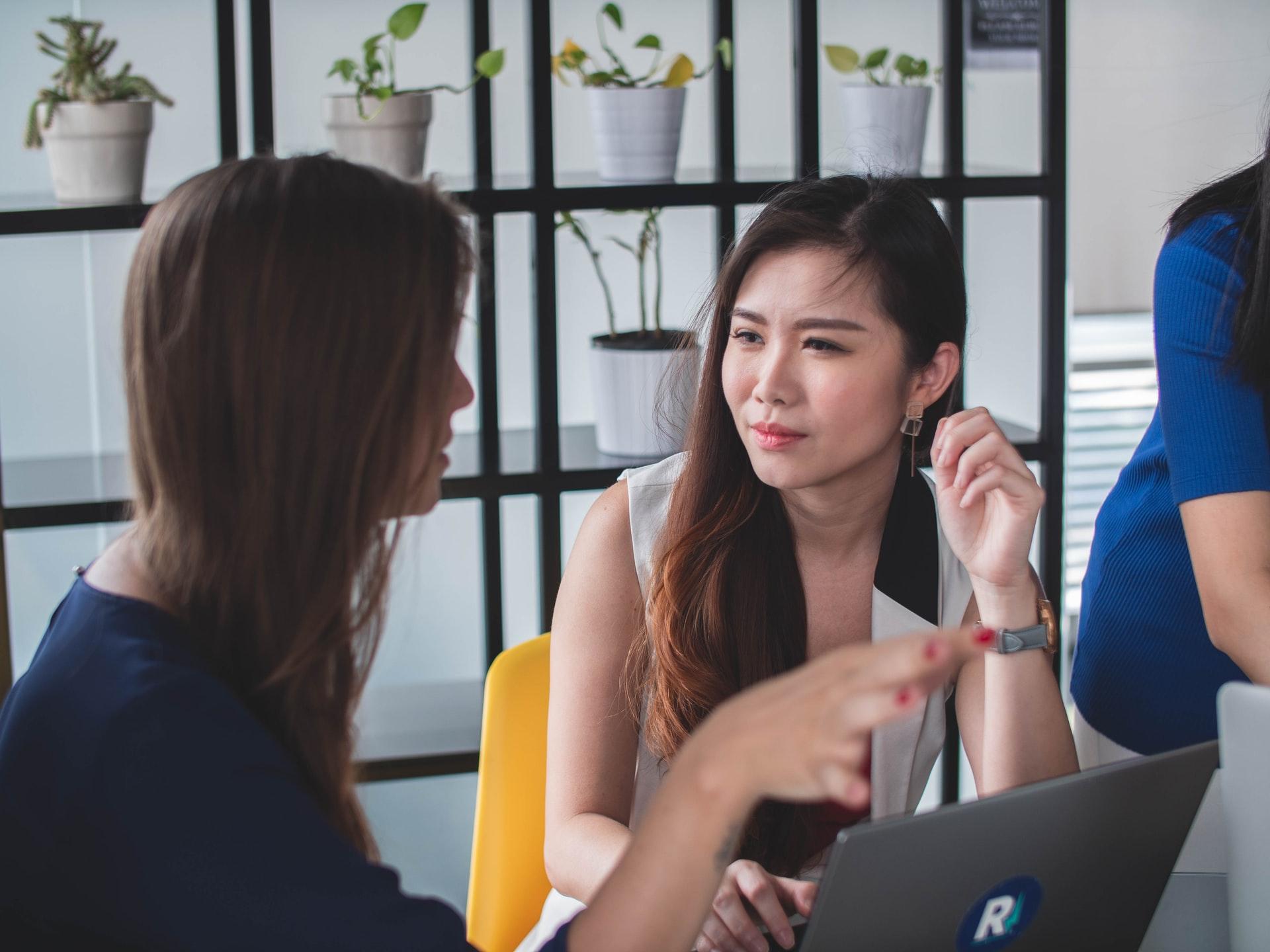 As the world continues to roil about in uncertainty and fear in the midst of new coronavirus strains, political, socio-economic and judicial unrest, having a conversation can be challenging with anyone who doesn't fully agree with us.
According to the folks at Your Training Provider, listening with an open mind to friends, family, colleagues and others is the first part of becoming a highly attuned listener. "Most of us are quick to judge what other people say but jumping to conclusions before hearing someone out doesn't help anyone."
2. Focus your listening.
Mindtools.com, a career-focused learning platform, suggests that focused, attentive listening is the next stage of fine-tuned listening. This probably seems like a no-brainer, but the reality is in our world of constant distraction, we need the reminder.
When you come to a meeting, a conversation, classroom or any other place you need to listen, intentionally focus your mind on what the speaker is saying.
As you listen, keep distractions away by putting away screens and devices (turn them off!), watch the speaker's body language and facial expressions, avoid side conversations and – very important – don't be preparing a rebuttal for the topics you may not agree on. Instead, focus solely on the message presented by the speaker, whoever she may be.\
Article continues below advertisement
3. Relax your body and eyes as you listen.
Often, we find intentional listening to be a bit challenging as we may hyper-focus or become tense. As you listen, MindTools suggests, focus on being present but allowing yourself to relax physically and mentally while you listen.
To do this, make eye contact while you listen but don't worry about keeping constant eye contact. Instead, allow yourself to look away as needed to allow yourself to focus and relax at once. As best as you can, ignore accent, distinct speech patterns and mannerisms and instead listen to the words spoken.
4. Picture what is being said.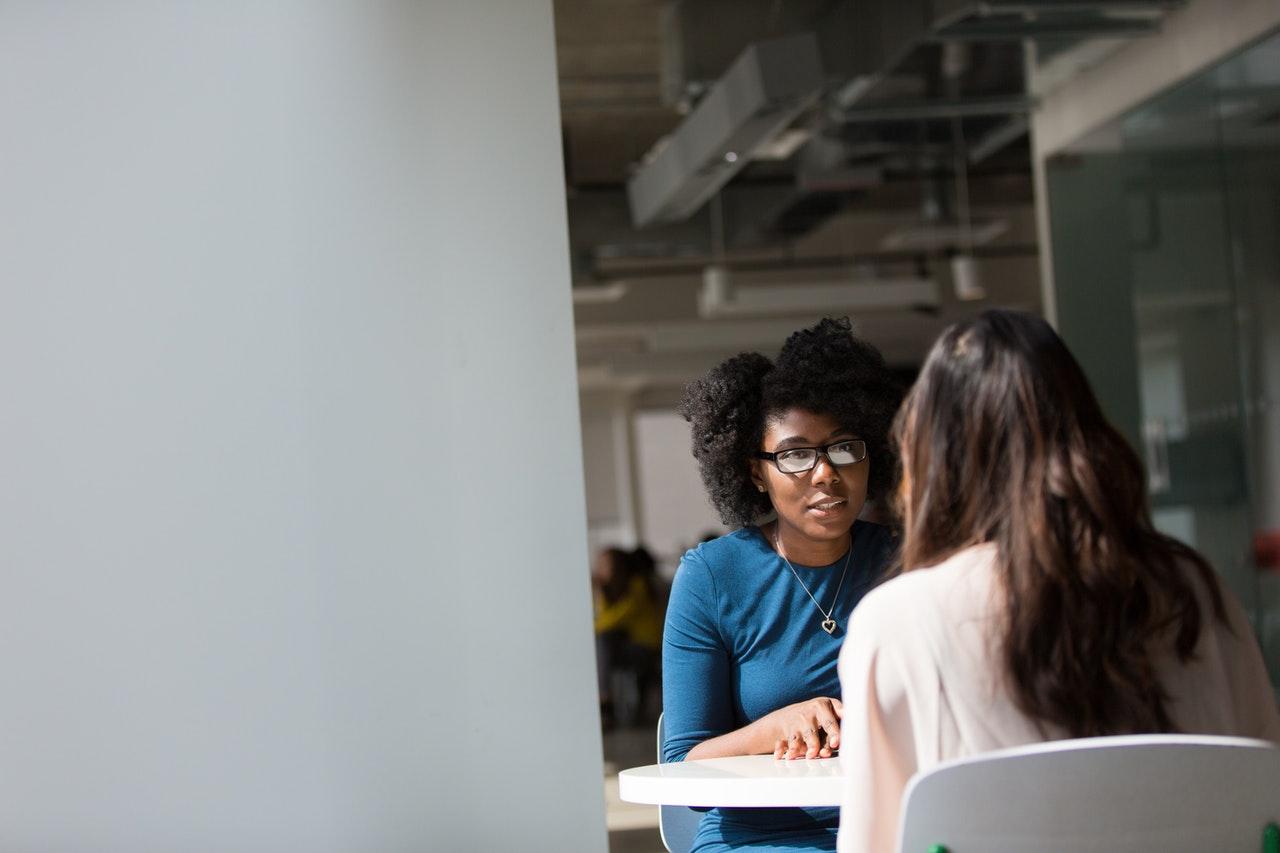 While you listen to someone else speaking, no matter the setting, visualizing the content of the discussion is helpful for improving your listening abilities. Create a mental image of what's going on in the speaker's world as they speak. Are there colors, sounds, smells, visuals shared?
Allow your imagination to flow with the senses expressed by the speaker while you listen. This will help you more deeply engage with the information being shared.
Article continues below advertisement
5. Ask questions for clarification.
As you listen, feel comfortable with asking clarifying questions. Sometimes, you won't understand what someone is saying or you may need more information to expand into details that help clarify. Use leading questions instead of closed questions (those that require merely a 'yes' or 'no').
6. Don't interrupt the speaker.
As you ask the questions, be sure to avoid interrupting the speaker. While you may need to ask questions as the conversation goes along, hold onto the questions to ask when the speaker gives you space to ask.
Interrupting, even with a critical question, will likely be considered to be rude and disruptive, no matter your intentions.
Article continues below advertisement
7. Don't plan your response while you listen.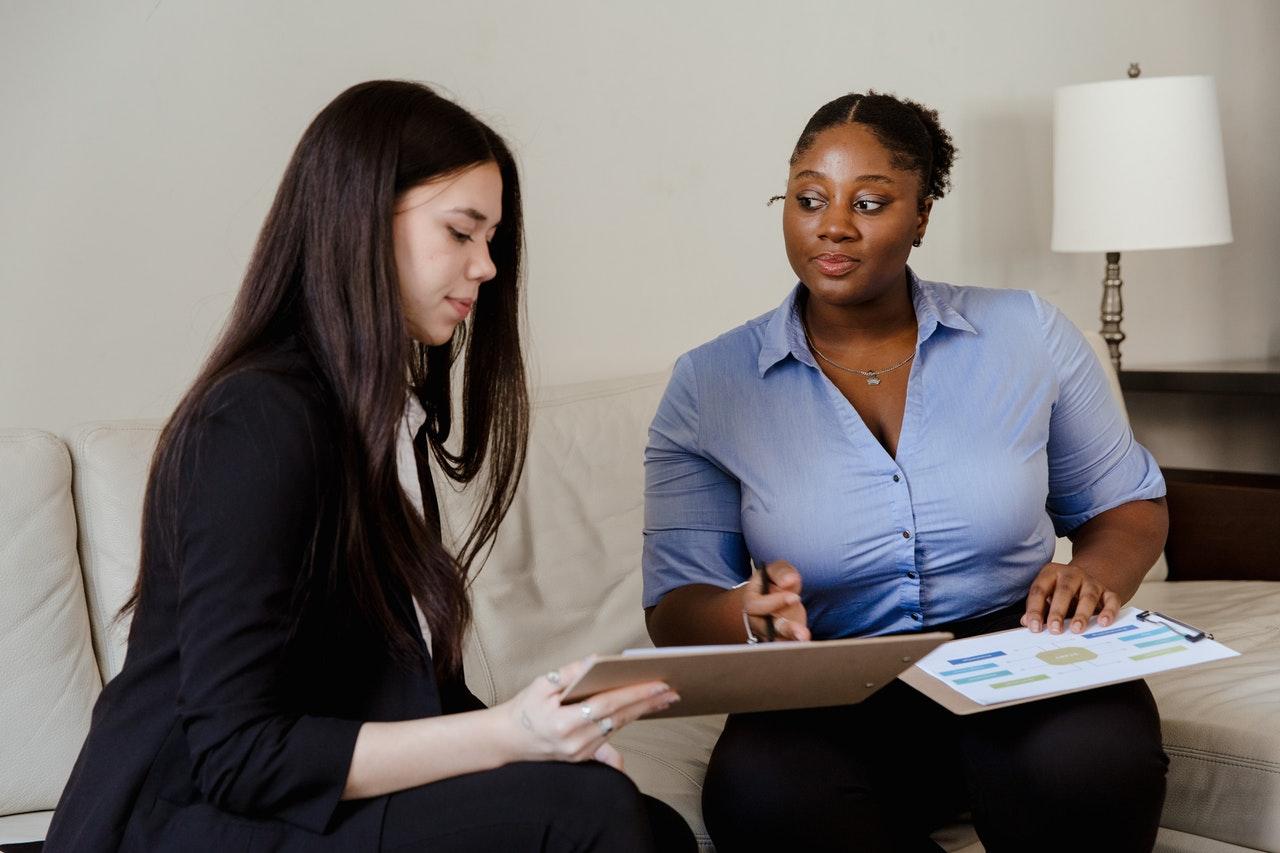 Finally, as you listen avoid contemplating your responses. Often, by the end of the speaker's turn, your responses would change anyway. If you're avoiding interruptions and truly focusing on what the speaker is saying, your responses would likely change anyway and planning your response can distract from what the speaker is saying.
Learning, Improving & Growing By Listening
As you practice these more finely tuned listening techniques, you'll find you learn more about whoever you're listening to or the topic you're listening on. You should also find improvements in your own communication skills when it's your turn to speak.