How To Keep Your Team Connected While Working From Home
By
Thrive Global
May 6 2020, Published 2:32 a.m. ET
When you and your team are working from home, clear communication can be particularly challenging. In normal times, when people are in the office, many conversations with colleagues are spontaneous, including meaningful exchanges about a coworker's family or any problems they may have. Without those face-to-face opportunities, it's important to pay special attention to the tone, quality, and content of every interaction.
Connecting with teammates about what's going on in their lives can also make a significant difference to their well-being, especially in a difficult and stressful time. 87% of people living alone and working from home are now struggling with loneliness and social isolation, according to a Thrive Global survey of more than 5,000 Americans around coronavirus pain points. That's all the more reason why it helps to be deliberate about communicating mindfully and reaching out to your team.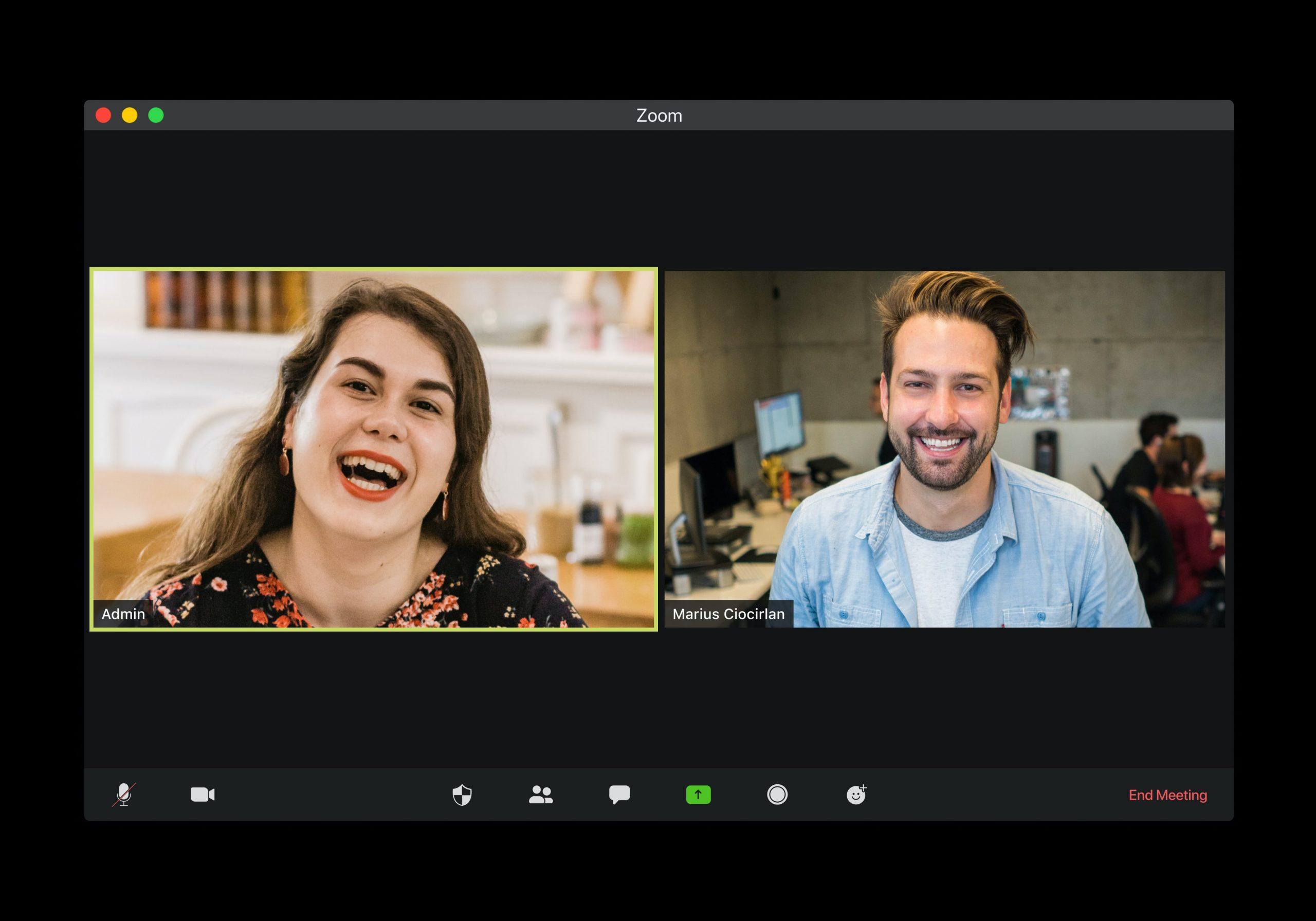 Article continues below advertisement
Studies have shown that communications outside the parameters of work are supportive, and can lead to a stronger team spirit, as well as having a direct correlation with performance. "It's easy to be stressed out or depressed these days," Barbara Larson, a professor of management at Northeastern University who studies remote working, told the BBC. "If you're a manager, acknowledge there's stress and difficulty. Your job is to be a cheerleader for the team."
If you're looking to build stronger connections with your remote colleagues while WFH, try these Micro steps:
Schedule a daily virtual touch-base for your team
Article continues below advertisement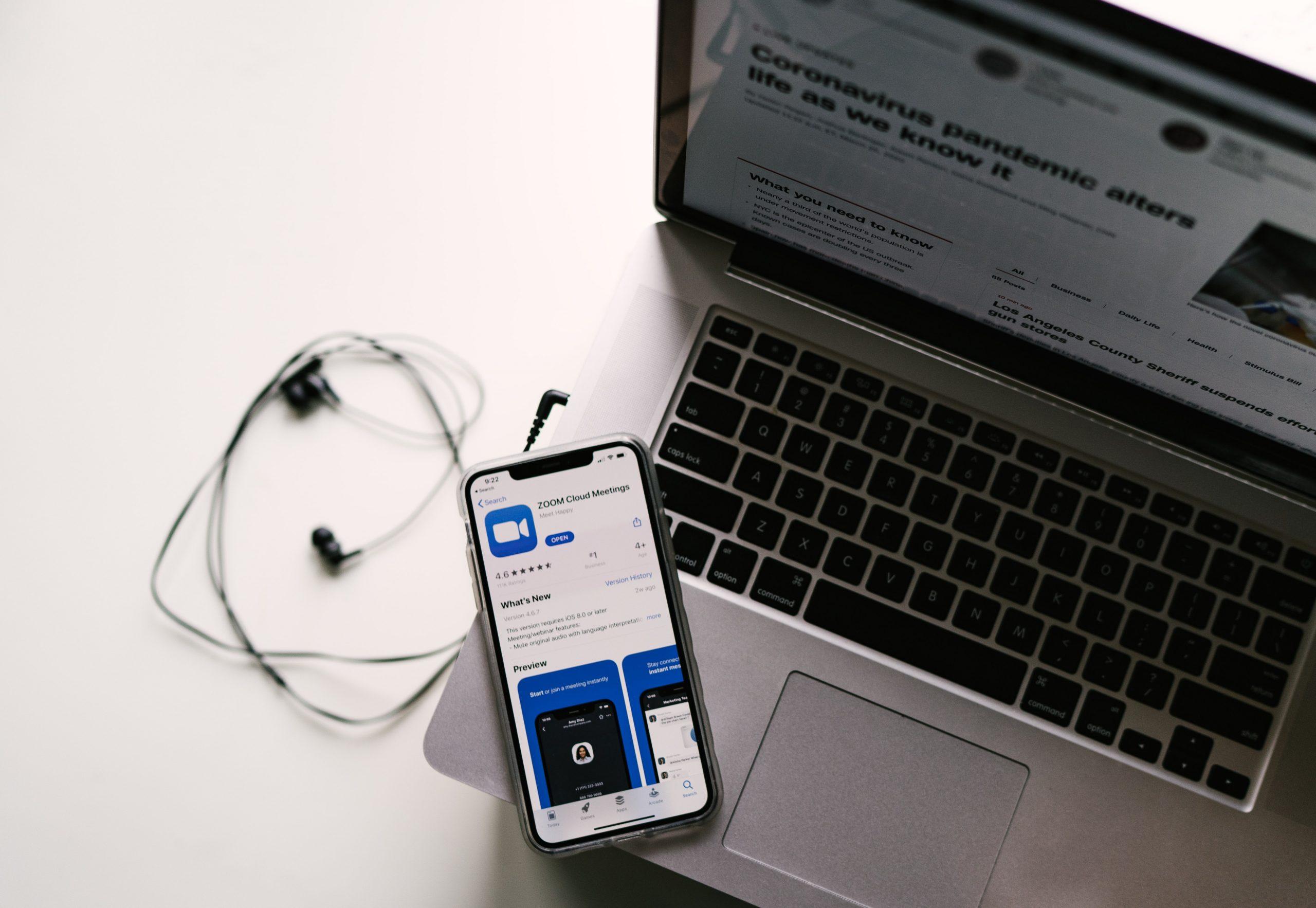 When working from home, the synchronicity of connection is removed, so it's important to replace it with planned events — you could even use this time to integrate another positive habit, like a meditation or gratitude exercise.
Before discussing work with colleagues, ask how they're doing
Showing teammates respect and interest in their personal lives increases emotional well-being and boosts happiness.
End your next one-on-one with an optimistic statement
Leaders who convey hopefulness are better at helping team members find meaning and purpose in their work, even during stressful times.
THIS ARTICLE WAS WRITTEN BY ELAINE LIPWORTH AND ORIGINALLY APPEARED ON YOUR THRIVE GLOBAL.