Here's How You Can Leverage Research In Leadership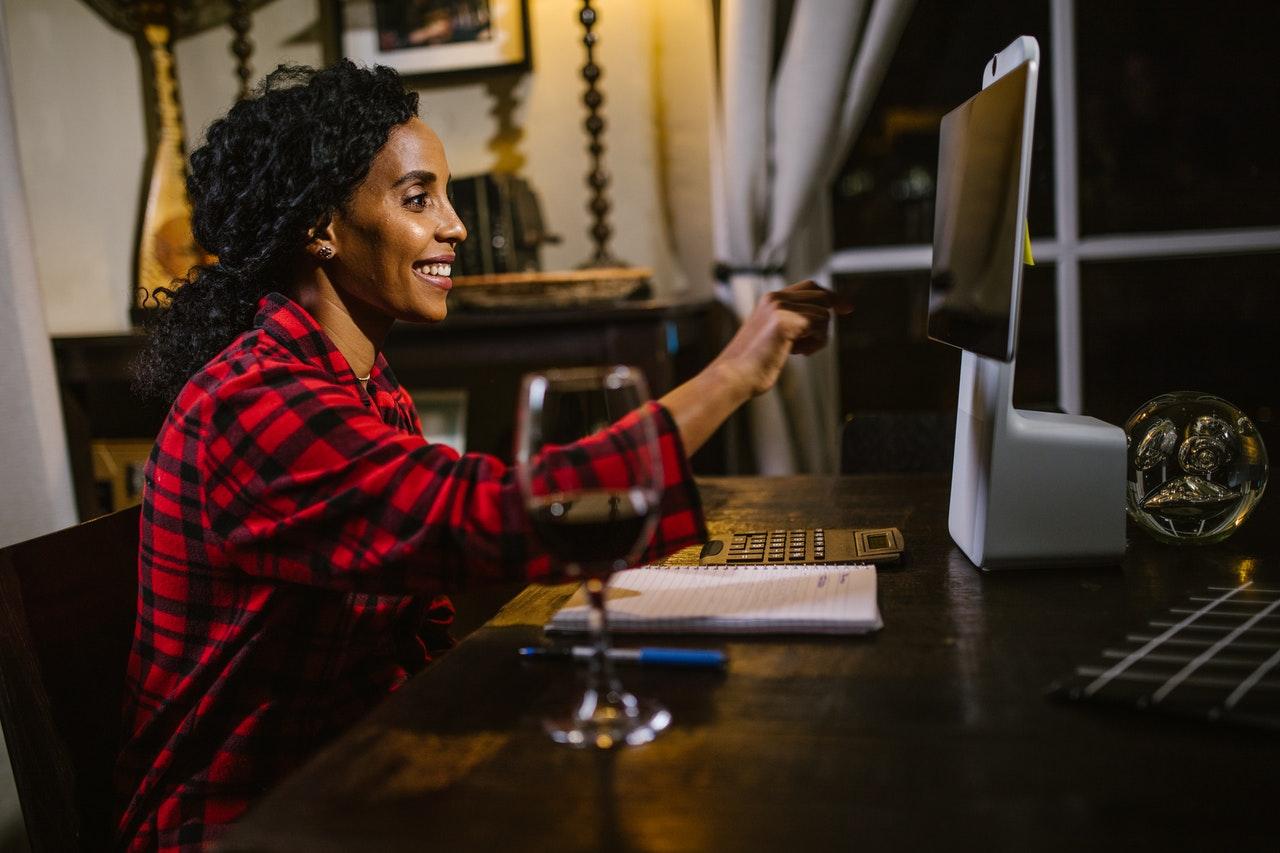 There are many kinds of leaders in the world. Some work with what they have, others inspire the future generation, and some work to break through the next phase of their industry.
Every business is in competition. Between direct competition and competition within the attention market it is becoming increasingly more difficult getting to the top and staying at the top. The good news, however, is that the fast progression of trends and technologies – especially on a global scale – has given innovative businesses an edge.
By investigating key concepts within your business, you can jump on emerging opportunities as they arise.
Research is essential for product development, but where many businesses fail is when they forget to research markets, trends, and the impact that technologies, policies, and politics have on their markets.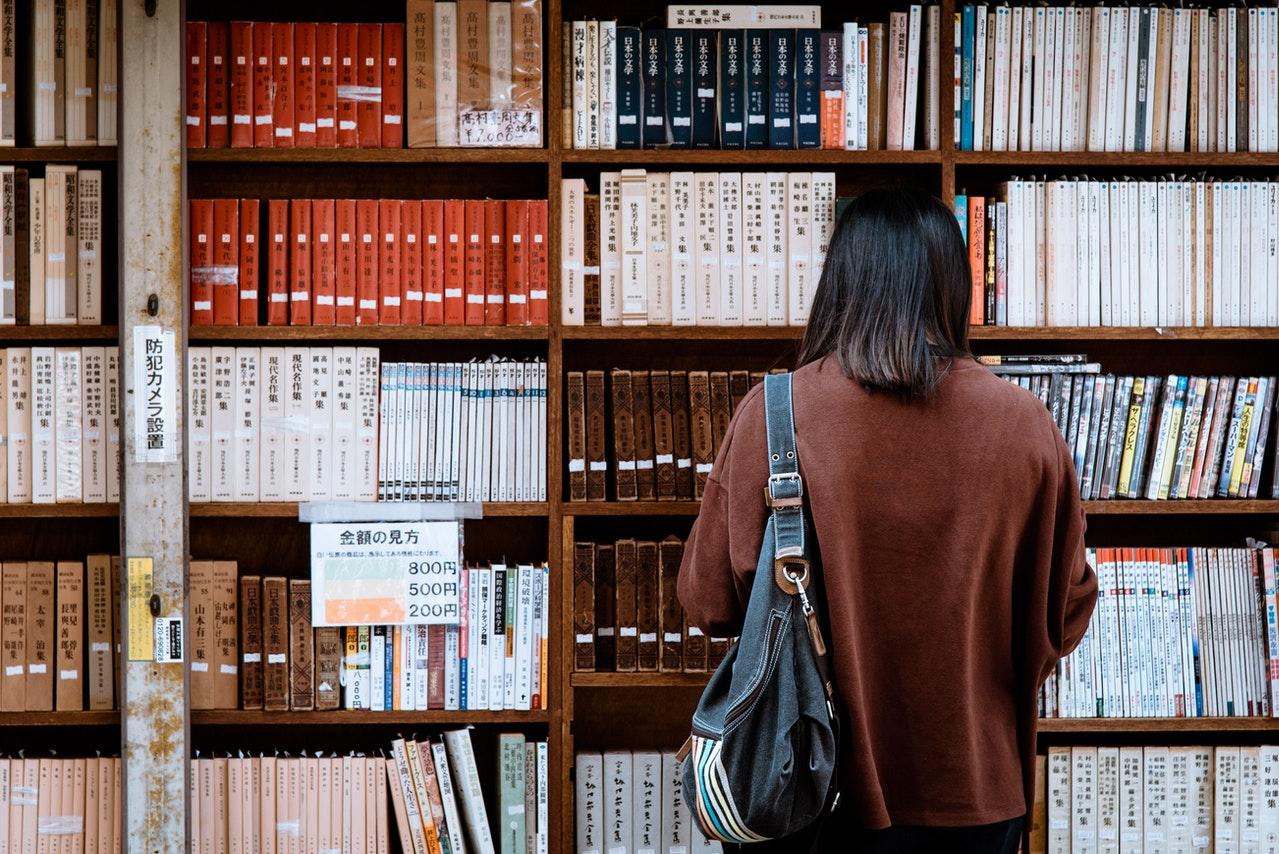 Benefits of researching in your career
Research is at the heart of every innovative business. Taking an idea and running it through the various research methods and models can help you predict the future, tweak your idea, and most importantly adjust it to suit each market you are looking to target. While the benefits are immense the two biggest benefits of investing in custom and bespoke research for your business include:
Article continues below advertisement
• Discovering new trends, methods, and insights
Without research new ideas cannot be made. Research works to unearth the realities from the data. Yes, there are great new programs that can work to extract actionable insight from datasets, but you will not always have immediate access to the raw data necessary to make this possible. The insights you can extract from your own business' data will also not reflect the market, industries, and state of the world as it is.
If you want truly unique insights and therefore the ability to see and predict new trends or develop new methods then you need to investigate. While there is the chance that the research questions you want answered have already been covered by other researchers, this won't always be the case.
The good news is that investing in research skills and taking the time to develop your own research project and theories is always an option. Those skills and that knowledge can help you further your career aspirations or help you take your business to new heights.
Article continues below advertisement
• Improve business practice, especially on a global scale
It can be very hard for anyone to see the full picture of a global business. Not only are there many moving parts, but there are also many daily changes that can immediately alter your supply chain. From on-the-ground conflicts and trade disagreements to new laws and regulations to marketing failures. A business executive cannot keep track of everything but relying on delegation alone is a risky business as it puts a lot of questions in the air and can make your leadership feel vague.
Even if you have dedicated teams the situation can change so quickly that everyone still ends up scrambling. Knowing how to research, find and extract the relevant information, and then strategize is an essential business skill.
This doesn't just mean staying on top of the news. It means keeping an eye on invisible trends that can only be deduced through extensive research and analysis. You can conduct this research on your own, or alternatively you can hire out.
Article continues below advertisement
How to lead your business through research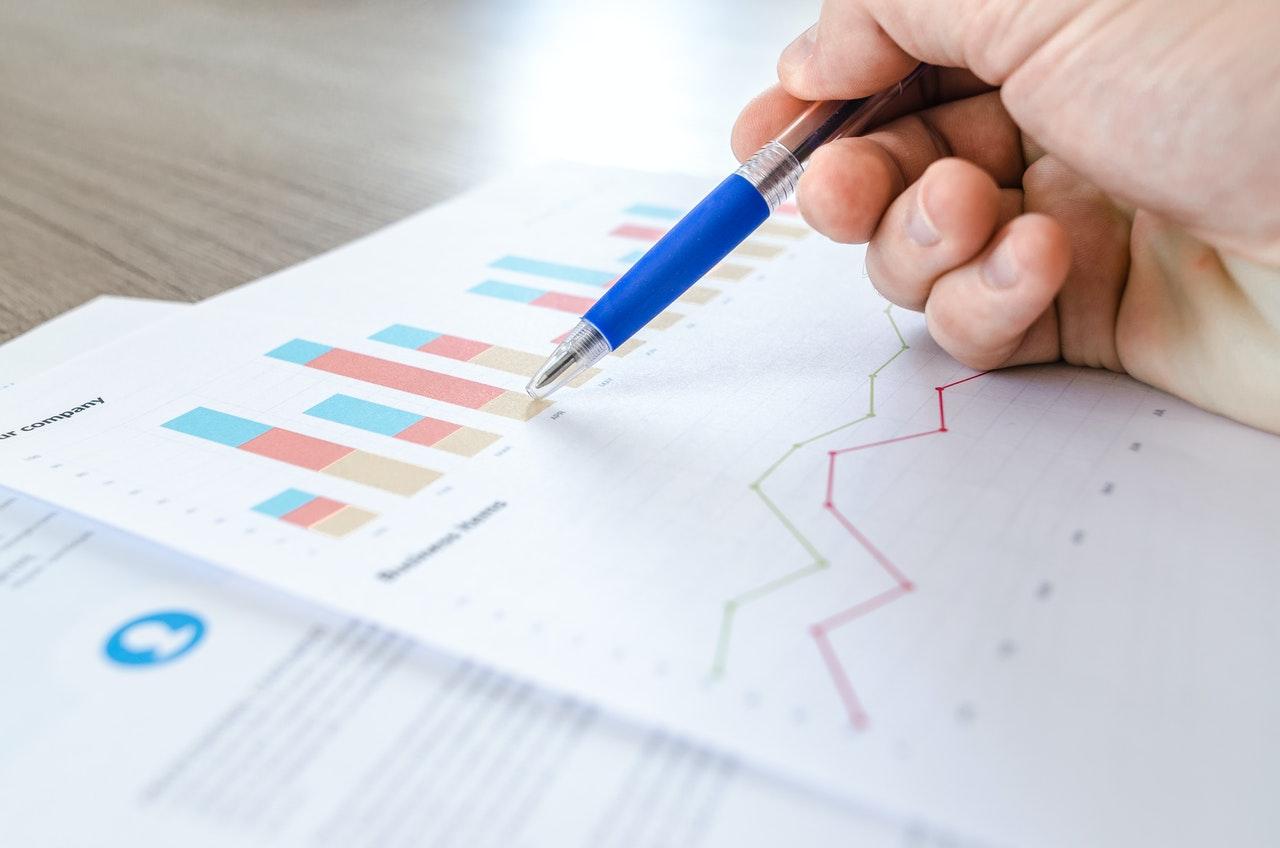 There are a few ways that you can lead your business through research. Know and use all research techniques to help your business thrive in an ever-increasingly competitive market. Investing in research yourself can help you answer business-specific questions and plan out unique strategies, while looking for relevant external research projects and reports can keep you up to date on the state of your industry and market.
1. Become an expert researcher yourself
If you want to solidify your position in your industry, make yourself invaluable, and become a legacy leader that works to change the very foundations of your field, then there is no better option than to become an expert researcher yourself. When you work to earn a doctor of business administration you are taught the best research skills and methods and are helped and guided through your own research project.
Unlike a PhD a DBA is for executives. Your research project can immediately start working towards your field and your business goals, regardless of whether those goals are to work in executive-level leadership or to start a business of your own.
Article continues below advertisement
2. Invest in a R&D department
While being the only one on your team that knows how to conduct research, come up with theories, and test them is a great boon, you won't want to always be the only one capable of it. As your business grows you will need more than one person ready to take on research and development along with you. Large, international corporations need not only a research and development department but arguably a department in every market they are based in, to ensure that the research and methods developed suit the market and audience best. Taking a market-based approach can help you more successfully target countries like China, for example, which is notoriously difficult for western-based companies to master.
3. Outsource research from dedicated professionals
What you will learn on day one of earning a doctorate is that research is a gold mine. You will want to stay on top of other research projects, dissertations, and reports that impact your industry and field. Many of these are paid for, especially if they are being produced by research companies or agencies. Investing in them and staying up to date this way can help build your foundation and is an essential part of developing your own strategies, regardless of whether you have a DBA of your own.
Article continues below advertisement
There is so much valuable information that you can extract that can allow you to move into new markets or better capture existing markets more efficiently and successfully, just by gaining a deeper understanding of the world and where it is headed.