How To Make More Money In Your Career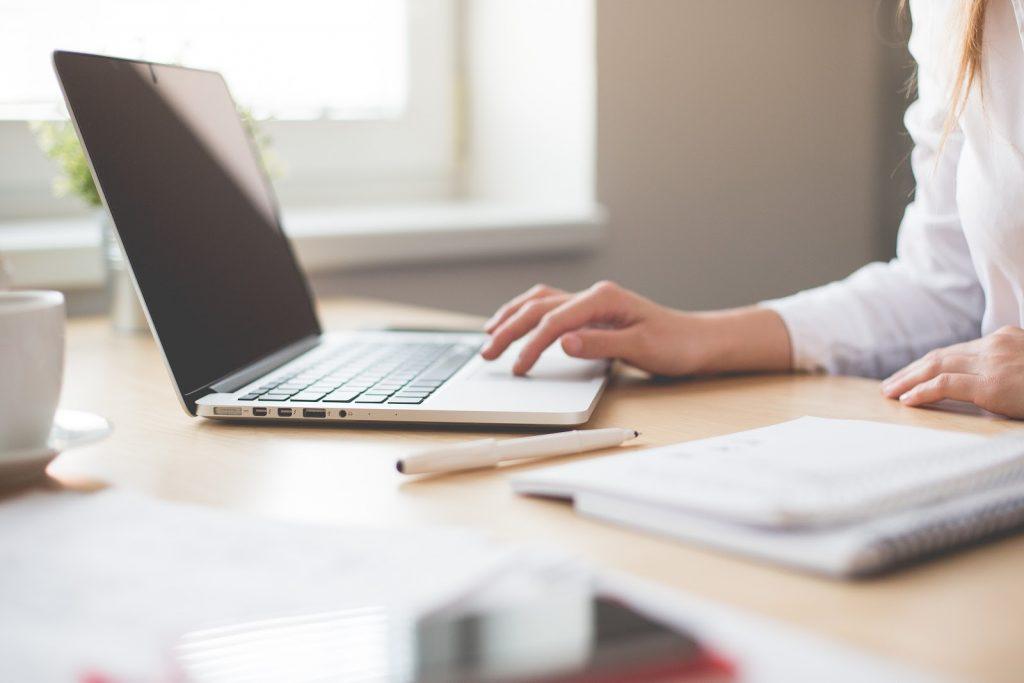 Making more money in your life is something we all want, right? However, how do we get that money into our pockets? Being able to make more money can add value and more to our lives than having to live paycheck to paycheck.
Be Brave At Annual Reviews
The annual review is an opportunity to take advantage of asking for more money. In your job, it's the chance to pitch to your manager or those in the meeting as to why you should have a pay rise. When going into it, make sure you've outlined everything you've done that's benefited the company. Don't come from a place where you say you need the money for X, Y and Z. They want to know how giving you more money is going to benefit them and how it has benefited by having you in the company. So touch on all the good things you've achieved and done and then what you hope to achieve for the following year. And if you don't ask, then you don't get, so it's worth asking regardless of the outcome.
Study To Increase Promotion Opportunity
A promotion can often come with a pay rise of some description and one of the ways you can help give yourself that shot is by gaining the skills and qualifications needed. That might not be something you have currently but it's definitely achievable if you look at further education. Courses at the University of Alabama Birmingham might be able to help and there's no telling what other opportunities can come from gaining more skills and experience.
Article continues below advertisement
Work Outside Of Your Day Job
As much as your day job might consume a lot of your working week, there's no reason as to why you couldn't do more outside of your job than just your own personal day to day activities. What about a side business or doing something that your job involves but on a side hustle type basis. There are so many opportunities out there to take advantage of, all you have to do is be willing to work hard from them. Having a weekend job or doing something in the evenings or days off can be financially beneficial and is worth doing if you can commit to it.
Be Open To Other Companies Head Hunting You
It's always good to keep yourself available and in the spotlight. And if you've found yourself to have worked so far up that you could be useful elsewhere, get yourself out there. Go on LinkedIn and start connecting with those in your industry. Go to an industry event and start networking there. You never know, you may get head-hunted by a company who wants to pay you more than what you're on now. It's something that happens more often than you would know.
If you want to make more money, there's always one major element, and that is to work hard for it.
[Editor's note: This post is produced by one of our trusted partners.]