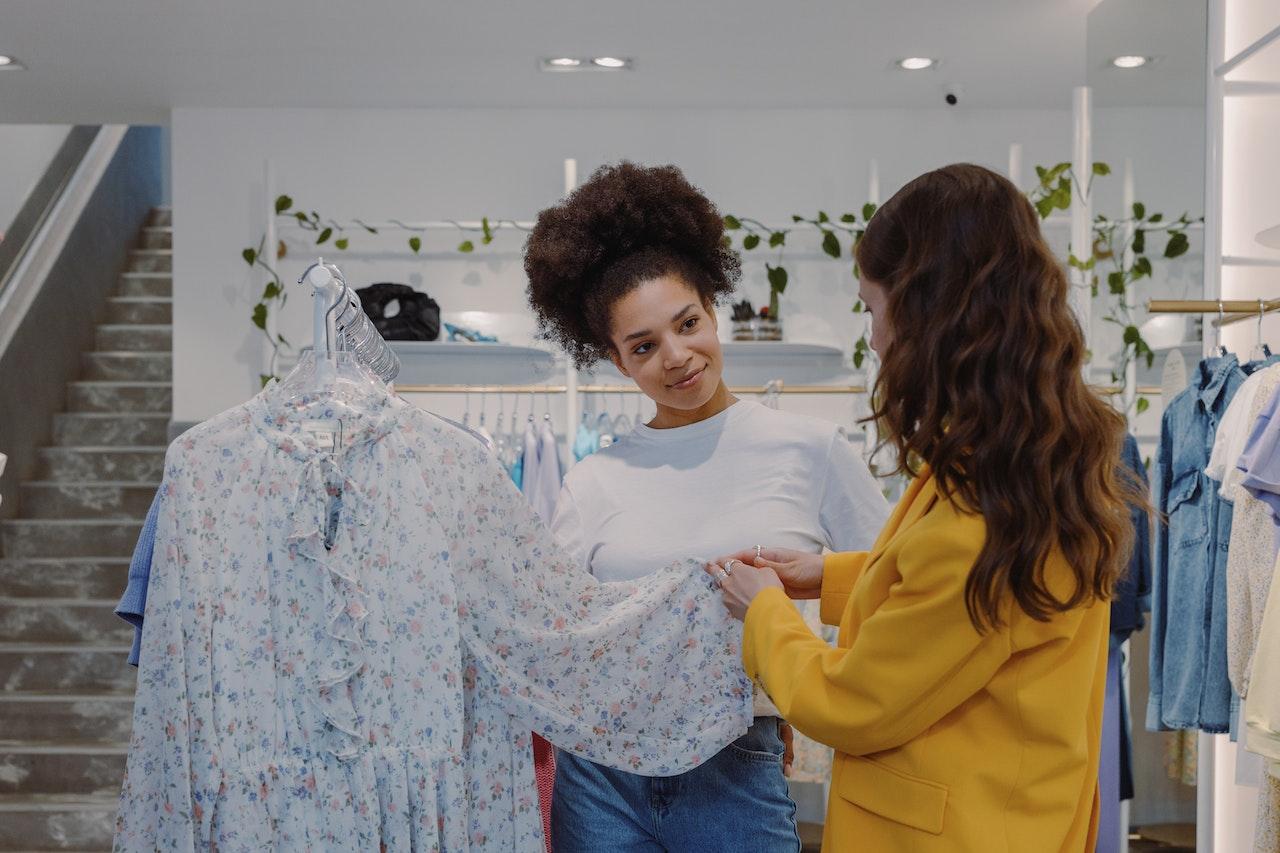 4 Good Sources For Fashion And Style Inspiration
By
Your Coffee Break
May 9 2023, Published 8:05 a.m. ET
Fashion trends change quickly, making it hard to keep up and incorporate them into your wardrobe. However, staying on top of fashion trends is essential to maintain a stylish appearance.
We'll show you four ways to stay on top of fashion trends in this post. From reading fashion magazines to following fashion influencers on social media, we've got you covered. This post will help you stay on top of fashion trends, whether you're a fashionista or just looking to refresh your wardrobe. So, let's get started and elevate your fashion game to the next level!
Follow fashion bloggers and influencers.
Fashion influencers and bloggers are often at the forefront of the latest trends. They have a keen eye for style and can offer valuable insights on incorporating new looks into your wardrobe.
Following the right influencers and bloggers can be a great way to stay up-to-date on fashion trends. However, finding and following the ones that align with your style and preferences is essential. Look for influencers and bloggers whose fashion sense resonates with you. Especially those who offer tips and advice that you find helpful.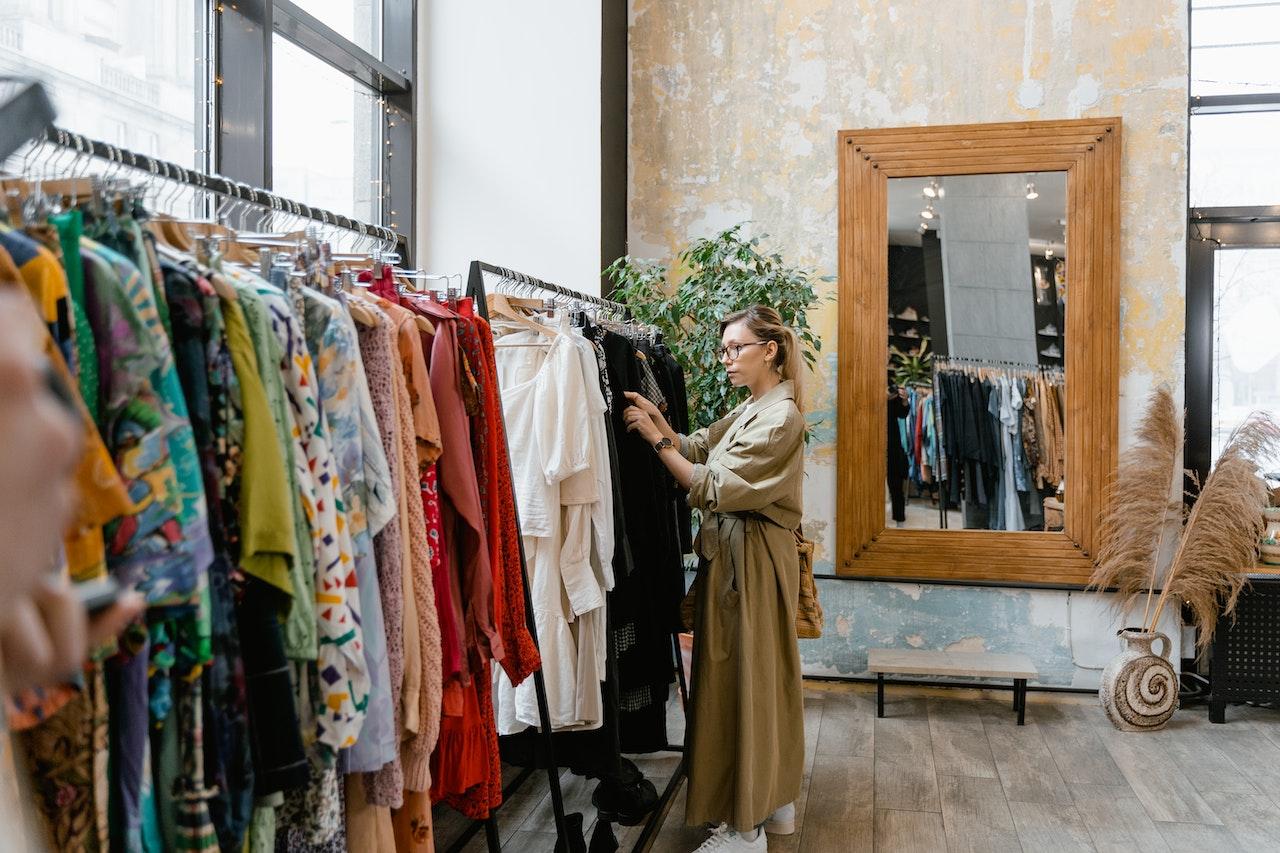 When deciding which fashion influencers or bloggers to follow, it's essential to consider their track records in the industry. Notice how they engage with their audience and their ability to create fresh and inspiring content. Additionally, engaging with these influencers and bloggers by leaving comments, sharing their posts, and asking for advice or recommendations is essential.
By following the right fashion influencers and bloggers, you can stay on top of the latest trends and get inspiration for incorporating them into your style.
Experiment with your personal style.
Discovering new trends and developing your unique appearance is a lot of fun when you are willing to experiment with your personal style. By stepping out of your comfort zone and trying new things, you can expand your fashion horizons and develop a style that reflects your personality and individuality.
One way to experiment with personal style is to try new accessories like rimless glasses. These trendy glasses are popular for their sleek and modern look, and they can add a touch of sophistication to any outfit. Plus, with the option to save on high-quality rimless glasses, it's easy to stay stylish without breaking the bank when you buy on sites like Online Opticians UK.
To step out of your comfort zone and try new things, consider incorporating bold patterns, textures, or colours into your outfits. Mixing and matching different prints and fabrics can create an exciting and eye-catching look that is unique to you.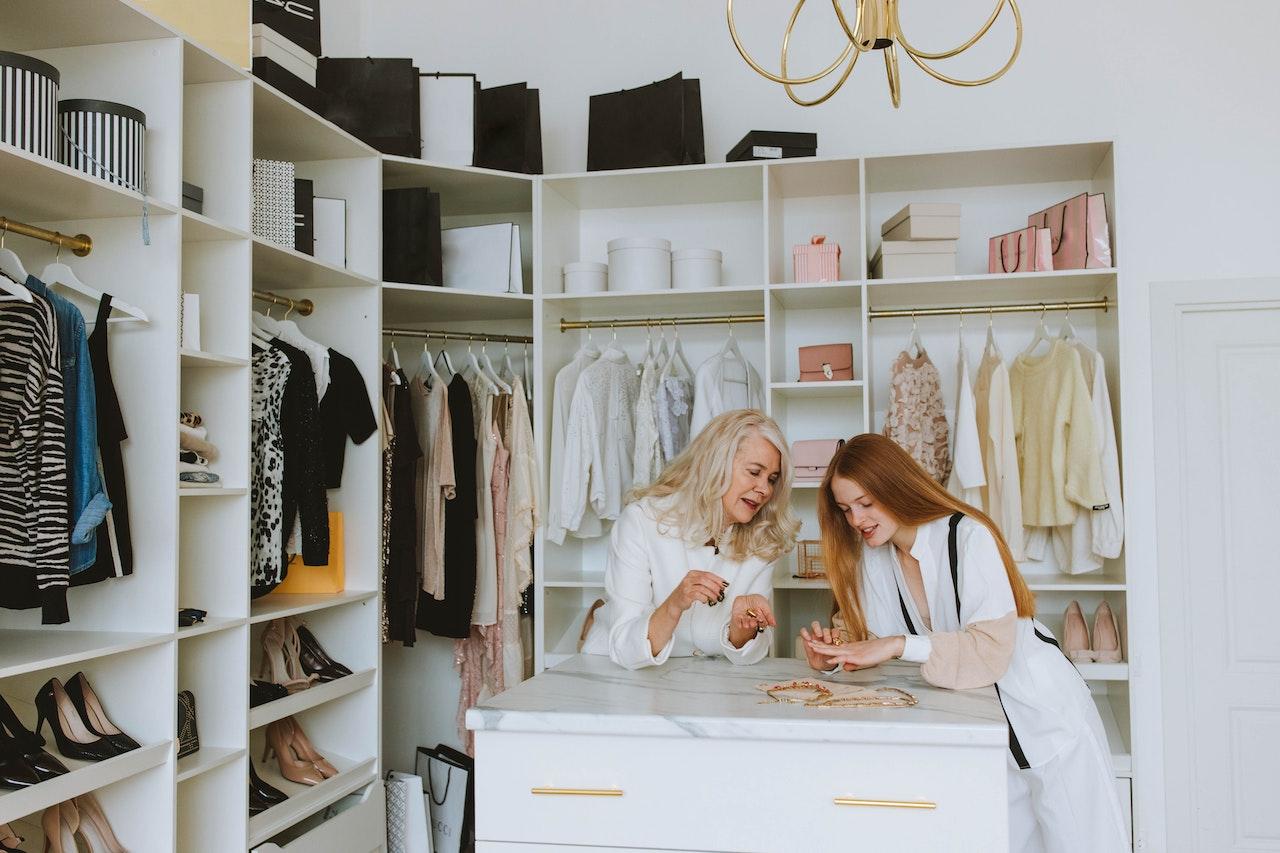 Don't be afraid to take inspiration from fashion influencers, magazines, and websites, but remember to put your spin on the trends and make them work for you. Experiment with different combinations and styles until you find what feels comfortable and authentic.
Remember that fashion is about self-expression, and there are no rules. Don't be scared to try new looks with your outfits. You can keep on trend and create your style with creativity and experimentation.
Browse fashion magazines and websites.
Fashion magazines and websites are excellent resources for staying up-to-date on fashion trends. They provide information on new styles, colours, and popular patterns.
To use them effectively, find the right publications or websites that cater to your fashion interests. Once you have identified a few, regularly read and follow them to stay informed on the latest trends.
Pay attention to their published features, such as runway reviews, trend reports, and style guides. Look out for exclusive interviews with designers and other fashion insiders, which can provide valuable insights into the industry.
By staying on top of the latest fashion news from magazines and websites, you can make informed choices when shopping and create on-trend and stylish outfits.
Attend fashion shows and events.
Going to fashion shows and other events is an excellent way to learn about emerging styles and connect with like-minded fashion enthusiasts. Attending in person allows you a first-hand look at the styles of some prominent designers in the industry. You also get to see how other people interpret and incorporate these trends into their style.
To find and attend these events, research local fashion weeks and shows in your area. Try to find events that are open to the public and consider buying tickets.
When attending a fashion show or event, be sure to dress appropriately and be respectful of others in attendance. Take note of the styles and trends you see on the runway and in the crowd. Think of how you can incorporate them into your wardrobe.
Attending fashion shows and events gives you a unique perspective on the latest trends. It lets you know how you can easily incorporate them into your style. It's also a great way to meet like-minded fashion enthusiasts and build your network within the industry.
This article was written by Anabel Cooper and originally appeared on Your Coffee Break.