Working Towards A More Efficient Business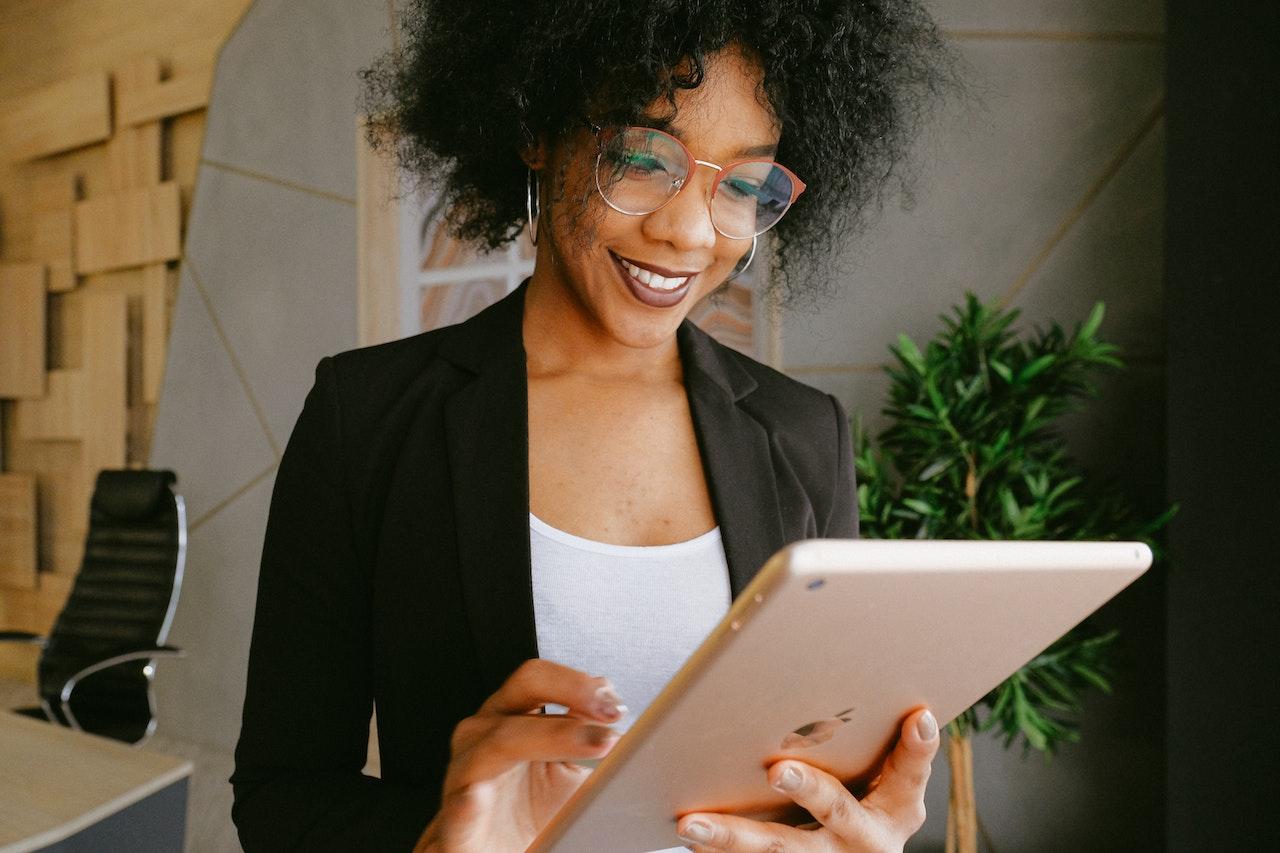 Improving efficiency is at the top of many business owners' agendas in 2023. Costs are rising, and many entrepreneurs are looking for ways to save time, effort and money while boosting business performance. There are several ways to increase efficiency. Here are some steps you can take to create a more efficient, streamlined and productive company.
1. Invest in automation.
Automation software has revolutionized the way businesses work. Using innovative automation software and tools, teams can eliminate repetitive, mundane, time-consuming tasks, freeing up time for priority jobs and reducing the risk of mistakes. Automation can also help to improve team morale, which has benefits for employee productivity and well-being. Examples of automation processes include reporting, employee onboarding, email responses, claims processing, sharing online forms and social media scheduling. Look for software that is relevant to your business and identify solutions for pain points.
2. Embrace simple, quick And safe document sharing.
Businesses have access to a huge amount of data today. Many teams access, upload and share files several times a day working with colleagues, clients and individuals from other departments or organizations. Sharing information used to be a time-consuming, labor-intensive task but companies now have access to incredible software and solutions that enable individuals and teams to view, share and save files in an instant. If you're not already taking advantage of cutting-edge tools, look for software that provides benefits and solutions for your company. If you run a legal firm, store and easily access important files with legal document management software. If you are the director of a marketing agency, use online tools and software to enable different teams to update campaign data and track progress. For a dental or medical practice, share sensitive information with other professionals via secure data management software.
Article continues below advertisement
3. Review working hours and embrace smart working.
It's understandable to assume that you get more done if you work longer hours. In reality, studies often show that consolidating hours can boost efficiency and productivity. Review your team's working hours, analyze and monitor performance and communicate openly with your employees.
Increasing flexibility and embracing smarter ways of working can often make a positive difference. You may find that your employees achieve more when they work from home more frequently because they have a healthier work-life balance, or you might discover that productivity levels soar by adopting a shorter working day or a 4-day week, for example. Speak to your employees, learn more about their preferences and try to play to their strengths. Manage workloads and ensure that you have realistic expectations. If your employees are working overtime every day, there is a risk of stress and burnout. Productivity and efficiency will fall and you could lose employees to other firms.
[Editor's note: This article was written by one of our trusted partners.]