How To Manage Anxiety In The Workplace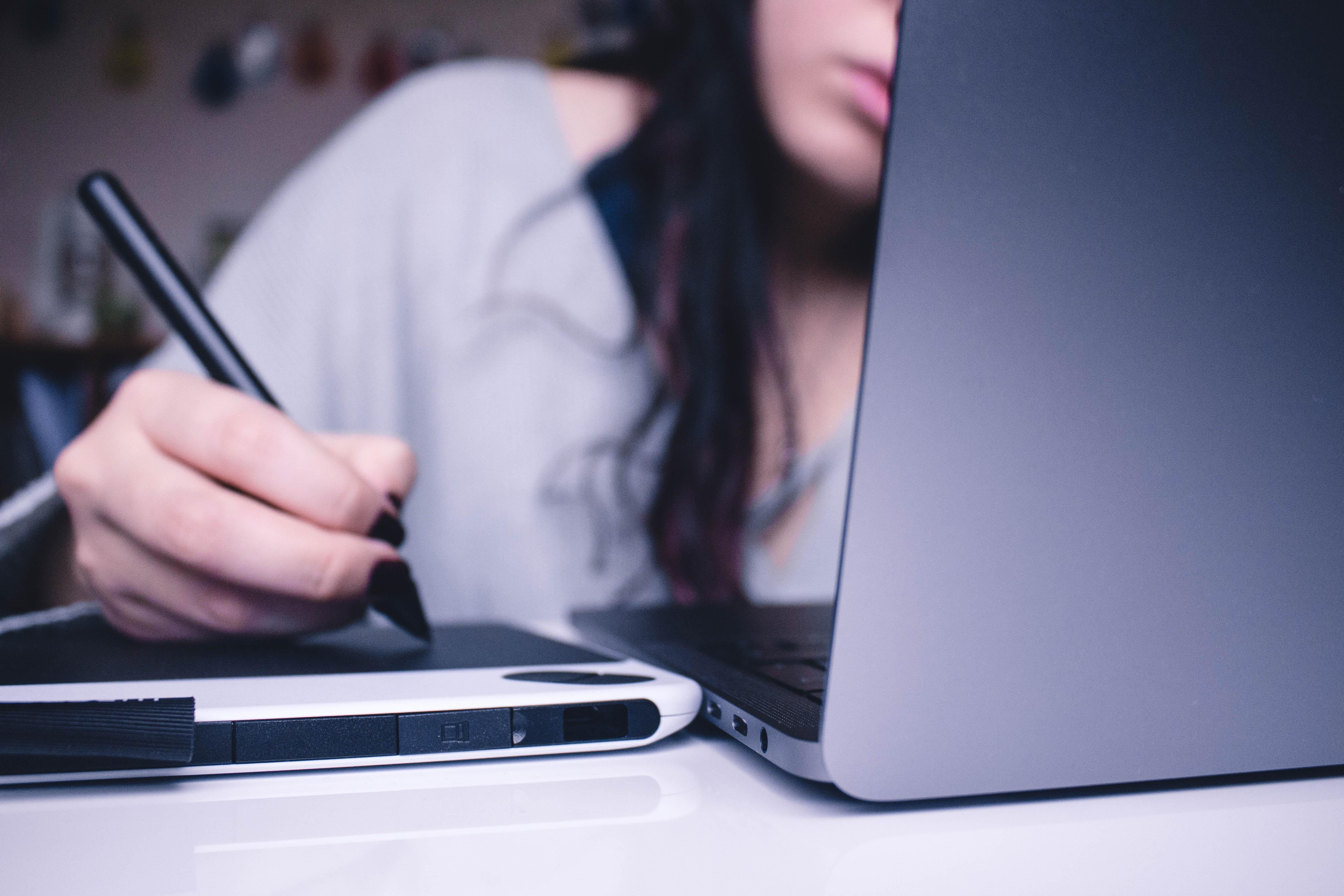 We live in a world where women are pushing further to accomplish their goals, accepting executive roles, and demanding more responsibility in the workplace. Women have opportunities that challenge and push them towards accelerating to higher heights. Between deadlines, staff meetings, managing employees, phone calls, inundated phone calls, and uncertainty with job security, these duties can lead to causing anxiety for women in the workplace. Regardless of the position women hold in the career sector, the challenges can impact the state of their mental health.
One of the growing concerns for many women is feeling anxious about their place of employment. One study has shown that women are twice as likely as men to experience anxiety. There are various factors that play into women experiencing anxiety at a higher rate than men. Some factors include but are not limited to work performance, imposter syndrome, excessive responsibilities and work culture environment.
We asked about work-related stressors, clinical psychologist, Dr. Alicia Hodge of Slay Your Anxiety, shared, "Clients often feel anxious about interpersonal dynamics at work and feel concerned with how they are perceived in the workplace." Furthermore, Dr. Hodge states that "This can create some tension around sending emails, attending work events, or sharing personal information."
Anxiety can impact how a woman performs work duties. Oftentimes, women are unable to identify if they are experiencing anxiety. Some symptoms of anxiety are restlessness, difficulties concentrating, muscle tension, irritability, excessive worry and disrupted sleeping patterns. The sooner you recognize the symptoms, the better you can work toward developing skills to handle the anxiety. When anxiety is not addressed, it can impact work performance and cause women to avoid their colleagues or miss deadlines. Try these tips to manage your anxiety.
Article continues below advertisement
Take Breaks In Between Projects
When an employee recognizes they have an influx of appointments and meetings on their schedule, it is important to take breaks in between projects. During these breaks, you can practice relaxation skills or mindfulness eating. Farah Harris, LCPC says, "Be realistic about deadlines and clear communication on what is needed from employees to help decrease anxiety and stress around projects."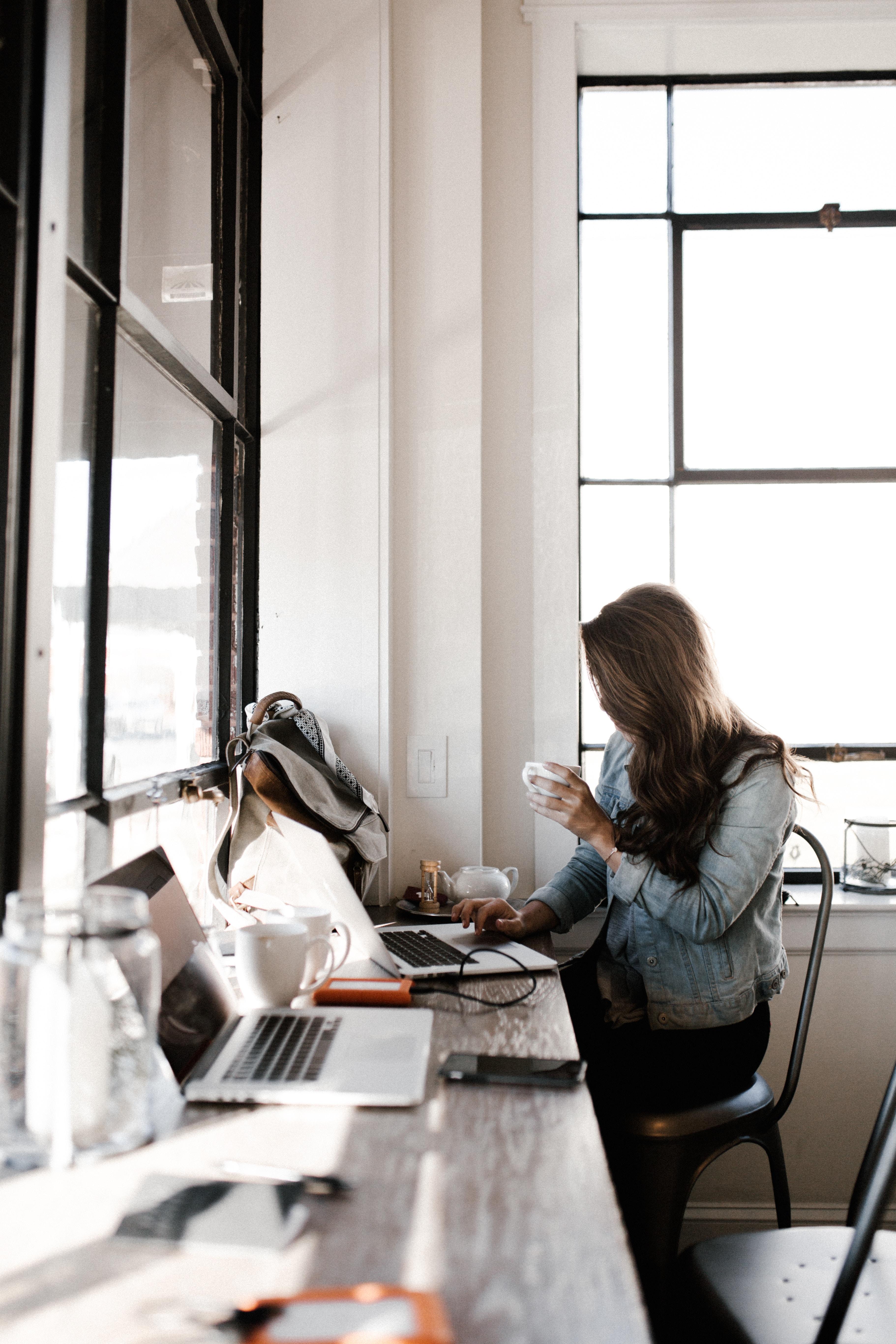 Article continues below advertisement
Go For A Walk
Leaving your desk can help to mitigate the current stressor you are facing at work. "Something as simple as going to get water or walking around the office can interrupt the cycle of anxious thought," said Dr. Hodge. In addition, walking outdoors can expose an employee to Vitamin D, which has some benefits in improving your mood.
Article continues below advertisement
Set Boundaries With Work Duties
Farah Harris, LCPC, a psychotherapist and CEO of WorkingWell says, "Try your best not to send emails during work hours. These after work communications can increase your employees' anxiety even if you state that you are not expecting them to respond."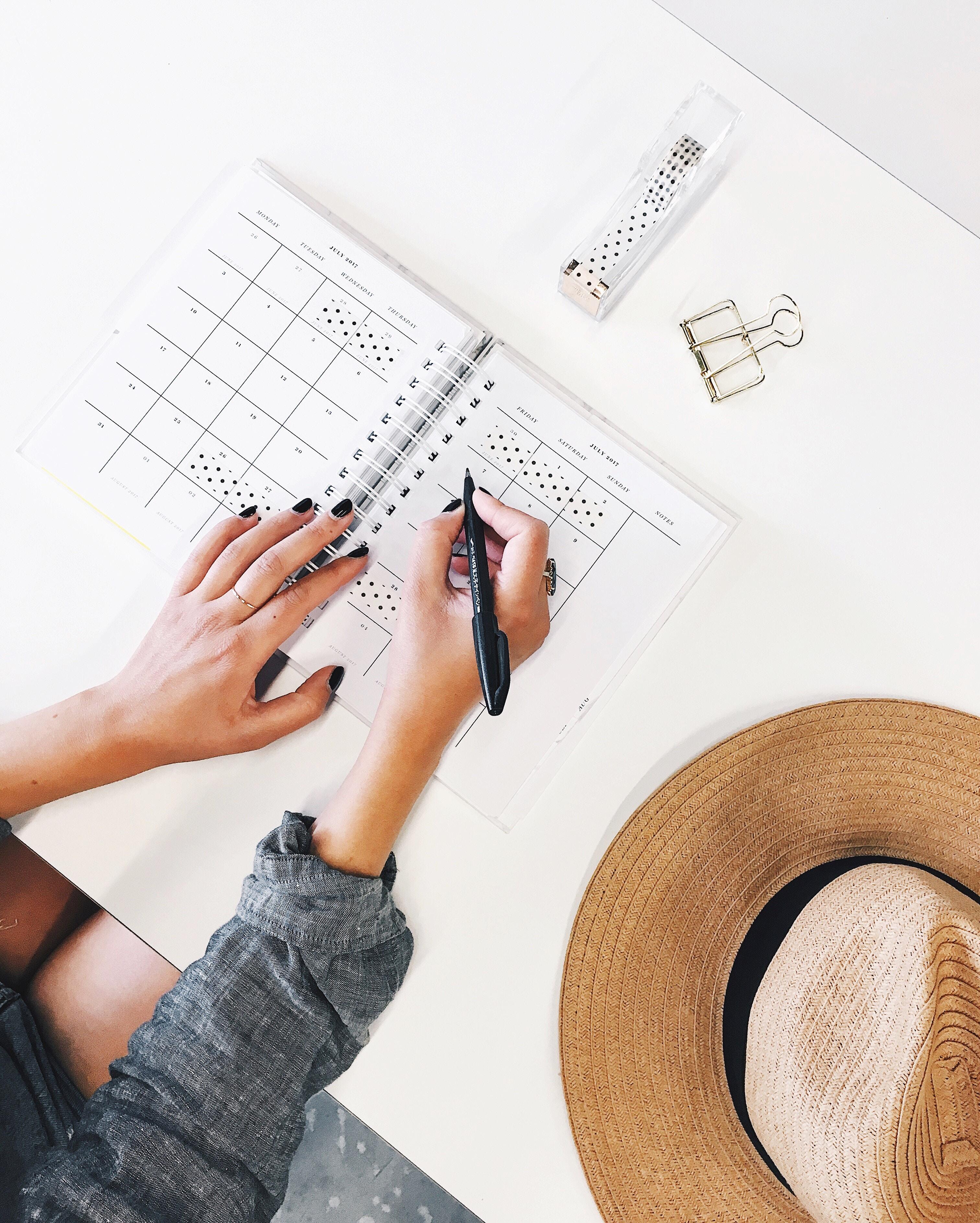 Article continues below advertisement
Assess The Work Culture
One of the common stressors in the workplace is dealing with people in a professional work setting. Harris of Working Well says, "Leaders can help build rapport and healthy employee relationships by how they communicate and encourage team building."
Consider Using Employee Assistance Program (EAP)
EAP is a short-term therapy available to many employees in the workforce. This resource can help address work-related stressors. Many employers offer EAP, free of charge, to support the well being of their staff.
Overall, anxiety is manageable. When provided with the tools and resources, you can work toward creating a better work/life balance while reducing workplace anxiety.