7 Steps To Effectively Market Your Business At An Event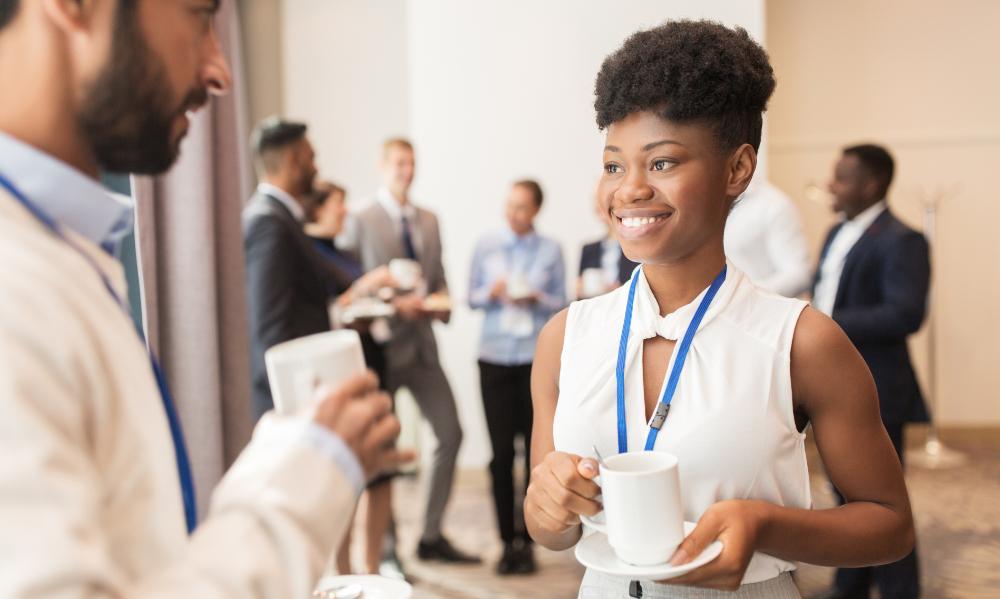 An event is perfect for your company to establish its brand and gain even more visitors. You could end up with new clients, increased productivity, and satisfied employees with the right steps. A successful event can also help you break out of the mere existence of your business. If it draws attention to your marketing strategy or flagship product, you'll be on your way to exponential growth.
Exhibition stands are the lifeblood of any trade show or marketing event. It's important to ensure that these stands are set up in a way that will be effective and an enjoyable environment for attendees and the exhibitors themselves. This article will take you through some tips on ensuring success with your exhibition stand and creating a memorable experience for all who attend.
1. Ensure your exhibition stands are ready before the event.
Ensure that all your components and furniture are set up before you arrive. If these are created prior to arrival, you'll have more time to ensure that they are set up nicely and positioned correctly.
2. Use a quality exhibition stand.
When planning your event, make sure you invest in the best that you can afford. What may be cheap to hire may not be cheap to replace. One thing that you need to consider is the size of the stand that you will require. Will it be large enough for your purpose? If so, does it have predetermined slots for counters, etc.? If not, then can you add these in? These are just some of the questions that need answering.
Article continues below advertisement
3. Create a stand that will attract attention.
The exhibition stand you choose should be eye-catching and yet subtle at the same time. It should not overpower the product or brand but instead compliment it.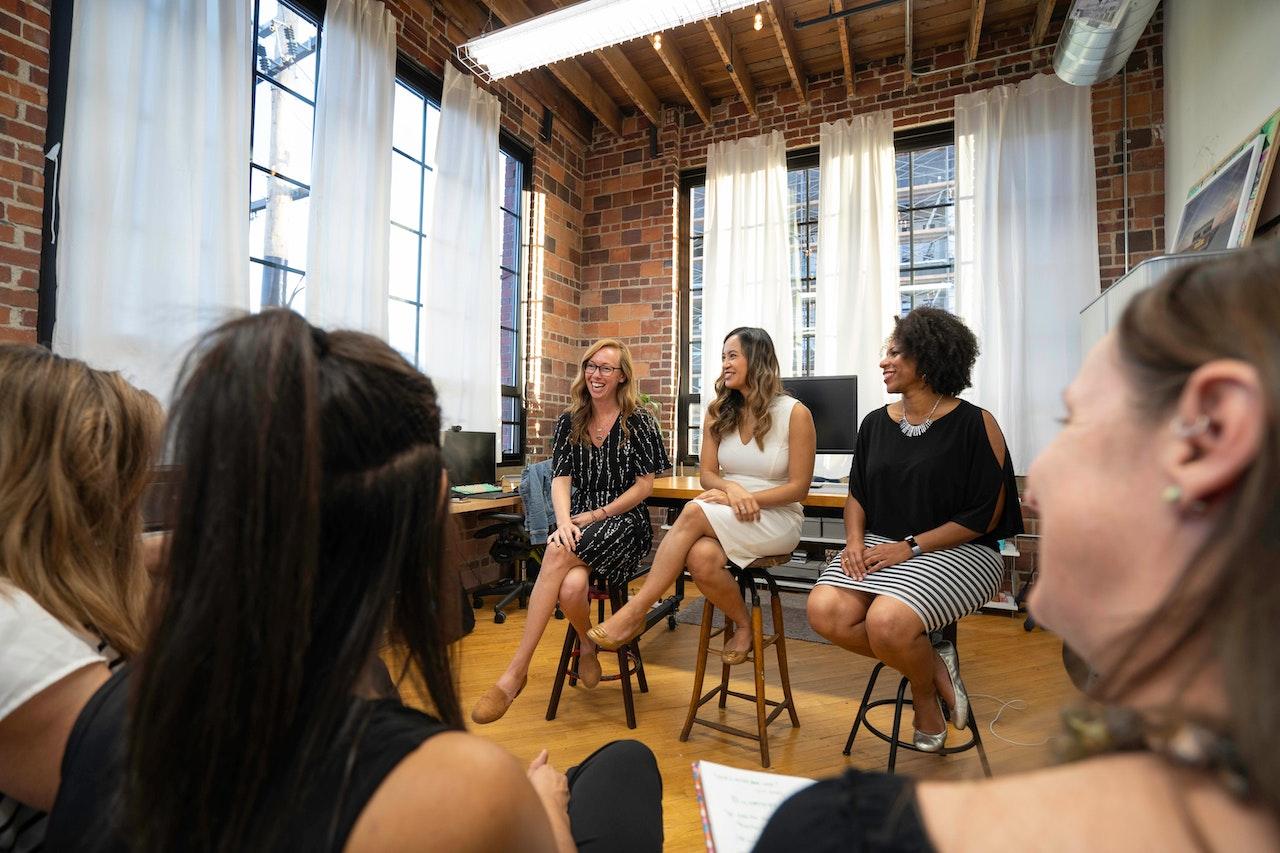 Article continues below advertisement
4. Place your logo in a prominent position.
It's important that your visitors have a piece of home with them, and you can do this by placing a sign, logo, or personal message on the front of the stand. Make sure that these messages are clearly displayed, as they will be what they remember afterwards.
5. Have a comfortable venue for your exhibitors.
We have learned over time that even if you're not offering refreshments, it's still important to have a venue for your exhibitors to rest directly outside the exhibition area. This will make them feel more comfortable, and when it comes to selling, this always helps the buyer feel more confident in the product and want to purchase immediately.
Article continues below advertisement
6. Offer attractive pricing options.
When you're offering products at an exhibition, it's important that you make sure that they are priced correctly. If you give an amazing deal, this is likely to attract more customers, resulting in more sales for you. Pricing incorrectly, though, could have a negative impact on your sales by turning customers off.
7. Be prepared for any eventuality.
As a general rule of thumb, it's best to be prepared for any possible outcome. You never know how many visitors you might attract; if too many turn up, you need to have something in place to minimize disruption. Whether it's additional staff members or extension leads, make sure that these are planned in advance so that you can handle the number of people attending the show.
In this article, we have covered some of the points you should include to ensure an enjoyable and successful exhibition stand. Ensuring that all these points are adhered to will increase your chances of success on the day and make your experience a good one. If you're considering having an exhibition stand at your next event, we recommend that you take the steps above and read up on some of the other aspects of being a well-organized exhibitor.
This article was written by Sophia Anderson and originally published on Your Coffee Break.