How To Mediate Payment Issues Without Losing Relationships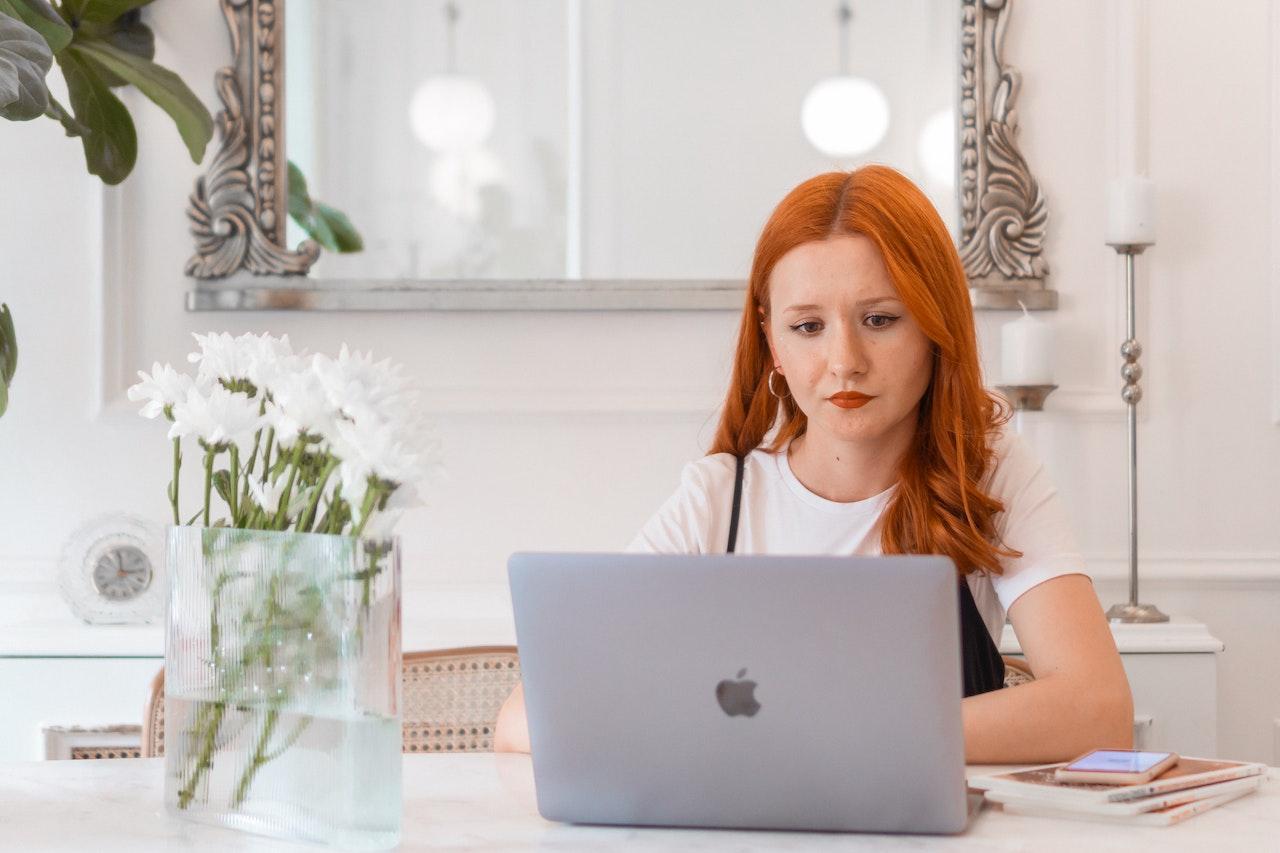 As a business owner, you're doing everything right. You have rock-solid contracts with crystal-clear payment schedules. Your CRM sends out perfectly-timed payment reminders. You offer auto-pay and one-click payment options. You make personal phone calls when payments are past due.
And there's still no guarantee your clients will pay.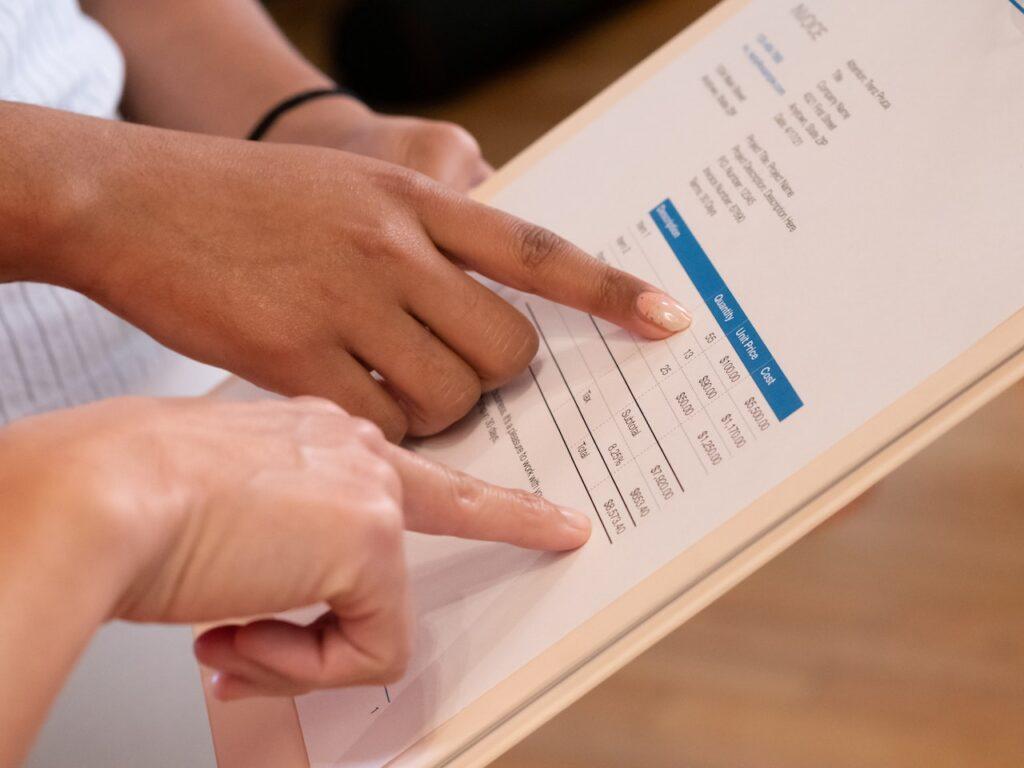 Let's take a look at some effective approaches to getting those red lines off your AR list while keeping your working relationships in the green.
Admit it. You've typed an email that started something like "Per my last seven attempts…" Possibly unclenching your teeth only to take a gulp of wine. Assuming you did not hit the send button, kudos to you!
The truth is, we don't know what people are going through. Whose company just cut 300 people and the survivors all have new titles. Who's the primary caretaker for a sick spouse or family member and they're running on fumes. Calm and respectful communication goes a long way in preserving the business relationship.
Article continues below advertisement
While it still feels good to rage-type a "who do you think you are?" email draft, we can often catch more flies with honey than with vinegar. This strategy isn't always fun since it requires patience, but your client will certainly appreciate a more compassionate negotiation.
When polling some of the professionals in my network, one of the commonalities I found was—regardless of location, niche, products, or services—everyone has faced these challenges.
Archetype Brand Specialist, Wyoming
For her, it's all about the contract. Clearly spelling out the payment schedule in the contract minimizes any kind of misunderstanding. She even summarizes the payment expectations in her email just in case clients don't read all the details before signing. When all else fails, a simple email confirming that they want to continue the project is sent.
"Overall, as much as I want to be a human and cut people slack, I will not deliver final work if they don't pay," she added.
Article continues below advertisement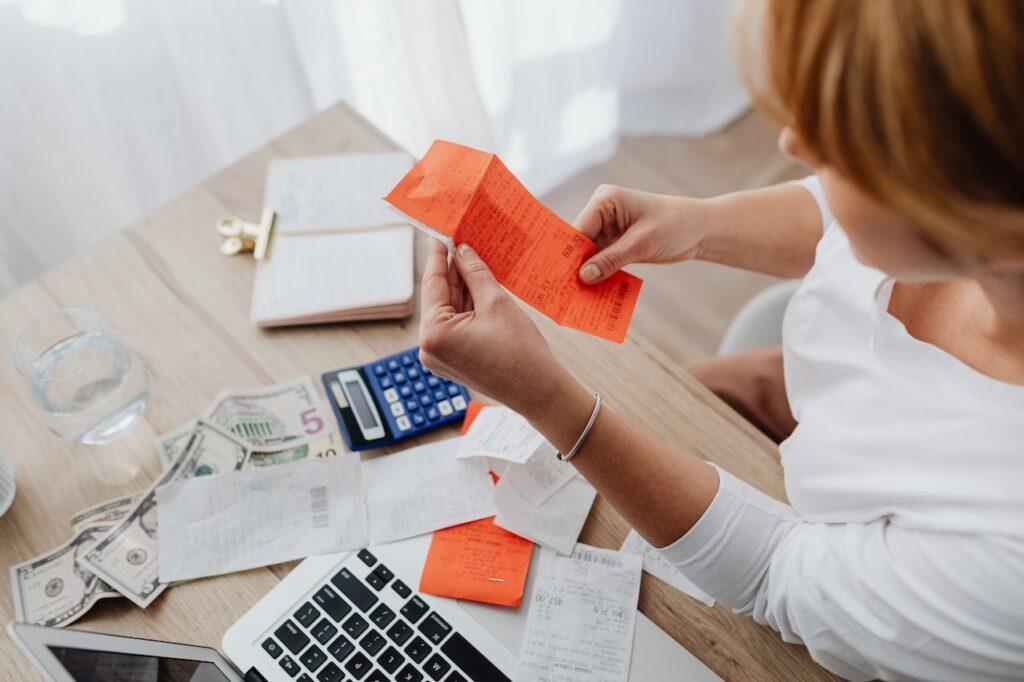 Personal Development Specialist, New York City
Personal development includes financial responsibility, but this PD specialist doesn't lose sleep over unpaid invoices. There are only so many times you can call, text, or email before you get blocked, so being as helpful as possible doesn't always work in our favor.
"What we've recently added as a result of this issue is a contract agreement to include timely payments and accruing fees, which don't really exist because in most cases, it's not worth the time and trouble, plus we can write it off," she said.
Freelance Copywriter, Maryland
Article continues below advertisement
Yep, this one is me. I recently had a client with five overdue invoices, up to three months late. After several discussions, I was told that they'd gone through a pretty major downsizing and some roles had changed. Having been through several corporate reorganizations myself, I understand there are always a few hiccups until the dust settles. This is an actual excerpt from the email I sent them:
"…with $XXXX in outstanding invoices, perhaps we should pause our projects until at least the late ones are resolved. By no means am I saying I don't want to write for you anymore—just trying to balance out the changes and minimize stress for all of us."
Even though I held them accountable for all the late fees, my client was so appreciative of my patient and professional approach, and they ensured all the invoices were paid within the week.
Article continues below advertisement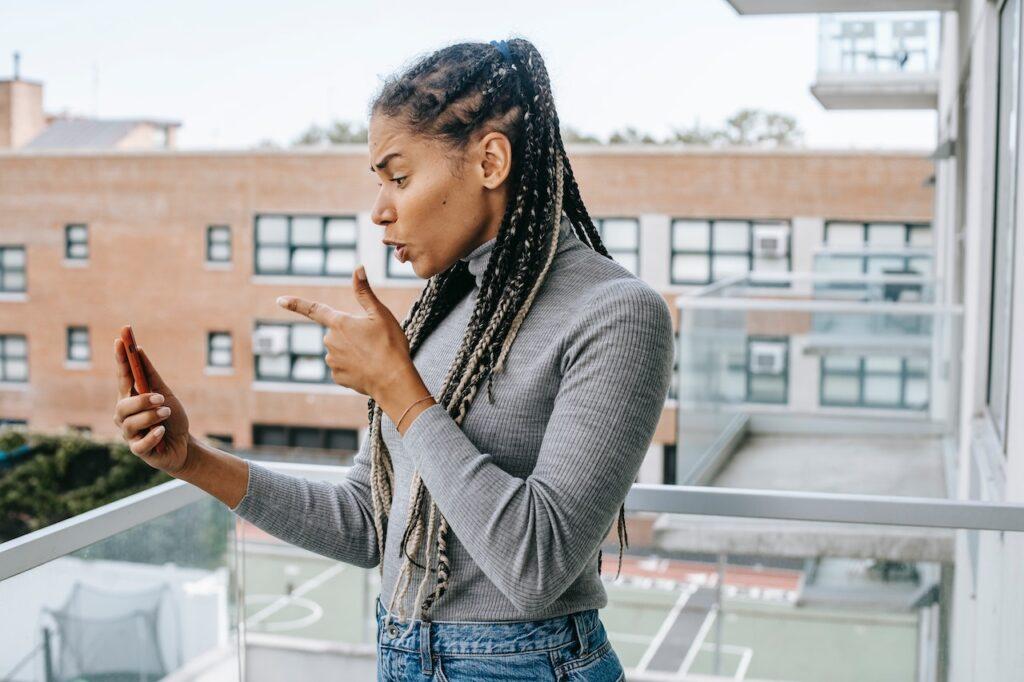 What's the common denominator?
Exploring flexible options like payment plans or discounts shows a willingness to compromise while preserving the valuable business relationship. You may even consider alternative forms of compensation such as big-ticket referrals or an exchange of services with some clients. Obviously, these leniencies shouldn't be abused, so you'll want to use your best judgment and dish out discounts with discretion. But exercising empathy in business can have a notable effect on your relationships.
Sadly, some clients may never respond to a single email, phone call, text, or voicemail. And depending on the amount owed to you, you may find yourself in need of debt collection, professional mediation, or – worst case scenario – an attorney.
To avoid these outcomes, the goal is to identify a mutually beneficial solution. You get paid and they benefit from your time, products, and/or services. Everyone wins and the relationship has been successfully preserved.