Want More Job Perks? 4 Ways To Negotiate Employee Benefits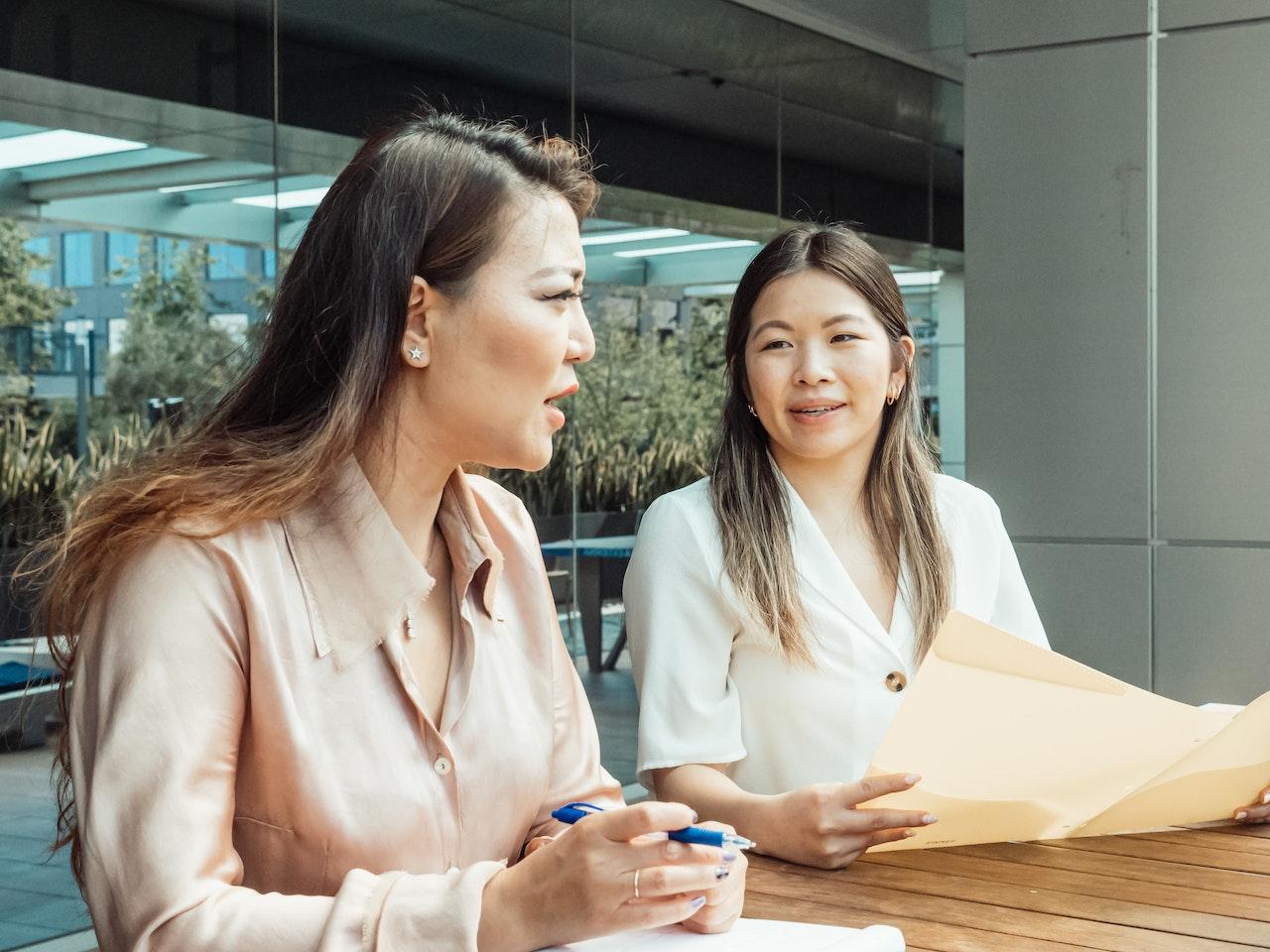 Sooner or later, the employee benefits you were given upon starting your job will no longer suit your needs. And that is perfectly fine. It's common to renegotiate for a better package. In fact, it was found that roughly 64% of employees have done this. However, it can be a stressful process to go through. In an effort to help you navigate the process, here are a few tips on how to negotiate employee benefits:
Be Patient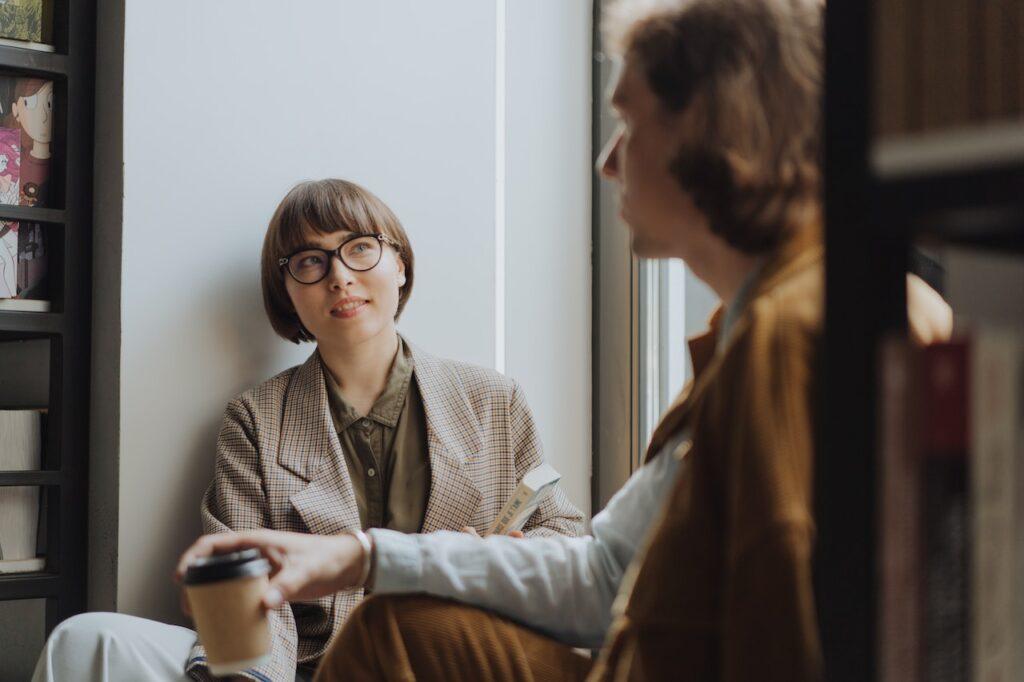 Trust us: You are not the only person within the company or in your department who is requesting better benefits. That said, work on being as patient as possible with your employer. There is a set budget employers have to work while being impartial to everyone.
In addition, showing patience and remaining calm about it demonstrates to your boss that you're not just in it for the benefits and money. Instead, it showcases that you want the benefits package you deserve. Showing desperation during the negotiation proves otherwise.
Understand Your Offer
Do you know the purpose of a 401K? Would you benefit from getting better health insurance? What is a pension? Take the time to understand what you are asking for and ensure it's a need more than a want. After all, it's counterproductive to waste time negotiating for benefits you could do without. It's rare for employers to reconsider employee compensation packages. Use the opportunity wisely.
Article continues below advertisement
Avoid If You're A New Hire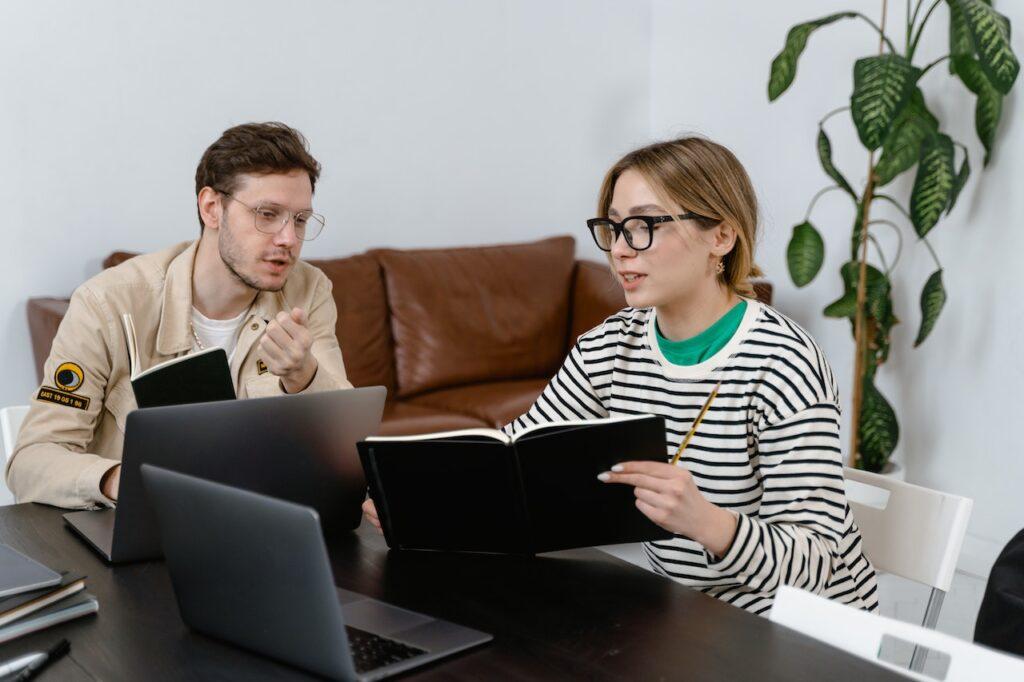 When you applied and accepted your job, you agreed to the compensation package offered. That said, it's not wise to ask for a better package a week after getting the job. It gives the impression that you failed to assess the benefits package before accepting the role. Additionally, it suggests that you may resign from employment due to dissatisfaction with your benefits. Instead, show off how hard you can work and build a great bond with the higher-ups in your company. Give it at least three months before you approach your employer. The longer you have worked at the company, the more likely your managers will hear you out when negotiating for a better package.
Remember To Be Reasonable
We would all appreciate more than 30 days of paid time off annually and flexible work-from-home privileges, but in some cases, employers might never agree to that. Double-check your offer and make sure what you're asking for is not a huge step up from your previous benefits package. Ensure that your request appears as reasonable as possible. Good luck!