Overcoming Anxiety When Presenting At Work Is Easier Than You Think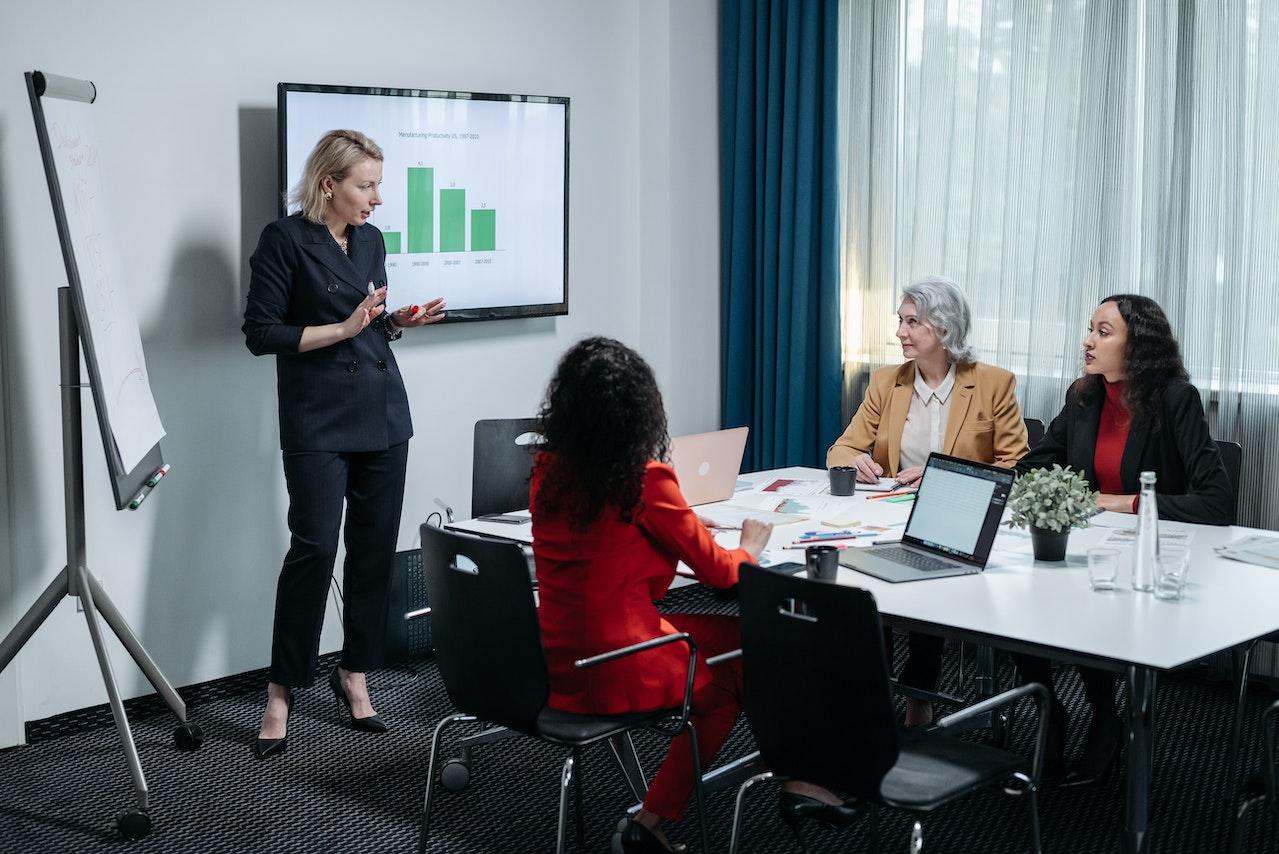 You've spent countless hours and effort learning your niche topic inside and out. All your hard work paid off in a speaking engagement or two. However, talking about a subject with colleagues and friends is different from standing in front of a group of strangers and presenting.
Overcoming that terrified, knees-knocking, palms-sweating, stomach-rumbling feeling isn't easy. Fortunately, you can do many things to overcome stage fright and get through the presentation.
Overcoming The Fear Of Public Speaking
Glossophobia is the fear of public speaking. Although statistics vary based on different studies, experts estimate around 75% of the world is terrified of presenting. People are so scared of talking in front of a crowd that some fear it more than death.
If you're in the three-fourths of the population scared to present, here are some tips to help you overcome stage fright and offer the valuable content you have with a steady and unaffected demeanor.
1. Know your topic.
The first thing you can control is how much knowledge you have. Study all aspects of your topic, including the opposite opinions to yours. Encourage family and friends to ask questions about all you know. You may find holes you can fill in before your presentation or better ways of explaining things in common terms anyone can understand.
Article continues below advertisement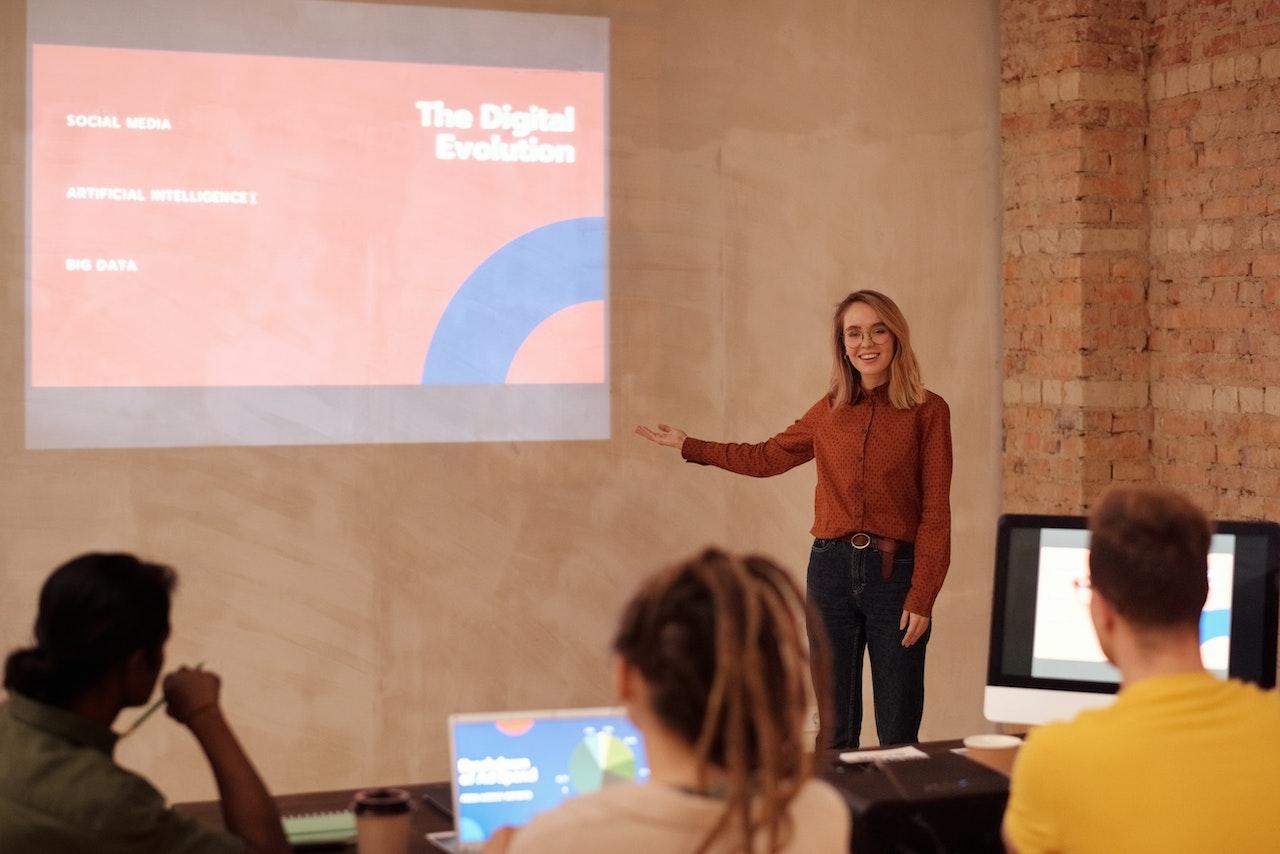 2. Use the restroom before the talk.
Stress affects the human body in various ways. Stress urinary incontinence (SUI) is just one concern. Around 60% of women are diagnosed with SUI and 50% have occasional bouts. It's better to take a bathroom break before getting on stage than risk having to rush off in the middle of your talk or finish while feeling uncomfortable.
Article continues below advertisement
3. Imagine the worst that can happen.
Sometimes your fear may be bigger than what might actually occur. Do you picture everyone in the audience laughing at you because you say something you shouldn't? Think about the absolute worst-case scenarios.
For example, how will you continue your presentation if the power goes out? What about if no one shows up for your talk? How will you pivot? Sometimes, knowing what is possible allows you to have a plan, which can put your mind at ease.
4. Practice deep breathing.
Before you need to present, spend a few minutes with your eyes closed and taking in fresh air. Breathe in and out slowly and deeply through your belly. The act of breathing can reduce stress and help refocus your energy.
Article continues below advertisement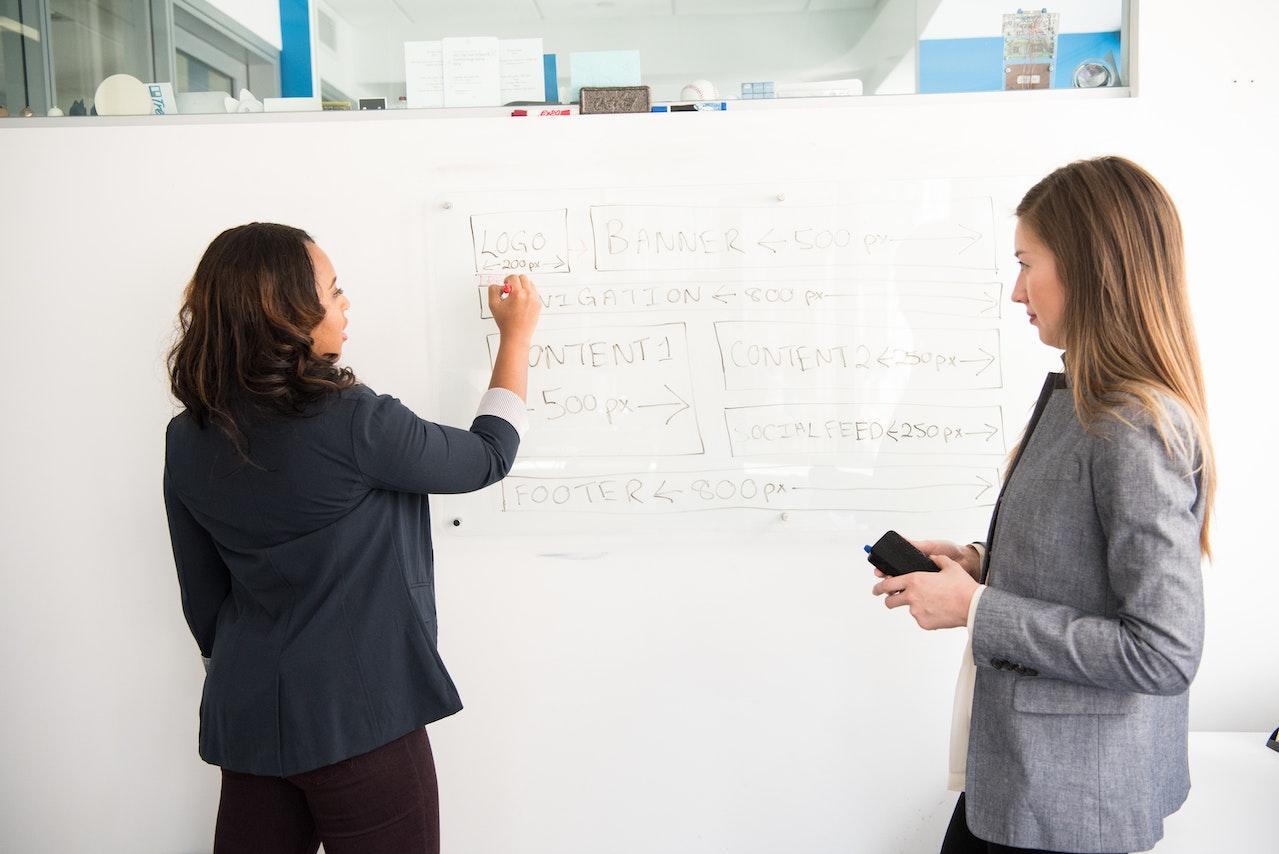 5. Share a personal story.
When you start with a story about your life, you feel like you're talking to a friend or family member. It also allows you to connect with the audience and engage them. You'll naturally feel more confident when they laugh in the right spots.
Article continues below advertisement
6. Find a friendly face.
Having a supportive person in the crowd can help you get over your fear. Find one friendly face, make eye contact and keep looking at the person throughout your presentation for encouragement. Nearly all audiences have a few people who will smile and nod as you make various points throughout your speech.
Practicing To Boost Confidence
The more successful speeches you give, the less fearful you'll be. While you might always have the flutter of fear before you step on stage, use it to spur you on and give you more energy during your talk. Practice whenever possible. Ask your friends to listen to your speech, and say yes to the small groups that want you to speak. Keep trying until your stage fright is manageable under all audience conditions.