6 Ways To Reward Your Top-Performing Employees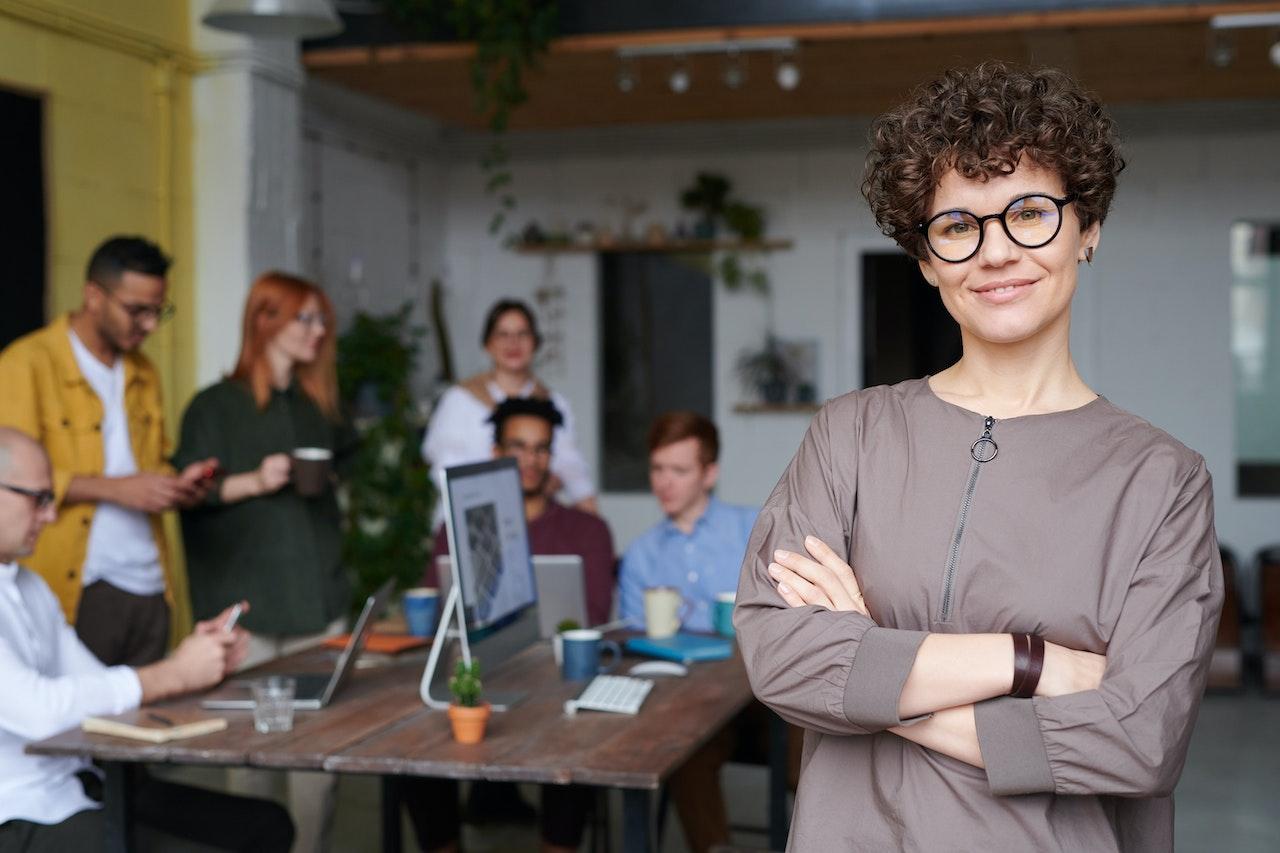 Rewarding your productive employees is never a bad idea. It challenges them to do better in the most effective way possible. Rewards show how much you value your employees and how appreciative you are for their efforts and positive impacts on the company. Several studies have shown that gratitude and appreciation impact the hypothalamus and other areas of the brain.
Rewarding employees for their hard work is a foolproof way to increase their participation and involvement in work activities. As a business owner there are several strategies to reward high-performing employees and motivate others to put in more effort. Some of them include: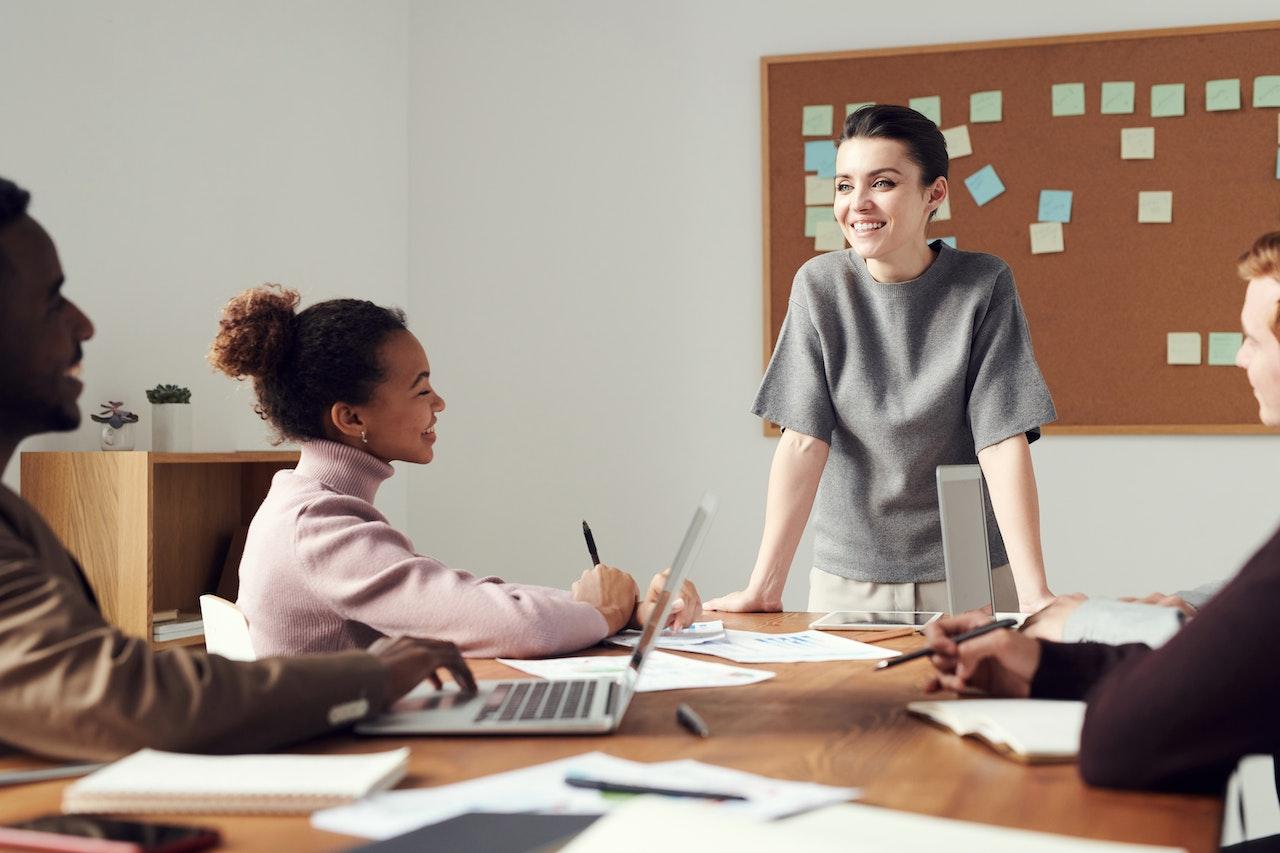 1. Employee Wall Of Fame
A wall of fame is conventionally an honorary action to commend people who have exceptionally contributed and excelled at something. In your office, a wall of fame recognizes workers who have exhibited remarkable qualities and put in efforts that benefit the company and reflect your core goals. Workers privileged to have their picture grace the wall of fame will always feel motivated to put in more effort and not perform below par. By extension, other workers will be challenged to give high-quality effort, fulfilling the purpose of a wall of fame. You can always dedicate a portion of the office wall to the wall of fame. It can be in a place where everyone passes to serve as a reminder that the business rewards employee effort. You can also deploy digital screens with live feeds on Honours, Birthdays, Commemorations, etc., in strategic areas of the office to further emphasize and value the gesture of appreciation.
Article continues below advertisement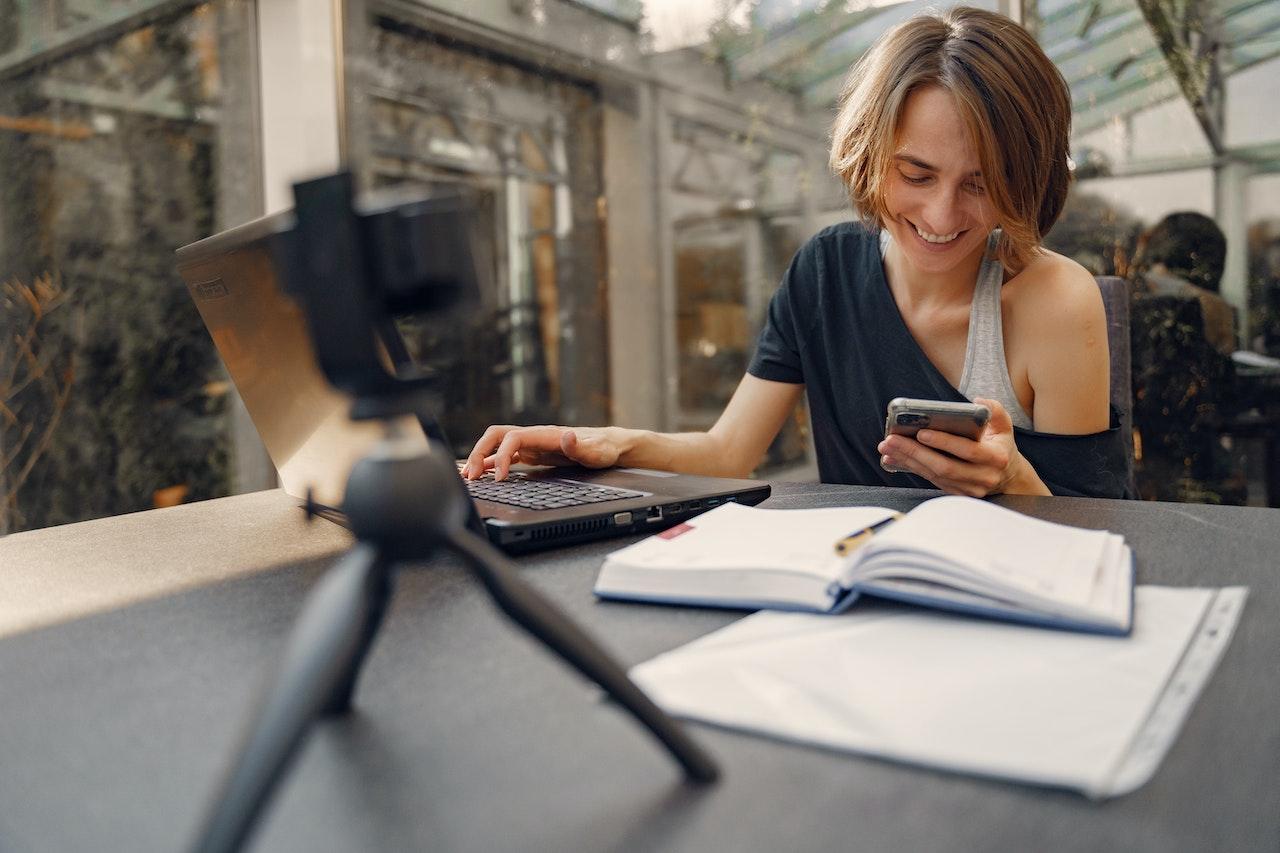 2. Material Rewards
In the words of Donatella Versace, wearing a fabulous smile with great jewelry gives you utter control. It also makes you feel confident and more persistent in your endeavors. Rewarding employees with material gifts is a great way to show appreciation for their productivity, and pieces of jewelry are an excellent gift option. The worth and aesthetics of pieces of jewelry boost workers' self-esteem, increase productivity and give them a splendid aura. Great pieces of jewelry are precious; your employees will appreciate a necklace, an earring set, a Swiss-made watch, bracelets, etc. Jewelry and accessories are tangible and fashionable, and your employees will remember you for it, even if they leave the company in the future.
Article continues below advertisement
3. Annual Travel Insurance Package
Giving employees insurance on their travel packages is a brilliant idea to reward them for being productive, especially if they enjoy traveling. Travel insurance protects them from losses by covering the damages if any casualty happens during their trip. You don't have to pay outrageous prices to get travel insurance for your workers. There are several cheap travel insurance, so you can easily find an affordable one to add to your employee reward strategy. Another minor strategy is to let employees take their family members on a trip because family can be an important supporting and encouraging factor for further hard work. So before traveling, your employees can always search for some family road trip tips, where one of the most crucial ones is of course having travel insurance. It can always make your employees feel that they are safe regardless of disruptions that they may face.
4. Showcase In Company Blog Or Newsletter
You can go the extra mile to make your top employees a little famous by writing all about them and their accomplishments in the company's blog post or newsletter. In a digital world like ours, your employees are bound to be grateful for this opportunity. Furthermore, it will motivate the interns or new employees to do their best and help to attract top talents for your hiring process.
Article continues below advertisement
5. Customized Reward Package
A customized package can come in many forms. You can always get a box of edible goodies and customized items such as mugs, jotters, and engraved pens. Don't be too stiff when curating the package; you can always observe your employees for a while and pen down what you notice they cherish or items they love.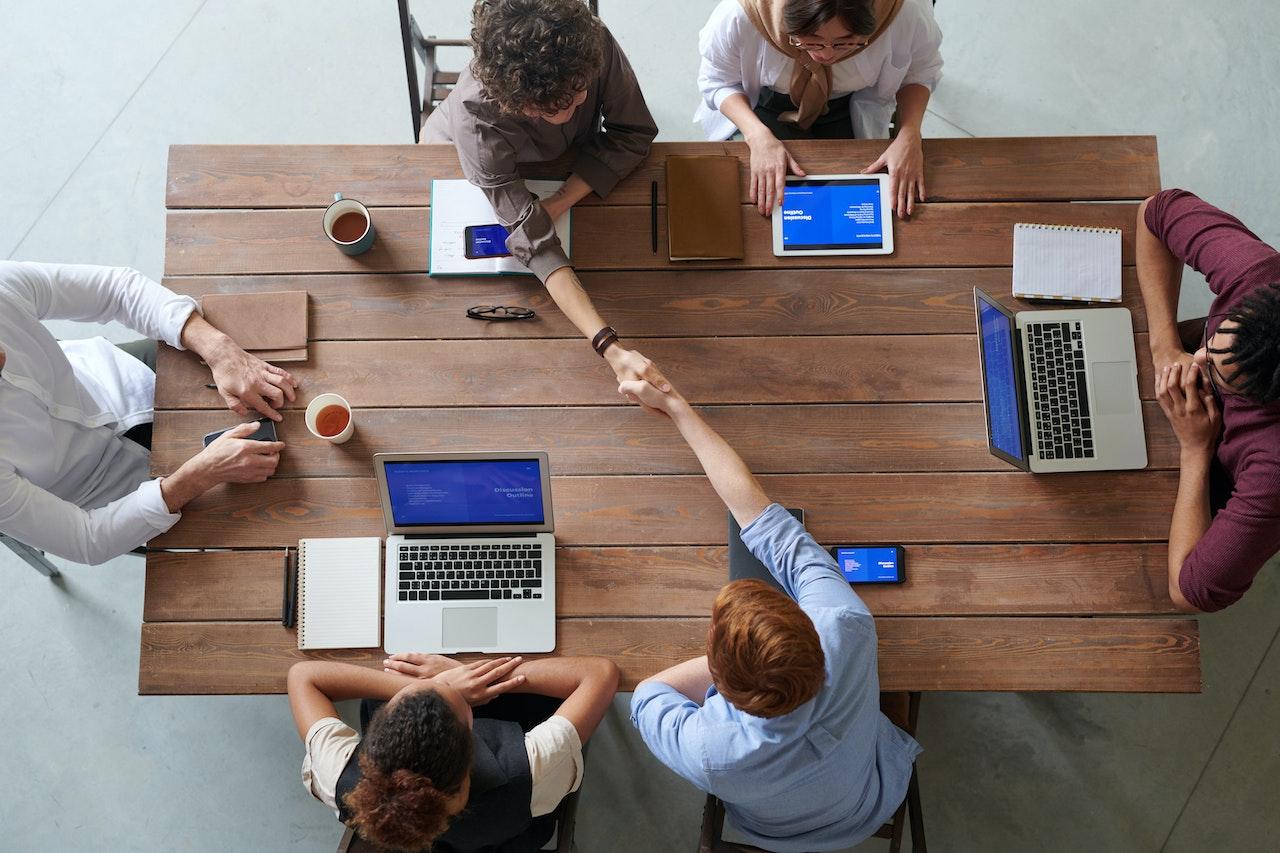 Article continues below advertisement
6. Monetary Awards
You can also reward your employees financially, either through cash or other monetary incentives like commissions, ticket options, etc. Given that you never know who might benefit from even the slightest boost in remuneration, financial awards are an effective method to encourage your staff and let them know that you have their best interests in mind. It's best to study the environment of your workplace before deciding on a type of monetary award.
Conclusion
Employee incentives improve sleep, lower stress levels, and boost metabolism for everyone in the office. It shows employees how much you trust them and support their contributions. Rewards connect to your employees on an emotional level. Try as much as possible to constantly make it a point to show your staff appreciation regularly, in the best way you can, be it monetary or non-monetary. None of these options is compulsory. Your choice depends on the employees' effort and willingness to reward them.
This article was written by Peter Palladino and originally appeared on Your Coffee Break.