How To Run A Social Media Competition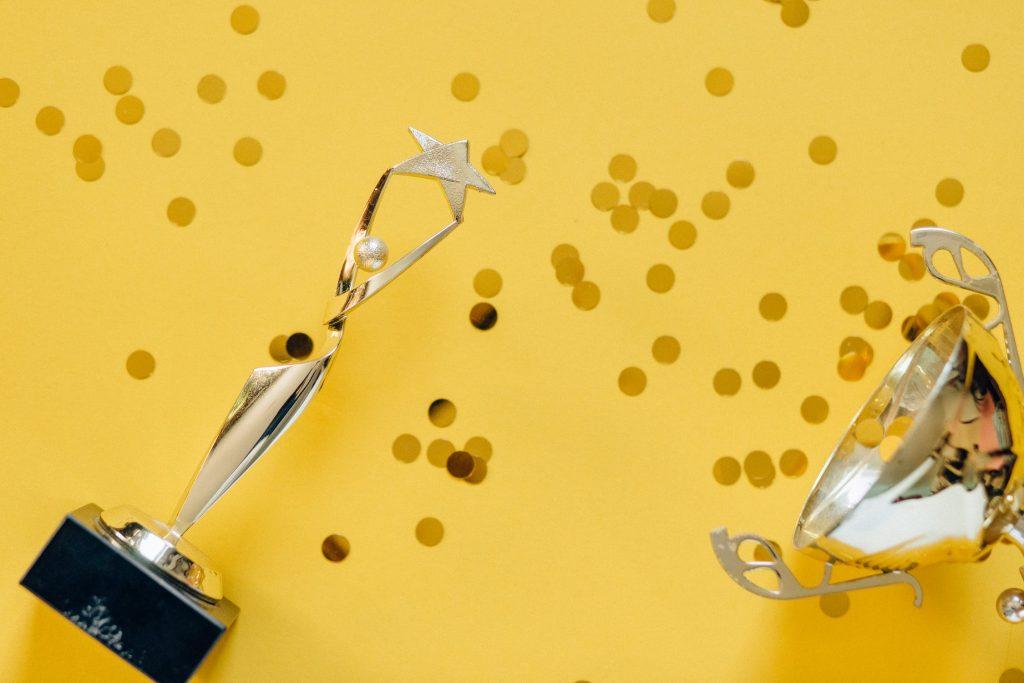 Competitions run through social media can make a big difference to your follower numbers and to the people who will therefore come into contact with your brand. The more people who enter, the more of their friends and family will see your company and what you offer. If they enter too, the ripple effect goes even wider. Plus, a social media competition is low risk for the entrants and can give your company a trustworthy air – always a bonus when it comes to finding new customers or clients. To do all of this, the competition needs to be successful. How can you make sure it is?
Appeal To Your Target Market 
Running a competition on social media is great if it brings you more likes and followers, but if those likes and followers aren't your target market, then it's unlikely you'll make much profit out of it. The idea behind running a successful campaign is to build your business through it, so working out who your target audience is and making sure that the competition is something they would be interested in is important. One way to do this is to link your promotion to a specific event. This could be a convention of some sort, a sporting event, or the final of a TV show. Only the people interested in those things will be likely to enter and learn more about your company. You can also look more closely at the influencer marketplace and see how you can connect your brand to theirs.
Give Away Something Of Value 
People may be excited to enter a competition, they may know the answer to the question, or they could be keen to work with you in some way, but if the prize does not seem to be something of value, then they may not bother at all. To get the maximum number of people entering and engaging with your business, the prize needs to be something of high value. Make sure the reward is worth something and that it is relevant to your target audience.
Article continues below advertisement
Offer Incentives 
One of the best ways to run a social media competition is to offer incentives to the people who like or share your posts. It's a simple thing to do – once someone has entered your competition, they can have another entry (and increase their chances of winning overall) if they share your post. Make sure they are aware of this offer as soon as they enter the competition for the first time; it could be a pop-up, for example, or a direct message. If you do it as soon as they enter, their desire to win will be at its strongest, so they are more likely to follow your instructions to get another chance to scoop the prize.
Paid Ads
If you don't have a large following and hope to change that with the competition that you're running, you might wish to consider running a paid ad on Facebook, Instagram, or Twitter, for example. You can organize these ads to target specific groups of people, which is perfect as they can be your target audience, as mentioned above. These ads don't have to cost too much if your competition is exciting and easy to enter, and if the prize is worth people entering. You can set a small daily budget, but the reach your ad will have will be huge.
[Editor's note: This article has been produced by one of our trusted partners.]