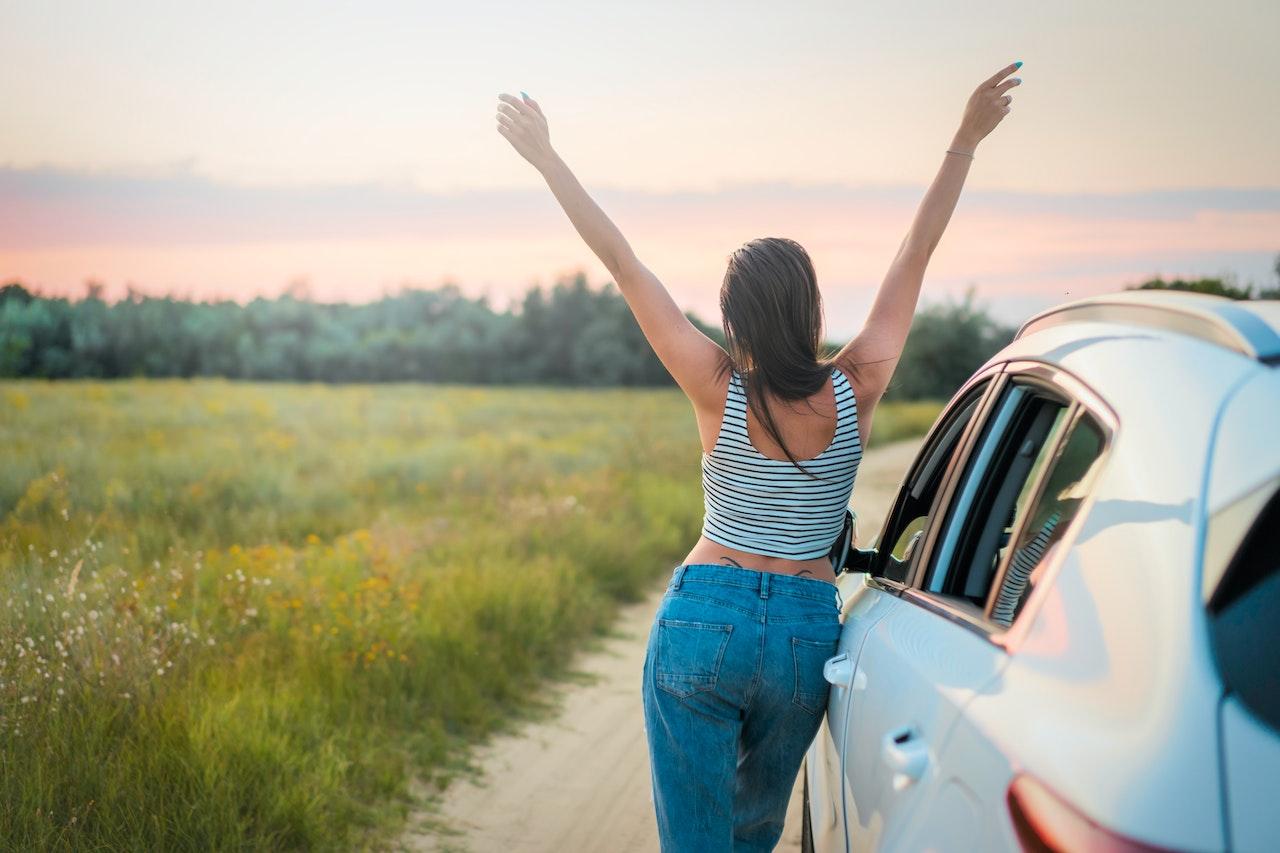 All You Need To Know About Financing A Car
By Your Coffee Break

Aug. 10 2022, Published 8:00 a.m. ET
Buying a car is a big deal. It is one of the most expensive purchases you'll make in your lifetime, so you need to make sure you are getting the right vehicle for you.
Whether you are on the market for a family motor, want a high-octane adventure or need something comfortable for the commute, there are plenty of options available with car finance.
In this guide, we take a look at all the essential things you need to know about car financing to help you decide:
What is car finance?
At its core, car finance is a means to pay for a new or used vehicle. You can borrow your loan from a lender, dealership, car supermarket, building society or bank to fund your purchase.
But, car finance is not a one size fits all.
You could take out a partial loan, where you pay an initial payment at the beginning of your contract, or a zero deposit loan, where you take out the total amount to cover the cost of your vehicle. All followed by a series of monthly payments until your contract length is up.
Whatever car finance deal you opt for, it will have interest on top. It will be set over a period of one to seven years, depending on what you can afford and your preference.
Article continues below advertisement
It can make buying a car more affordable.
Over 86% of motorists opt for car finance when buying a new car. It makes purchasing more affordable as you make your payments monthly rather than all at once.
While you need to think about APR, interest fees, mileage and servicing in some instances, there are plenty of reasons why car financing has become so popular in recent years.
Your credit score can affect your options.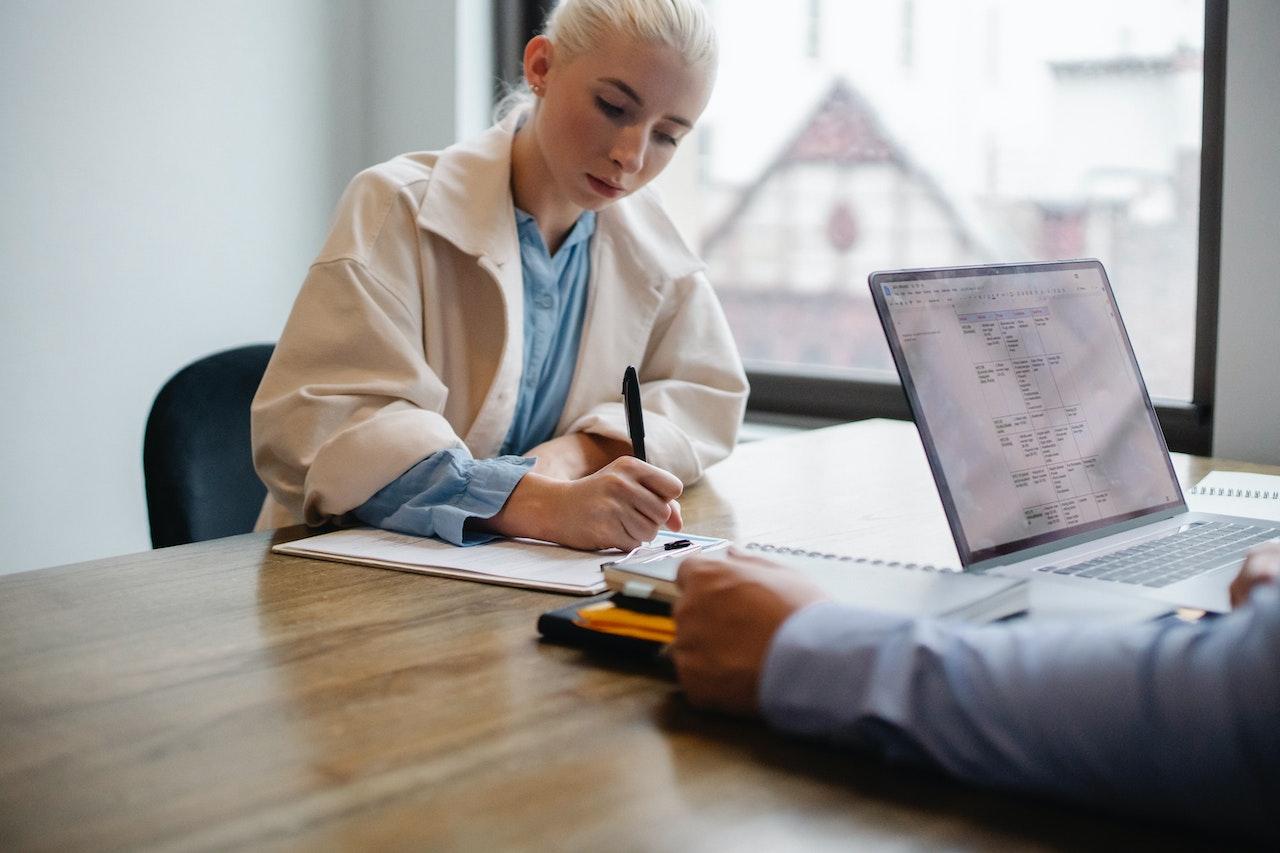 Like any loan, if you have a poor credit score, a lender will see you as a higher-risk customer compared to someone with a good history. This could be due to your circumstances changing, missing a payment or even having too many recent applications on your file.
But hope isn't lost. Bad credit car finance is available from specialist lenders who want to help you get back on the finance ladder. Whether you have a bankruptcy, default, CCJ, IVA or are self-employed, they will tailor a finance deal for you.
Article continues below advertisement
Not all car finance deals let you own the car outright.
Car finance is a big industry, and there are numerous options for buying a car outright or simply leasing the vehicle. So it's worth knowing the difference ahead of the dealership.
Personal Contract Purchase (PCP)
PCP is one of the most popular ways to finance a new or used vehicle. Rather than splashing out on the entire amount of a car's face value, the amount you pay during a PCP loan is based on the vehicle's guaranteed minimum future value (GMFV). This makes PCP monthly repayments lower than most other car loans.
You put down an initial deposit (minimum 10%), and then you make your monthly payments.
At the end of your contract term, you have three options:
Pay a lump sum (balloon payment), and the car is yours
Return the vehicle to the provider and pay any outstanding charges (if any)
Use positive equity to trade in your vehicle for a new car
Article continues below advertisement
Hire Purchase (HP)
A HP loan makes you the car's registered keeper, but you won't own it until you have made your final monthly installment and the "option to purchase" fee. Like PCP, you have to put down an initial deposit (10% minimum) and pay off your remaining balance in fixed monthly installments.
Unlike PCP, you aren't restricted by mileage restrictions, and there is no balloon payment to pay at the end of your contract if you want to own the car. However, monthly payments can be higher, and the loan is secured against the vehicle. So if you fall behind with your payments, the car could be repossessed by the provider.
PCP is an excellent choice if you like to have more flexibility over your options and keep costs down low. It is available on brand new cars and used vehicles depending on the age of the motor.
PCP and HP car loans give you the option to own the vehicle at the end of your contract term. On the other hand, PCH and leasing is a flexible way to hire a brand new car without ever having to own it.
Personal Contract Hire (PCH) or leasing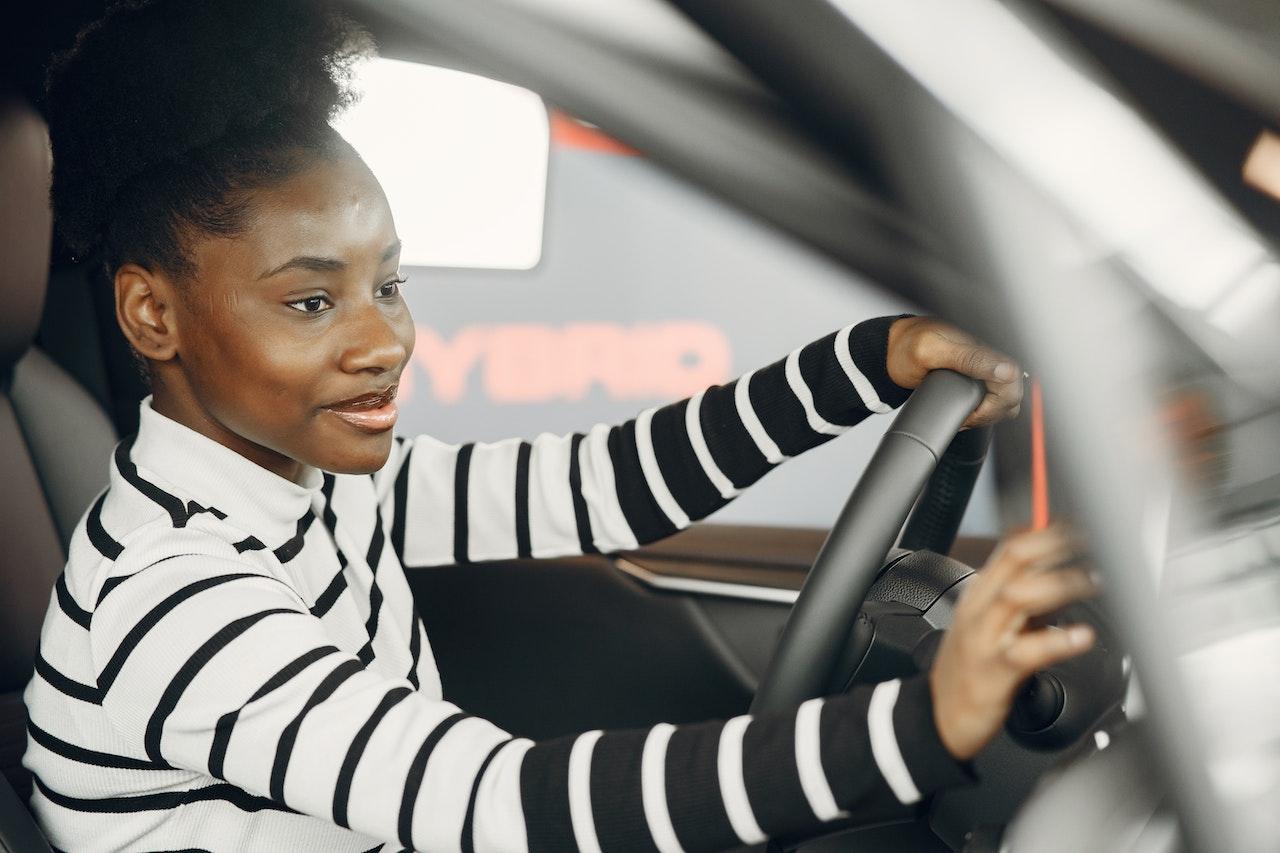 Think long-term vehicle rental, and you've got the basics of PCH and leasing in a nutshell. Unlike PCP and HP finance, you don't get the option to own the car at the end of your contract.
PCH requires you to front quite a sizable initial rental of up to three months that you won't get back. But, this amount goes towards your lease term and maintenance costs, MOT, insurance, and tax may be included in the payment. While this can make life easier, your monthly payments will be higher than other types of car finance.
However, PCH can work out cheaper overall, as you don't have to fork out any unexpected maintenance costs. It's arguably the most flexible type of car finance too, as you never own the vehicle. You can switch your motor every few years without worrying about resale value. But, you are tied in until your contract ends.
Personal Loan
If all other car financing options fail, a traditional personal loan from your bank may be the answer. But, they do have their limitations too:
Limited to certain amounts
You'll get less competitive rates if you don't have a good credit score
APR and interest can work out higher than PCP if you have a poor credit history
But, the car is yours immediately once you've bought it with your personal loan. There are no strings attached others than paying off your loan, and you can use it to pay for a car from a private seller.
Car financing makes the automotive industry world go round. It takes the stress out of buying a car and gives you more choice and flexibility without you taking the brunt of upfront costs. Have you found your next dream motor?
This article was written by Ade Holder and was originally published on Your Coffee Break.