How To Secure Your Dream Job In Politics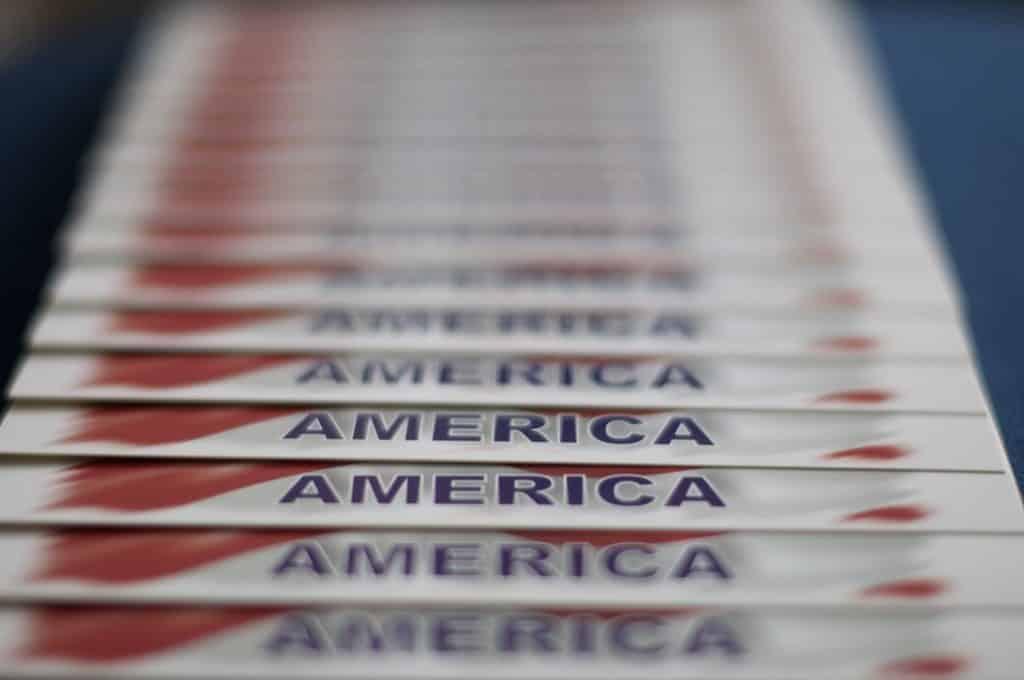 Landing a job in politics is not a task for the faint-hearted. This ambition takes a lot of hard work and determination to achieve. Politicians need to be relatable, intelligent, compassionate, and extremely analytical.
However, you don't have to become a politician to have a job in the industry. There are many different types of positions in this field, such as that of policy analyst, lobbyist, poll analyst, campaign manager, communication coordinator, and so on.
If you are eager to know how you can get your foot in the door, keep reading, this is the article for you.
Obtain A Relevant Degree 
There are several degrees that you can obtain to qualify for a job in the political sphere. The most obvious choice is political science; however, you can also major in subjects like economics, business administration, international relations, public policy, communications, and even law.
If you manage to snag a place at an Ivy League school like Harvard, Yale, or Princeton, your chances of getting a great job in politics are significantly increased. If you want to know how to get into Harvard law, have a look at this guide.
Get A Relevant Internship 
Internships play a very important role in securing a great job in politics. Sadly, many of these internships are unpaid, so it's best to get started whilst you are still at school.
These internships will give you a valuable insight into the world of politics. Try to look for these positions during campaign season or at consulting firms. You can start off as early as high school or college. The more experience you have, the better your chances of securing a job.
Article continues below advertisement
Campaign For Causes 
Once you begin applying for paid positions, you will want to demonstrate that you are active in the world of politics. Get out there and campaign for the causes that you believe in.
This way, if you ever become a politician, you have a proven track record of rallying behind causes that are important to you. This is also a great way to show initiative and an amazing way to network with others.
Adapt Your Cover Letters 
Whether you are writing a letter to shadow a politician or applying to a position, you should always adapt your cover letter. Let the employer know why you are interested in working with them and how your interests align.
Politics is full of nuisances, so the best way to secure a job is by showing that you are knowledgeable and up to date with current affairs. Make sure to reference any recent political work that employers have done to show that you are truly involved in their actions.
All in all, securing a job in politics is a goal that will take a lot of hard work, determination, and probably some unpaid hours too. It's easy to get swept up in the elusive would of politics, so make sure you stick to your beliefs, morals, and principles.
[Editor's note: This article is produced by one of our trusted partners.]