How To Stop Settling And Go After The Career You Really Want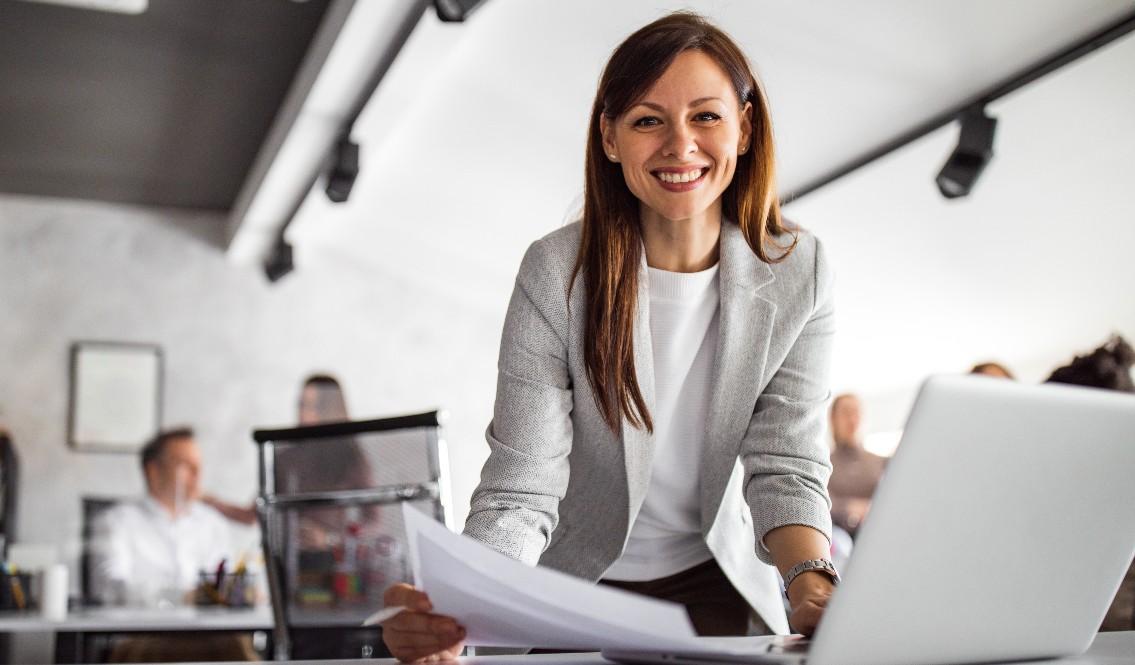 A 2022 Microsoft work trend report reveals that women are focusing on what really matters in their careers after the stress and pressure of the pandemic. There's a new "worth it" equation, and as the report puts it, "what people want from work and what they're willing to give in return—has changed." There's a renewed focus on career goals and work-life balance. Whatever you think of quiet quitting (a new term for an old issue), the discussion highlights the fact that millennial women are ready to stop settling and go after the careers they want on their terms.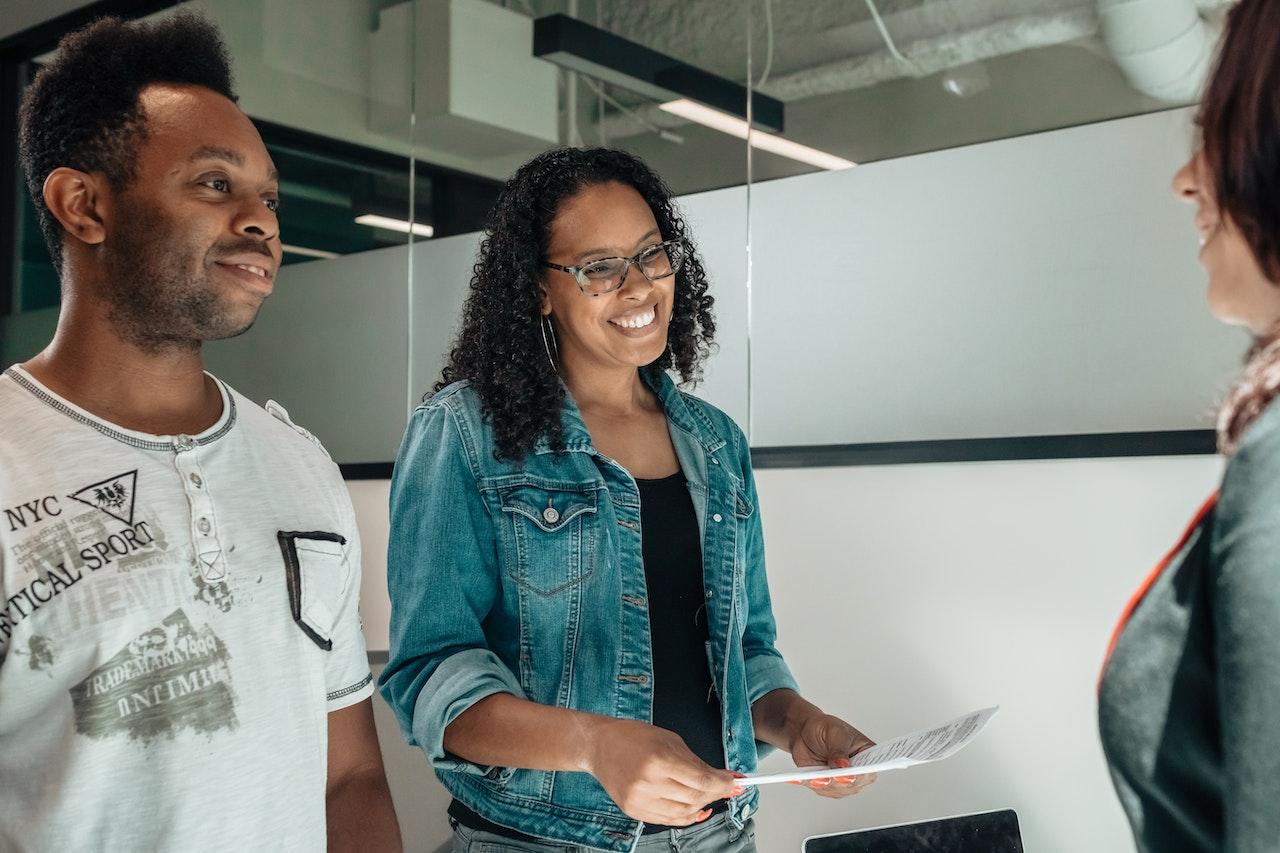 But, as one of my coaching clients recently shared, making that decision and getting it done is not easy. She explained, "When I decided to go after my dream career, I was hit with a ton of fear and uncertainty. I feel stuck, as if this is too hard, and I don't have enough experience to make the career shift I want to." She is not alone. when I'm coaching women on making a transition, I find them operating from the feeling that it's better to stay where they are, unhappily, than take a risk, fail, and lose the stability they have.
If you're struggling with this, here are the questions you need to ask yourself:
Article continues below advertisement
What is your purpose?
Living a purpose-driven improves your career significantly. Dig deep and evaluate what your passions, values and talents are, and how these align. This will guide you to your next phase.
No one can give you purpose. Purpose is something that is unique to everyone, and you discover it through living life. Get out there and figure out – what value can I bring? What brings me alive when I do it? What are my talents? How can I contribute to make my corner of the world better? What brings me meaning? How do I define success? Let go of the answers that were pushed into you by others (your parent, school, social media) and decide for yourself.
What opportunities can you exploit in your current role?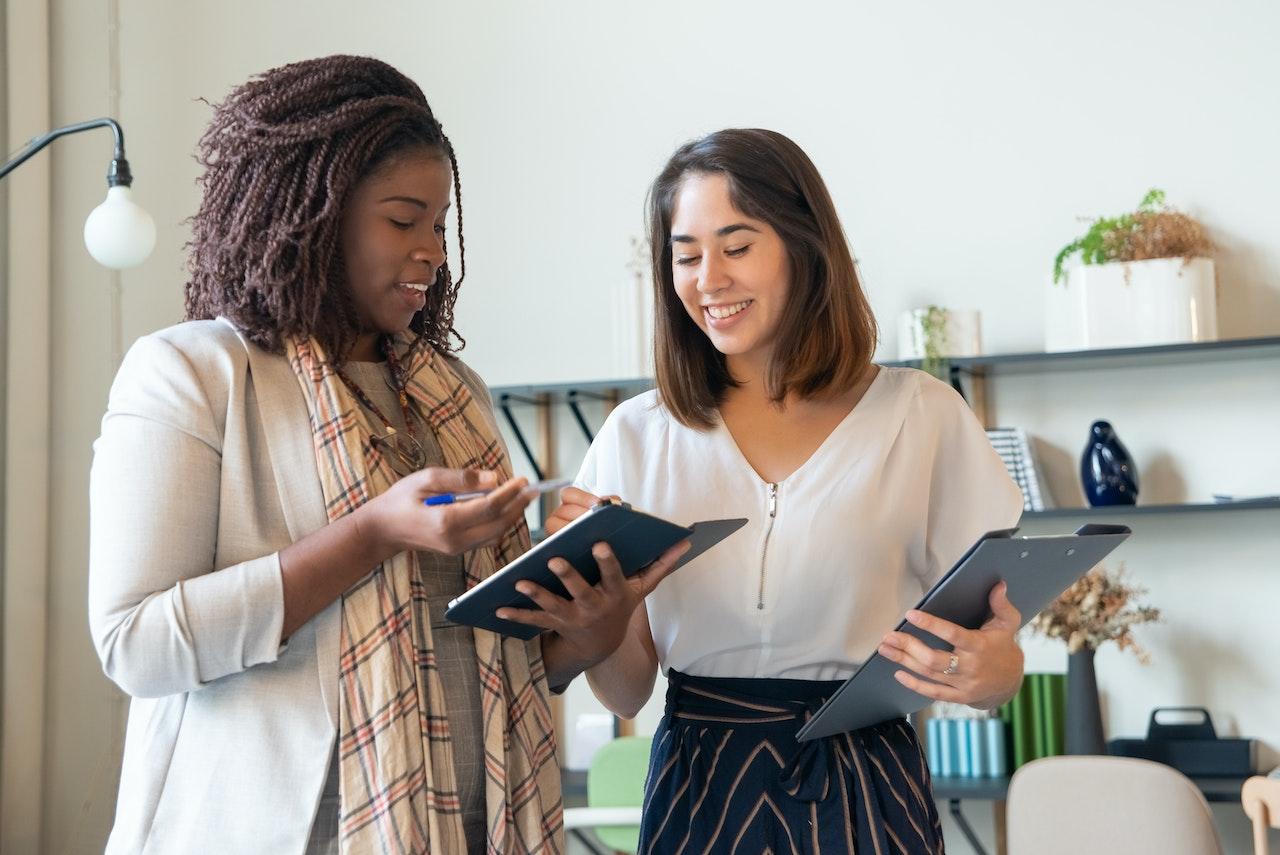 Once you've settled into your purpose, use it to make decisions. Examine your current role to see what opportunities are available for you to practice skills or learn new ones that can be transferred and make it easier for you to find a new position. Capture them on your resume to demonstrate your value. The best place to build examples and to build credibility to show that you can do a job is by finding opportunities to do it in your current role or organization. Volunteer for projects that will help you get the job you want. If it's not possible in your organization, then look for volunteer opportunities in nonprofits, or take on a side project.
Article continues below advertisement
Which companies do you want to work for?
Now, do your research, actively choose the organizations that you want to work for, and mine your network for connections in those organizations. Apply for jobs there, find and establish connections with people in the organization on social media, look for mentors there.In other words, be proactive in going after what you want, knowing that you only need one or two yeses in a sea of noes.
What don't you want in your next role?
Make a list of the things you don't want in your next role – the non-negotiables. These help you identify what to ask for in your next role. Are you looking to work remotely, more money (for women, job hopping is the best way to increase your salary), more development opportunities, benefits? Knowing these, improves your ability to negotiate. The best time to get what you want is when you are negotiating to start a job.You did all the work to create a resume that give examples of how you add value, now is the time to capitalize on it. When you finally land a job interview, recognize it's a two-way street. You're interviewing them, just as much as they are interviewing you.
How do you handle setbacks?
To stop settling, you must learn how to take calculated risks. That requires adopting a growth mindset to embrace challenges, persist in the face of setbacks, and stop retreating when you step out of your comfort zone. Failure is part of success, so you must learn from it, if you're going to pursue the career you want. It's why the first few steps are focused on preparation. It's a privilege to start over, to try different strategies and work your plan B and not give up.
Success takes time, and you don't have to go it alone. Know when to hire a coach to help you push through your fears and doubts. A coach can help you see yourself more clearly, so that you can stop settling and get the career you deserve.