How To Show Mental Health Support And Break Stigmas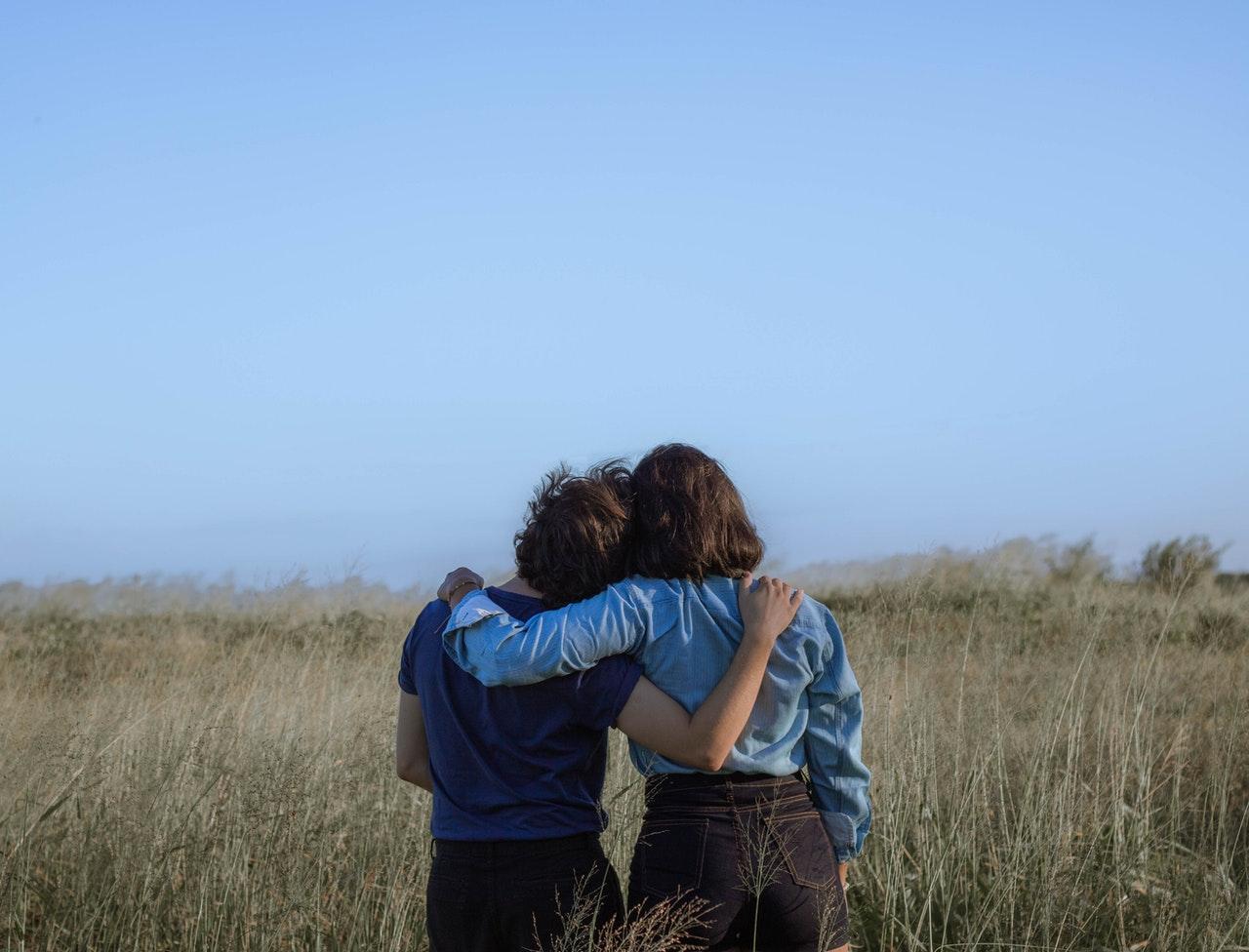 Being there for our loved ones is important all year round, and it is a good time to explore different ways to support those who could be struggling and help break the stigma surrounding mental illness.
The Mental Health Foundation has announced that the theme for 2022 will be loneliness, in support of those who experience this and how we as individuals can support others. The decision for the theme was based on the consequences of the pandemic, as feelings of isolation due to lockdown rules left many people distressed. The Community Life Survey, which was conducted between April 2020 and March 2021, found that approximately three million people in the UK feel lonely often or all of the time.
It's essential to express awareness of the feelings that those around us may be experiencing, whether they are open about it or not. Gabriella Peace, Communications Manager from the UK's leading greeting card supplier, discusses the importance of showing support.
"With Mental Health Awareness Week upon us, it's an opportunity to show support to our loved ones. But it's important to do this all year round too, as well as acknowledge many mental health issues, including loneliness. Giving a card is a simple way to remind those around us that we are thinking of them, and it goes a long way."
Here, we explore how you can show support this Mental Health Awareness Week and how you can celebrate.
Showing Your Support
While some people may be open about their mental health issues, others suffer in silence – but offering your time is a way to show your support. Cards are a great way to remind those who are open about their struggles that you are always around for a chat during their times of need, and a 'thinking of you' card will reflect your awareness.
For those who may keep their feelings to themselves, a card to show love and appreciation is one of the routes you could follow. By filling them with kind words, you can show your loved ones how significant they are in your life and let them know that you are available for quality time when they need it. This can be cherished forever and be a reminder that you are here for support. Plus, offering your time can help toreduce feelings of isolation.
Article continues below advertisement
Celebrations Are In Order
Start by organizing a walk. Get all your loved ones together and plan a scenic route for a group stroll. While it's an opportunity to discuss mental health in celebration of the week, it's also a way to boost dopamine, which increases feelings of happiness. Not only that, but it is also a great activity to keep with the theme of the week by combating loneliness.
Arts and crafts activities are another great way to celebrate the week. And there are plenty of tasks that you could choose from, like painting, drawing or much more. By gathering together and participating in arts and crafts, the brain is kept active and increases dopamine levels. It's also a great way to express feelings and awareness in accordance with the week, as it could be an idea to visualize your emotions and express that through creativity.
Article continues below advertisement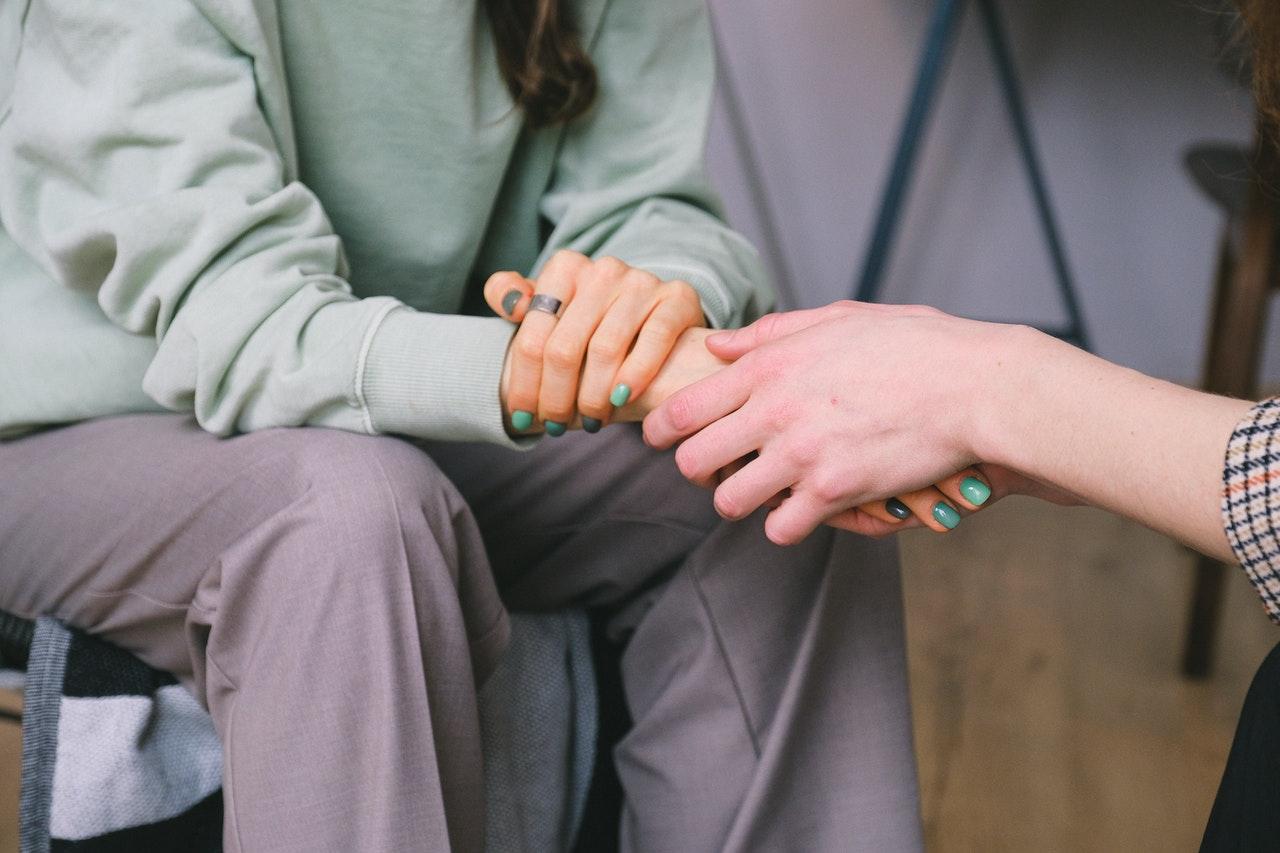 Breaking The Stigma
It's essential to break the stigma around mental health whenever possible, and Mental Health Awareness Week is the perfect opportunity to do so. The government have recently announced a call for evidence for a 10-year-plan to improve mental health in the UK. The 12-week call for evidence requests that people suffering from mental health conditions or those who have worked with sufferers respond with opinions on how the services can be improved. We can, of course, be grateful that this is contributing to breaking the stigma – but what more can be done?
Article continues below advertisement
While we may reach out a hand to our loved ones, like our family and friends, there are people in our lives who we may not consider straight away, such as co-workers. In a working environment, some people may feel obliged to keep their feelings shut away, and we may not always know the details of our colleagues' personal lives. They may be experiencing loneliness, or other mental health problems, without us being aware. So with that in mind, it's essential to continue to break the stigma in working environments when necessary. With Mental Health Awareness Week coming up, remind co-workers of the occasion to break the stigma anddemonstratethat their feelings matter. Let them know that it's okay to talk about their mental health when they feel comfortable doing so– you can do this with signage around the workplace.
Mental health problems are not visible, so we must work hard to raise awareness and offer support for people suffering. It's essential to understand the significance of reaching out to those around us and the ways to do so, which can be as simple as giving a card.
This article was written by Eve Crabtree and originally appeared on Thrive Global.