How To Start And Grow Your Business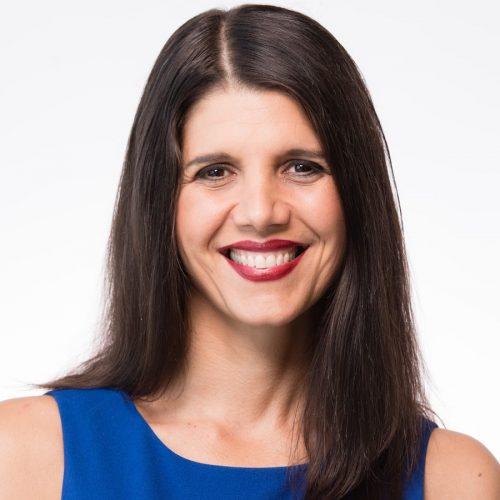 On July 16, the Her Agenda Insiders had the pleasure of hosting Kedma Ough for our #PowerHour chat to discuss how to start and grow your business. As a business coach and fund expert, Kedma has helped more than 10,000 individuals in their entrepreneurial pursuits.
Kedma is a fifth generation entrepreneur that started her journey to help people find funding for their business after a few personal setbacks. Kedma turned her challenges into a pursuit to help others like her find funds for their business regardless of their financial scenario. In our #PowerHour chat, Her Agenda Insiders asked about how to get financing, what mindset is needed for entrepreneurship as women, and what mistakes that entrepreneurs make along the way. Kedma provided empowering advice that was candid and practical.
Kedma discussed her core values in depth. Here's one statement about authenticity that resonated with many Her Agenda Insiders:
"You need to be real with people. We have become a masked society that often when I meet someone I say to myself – Now let's see how long it takes them to unmask so I can get to who they really are as a soul. I am unmasked most of the time."
Kedma on why she wrote Targeted Funding:
"I wrote the book so that everyone that had a crisis happen in their life could still win in the American Dream."
When asked about the differences in men and women entrepreneurs:
"Women tend to not want to brag and men (no offense) love to BRAG. So I termed BRAG a few years ago to mean the following, Bring Repetitive Authentic Greatness to the World. Therefore, if you are doing that, you have an obligation to BRAG all the time."
Kedma on using a bank to finance your business:
"Banks have their place in the finance market but we need to get real and realize that the lenders have a responsibility to their shareholders. The reality is that they want to support small businesses so long as the risk is mitigated… So rather then fight the system – we target funds based on variables that are unique to each business and so when I do a variable assessment often a bank does not make sense the first time around …so we don't even consider it ."
Article continues below advertisement
You can reach Kedma on LinkedIn. Also, her book Target Funding will be available for purchase on July 22nd. You can find more about her and her book at www.targetfunding.com or www.kedmaough.com.