How To Start Cashing In On Your Social Media Accounts
So if you've been casually Instagramming your cat or your lunch, or tweeting out some hot takes on politics or sport to an ever-growing legion of followers, you might be wondering how you can get in on the action and make some money out of those numbers your posts keep getting. Read on to learn how you can start monetizing your social media profiles, and turn your content into a career.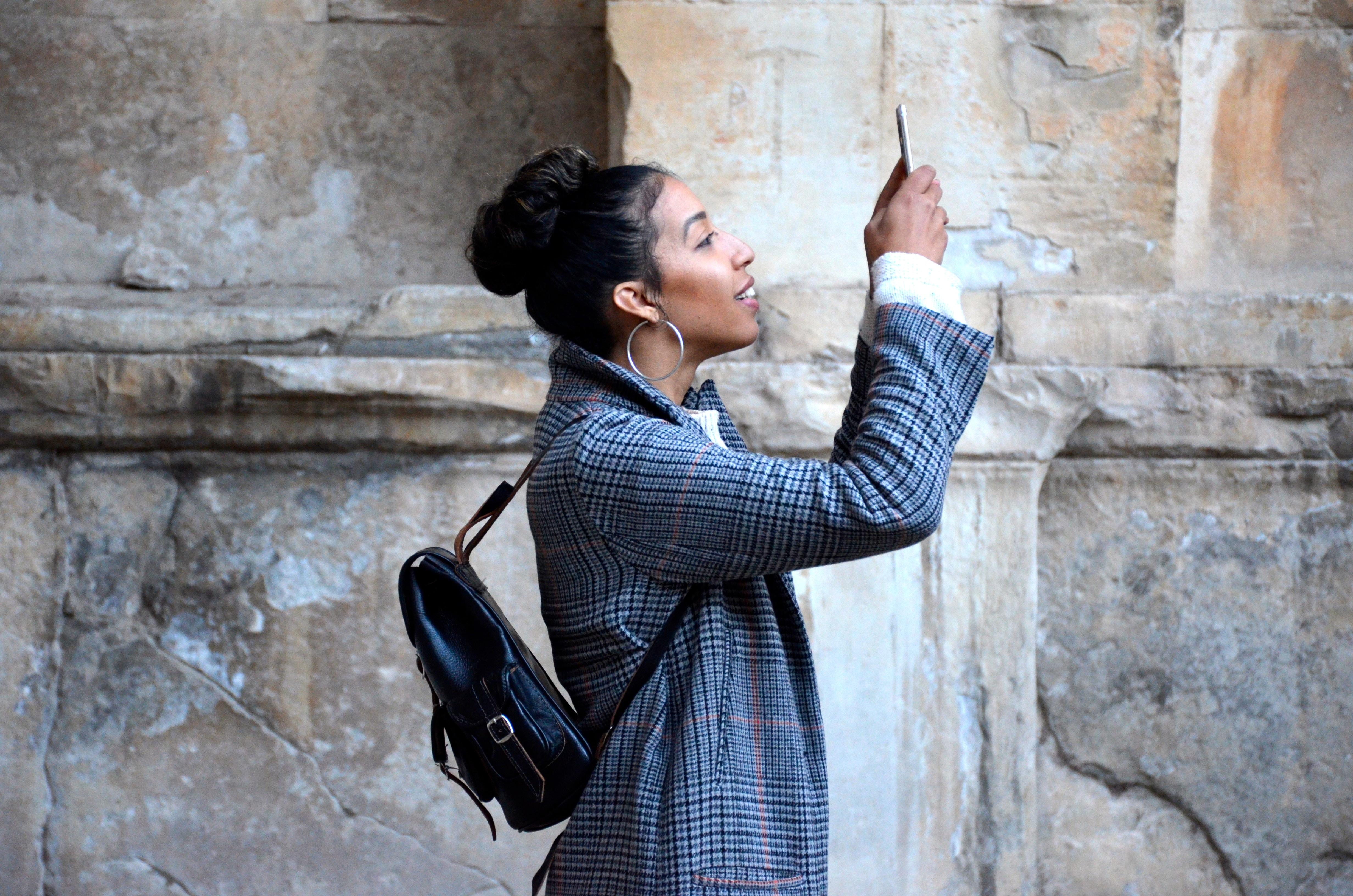 Determine Your USP
As with any business, your main starting point should be working out what your unique selling point (USP) is. What is it that makes your profile stand out from the crowd—the thing you bring to the table that no one else offers, or that you do better than others in your field? It could be a case of who you're targeting, or knowledge that only you have, which you can pass on to your followers.
Article continues below advertisement
All of this goes a long way to helping you define and establish your personal brand, letting you stand out in your personal niche to create meaningful relationships with the people who follow your profiles. This might seem counterintuitive, as it may lead to you quickly shedding a portion of your audience but, as AudienceBloom founder Jayson DeMers notes "specificity is a trade of volume for significance."
Connect With Brands
If you've amassed enough of a following, brands will often start to sit up and take notice, though they might not be the ones to make the first connection. Indeed, whether through networking IRL (in real life), online or through an agency, the practice is mutually beneficial. As noted by industry specialists MN2S, brand partnership is mutually beneficial in helping "to grow your brand in unexpected ways…[and] increase sales, loyalty and brand equity" for both the corporation and influencer alike.
Article continues below advertisement
Influencers remain the most high-profile success stories of the entire social media age, and their clout can have a significant impact on the buying habits of their followers. In fact, according to one recent study, 70 percent of teenagers find influencers more trustworthy than any other kind of celebrity. By working towards building this trust amongst your followers, you can reap the untapped financial benefits of your social media profiles, and find recognition the modern way.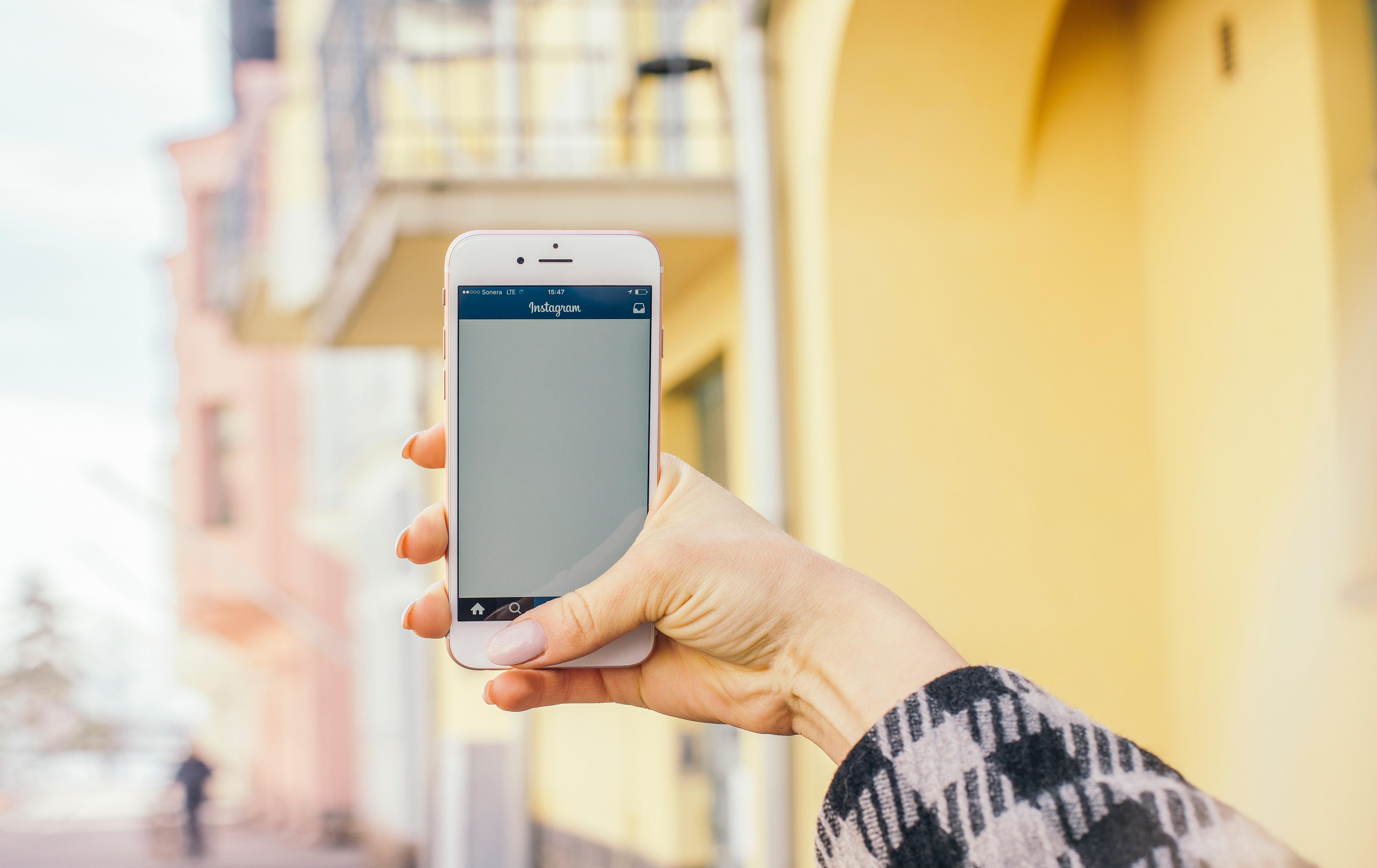 Article continues below advertisement
Refine Your Content
One of the things which separate a more professional approach to social media from the more casual style of posting is the need to plan ahead and test your content out, rather than just hitting send when you feel like it. There are a number of different ways to go about this, with one particularly popular being the 4-1-1 method. This states that for every four retweets of relevant content, you should also post one original opinion or article, and an additional, more sales-driven message, such as a coupon or press release.
You should also set realistic goals for what you want your social media profiles to achieve. Hootsuite suggests the SMART framework—this stands for "specific, measurable, attainable, relevant and timely" goals, which can be easily quantified with results. If you can design your original content to meet these five simple criteria, you may find yourself on the road to success quicker than you imagined, with data to back it up.
Article continues below advertisement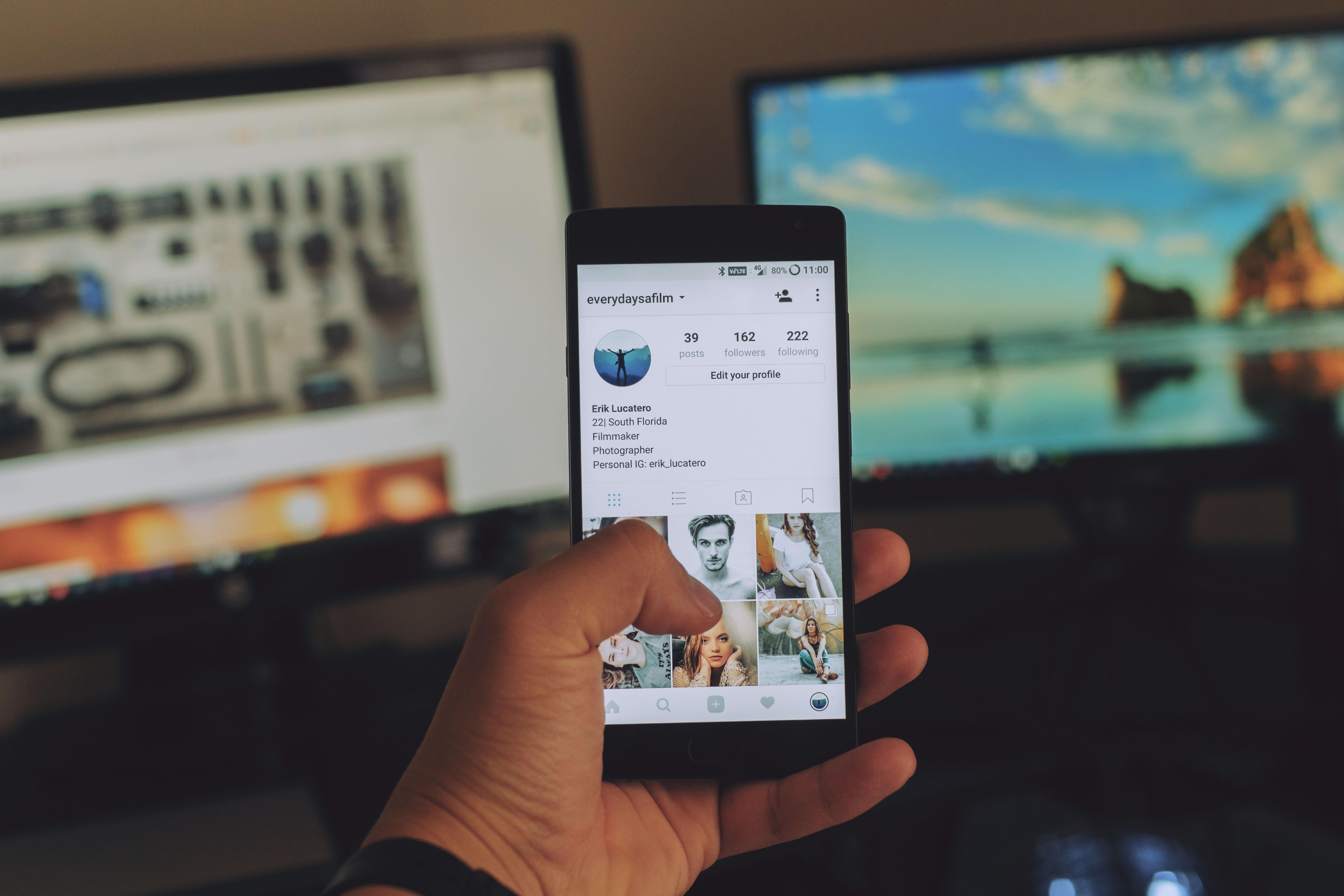 Expand Your Following
Once you've narrowed down your scope to what you're truly passionate and well-informed about, it's time to expand the reach of your content and find its audience. One important thing to bear in mind is that, rather than competition, those who occupy similar social space on your specialist subject are really your community. As such, you should study the kinds of things your niche's influencers post, and try to determine what kind of content their followers best respond to. It's also worth bearing in mind how often you should be posting, with Buffer suggesting five tweets and 1.5 Instagram posts each day to maximize your visibility on social media.
Instagram and Twitter outreach are crucial ways to make connections and become part of the wider conversation around your chosen topic. Follow hashtags used by other thought leaders in your niche, and tag like-minded individuals by way of starting discussions. Similarly, replying to influencers with your own insights into their posts can ingratiate you with them, and potentially encourage those all-important reposts, which can further widen your profile's visibility.