How To Start A Healthy Habit Of Running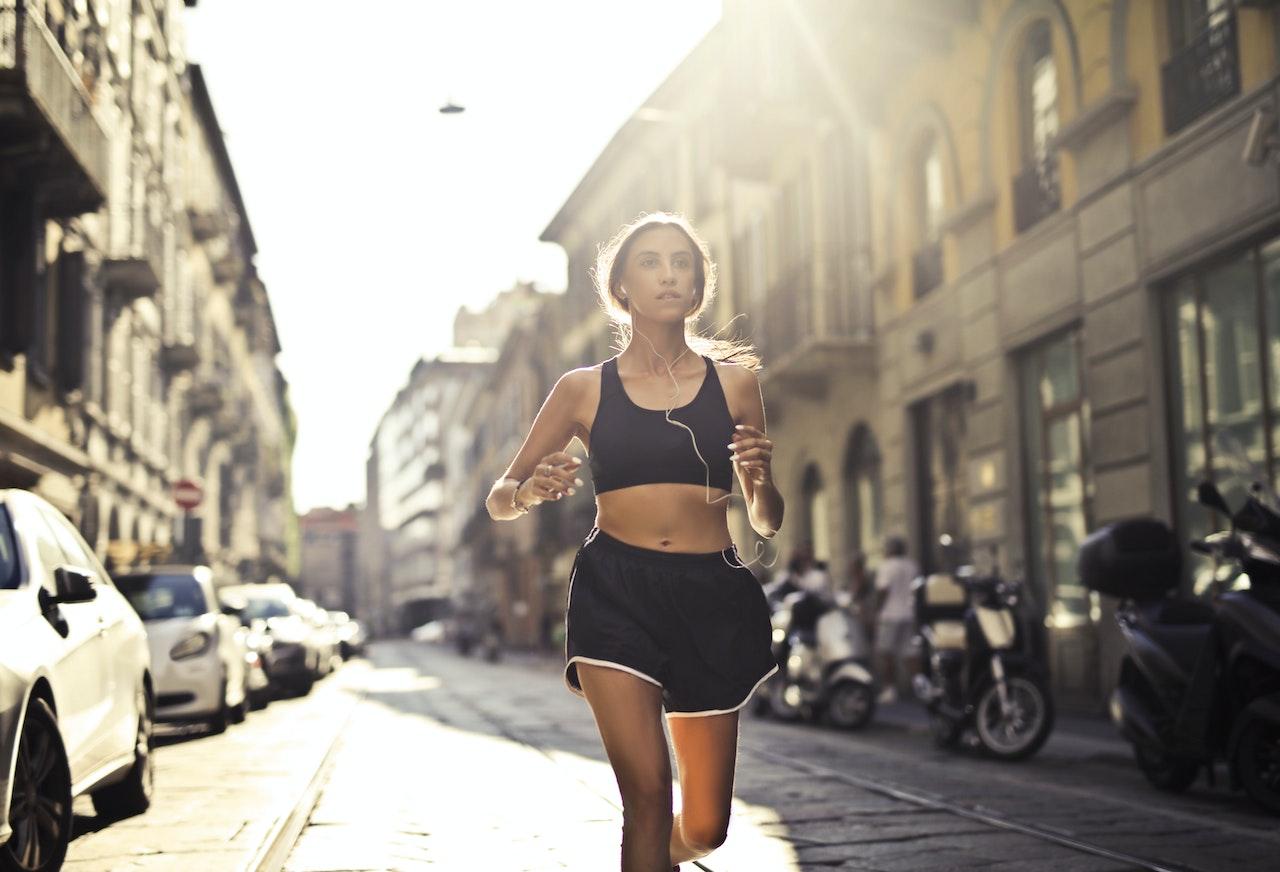 Taking up running – it's one of those "easier said than done" tasks. We imagine ourselves springing out of bed and stepping out into the fresh, crisp morning, ready to burn off the pent-up energy we have accumulated overnight. However, the reality is often the lure of a warm cozy bed and an all-too-tempting snooze button.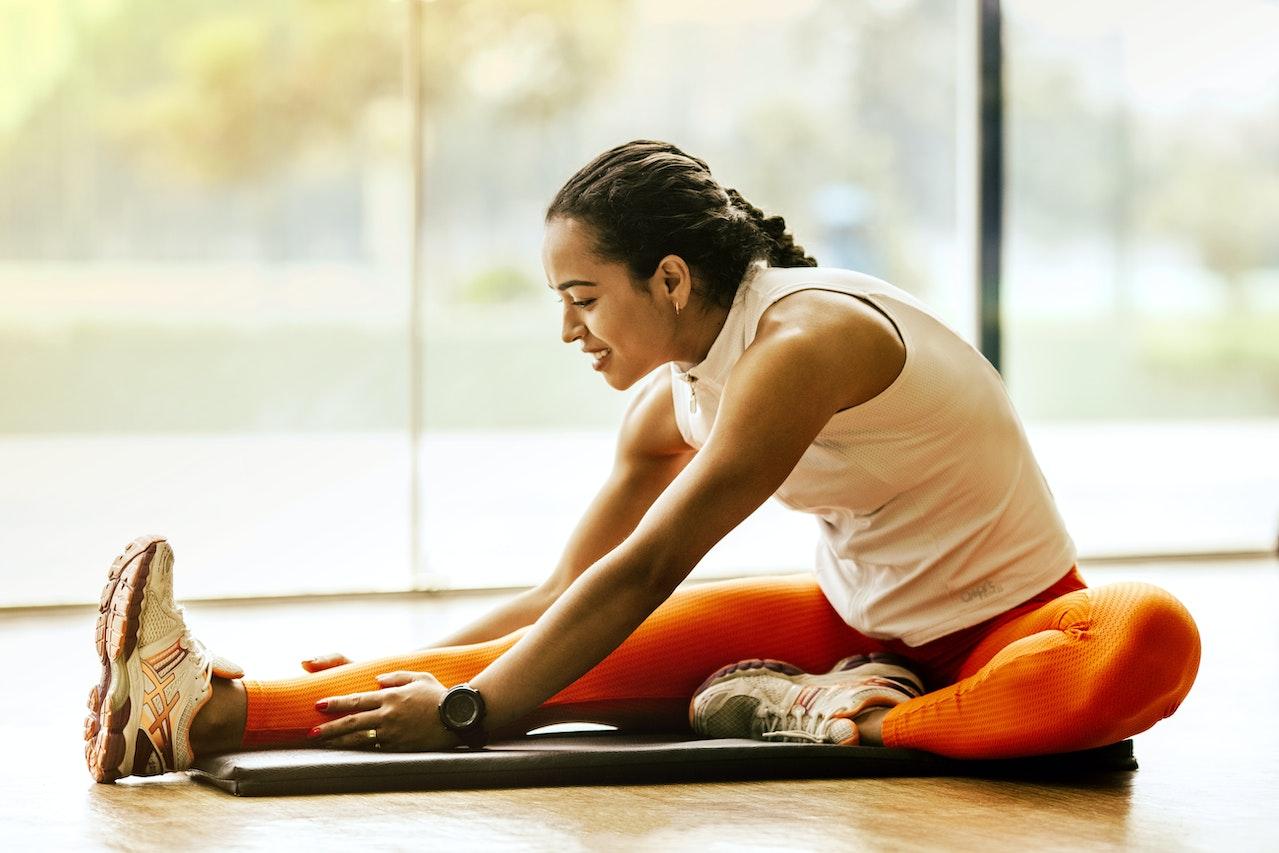 It is said that "where there's a will, there's a way," but successfully transforming oneself into a dedicated runner takes much more than a notion and a shrill alarm. Here's our guide on how to turn your running goals into reality (and actually enjoy the process) with the running experts Brooks.
Article continues below advertisement
Consider the season (and the weather).
If you've taken it upon yourself to use the start of a new year as motivation to finally get those legs moving, you're certainly not on your own. However, have you considered the elements outside? That's right, incase you forgot, those pivotal first few days of the year also happen to fall in the depths of winter. Just one experience of running without the correct outerwear in the wind, rain and freezing conditions can be enough to put a roadblock in your progress for the next few weeks. During the winter months, arrive prepared with a thermal vest or hoodie to make those chilly starts all the more bearable. The high-performance running brand Brooks have even crafted wind and water-resistant jackets with reflective designs so you can be spotted on the darkest of mornings. Hello 6am starts!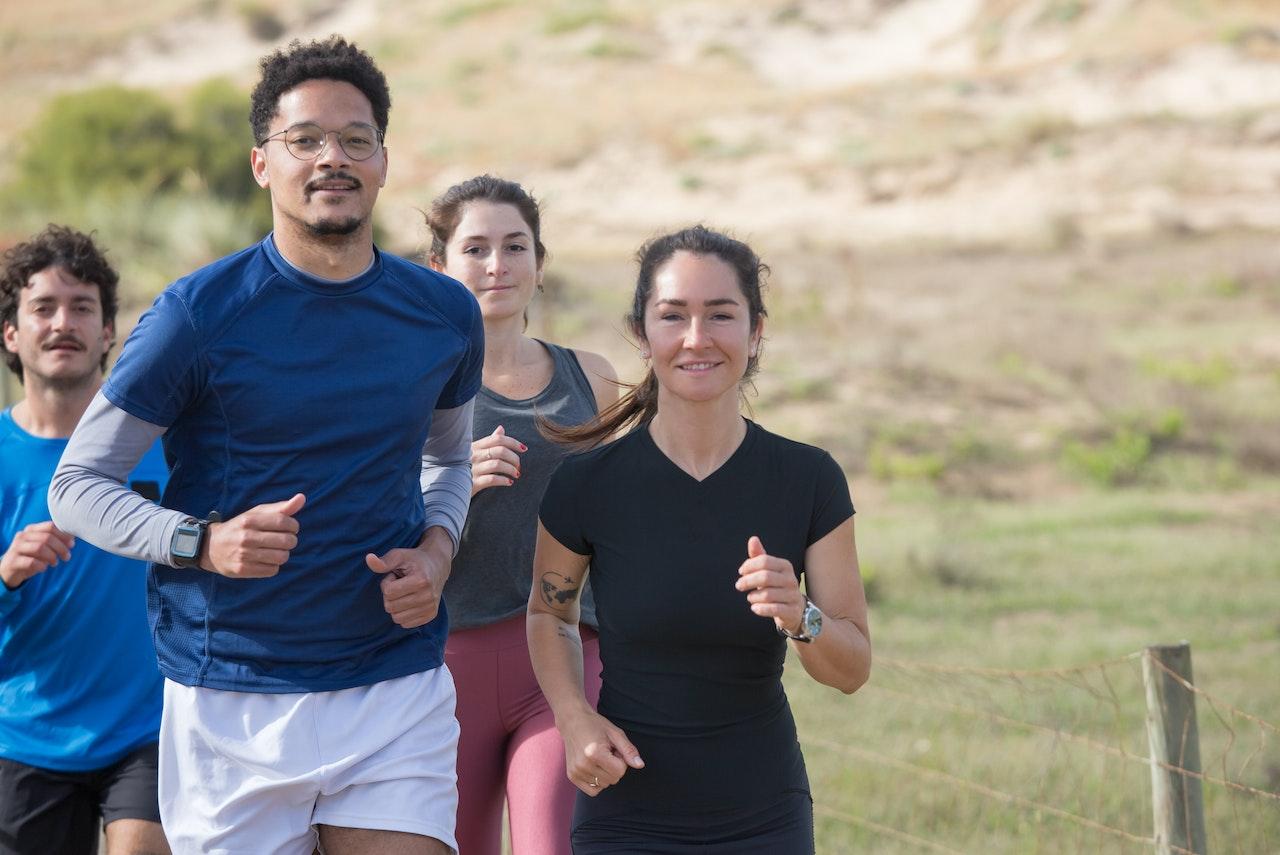 Article continues below advertisement
Find the right support for you.
Let's admit it – we're all guilty of making a futile new year's resolution here and there. Perhaps this time we've even resorted to writing it down to hold ourselves more accountable. However, when your plans to get up and out running seem to fail no matter how good your intentions, it's time to get external support involved. This is where running groups come in handy. You no longer have just yourself to answer to. You are pressured (in a nice way) to meet the expectations of your new running friends too. If group settings seem a bit intense for you, try to get a friend or neighbour involved and set dates that are non-negotiable come rain, hail or shine.
Get kitted out in all the gear.
Speaking of support, a great running bra can simply transform your workout. Brooks even have a bra finder so you can establish your perfect fit, with a choice of high-impact, molded, and suppressive support. Based on 40 years of biomechanical research, hundreds of interviews, and hours of wear-testing with athletes of all levels and body types, their running bras are lab-tested to ensure each style delivers run-ready support and distraction-free comfort. Pair them with their water-resistant running tights or supportive shorts. What better way to motivate yourself than looking the part and getting kitted out, head-to-toe?
Article continues below advertisement
Don't underestimate the power of the shoes.
Finally, we have the most integral tool to enhance your running experience. We're talking about what's on your feet, of course. Investing in a high-quality pair of running shoes is important for a variety of reasons. Firstly, like a helmet for cycling, good running shoes act as protection for your feet, knees, back, and joints. With soft cushioning and a super-springy feel, the large range of running shoes from Brooks helps to prevent injury and potential long term damage to your body.
What's more, these unique styles of running shoes integrate fashion into function, offering a variety of colours and designs to fit both your aesthetic and athletic preferences. Speed? Spring? Cushion? Whatever you're looking for, whether it's for racing or trails, Brooks has you covered.
To conclude, taking up running is not always as simple as it seems. If previously you've tried and failed to take up running, don't beat yourself up. Call your friend, get your gear ready, and set that alarm again. With the right preparation, support, and of course, footwear from Brooks, you'll be clocking up the miles in no time.