4 Key Tips To Help You Stay Engaged And Connected When Working Remote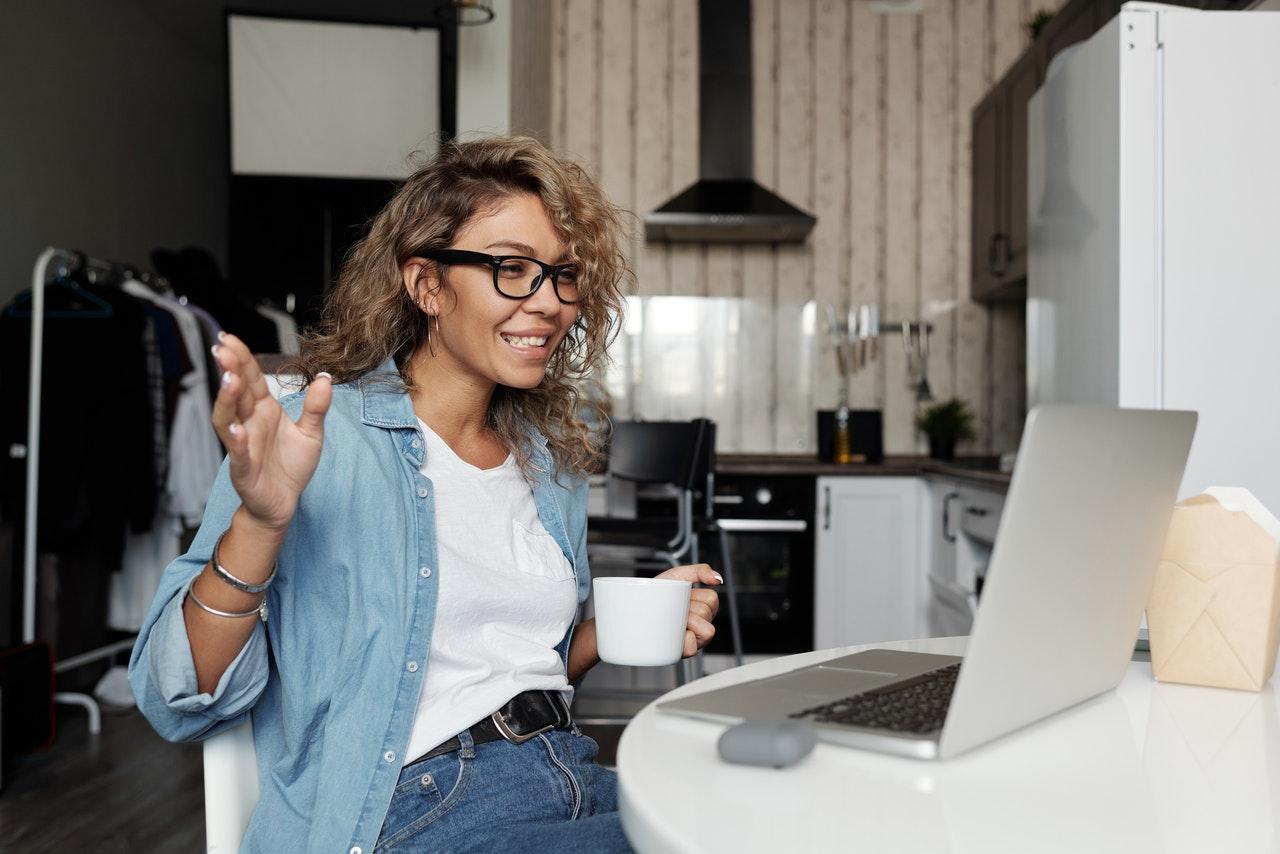 "Americans are embracing flexible work—and they want more of it." This was the headline takeaway for the recent research on how remote work has integrated into modern life today. 58 percent of Americans ("in all kinds of jobs, in every part of the country and sector of the economy") reported having the opportunity to work from home, and 87 percent of them take it. With some choosing to work fully remotely while others return to the office on a flexible schedule, knowing how to navigate the downsides to remote work — the isolation, diminishing trust, feelings of exclusion — is important to your career success.
Forget the memes where people wake up in bed, reach for their laptops and join a meeting. If you want your career to stay on track, you must remain connected to your colleagues and manager. Following are the very best tips, gleaned from years in this field, on how to do that successfully.
1. Counter proximity bias.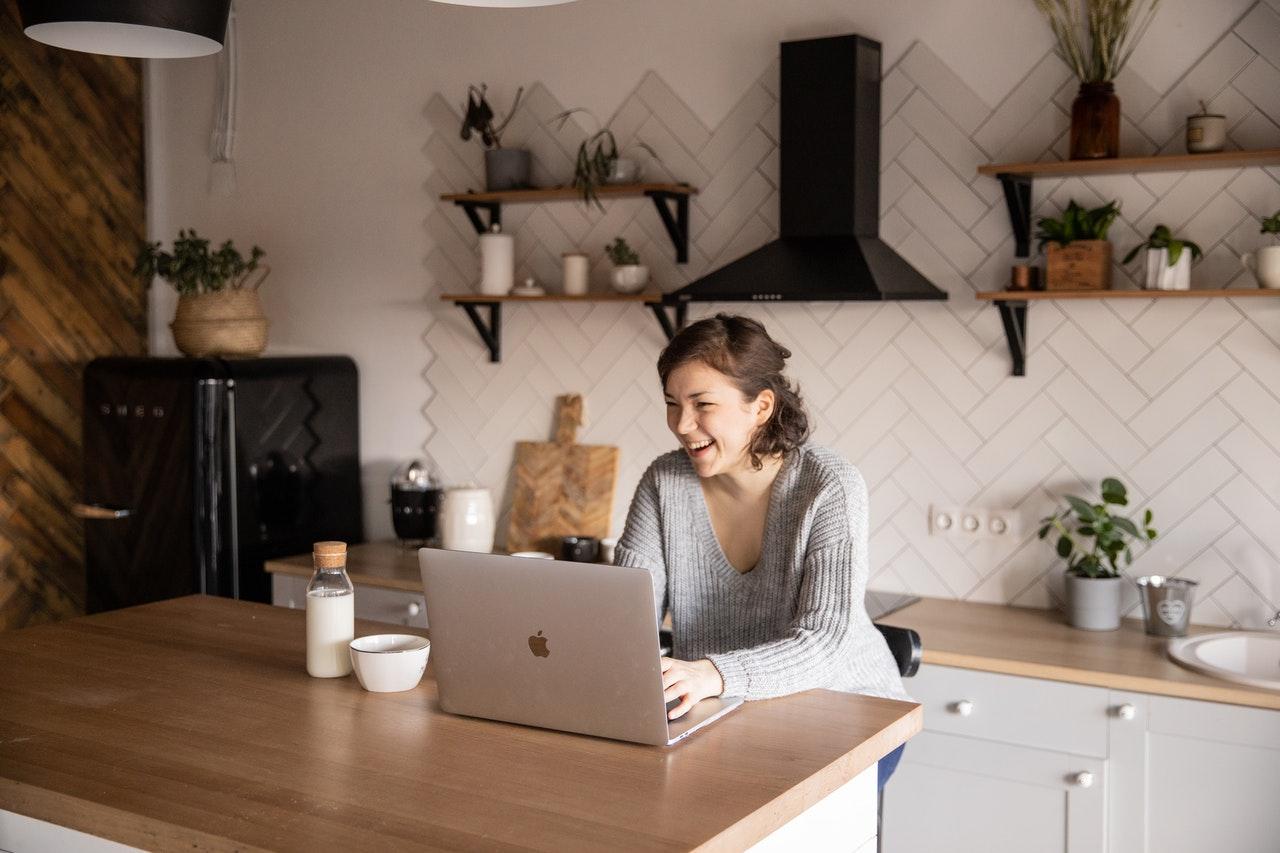 Be intentional about having meetings with your manager to make your presence felt virtually. Proximity bias is a leader's tendency (often unconscious), to give preferential treatment to employees in the same physical location as them. People who are in office more often, get disproportionate influence and advancement opportunities over those who are hybrid or fully remote.
Every so often, one CEO after another publicly admits to their preference for people returning to the office full time. Quite a few feel that way, they just don't say it publicly. In a March 2022 survey, 77 percent of managers in America, said there would be severe consequences for those who won't return to office (firings, pay cuts, lost of promotion opportunities).
To reduce the chances of proximity bias, it's critical that you ask, if you don't already have an established cadence, for regular one-on-one meetings with your leader. Ensure you have face time to keep them updated on what you are doing, the value you are adding and to advocate for yourself (i.e., to ask for more resources, opportunities, and clarity).Never miss these meetings and always prepare for them like you would a performance meeting.
2. Build your reputation by fostering trust.
Your reputation and ability to be productive rests on working with colleagues and team members you can trust. This means you must actively and intentionally build trust with the key people that affect your career – the team members who you need to get things done, your boss, your boss's boss, etc.
Trust in a remote world is outsized in its reliance on your productivity. Do you show up on time to meetings? Are you reliable and dependable? Do you follow up and follow through on things you commit to? Do you do what you say you will do? This is how you build goodwill that you can then trade for grace later when you want to reschedule deadlines or adjust your level of commitment. Seek to actively build it, rather than waiting to address it only when trust has broken down.
Article continues below advertisement
Find time to connect.
While your reliability and credibility lead the way when working remotely, relationship building still matters. Make time for it. The best way is to set up some virtual coffee dates with the key people at work and turn on your camera.Face-to-face is still the best way to connect with people to build trust and goodwill. Outside of that, the next best thing is turning on your camera. If you are looking to ascend in your career, people need to feel as if they know you and like you. This means they must get to know you outside of work. Schedule those chats.
If you don't want to have one-on-one coffee dates, alternatively, show up to meetings early and build those social connections before the meeting starts. Most people hate small talk, but the purpose is to allow people to get to know you in low-stake situations. Take advantage of them. Those little chats add up to people perceiving you as trustworthy and likable. Whichever way you choose, make connection-building a routine.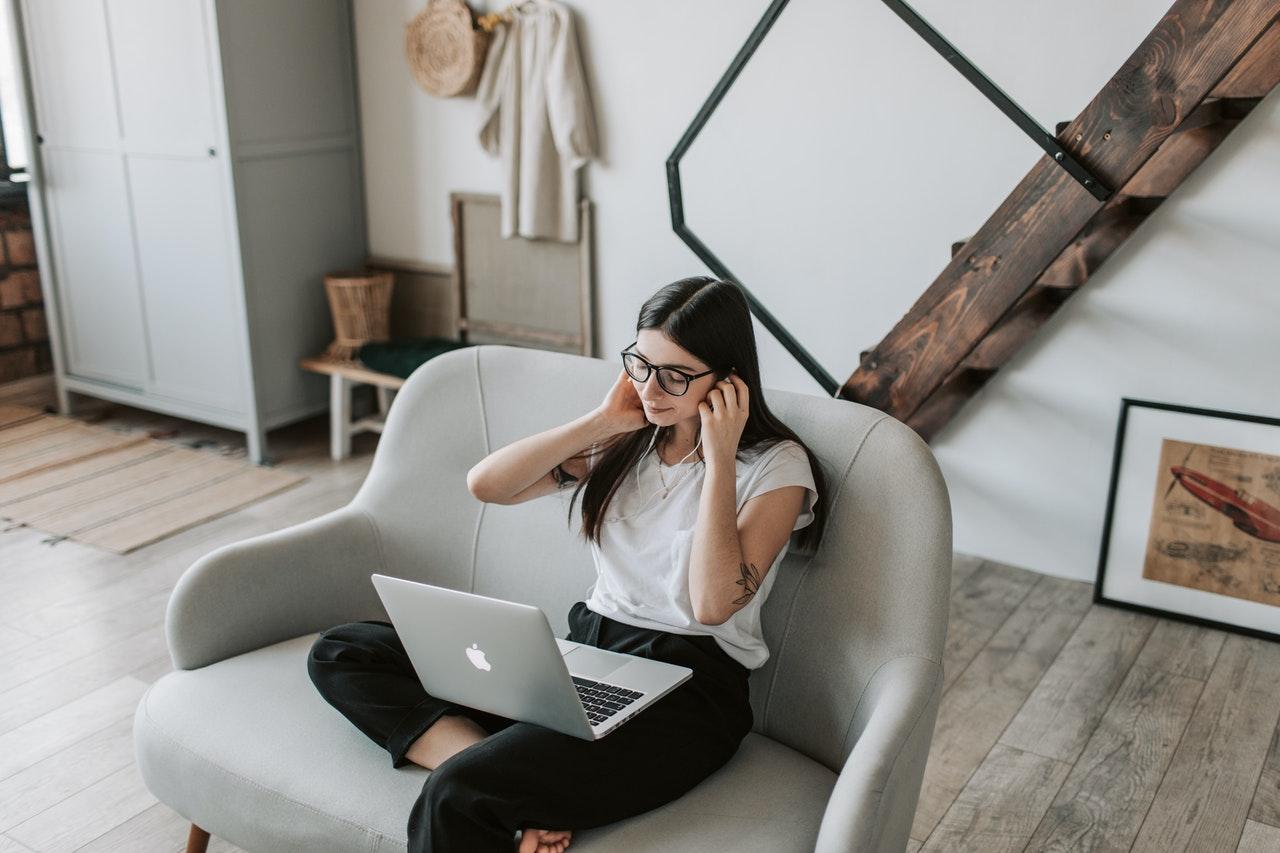 Leverage your connections and networks.
It's also important to connect with other colleagues outside of your immediate team. Research shows that women are great at building these networks, but we hesitate to leverage them for our growth, development, and recognition. Understanding the difference between intensive and extensive value helps you to thrive in a remote environment. Author Robert Greene has done expansive research around this topic. Most of us rely on intensive value – the technical skills you've developed in a particular area. Extensive value is derived from your relationships with others. You're viewed as a connector within the organization.
Author Seth Godin wrote a book about people who add extensive value, calling them lynchpins. It's important that you add extensive value when working remotely, that means leveraging your relationships to build business acumen, get execution tips, make connections, and support others. Reciprocity is needed. Do it for others and they will do it for you.
When you work remotely, you must design the work life and career you're looking for and communicate for influence. It will not happen organically. Make it clear how you add value, focus on creating value for others, build trust, and identify and connect with people for reciprocal exchanges. These tips will guide you to this.