How To Support A Mom-To-Be Following A Pregnancy Loss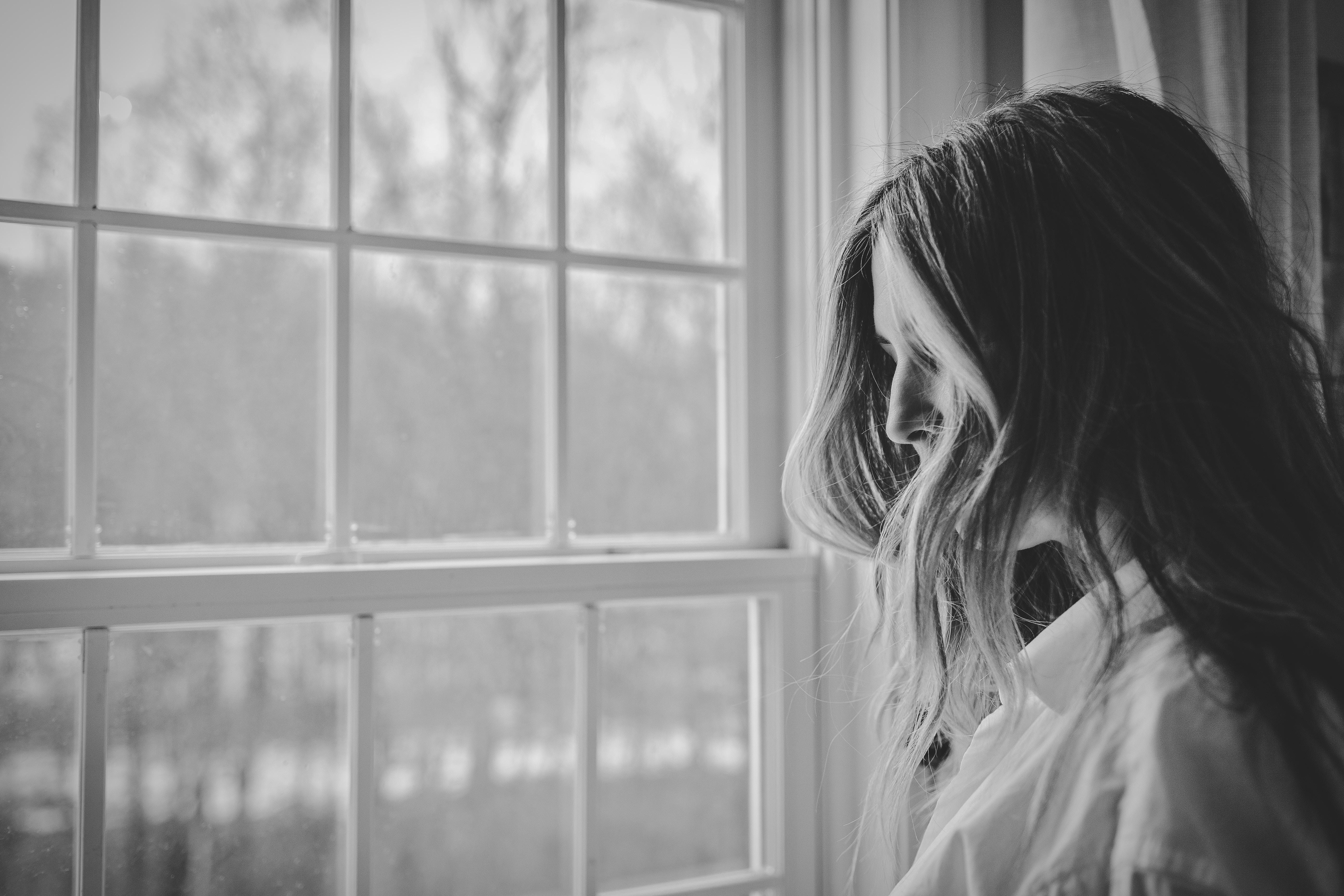 This Mother's Day, remember that there are women struggling to become mothers. For them, the celebratory occasion serves as a reminder of infertility or pregnancy loss by miscarriage. Research shows that one in four pregnancies will end in a miscarriage. I learned first-hand how hard it is to cope with such a loss when I experienced a recent miscarriage.
While friends and family offer support, many reached out asking me what they should do. Finding resources on how to support those going through loss as devastating as miscarriage can be challenging. Here are a few ideas that went a long way for me, right when my loss happened and as I continue to grieve.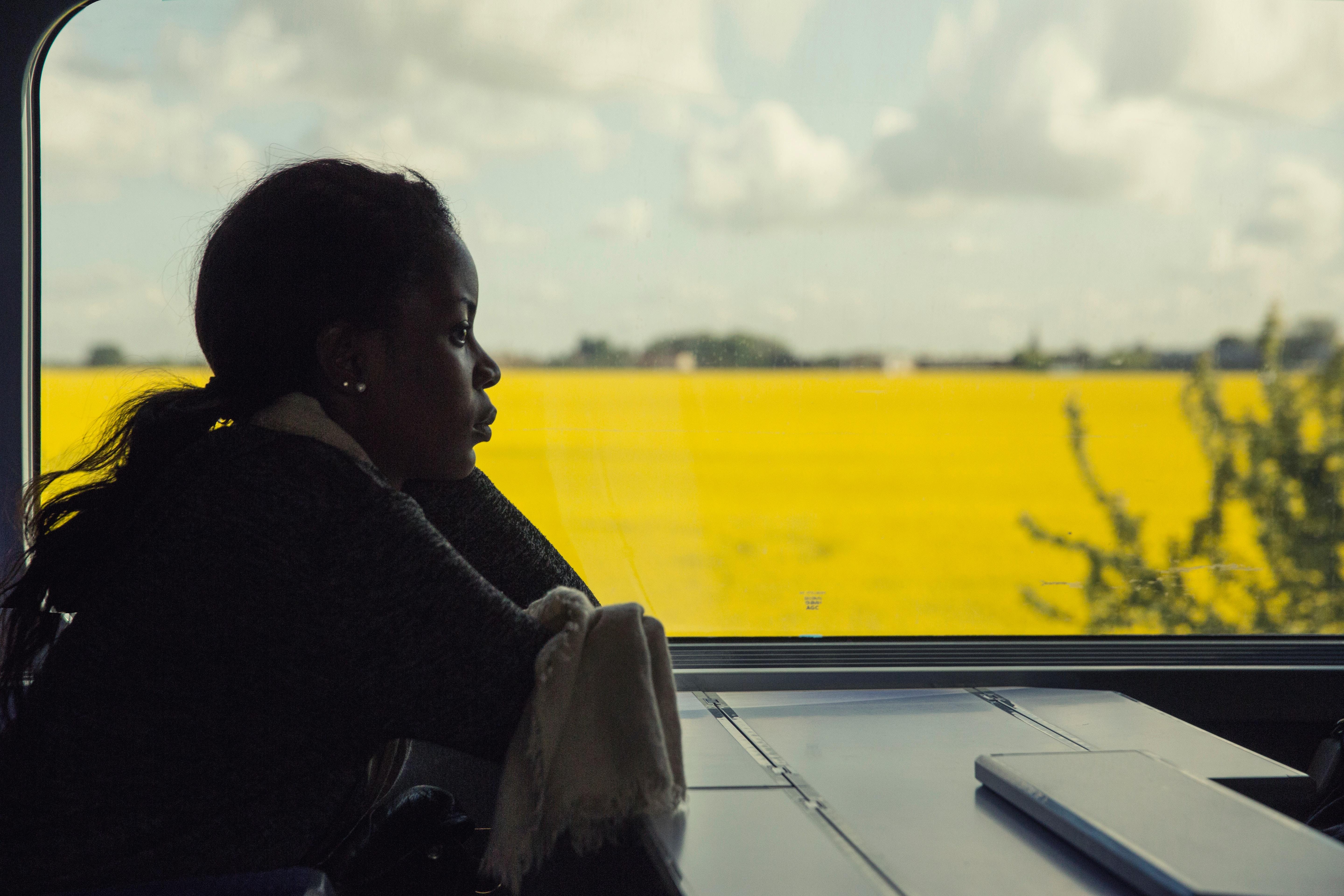 Be A Listener From Day One And Beyond
Grief takes on many different forms. Actively listening to your friend and being there in whatever way makes sense for them is essential. The American Pregnancy Association recommends taking time to show you care by being attentive and willing to hear them tell their story.
Article continues below advertisement
While listening, it's important to not have an answer for your friend experiencing this loss. Avoid statements like, "it will happen for you soon". Try not to compare their loss to someone else you know. Every loss is different. A mother who experienced a loss may not want to hear that the next pregnancy will be successful. For me, the thought of trying to have another baby is not on my radar, as I continue to recover from my loss. While you may feel the need to have an answer, there is no answer for what has happened. Jenna Kutcher, a lifestyle blogger who has experienced pregnancy loss first hand, compiled a great list of things not to say to someone who has recently had a miscarriage.
With grieving, it is important to routinely check-up on your friend or family member regardless of how much time has passed. "Many times friends and family fear that if they continue to ask how the woman is doing—especially if she appears happy or "moving on"— they will bring the loss back to her attention, and as a result avoid talking about it," says Natalie Underway, Clinical Director at Pinnacle Counseling. "In my experience, though, women who have experienced the tragedy of miscarriage say the loss stays with them; the pain and memories just exist in different capacities, ebbing and flowing over time. Continuing to ask not just in the immediate aftermath shows a recognition of the depth of pain the individual has endured, and a commitment to offering continued love and support."
Article continues below advertisement
Other great advice I've received is to ask a grieving friend, "how they are doing today?" versus generically inquiring, "how they are doing?." Specificity matters. Taking each day individually allows them to open up and tell you how they are feeling in that moment, as grief can come and go.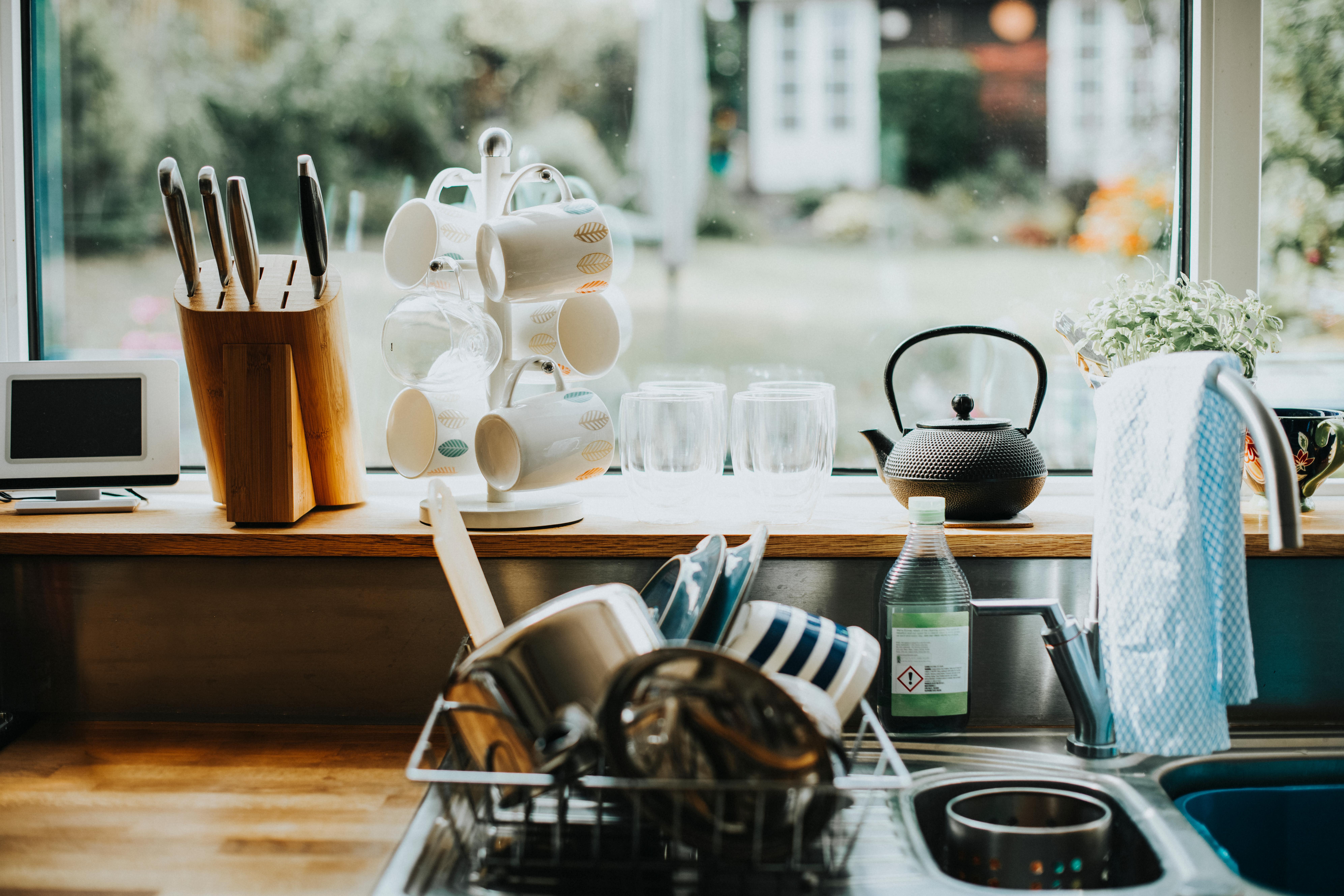 Article continues below advertisement
Offer Up A Meal Or Housework Support
The last thing on the mind of grieving parents is cooking a meal. Preparing a meal or relying on a food service helps lessen the household work. My colleagues at work sent my family a gift card for a food delivery service. The courtesy to take on a task for someone you care about when they need it most will show your willingness to help.
Alongside meals, offer to do laundry, clean, or pick up groceries. Tending to house chores can enable your friend more time to rest and heal, both physically and emotionally.
Article continues below advertisement
Remind Her It's Okay To Grieve
In a recent Ted Talk on grief, Nora McInerny states, "We don't move on from grief, we move forward with it." Grief is not a feeling that you simply set aside. You must move through the grief. Allow yourself time and space to process how you are coping. Be sure to remind your friend or family member that there are plenty of different types of support resources available.
"One of the most important things is to recognize that a friend may want to fix the situation, and there's nothing that they can do to fix it," says Dawn Leprich-Graves, owner and therapist at Bricolage Wellness. "Remembering that the person can deal with this in their best way. They can grieve in whatever way they want to grieve."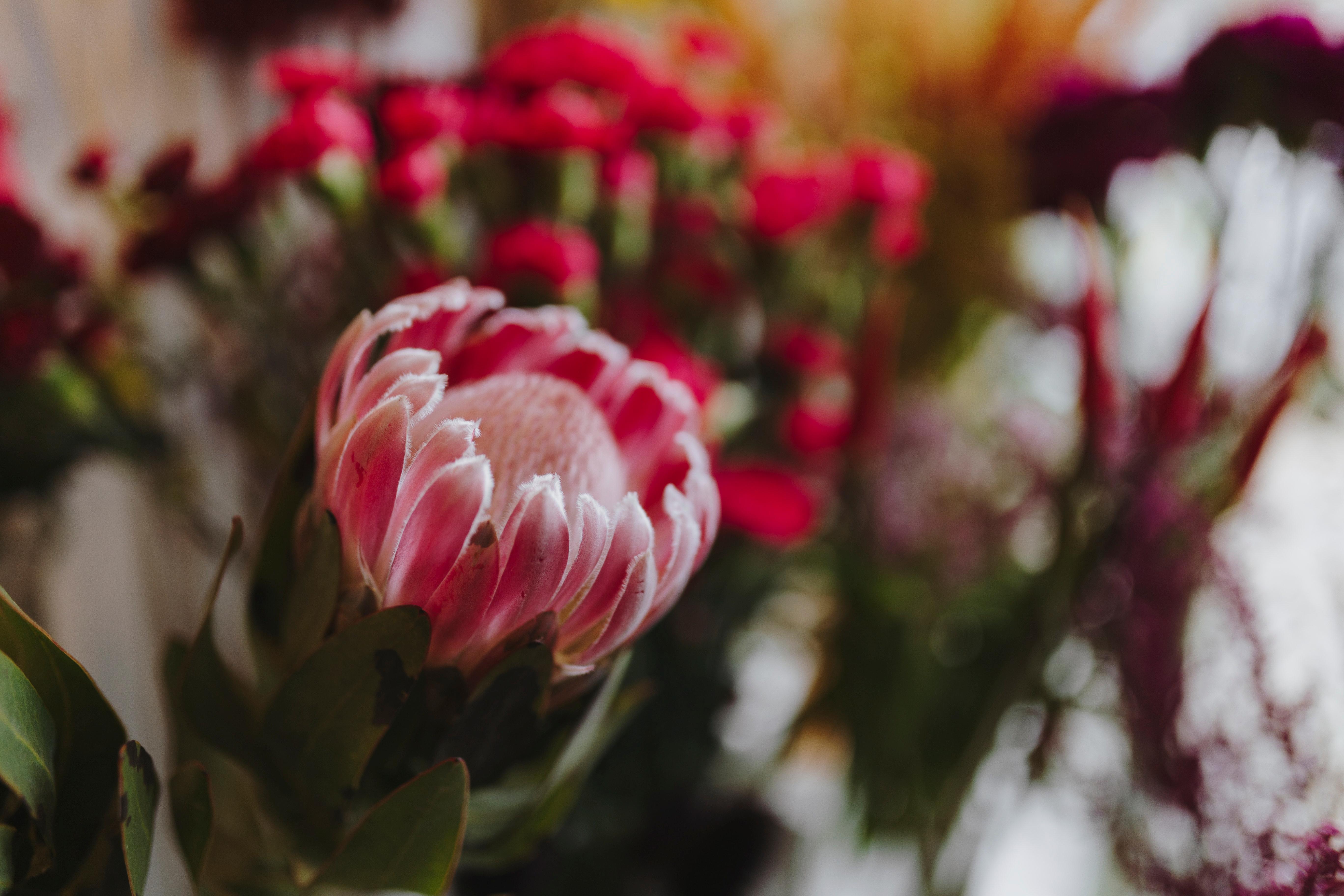 Support Is A Job, 365 Days A Year
While these tips are appropriate any time of the year, it's especially important to reach out to those that have experienced a loss around Mother's Day and Pregnancy & Infant Loss Month. Whether it be a phone call, text, or card, keeping these mothers in mind as you celebrate goes a long way. After all, making brunch plans to get out of the house might be just the remedy Mom needs to get through the day.